A cultural blend
In the run up to the Year of the Rooster, Johnnie Walker has seen fit to bottle its zenith expression, the Blue Label, within a design to honour the Malaysian Chinese community. The Malaysia-only release features artwork by Lithuanian-born artist Ernest Zacharevic, lauded for his various wall art installations which dot Penang island, capturing pure Malaysian moments.
This is Zacharevic's first brush stroke on a project of this class, the challenge being to produce a cohesive piece even when wrapped around the four sides of the angular Blue Label bottle. When lined up, a quartet of bottles display the full picture of Zacharevic's creation: a graffiti-style dragon held up by young dancers dances playfully in the mist with a selection of Penang landmarks in the background. A small rooster also features, a reminder of the zodiac year this bottle is dedicated to.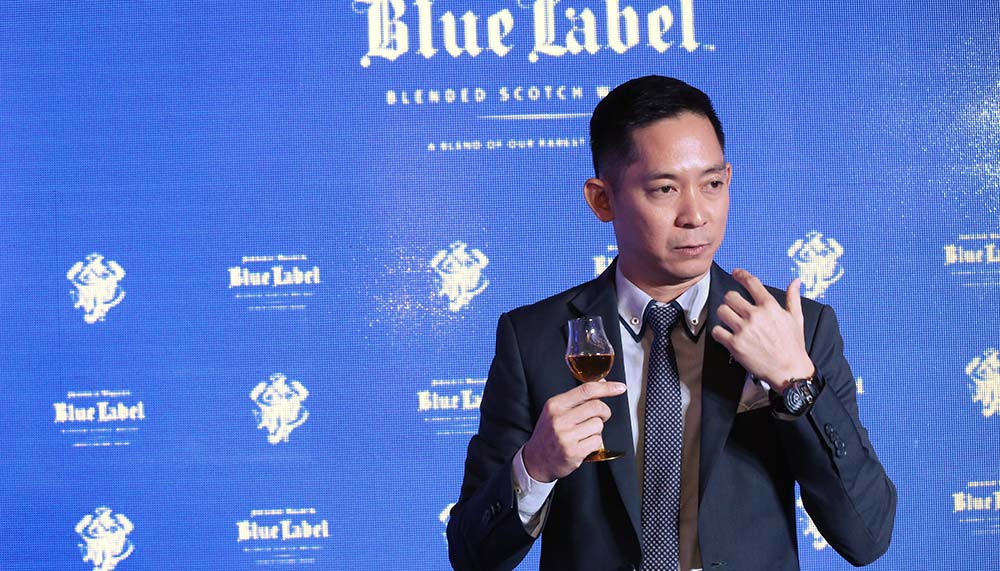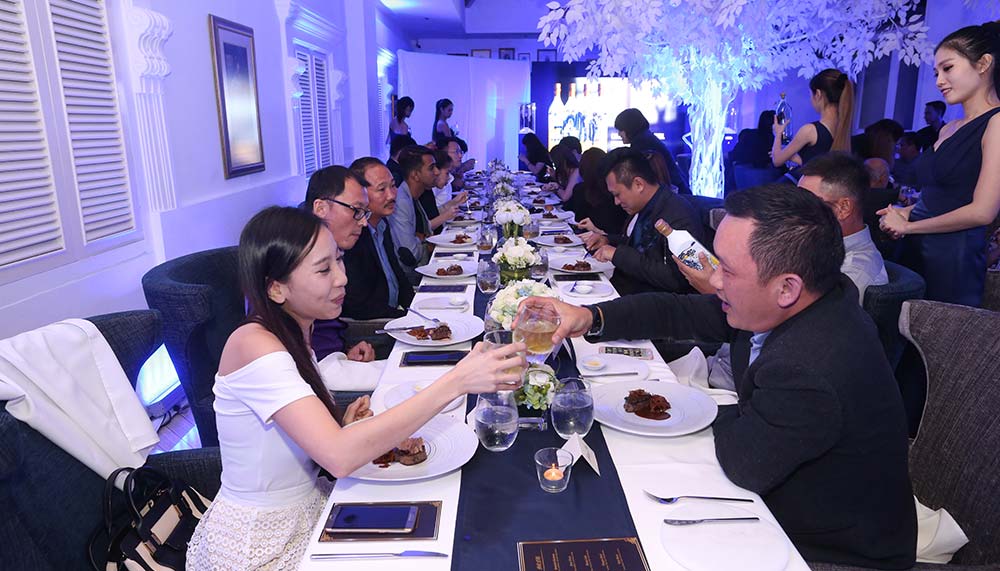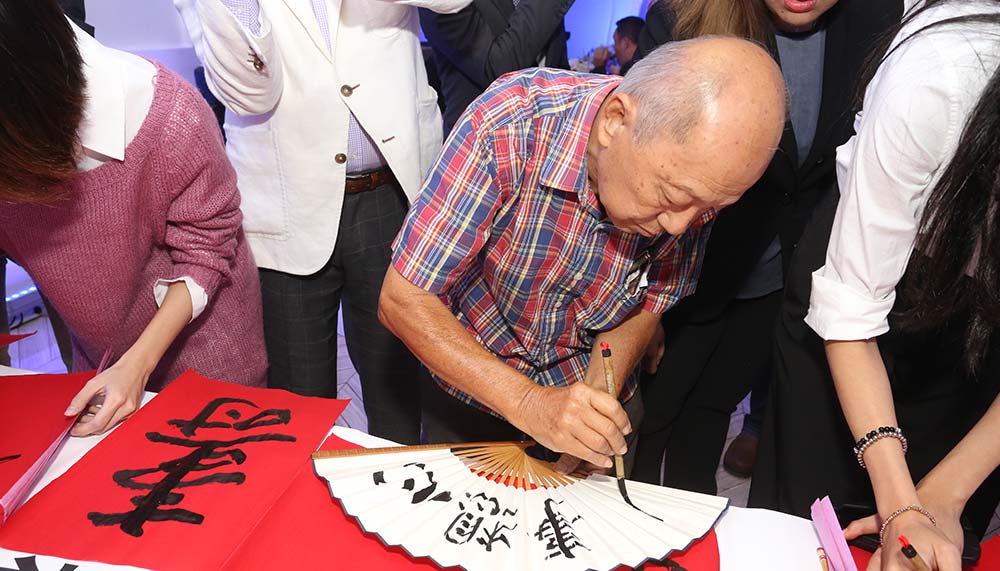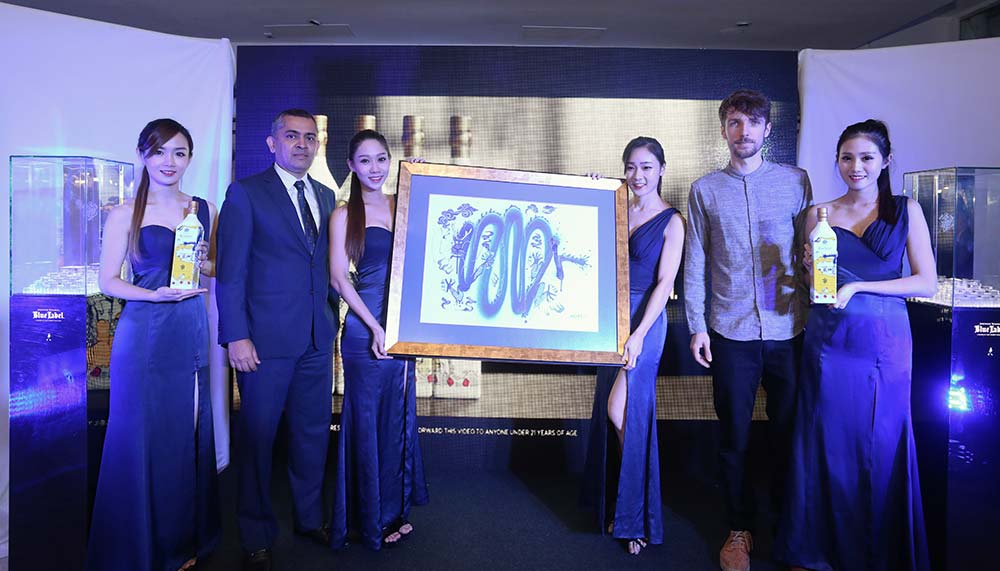 Penang, of course, was selected as the setting for the launch –  and for the minor design aspects found on the bottle – due to the permeation of strong Chinese influence through cuisine, traditions, community and heritage buildings.
Only 4,000 of these bottles will be released, and of course just 1 in 10,000 casks of whisky is fit in quality, character and flavour to find itself part of a Blue Label blend. This exclusivity alone is worth every drop of the Johnnie Walker Blue Label Chinese New Year 2017 Limited Edition (RM777 excluding GST).