greeks bearing gifts
The blue of the Aegean Sea is always a sight to behold. The sparkling gradients of blue can take your breath away, and that's exactly what it feels like to stay at the Avaton Luxury Villas Resort. Located on the northern side of the Athos Peninsula, about 100km from Greece's second city Thessaloniki, the collection of 16 villas overlooks the gorgeous waters of Komitsa Bay.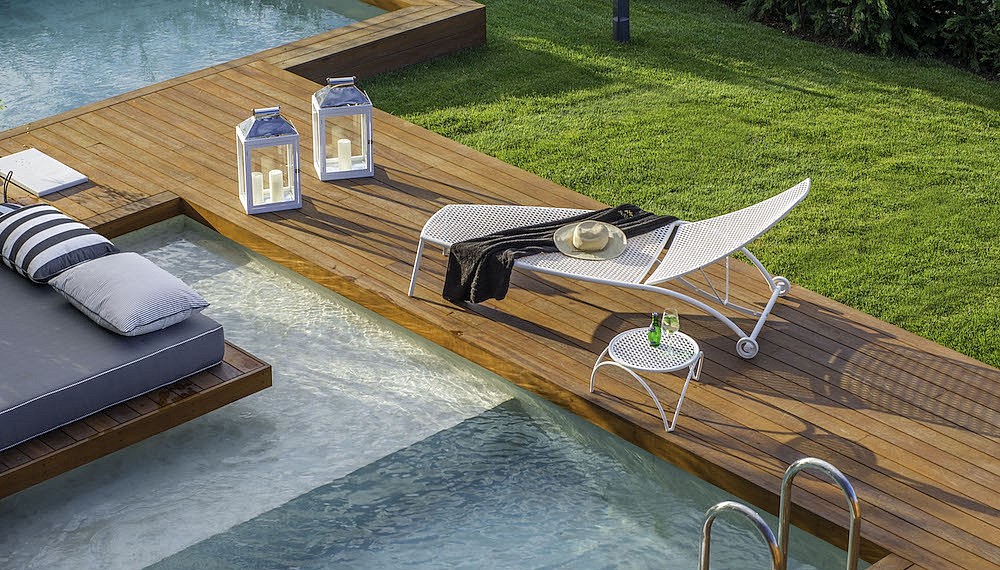 Stretched across a verdant lawn, the villas are exclusive, luxurious and the perfect place to unwind in the sun. Many have private pools, while the beach and the warm Aegean waters are just a few steps away past the Avaton's lush Mediterranean gardens. Luxuriate in one of the resort's sensational spa treatments, or head out into the blue with the Avaton Infinite Blue Escape in a sailing boat. Immerse yourself in culture by taking the Avaton Holy Boat Ride cruise to visit the sacred Mount Athos, or retrace the path of one of history's greatest scientific minds in the Avaton Aristotle's Footsteps tour in the city of Stagira. Or just enjoy a rare moment of peaceful bliss in your Avaton villa. The choice is yours. With a personal butler and chef (upon request) to attend to your needs, and a menu that curates Greek delicacies from the region, if paradise had an address, it would be here.
And Robb Report Malaysia is giving you a chance to experience that paradise. Email your name, contact details and the code 'Avaton' to rrmy@imv.com.sg by April 15, 2017 to stand a chance to win 4 days, 3 nights stay at a Prestige Villa with Private Pool at Avaton Luxury Villas Resort. Housing up to 4 guests, the stay will be valid for dates in May 2017 or May 2018 (or the first week of October 2017, upon availability).
Avaton Luxury Villas Resort
Komitsa Beach, Chalkidiki,
Nea Roda 630 75, Greece
+30 693 239 0252
Terms and conditions:
This giveaway is open to all readers of Robb Report Malaysia residing in Malaysia
This giveaway is valid for dates in May 2017 and May 2018, or the first week of October 2017 (upon availability)
Helicopter or limousine transfers to the resort can be arranged separately, and are not part of the giveaway
This giveaway ends at 11:59pm, GMT+8, 15 April 2017. Winners will be notified via email.
Prize is non-transferable, non-exchangeable and strictly not for resale.  
Entries for this giveaway will be signed up for the Robb Report Malaysia newsletter.
Robb Report Malaysia shall not be liable for any loss, including but not limited to direct, indirect or consequential loss or damage, personal injury or death which is suffered or sustained (whether or not arising from any person's negligence) in connection with participation in this competition or accepting or utilising a prize. 
---