under the sea
Ten thousand leagues under the sea isn't the sort of place you'd expect to find a bar. And yet, here we are. In the Abyss Pub. In the industrial town of San Giuliano Milanese just outside Milan, where walking through a door with a menacing-looking Kraken logo transports you from an anonymous grey Italian street to the world of Rapture.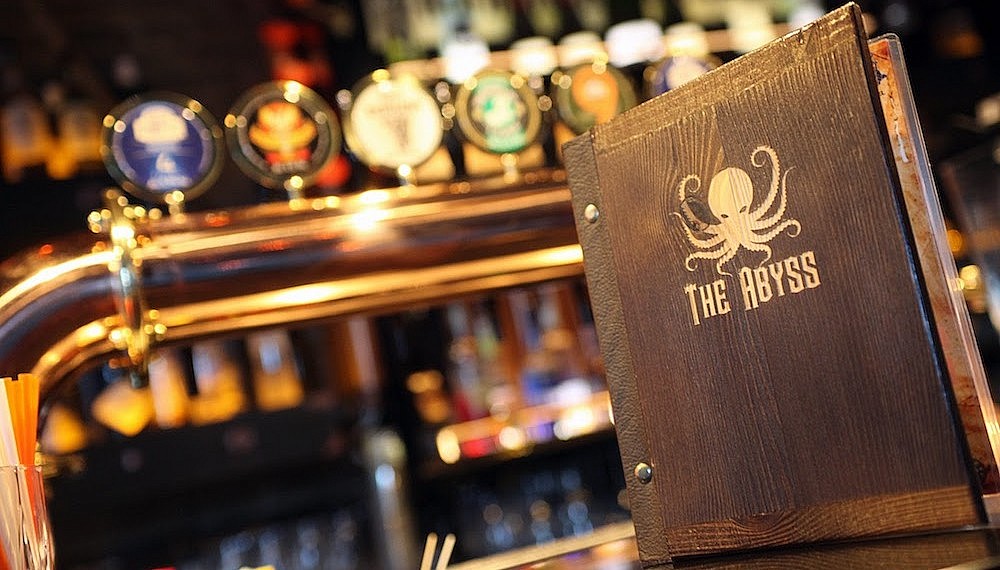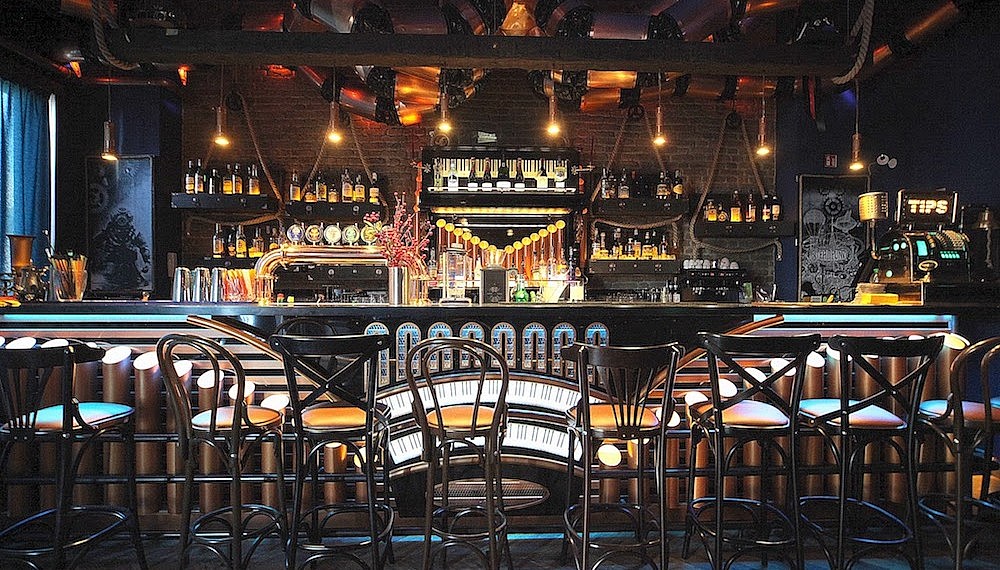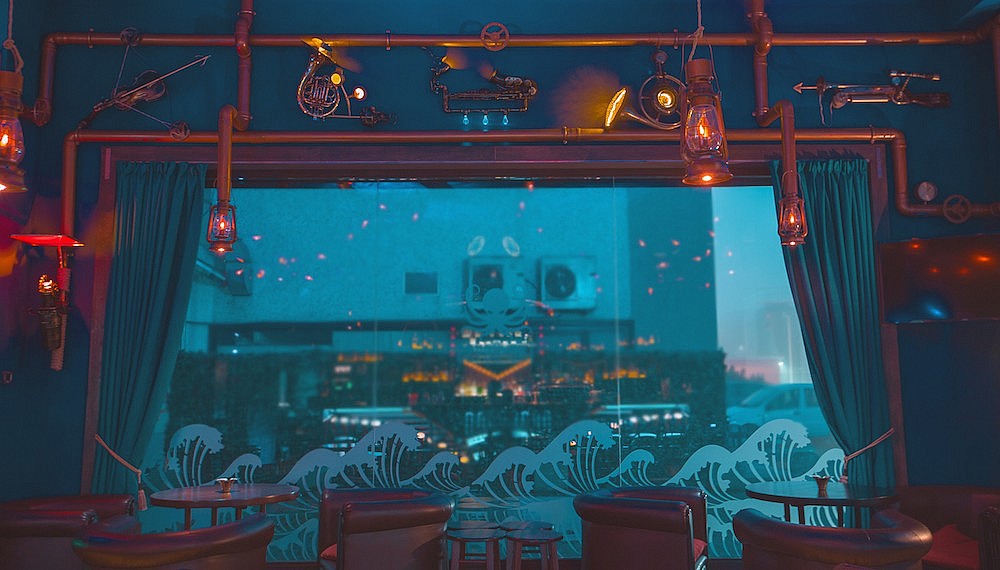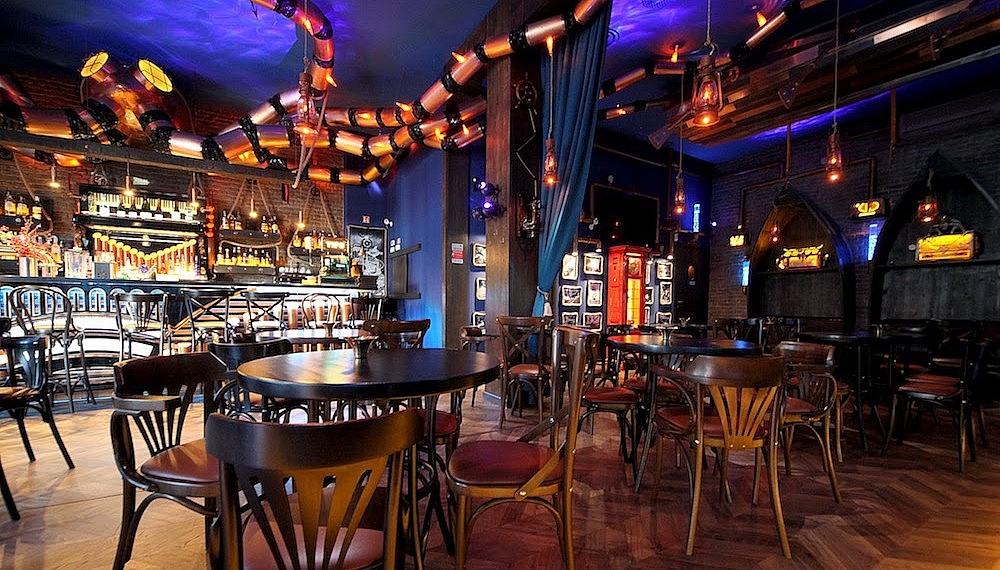 Those that have played the cult video game Bioshock will recognise the reference. But for those who don't, Rapture is a utopian world created under the sea by the fictional Andrew Ryan, an Ayn Rand parallel, encompassing an entire city built beneath the waves of the Atlantic Ocean. With a steampunk vibe and a mash of Art Deco and dieselpunk aesthetics derived from the 1930s, 40s and 50s, it was a memorable visual gimmick – all brass rivets and copper tubes contrasted against the turqouise and prussian blue of the water. And somehow, the designers at Romania's 6th Sense Interiors have managed to replicate that.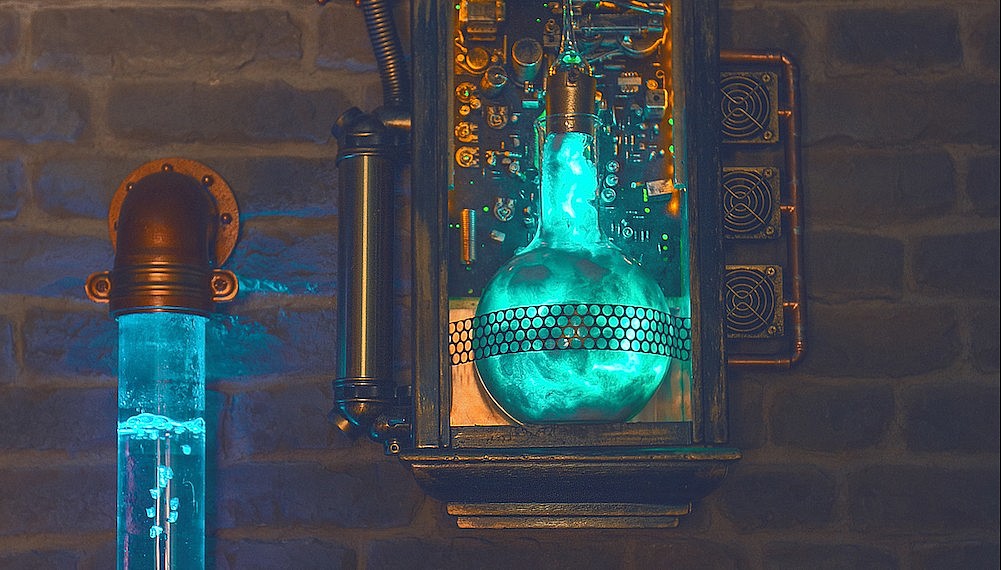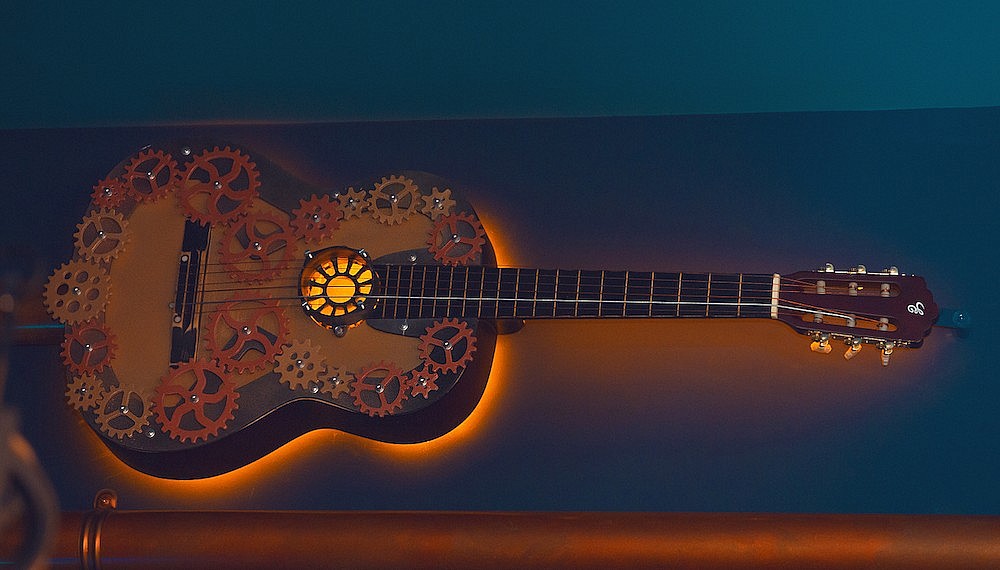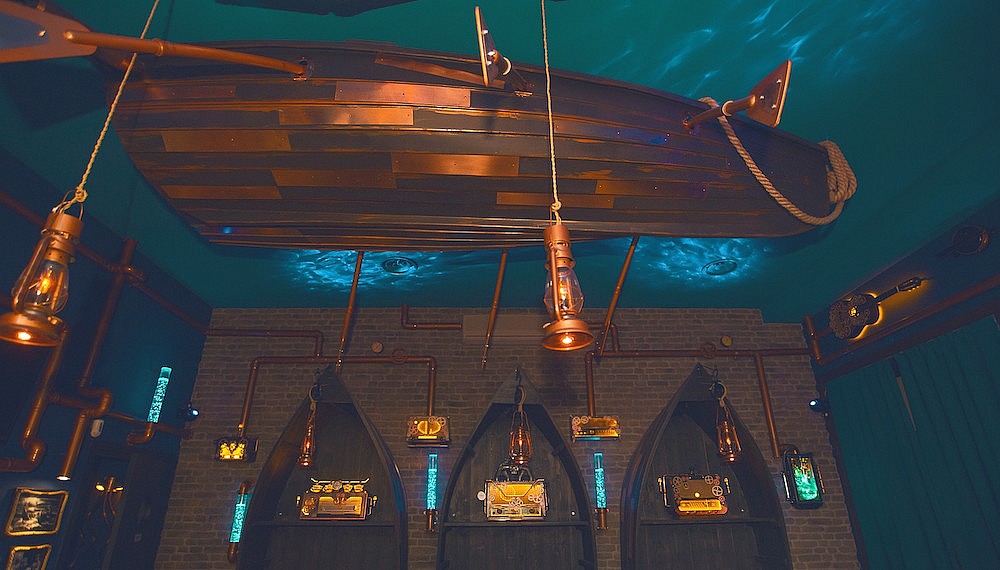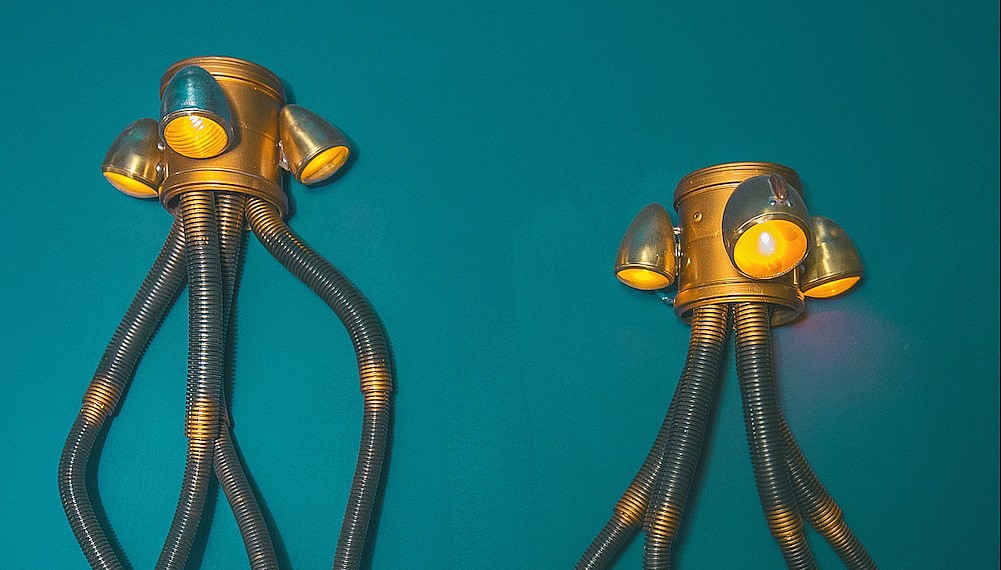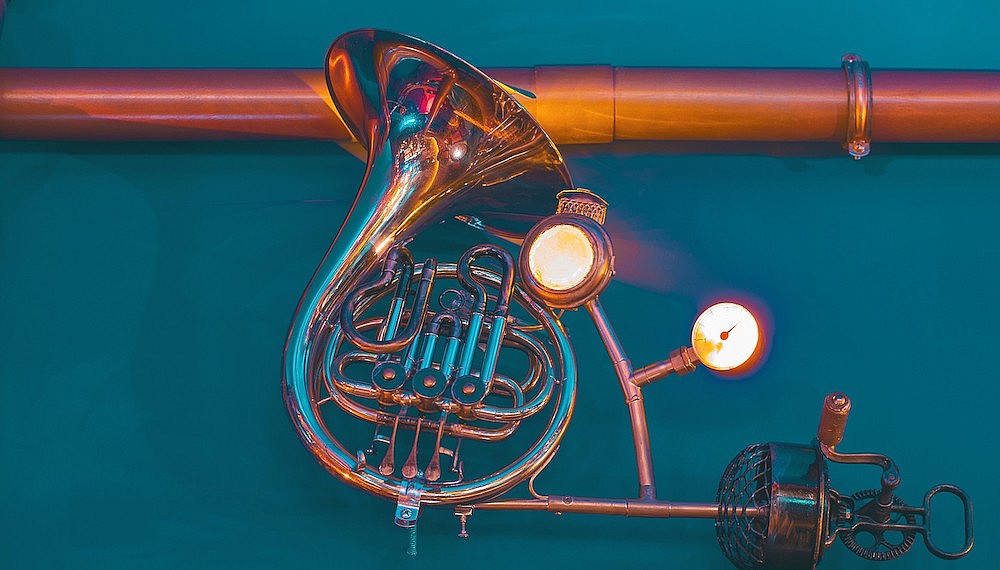 Officially, possibly to avoid copyright issues, the design is the Kraken. The mythical, tentacled monster forms the logo of the Abyss Pub, as well as dominating the ceiling as it stretches out its feelers from its perch above the bar. Made from copper and measuring nine metres each, cleverly hidden projectors throw dynamic projections onto the ceiling, making it feel constantly in motion, supporting the beast as it reaches for the hull of a wooden boat, built in a corner of the ceiling. The herringbone wooden parquet floor and deft Art Deco touches transport the scene back in time, including musical instruments mutated into steampunk lighting fixtures. Unique and unusual, the Abyss Pub is an awesome find in an most unexpected place, managing to merge liquid pleasures with an underworld fantasy. If you're ready, then let's dive deep.
Abyss Pub
Via A. Cechov, 1, 20098
San Giuliano Milanese, Milan
Italy
+39 320 921 4490