East meets west
If it wasn't for the scarved and coated pedestrians bustling in the greyish-blue evening light beyond the windows, it would be easy to imagine this was one of Grand Imperial's heralded restaurants in the Klang Valley. This, however, is the Thames Valley. Some 10,540km away from home, Grand Imperial London is the restaurant group's first, and so far only, international outpost. Removed from familiar territory and taste buds, does this Malaysian culinary foray in Old Blighty live up to its aspirant name?
"The market for Chinese food in London may smaller than in Kuala Lumpur or Singapore, but at the highest level, it is as competitive, if not more," says Chef Loh Jun Fatt, transplanted from Grand Imperial Bangsar Shopping Complex in KL to London to helm a rejuvenation of the latter's menu. "The level of quality in Chinese fine dining in London is really high! And because Londoners are so well exposed to the world, diners are discerning."
The challenge for Chef Loh is to keep things familiar to those expecting classic Cantonese fare in London, while retaining Grand Imperial's quiet use of less traditional ingredients like Iberico ribs. A starter of deep-fried scallops on a bed of stewed seaweed exemplifies this, with sesame seeds adding crunch and black truffle sauce adding earthiness to the clean flavours of the scallop. The bacon-wrapped French beans, dotted with chilli mayonnaise, is less successful with its hot-cold combination, but the glazed spare ribs with a relish of mango strips bring things back on track. It's a mishmash approach that leaves room for surprise, an approach echoed in it surroundings – Grand Imperial London is housed in the former ballroom of The Grosvenor Hotel, where Victorian-era marble pillars and lofty ceilings were given an £2 million facelift of Oriental gilding and lashings of calligraphy.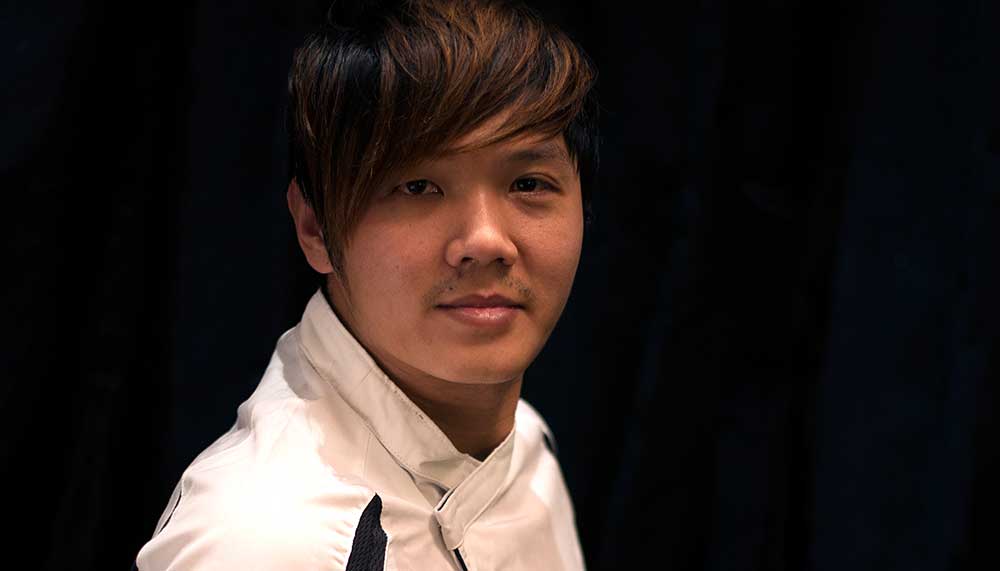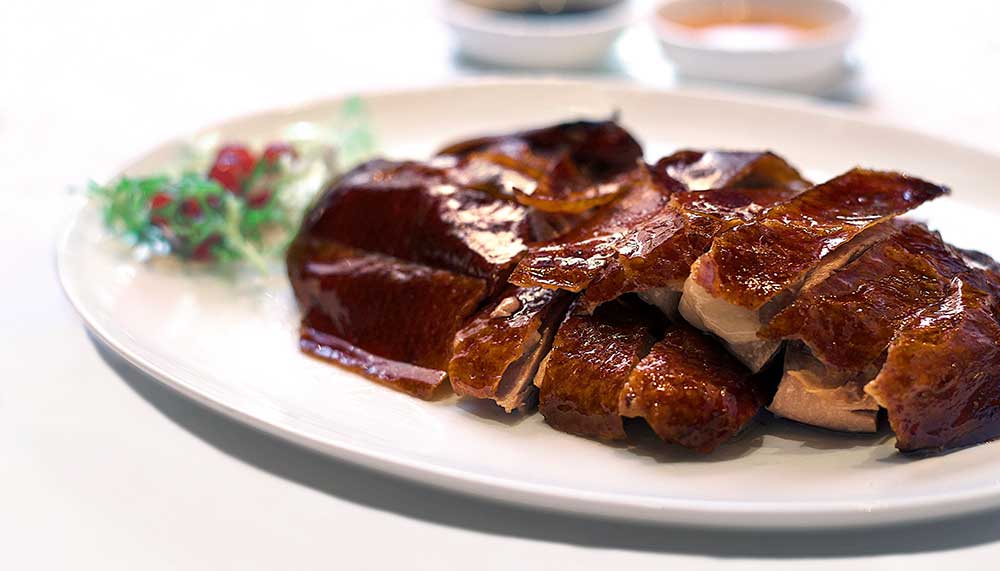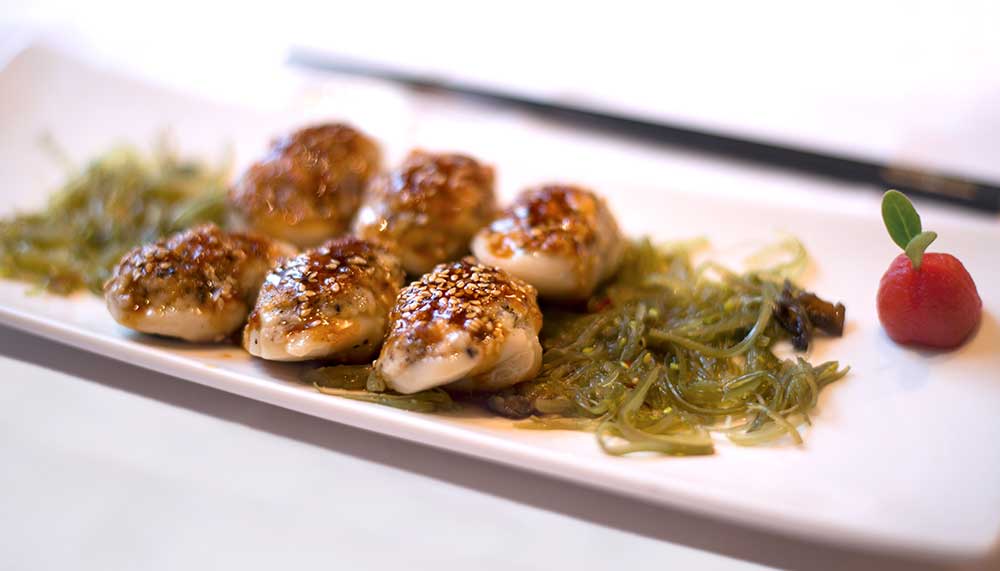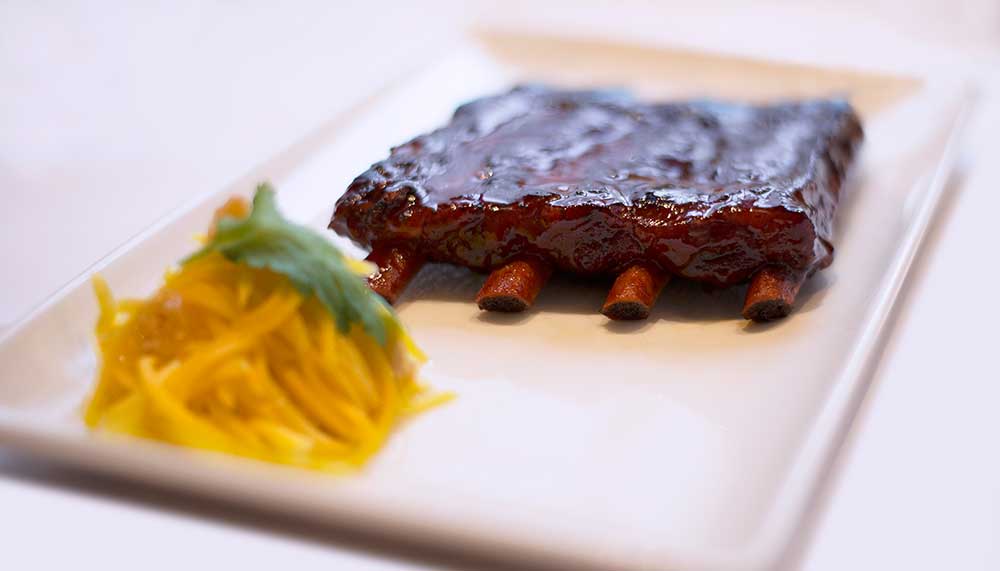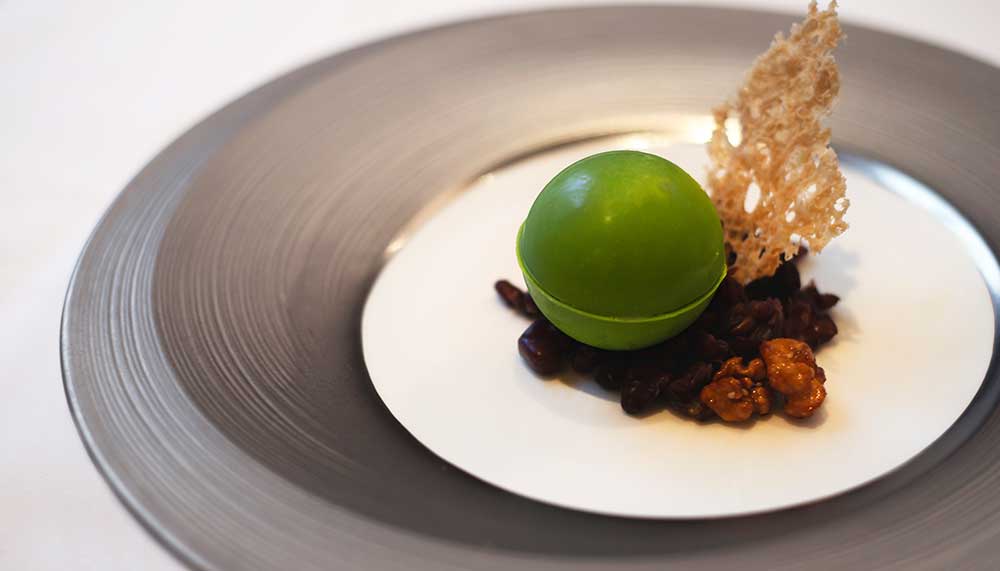 But Chef Loh does not forgo tradition. A classic roasted duck ranks up there with Hong Kong's finest, one of a selection of evergreen favourites retained from the old menu. Juxtapose that with one of his new dishes: a tender lamb chop doused in a luscious sauce with hints of coffee on a smooth tofu.
Dessert, not the strongest point of Chinese cuisine, comes in a form of another jumble of influences – a green tea chocolate sphere on a pillow of boiled red beans melted by a pouring piping hot fresh coconut milk (a rarity in a city where the ingredient is usually tinned). Close your eyes and you could be back in KL again, because this tastes like cendol. Which is perhaps proof that you can take the restaurant out of Malaysia, but you can take the Malaysia out of this restaurant.