gastronomy redux
On the island of Penang where the art of eating well is second nature, readers of Robb Report Malaysia were feted to a series of dinners across a week in March, organised by the magazine in collaboration with Martell.
The second dinner took place at Farquhar Mansion, a restaurant recalling French dining halls. Guests indulged in the restaurant's famous 'cinq' dining philosophy with a parade of fine dishes boasting opulent ingredients. A cold capellini was concocted with moreish Osetra caviar, while black truffles was integrated into Portobello mushrooms and dehydrated shimeji for an umami explosion.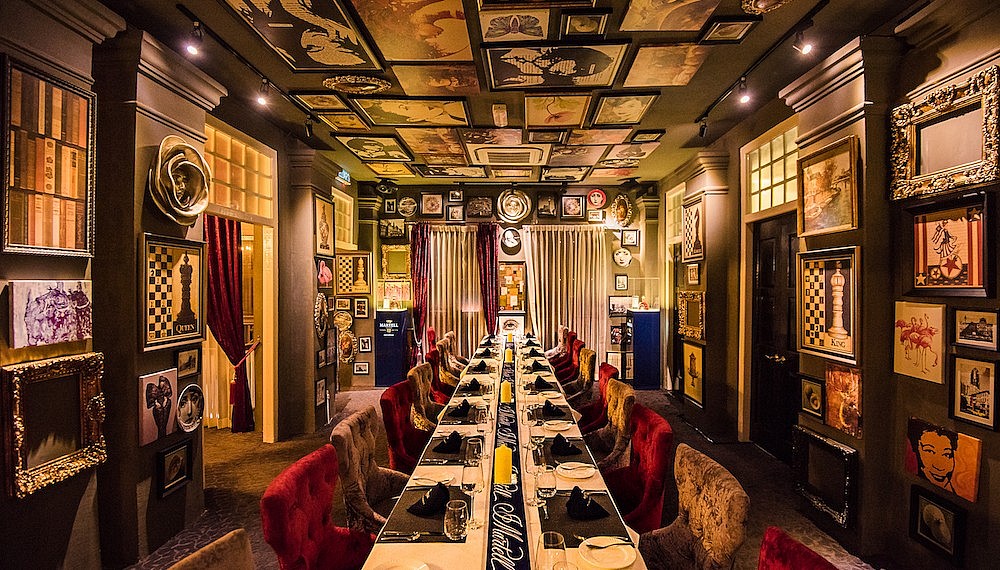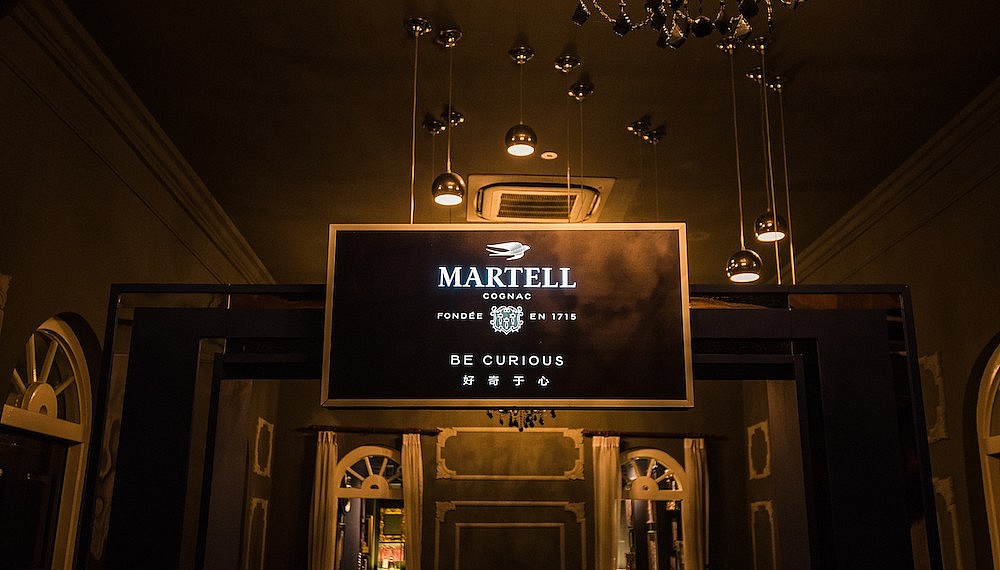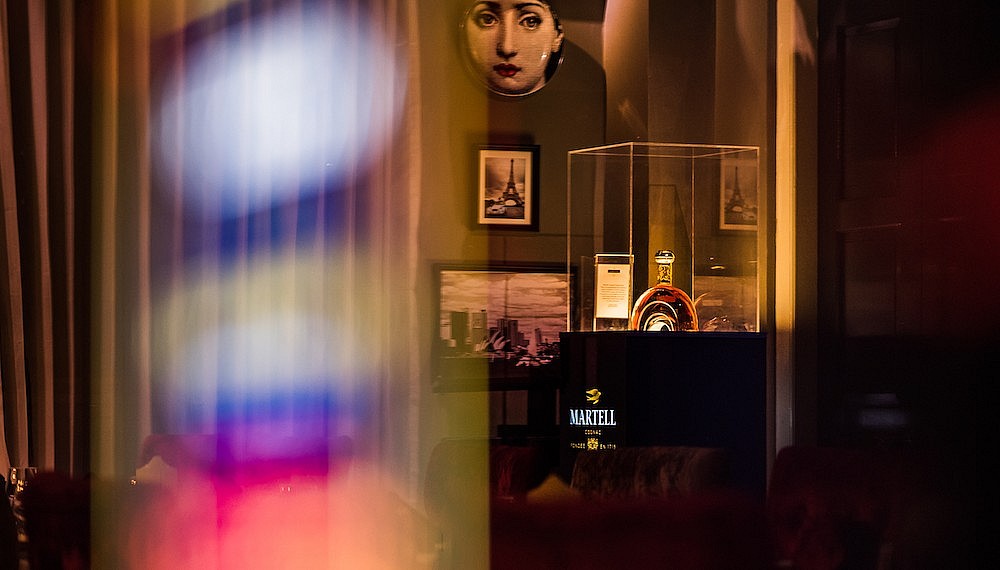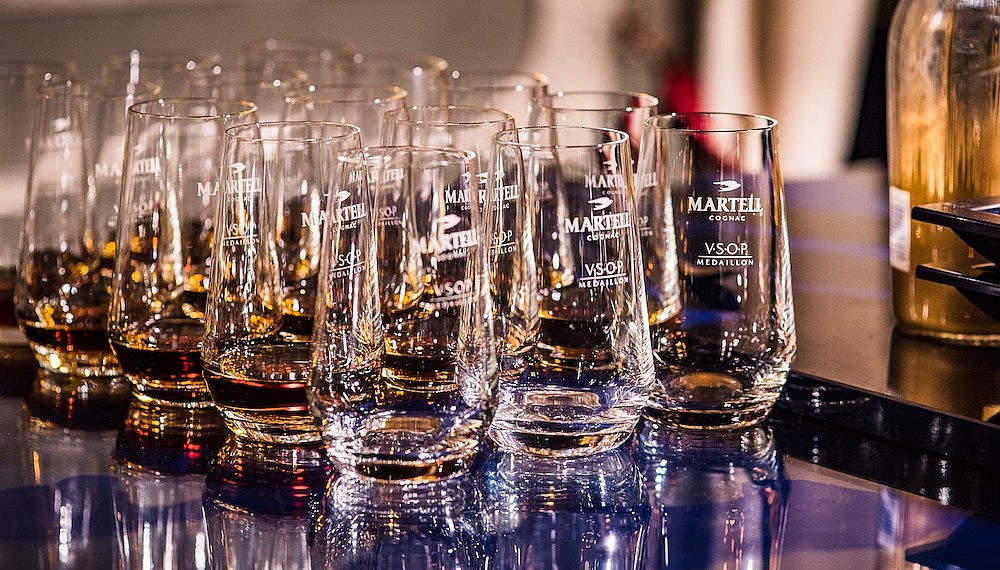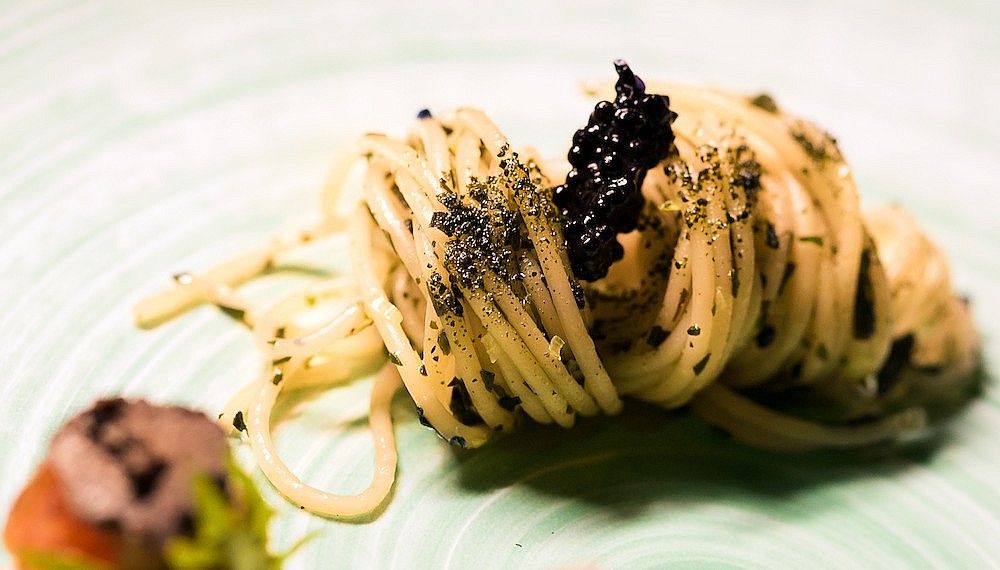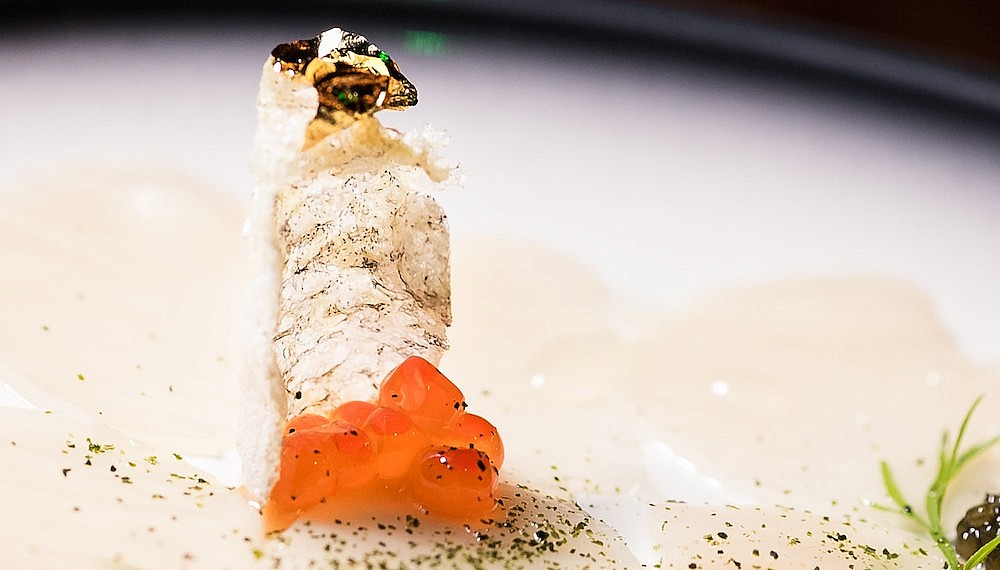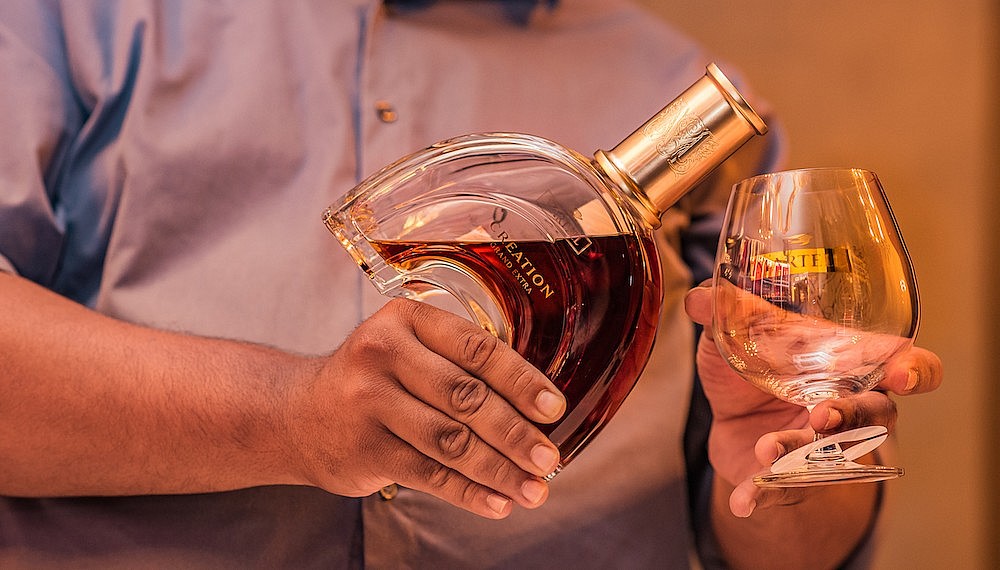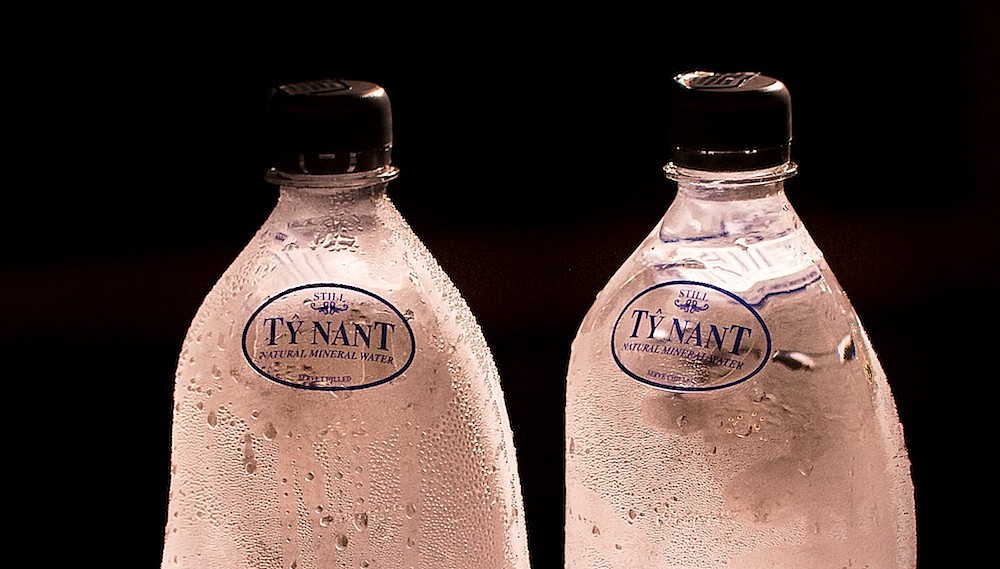 With Martell's ambassador Pierre Boyer  at the helm, guests received a master class in the art of appreciating the world's oldest fine cognac maison, a heritage which dates back to 1715. On a course where a beautifully seared foie gras was paired with Martell Creation Grand Extra, Boyer remarked on the virility of this special bottle, which draws the aromas of rancio from the aged Grande Champagne eaux-de-vie, intimating marmalade, lemon, orange peel notes and hints of bitterness in a single sniff.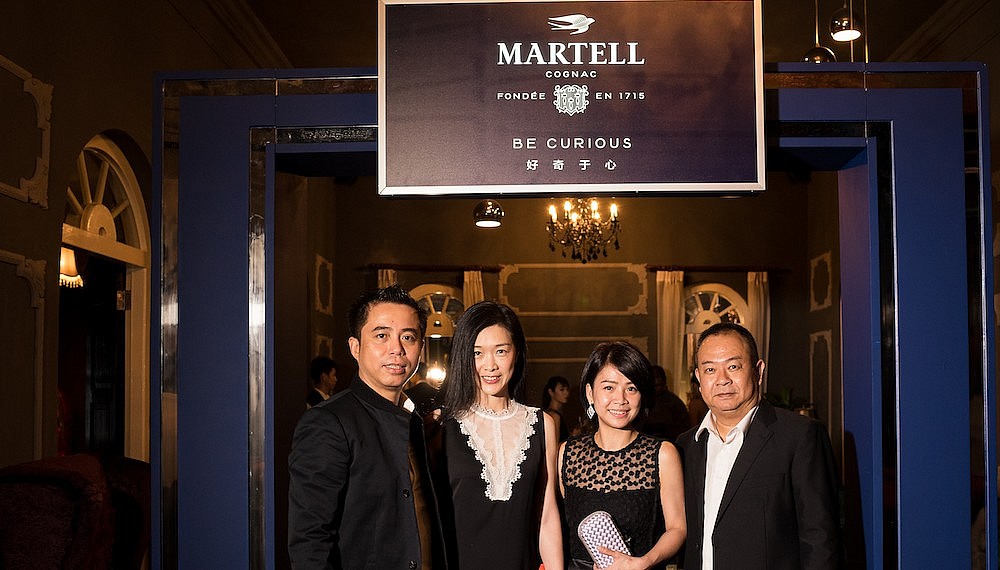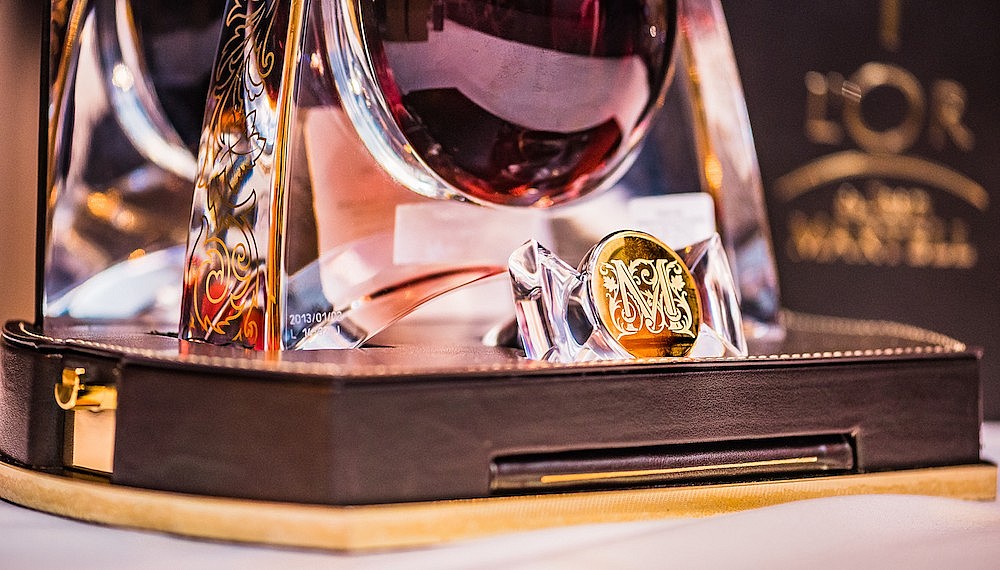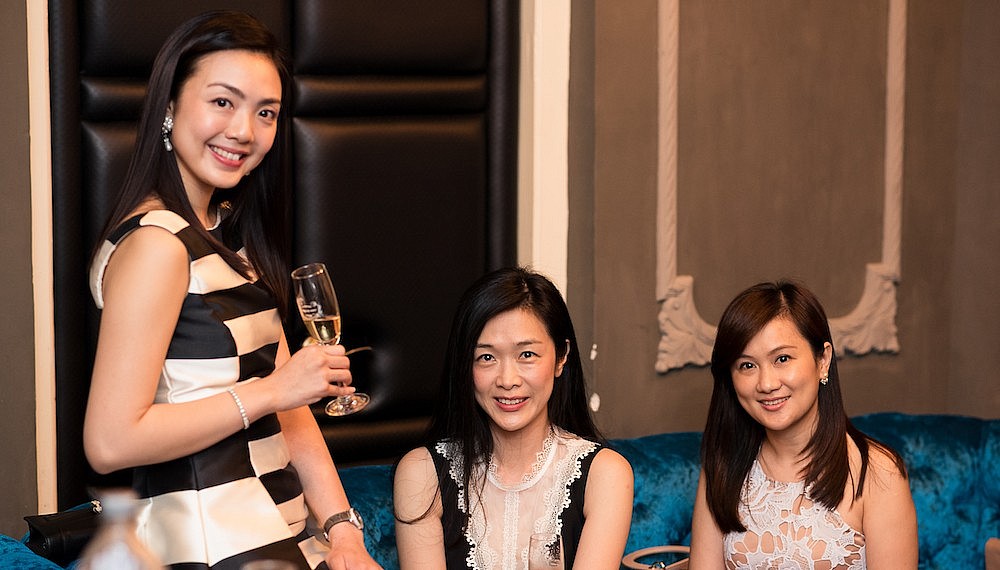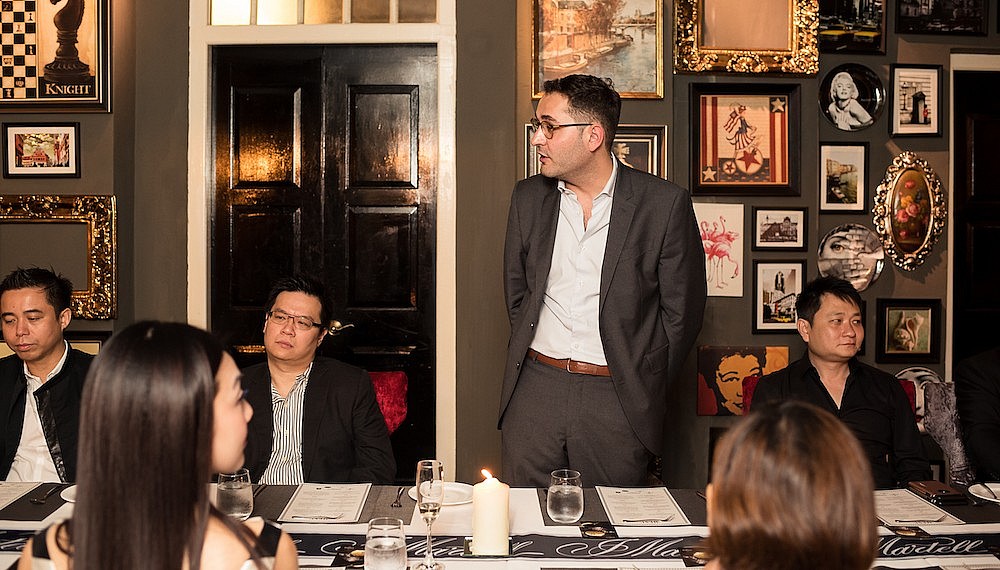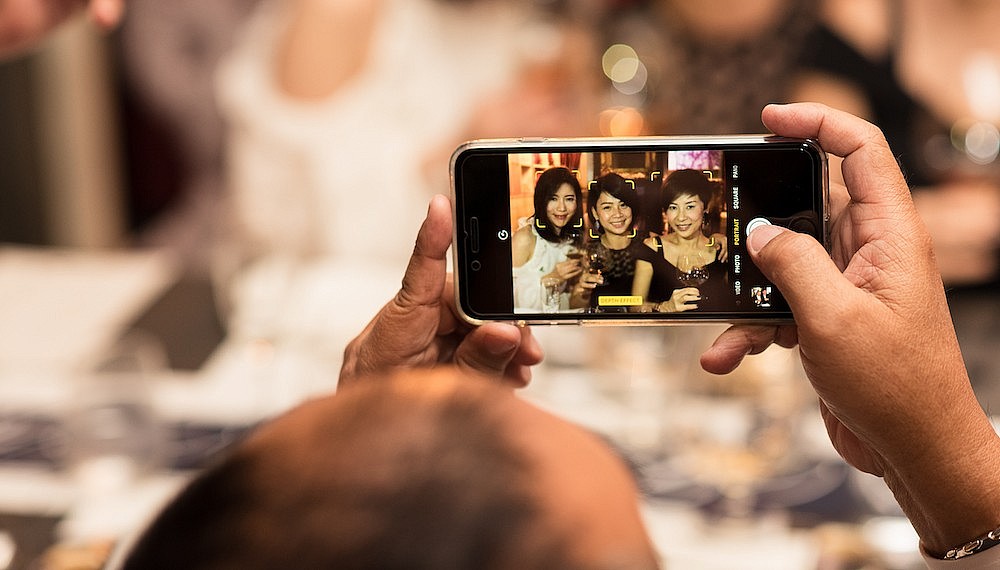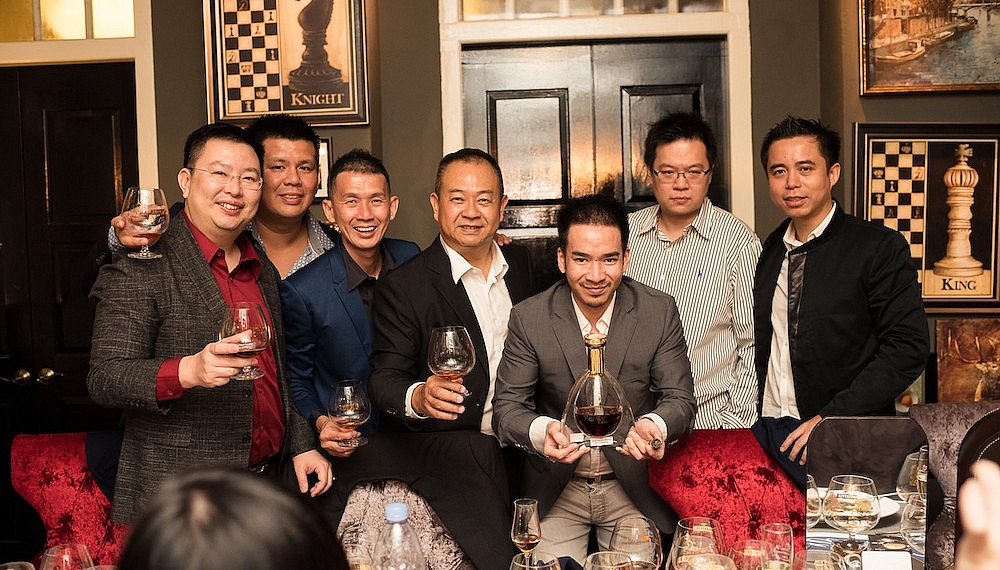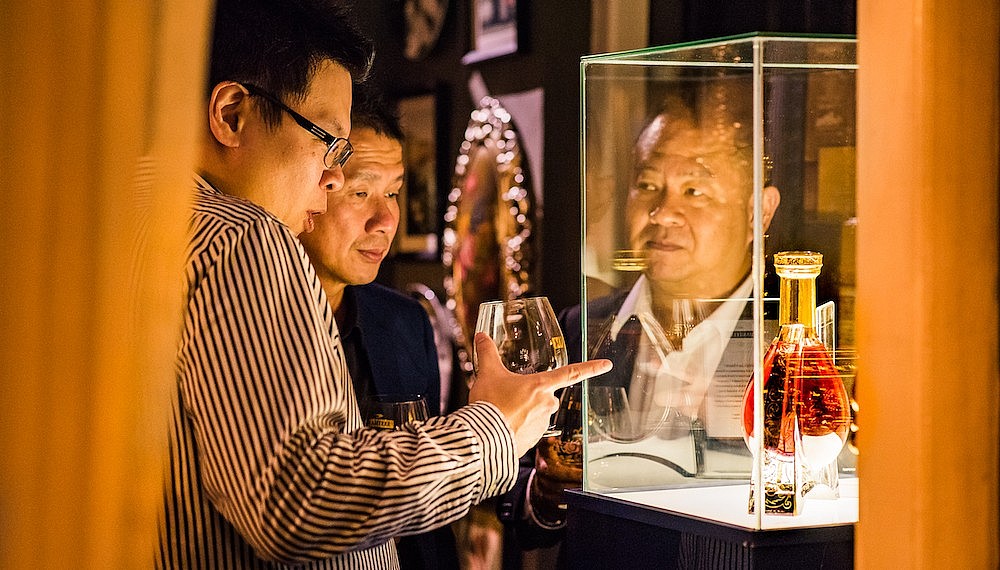 Topping off the night, Boyer prefaced by saying that the number of times in which he had ever tasted the L'Or de Jean Martell could be counted on one hand alone. This enigmatic cognac, which is a blend of 400 extremely rare and aged eaux-de-vie, represents Martell's magnum opus. Paired with fine Cuban cigars, the L'Or de Jean Martell revealed its stunning depth and breadth of the floral Borderies region of cognac and the structured finesse of Grand Champagne, a model of harmony and an unforgettable end into the week-long walk into the heart of Cognac.