Secret charm
In the 1960s, Selangor Properties Berhad (SPB) had acquired 405 hectares of rubber plantation land on the outskirts of Kuala Lumpur and pioneered a five-phase development plan for this area – which begot its name from the Damansara River flowing through it. In the ensuing decades, a gradual flowering of lavish bungalows has taken place, turning the leafy residential enclave of Damansara Heights into one of Kuala Lumpur's stylish addresses. More recently, SPB had announced its first luxury development project in over a decade with the Aira Residence, utilising one of its last remaining – and choicest – parcels of land.
The project features two residential towers rising beyond the green canopy of the hilltop on Jalan Batai to command unfettered panoramas of the outlying districts and of Kuala Lumpur City Centre. The latter is accessible by a mere 15-minute drive from Aira Residence. By foot, residents would be able to access Plaza Batai, a neighbourhood haunt comprising Ben's Independent Grocer, the Japanese-themed Torii whisky bar and yakitori restaurant, Sitka for its inventive comfort-food brunches, and many more f&b offerings.
Aira Residence's preliminary release of 105 units from Tower A offers spacious accommodation starting at 2,679sqft up to an opulent 7,730sqft unit (average price of RM1,700 per square foot). Ground floor units include a private pool and lawn, while penthouses include private gardens and a jacuzzi.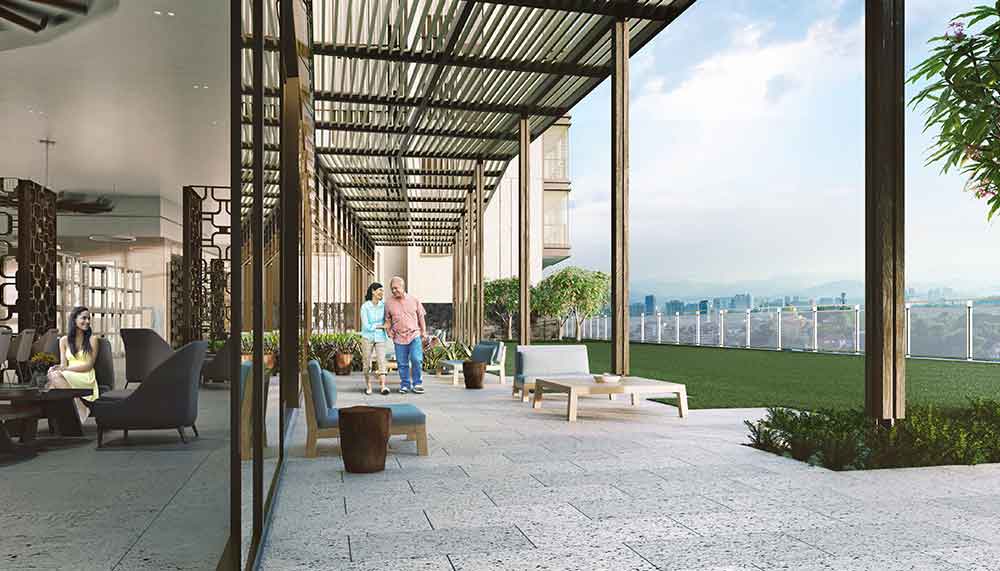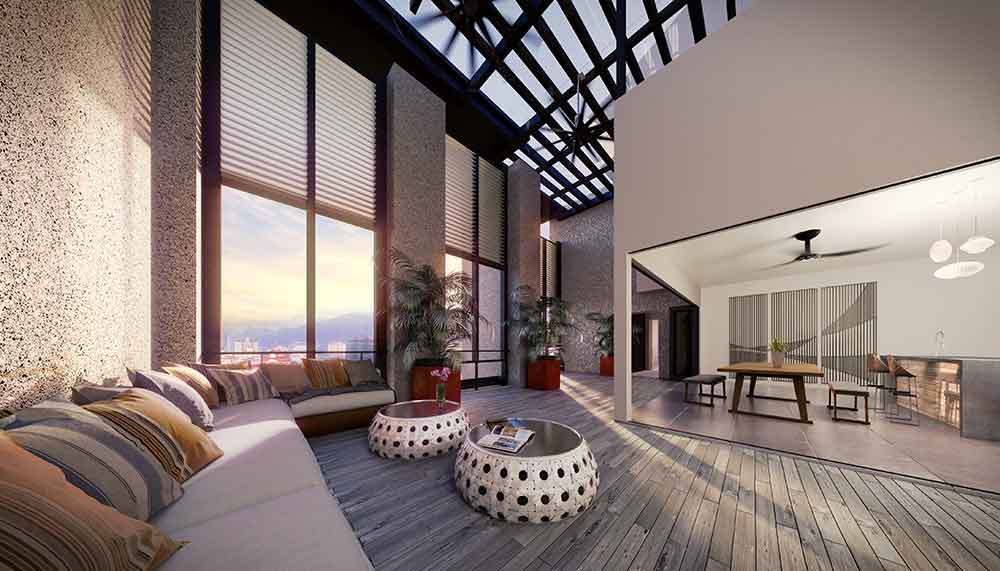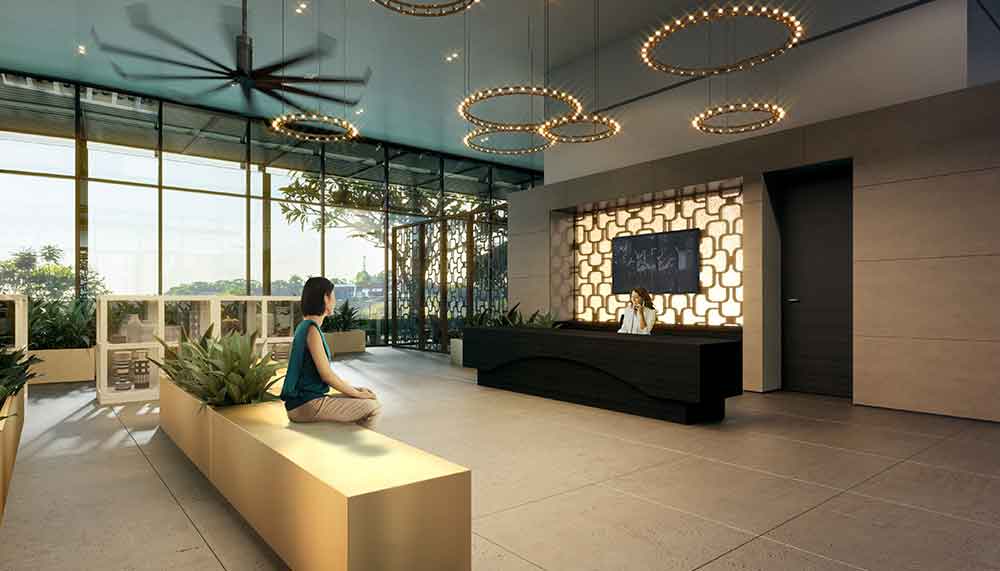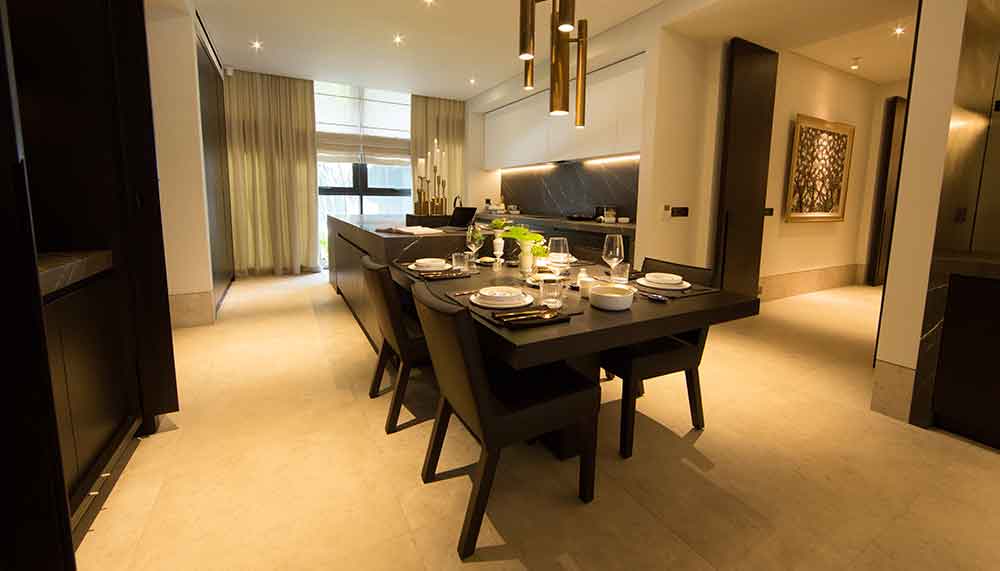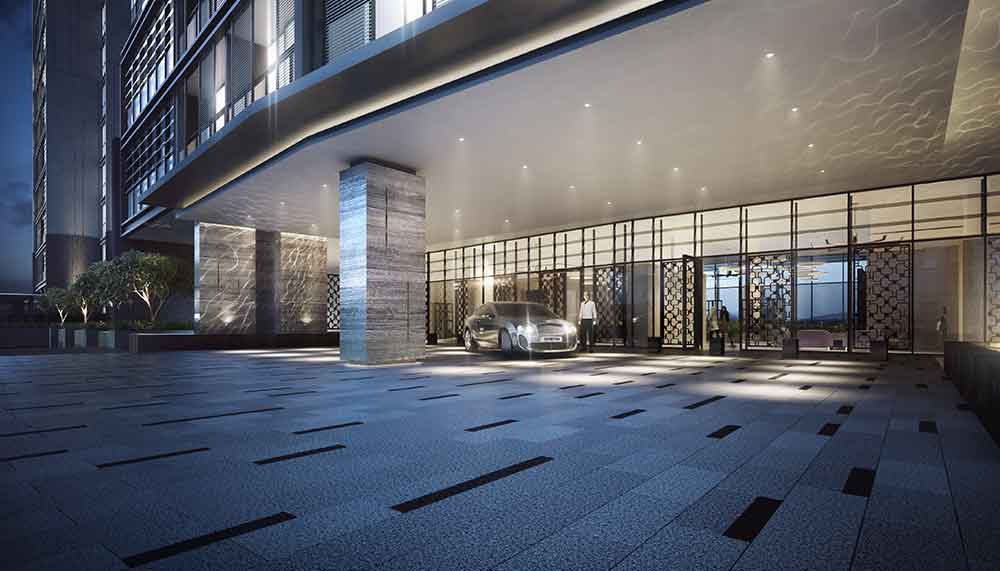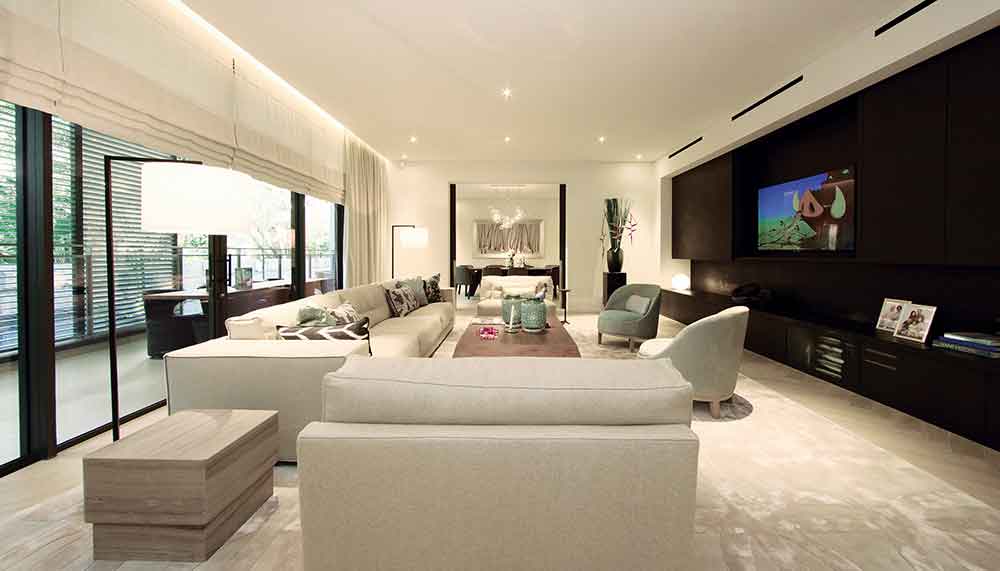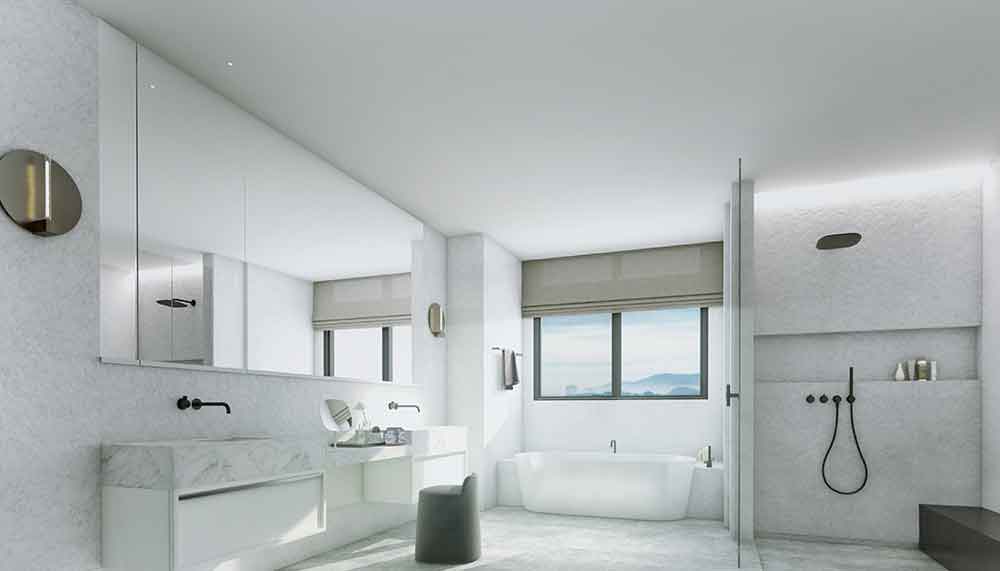 With a name originating from the Arabic word meaning 'breath of life', the emphasis has been to employ high design and intuitive functionality to personify Aira Residence. For this purpose, the developer has seamlessly merged three top talents in the field of design namely, Piet Boon of Studio Piet Boon for its interiors, Franklin Po of Tierra Design for landscapes and Alen Nikolovski of Aedas for architecture. Brian Newman, director for property at SPB, says this collaboration is important in realising the developer's goal of building Kuala Lumpur's most luxurious condominium project, one that "fuses classic European styling with Asian functionality".
As Newman describes: "Aira Residence offers spaces to relax and contemplate like Franklin Po's beautifully designed Tranquillity Gardens (a meditation garden with pergolas on ponds), and the sophisticated spaces found in Piet Boon's Aira Lounge reminiscent of a swanky hotel lobby." Up on the facilities podium, residents may enjoy cascading water elements, manicured lawns, a 'fragrance garden' scented by magnolias and Fukugi trees, while a lounge and rooftop viewing deck is equipped with a kitchen for private parties. Residential amenities also include an infinity pool set amid terraced gardens, a state-of-the-art gym, a lounge for indoor games and multifunction rooms.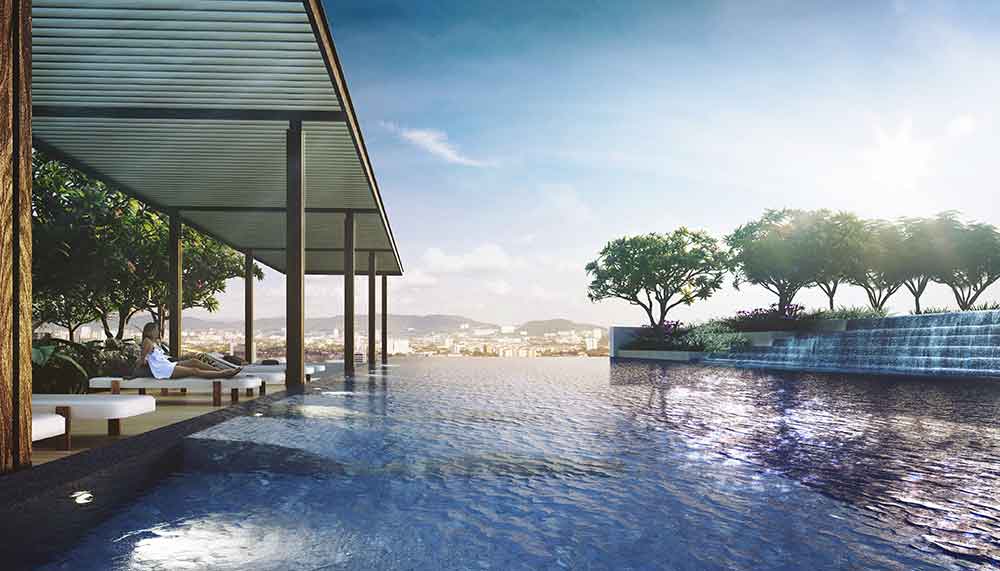 Cue the lavish interior designs, in which potential homeowners are offered a chance to personalise their units through a range of styling options by award-winning Amsterdam-based design studio Piet Boon. These choices include colour palettes for wall, floor and cabinet finishes, matched with Piet Boon-designed furnishings and cabinetry, optional Bang & Olufsen home entertainment systems and a dream range of European design brands from Miele's microwaves and built-in fridge-freezer combinations to Minotti side tables and Baxter pouf chairs. Prospective owners may also specify biometric fire safes, smart home systems and CCTV packages as part of a hassle-free bespoke solution offered by Aira Residence.
To ensure maximum privacy, each unit is accessed through private lift lobbies, with a three-car garage fitted with electric car charging, automated roller shutters and separate rooms for drivers and bodyguards. Leading security consultants were engaged to conceive passive and active systems with motion-sensor perimeter fencing as well as intercom links, from each apartment to the lobby lounge.
"This commitment to detail and design excellence comes from SPB's mantra to be a value-driven – not cost-driven – developer," Newman says. "With Aira Residence, we want to offer something unique and irreplaceable – like a Picasso painting, the Florentine diamond or a delicate Ming vase."