pop art perspectives
Andy Warhol is an icon. And an icon is thought of in abstract terms. Warhol is bright colours. Warhol is cans of soup. Warhol is the Father of Pop Art. It distills Warhol down to how most relate to him – his art – but says nothing of the man himself. Then here comes along an extraordinary exhibition and auction that lifts that veil; presenting Warhol the man, Warhol the observer and even Warhol the tourist.
Documenting Warhol's 1982 trip to Hong Kong and Beijing, the 201 photographs in the 'Warhol in China' exhibition and sale by Phillips captures the seminal artist's little-known trip to the Far East. Beginning as an invitation by Hong Kong engineer Alfred Siu, who owned the art studio I-Club, to perform commissioned portraits, it turned into a unique chronicle of two very different Chinese cities. Warhol may not have been a stranger to China – he began incorporating Chairman Mao into his portraits in 1972 – but it was only ten years later that he encountered that iconography face-to-face, not from the little red book.'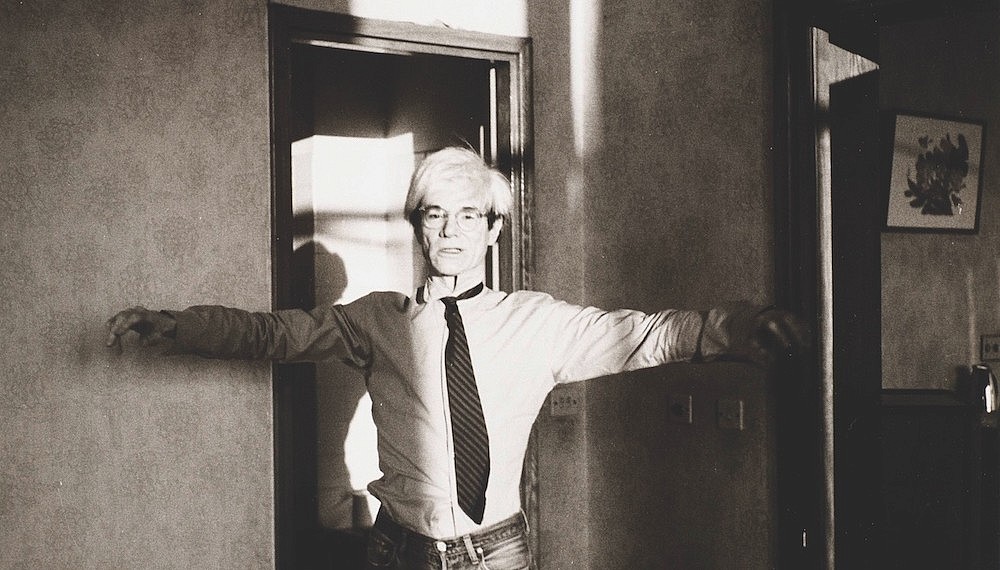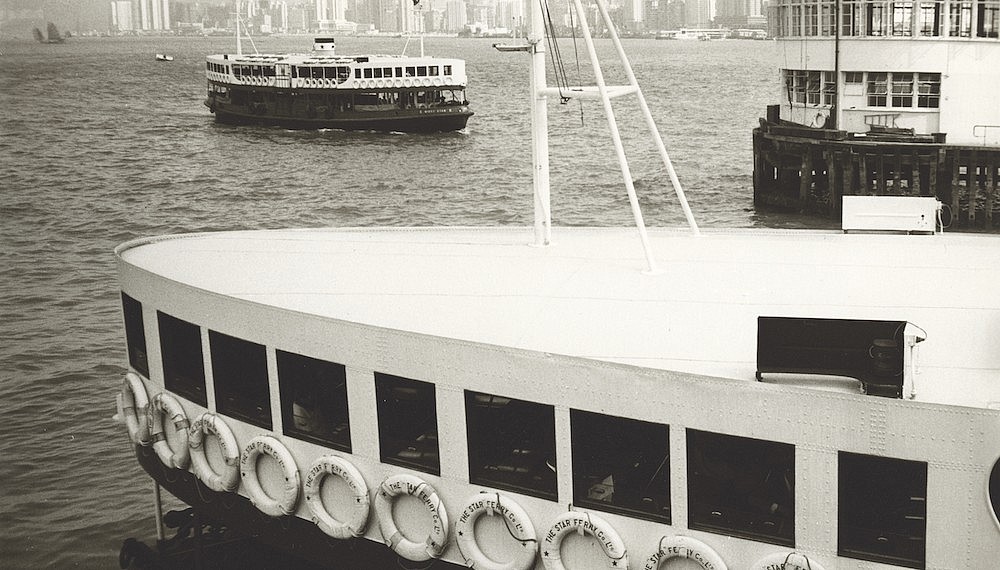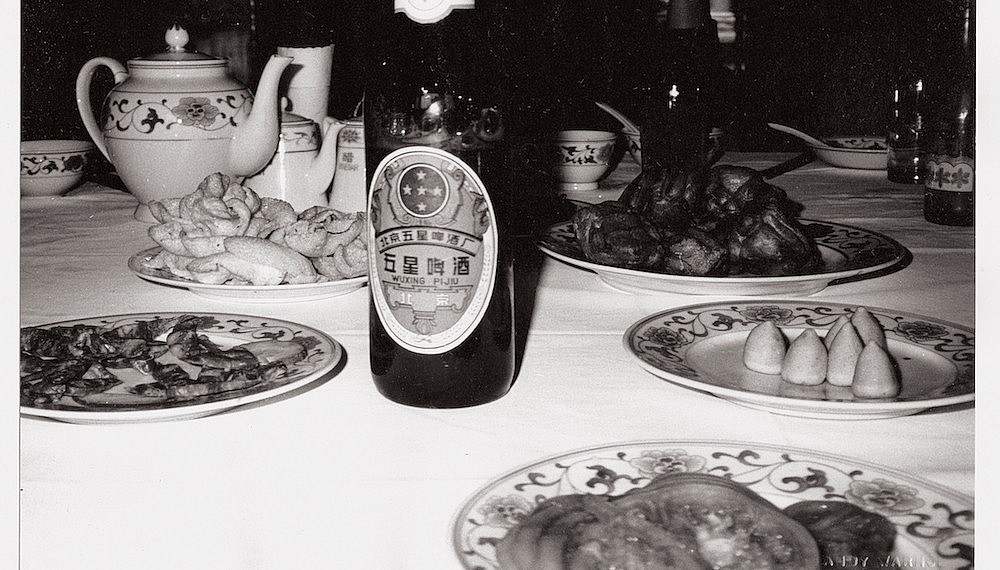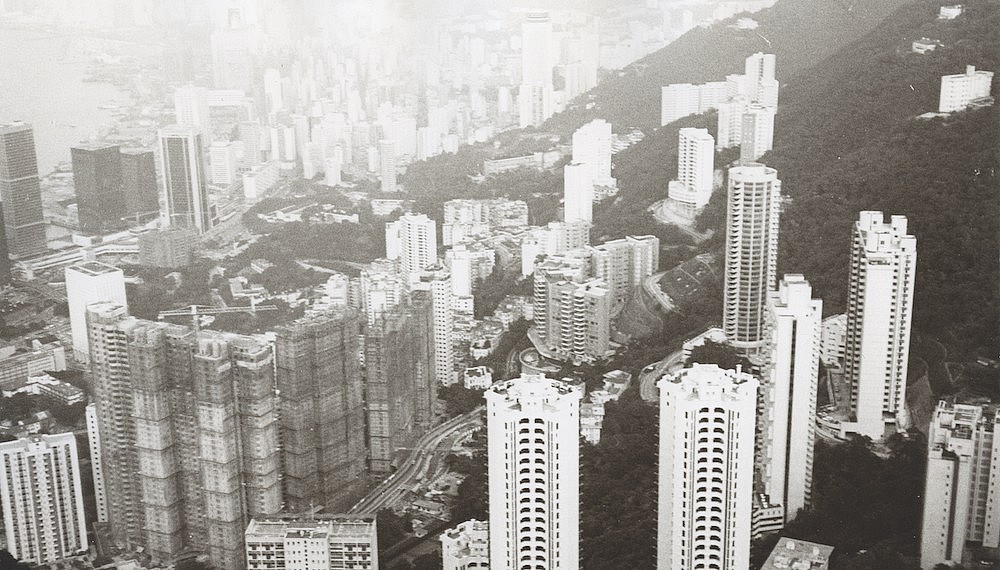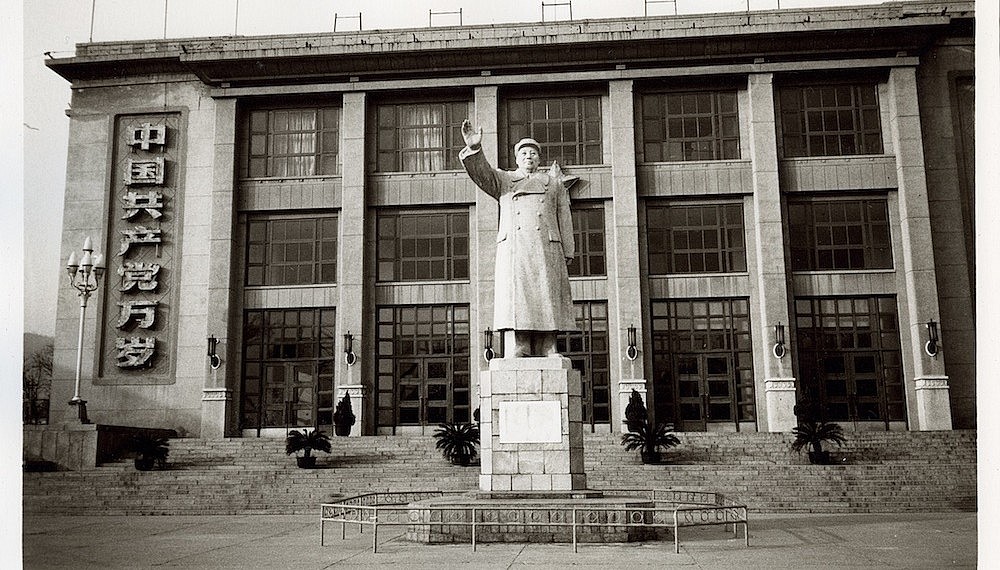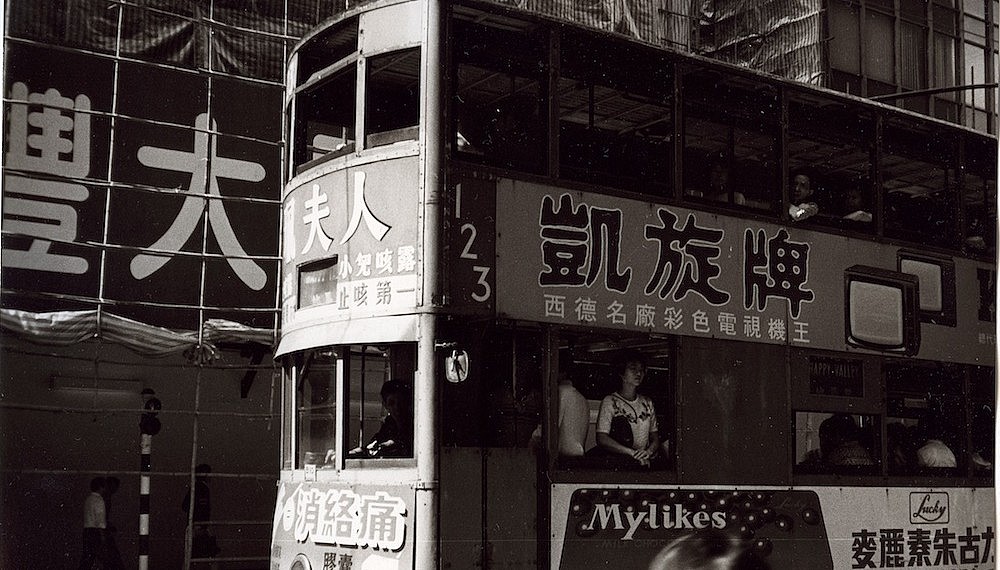 In the extensive notes he kept throughout the trip, Warhol noted that he found Hong Kong 'glamorous' and 'full of parties' – partially because his hosts Alfred Siu and Citibank's Jeffrey Deitch mixed in high society. In contrast, he found Beijing 'astonishing', not just at the sheer scale but also at the uniformity in the people: Warhol's impression of China was that of mass production – just like Campbell soup cans – except in the form of human beings.
You see glimpses of this in the photographs, from a private European collection that was amassed over the years. The images might at first come across as candid, but there is intention behind the lens. The Hong Kong photographs, for example, might focus on familiar subjects – the iconic Jardine House, the Star Ferry – but unusual angles lend them a photojournalistic edge, including several captured from Room 1801 at the Mandarin Oriental Hong Kong, which hosted the 'Warhol in China' exhibition. In contrast, the Beijing photos display more curiousity. China in 1982 was a mystery to most Westerners, and Warhol's photos – of stone temple guardians and street barbers, of imposing statues of Mao and quiet fisherman – is an extension of his inquisitiveness. But even in that informality, there was precision: photos where Warhol himself is the subject were staged, shot by photographer Christopher Makos exactly the way Warhol wanted it.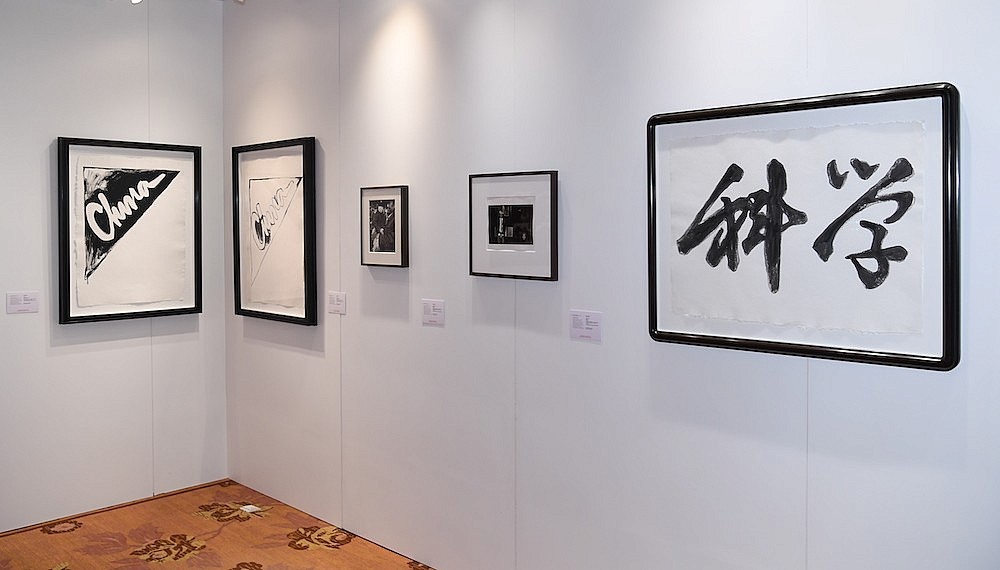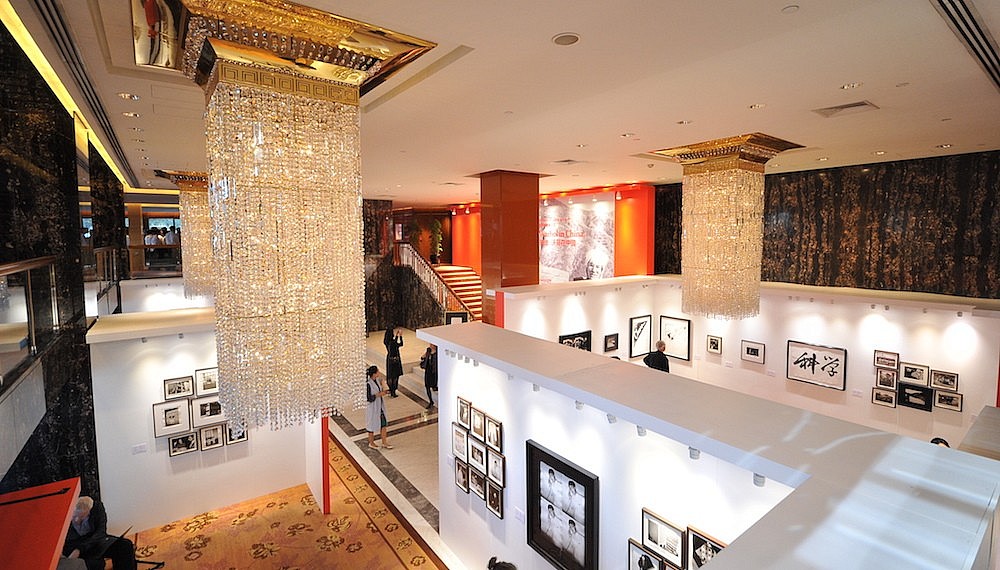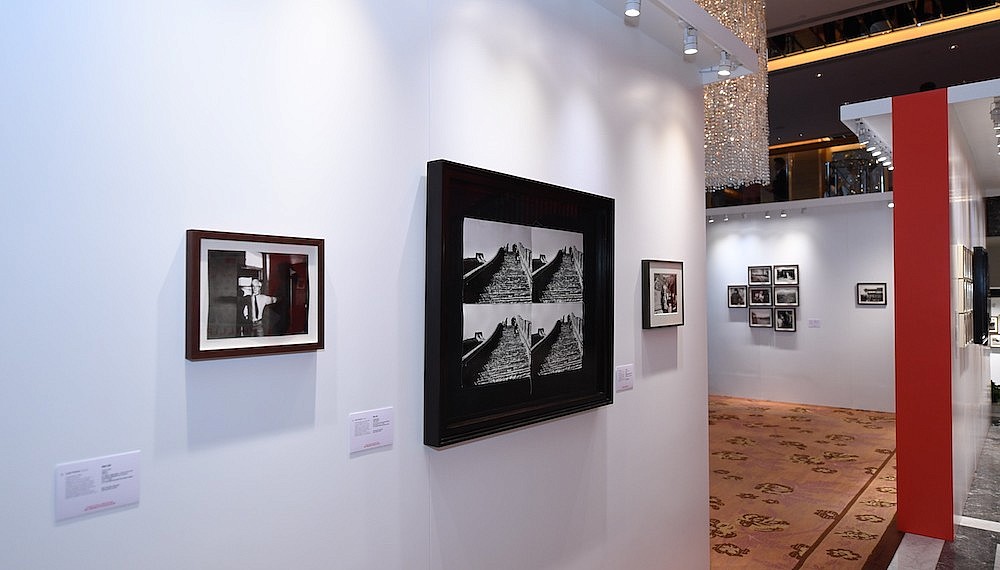 The most historically important works in the auction are five stitched photo, some of the earliest examples of a technique Warhol pioneered in 1982, a natural evolution of his silkscreen repetitions. The most striking of these – and highest valued – is Lot 13 'Great Wall of China', where the replication and perspective seems to elongate and amplify the scale of the structure. Then there are three hand-drawn pieces that represent Warhol's attempt at Chinese brush strokes, created after he met with a calligraphy master in Beijing. Important individual photographs – Warhol on the Great Wall, Warhol practising Tai Chi in his hotel room – have individual lots, with the remainder loosely grouped into themes of movement, architecture and people.
Phillips' estimates suggest that the sale will conservatively fetch some HKD8.5 million (RM4.85 million). The historical importance of the works may very well push the figure higher. That, and these 201 pieces of history are the only souvenirs of that journey that exist beyond memories.