Jet Set Club
Jet off on a vacation whenever you like, for however long you want, and without the hassle of extensive planning. All while being assured that the same level of service will be provided wherever you go. If this sounds like the life for you, then you'll definitely like Anantara Vacation Club. From a quick weekend escape to Thailand to more far-flung destinations like Mozambique and Portugal, the club has a resort for every holiday.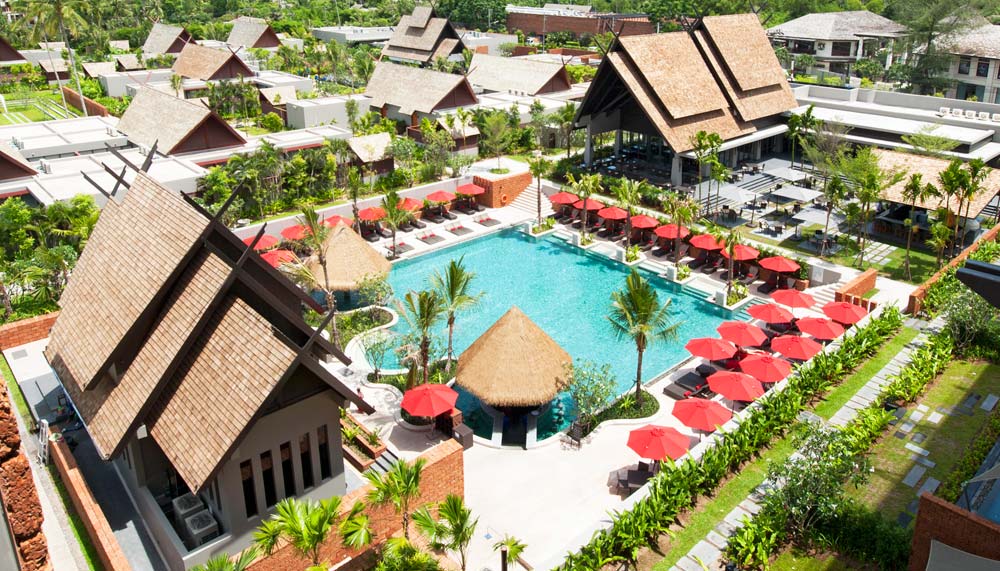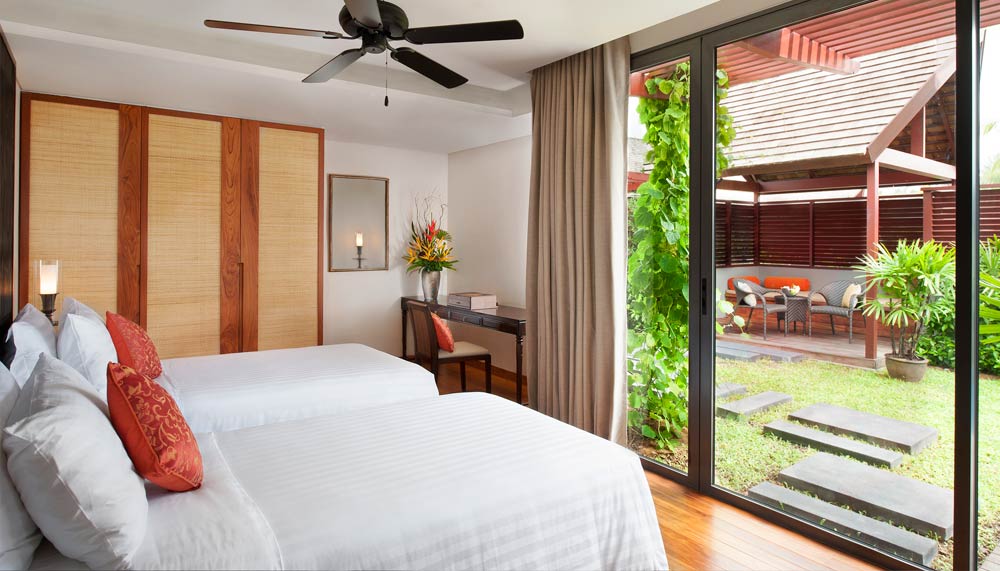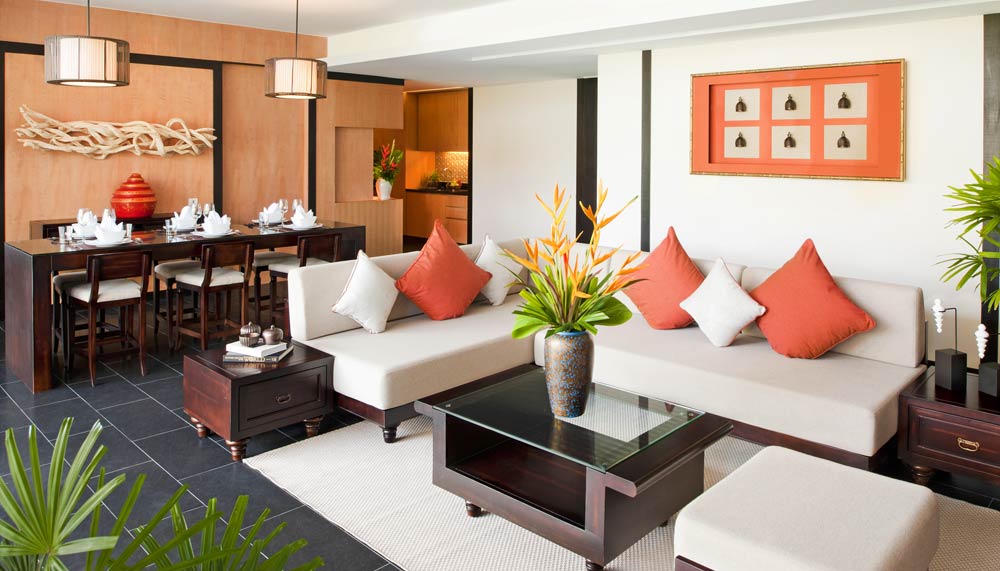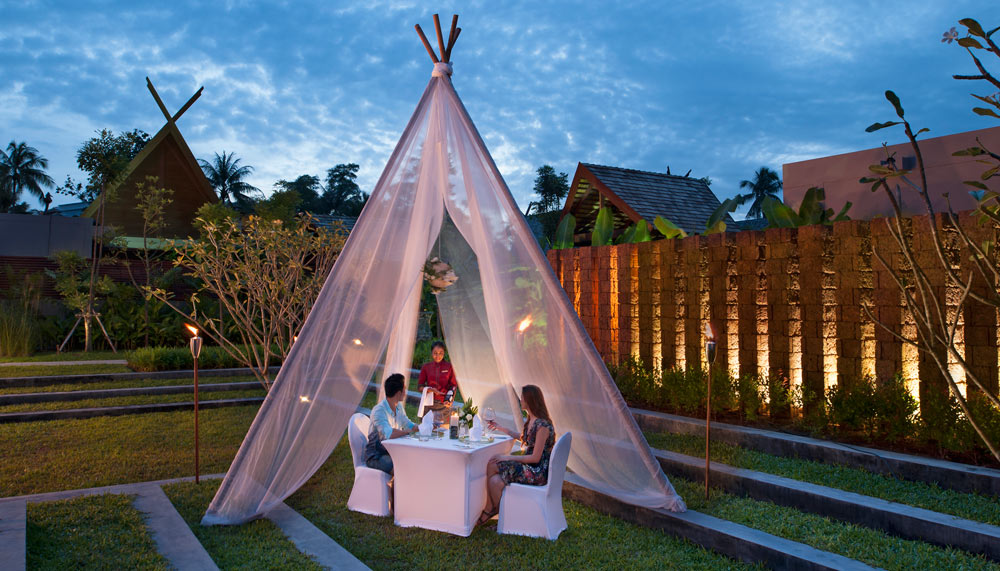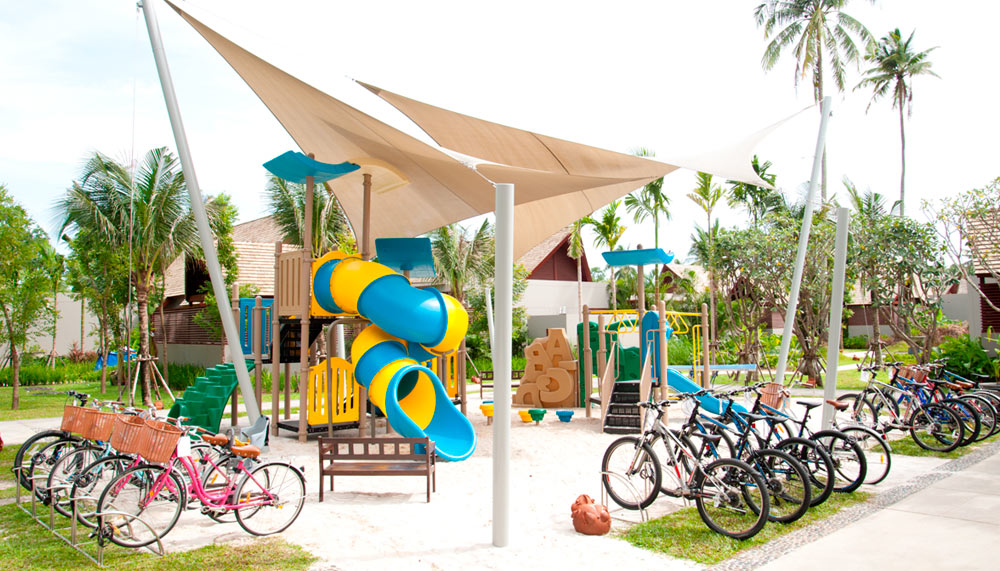 The club points can be used for all properties
The Anantara Vacation Club is a unique shared ownership programme by Minor Hotels. Members (the joining fee starts from US$15,000, RM65,000) benefit from easy access to a slew of luxury hotels and resorts around the world by simply making a one-time purchase for Club Points, which can then be used on any property listed with the Vacation Club. While a bulk of the members usually purchase US$30,000 worth in club points, the sky's the limit, which is good news for those who wish to constantly travel with a peace of mind.
You decide how often you'll travel
Upon purchasing enough points to suit the frequency of your vacations, the rest is left to you to plan. There are no minimum nights per resort, so if resort and hotel hopping is your thing, then go for it. At any time, you may decide to use more points to upgrade the size of your accommodation, depending on the number of guests with you.
You'll receive access to a wide range of luxury resorts and hotels across the world
And if Anantara's own selection of properties isn't extensive enough, the club's Global Traveller Programme allows members access to club affiliated resorts, adding thousands of hotels in more than 100 countries worldwide to the list of potential destinations. One of the newest hotels that Anantara Vacation Club members have access to is Anantara The Palm Dubai Resort. Perched on a scenic spot on a manmade island, it enjoys panoramic views of Dubai's scenic coastline and Anantara's signature five-star hospitality. The resort is an urban escape, offering guests the chance to get away from the hustle bustle of city life, yet is close enough for quick jaunts to the Mall of Emirates, Dubai Marina and Palm Jumeirah.