Colognes With Character
When L'Oreal purchased a small company called Atelier Cologne seven months ago – kickstarting an expansion plan that will see the nine boutique-strong business open in Shanghai, Dubai and possibly Moscow this year – clearly it was not dissuaded by the name.
"People told us we were crazy to call it Atelier Cologne, with that focus on cologne," says Christophe Cervasel, who co-founded the business in 2010 with his wife Sylvie Ganter after working together at a company that devised fragrances for the likes of Agent Provocateur and Sonia Rykiel. "But I think a lot of businesses over-think their name. Besides, we love cologne and wanted to emphasise that."
That emphasis alone was, as Cervasel concedes, something of a risk. For reasons unclear, cologne has long been out of favour. "Somehow it came to be perceived as old-fashioned," says Cervasel. "This was before old-fashioned things came to be reappraised as cool.
In fact, cologne still has a bad reputation, though it's improving."
That, he suggests, stems from the fact that the nature of a cologne — a characteristically upbeat fragrance based on citrus — remains misunderstood. Atelier Cologne devises what it calls cologne absolue: modern colognes based on citrus but with a high concentration of essential oils — up to 22 per cent — and enhanced with ingredients such as iris. Its bestseller, Orange Sanguine, is characterized by a blend of orange and sandalwood and aims to mimic the scent of the southern Italian landscape.
"As long as there's still enough citrus in the fragrance, for us it's still a cologne," argues Cervasel. "And in devising what might be considered a new category of cologne we hope to help change the perception of cologne too."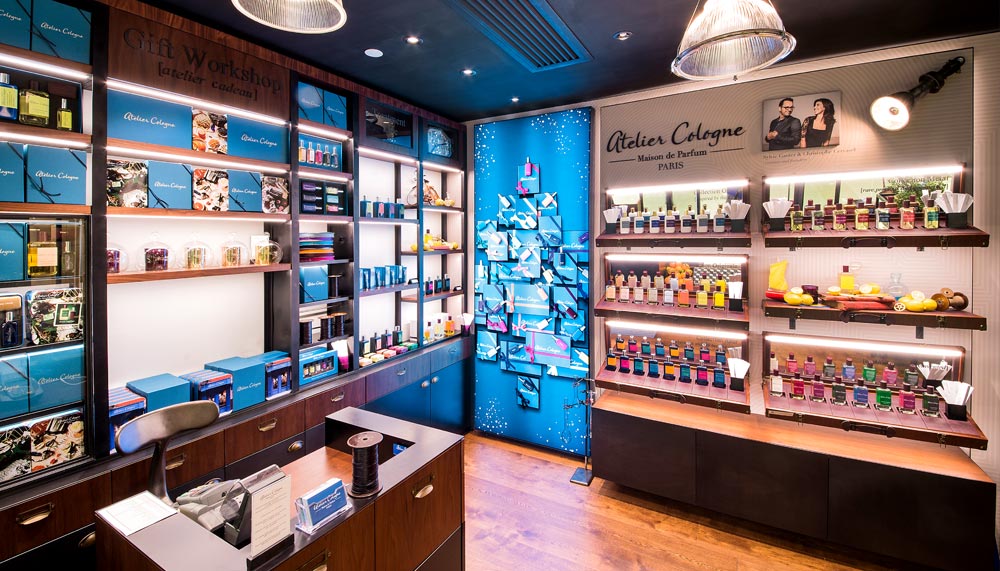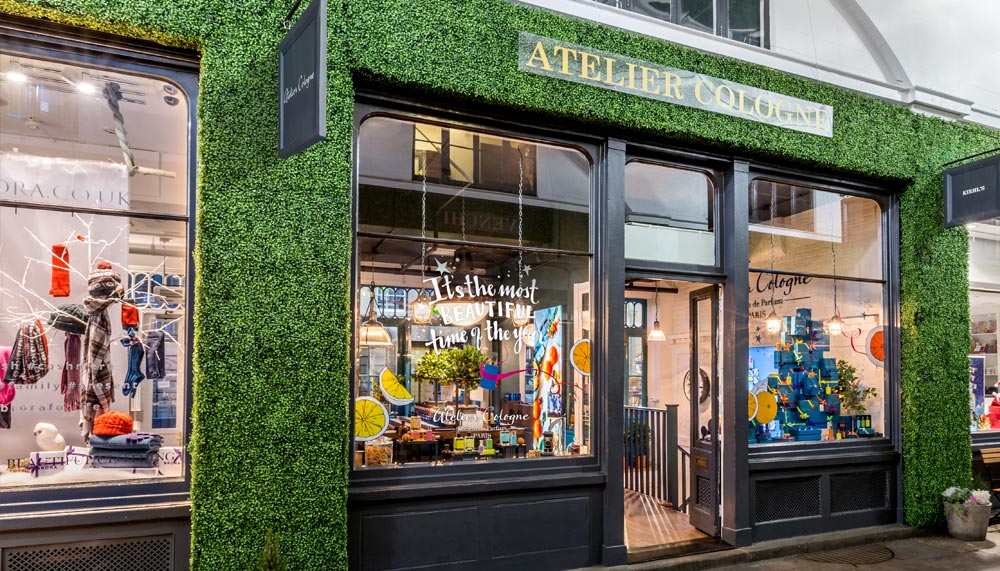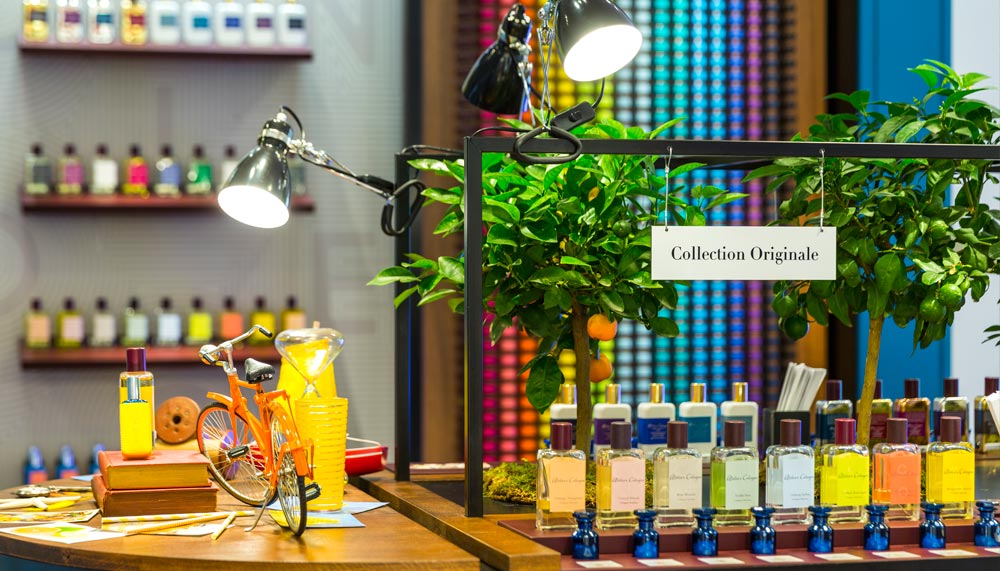 Atelier Cologne is not the only company doing this: Cervasel cites colognes from the likes of Jo Malone and Hermes, and notes Thierry Mugler's cologne — which, coincidentally, both he and his wife favoured when she first expressed her idea for the business — as especially inspiring their own notion as to what a contemporary cologne could be. New markets are also waking up to the category's easy freshness and wearability — Cervasel specifically cites the interest in fragrance among younger generations of Chinese, with cologne providing an accessible gateway into the fragrance world. Cervasel explains, "All of our fragrances are unisex. In fact, we think fragrance industry marketing has made a mistake in insisting its products are either for men or for women. That's an idea that now seems old-fashioned."
Similarly, Atelier Cologne has made a point of not making its boutiques "too feminine", as Cervasel puts it. They have a distinctive, raw, workshop aesthetic that is in keeping with the brand's name, but also deliberately gender- neutral. "We're small and niche but that's an idea L'Oreal has recognised in not interfering with what it sees as being the strength of our concept. We love cologne. That's all we're about. But we also want it to evolve."