Lead the way
The global nodes of Sotheby's International Realty continue to expand with the opening of List Sotheby's International Realty, Singapore earlier this year. With an initial focus on Singapore and regional ambitions later, it aims to become Southeast Asia's leading luxury residential brokerage, leveraging an expansive international network and unique digital marketing capabilities.
Traditionally, Sotheby's International Realty's strength has been in North America, where the brand is synonymous with prestigious luxury properties, handling homes from Beverly Hills to Madison Avenue, owned by Hollywood superstars like Tom Cruise and iconic celebrities like Celine Dion. Since a globalised world requires a global network, Sotheby's has been actively pushing out to new pastures to extend its reach. In co-operation with Japan's LIST Company, Sotheby's International Realty now has twelve affiliate offices in Asia-Pacific – nine in Japan, two in Hawai'i and one in The Phillippines. Singapore is the latest in that list.
It seems a natural fit. As the nexus of wealth in Southeast Asia, Singapore's luxury property market is well-developed, with large breadth and scope. And it is not just those living in the Lion City that are buying; the country attracts funds from all over the region, attracted by its stability, stature and reputation.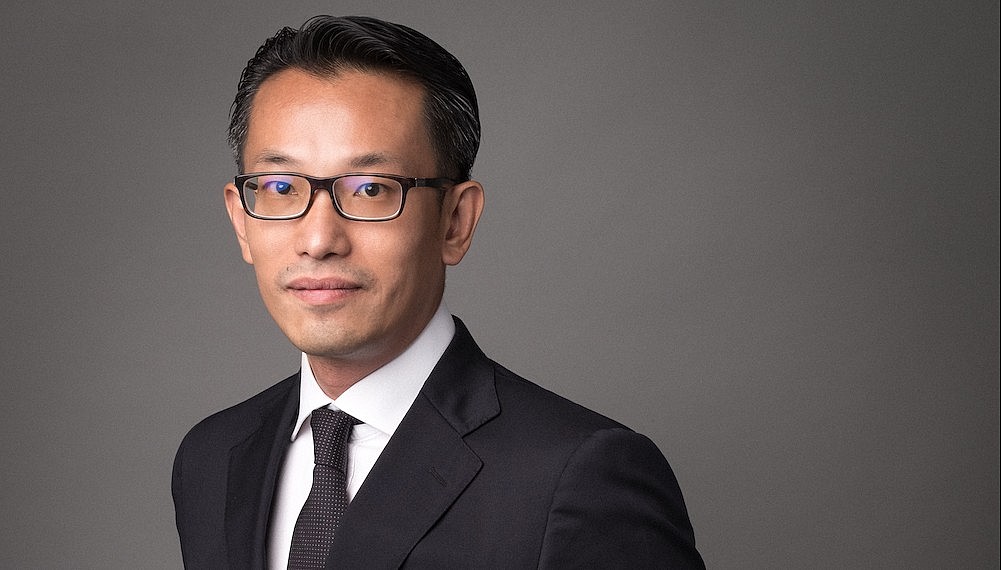 "Singapore is a global, and the region's, financial hub. We are here to timely and strategically capitalise on that reputation to service the growing number of affluent individuals in this region," says Leong Boon Hoe, Chief Operating Officer of List Sotheby's International Realty, Singapore. "More than ever, global uncertainties are driving astute investors to redirect and rebalance their investments. Residential properties will remain a key part of the ultra high net worth investors' portfolio."
In particular, Leong points out that Singaporean luxury property prices are currently very attractive, having fallen some 10% from its peak in 2013 with signs that a recovery is imminent. "We are well positioned to ride this new wave of growth."
While the Singapore office will be positioned as the headquarters for Southeast Asia, the initial focus will be on Singaporean rather than regional properties (a Bangkok office will open in 2018), while leveraging the Sotheby's International Realty global network to a buyer's advantage. With access to 880 offices with 20,000 sales associates across 70 countries, all the world is condensed into a single Sotheby's interface – from a single screen, potential clients can explore penthouses in Manhattan, mansions in England and private islands in the Caribbean. An advanced digital platform allows available properties to be viewed through High Definition videos and virtual tours, accessible on smartphones, iPads, desktops and even Apple TV. So compelling is this feature that a Singaporean buyer actually purchased a property in Colorado, USA after watching its virtual tour 45 times; without ever having visiting it.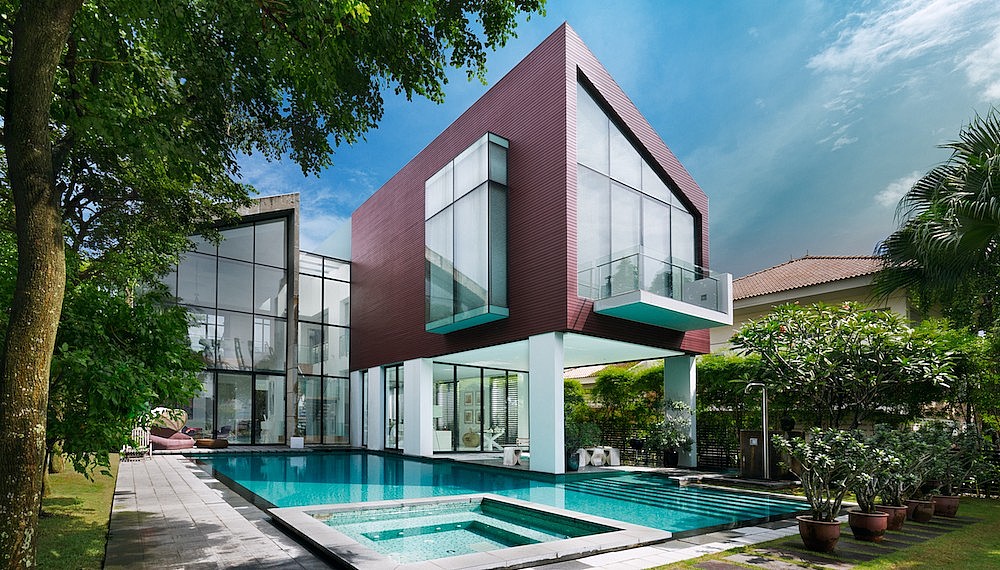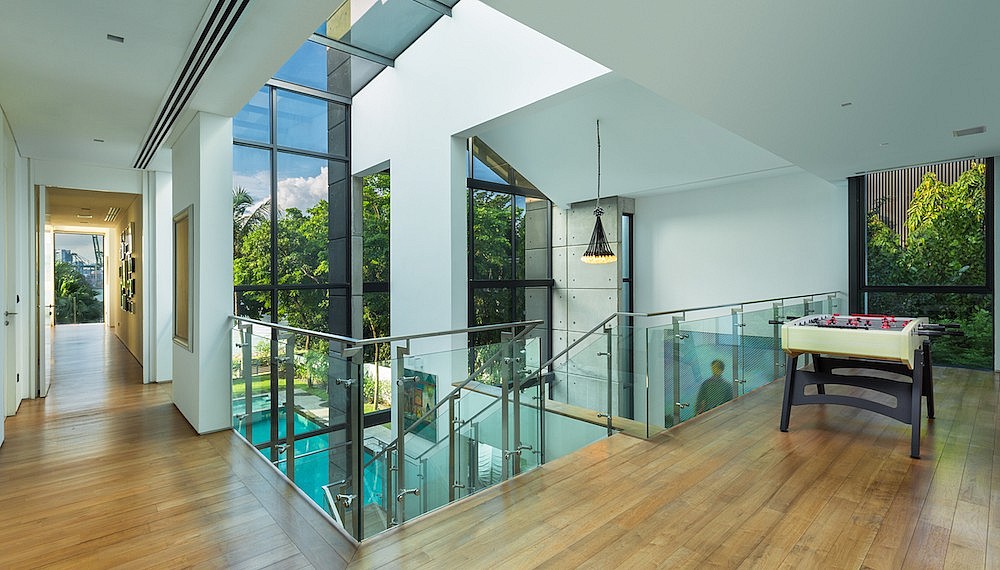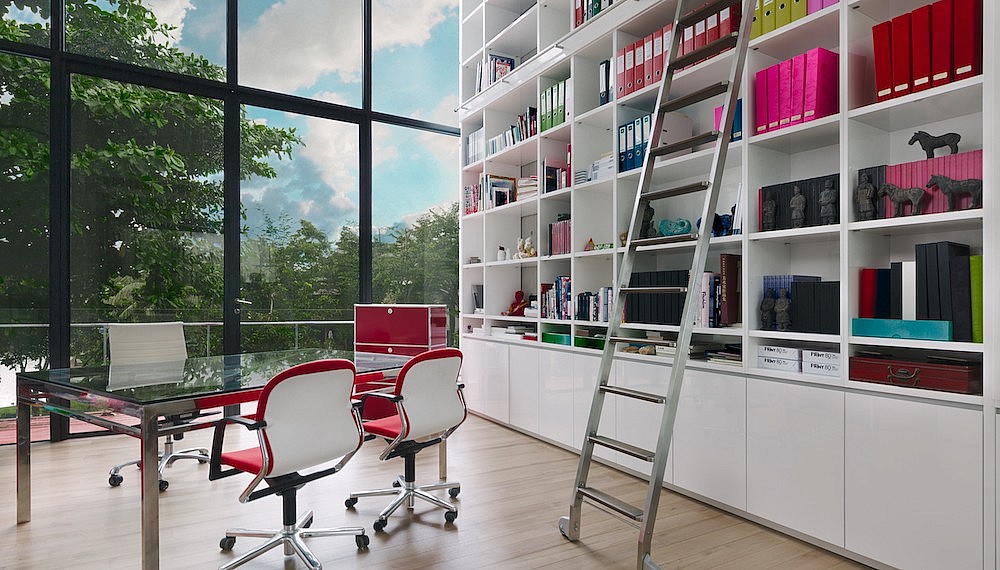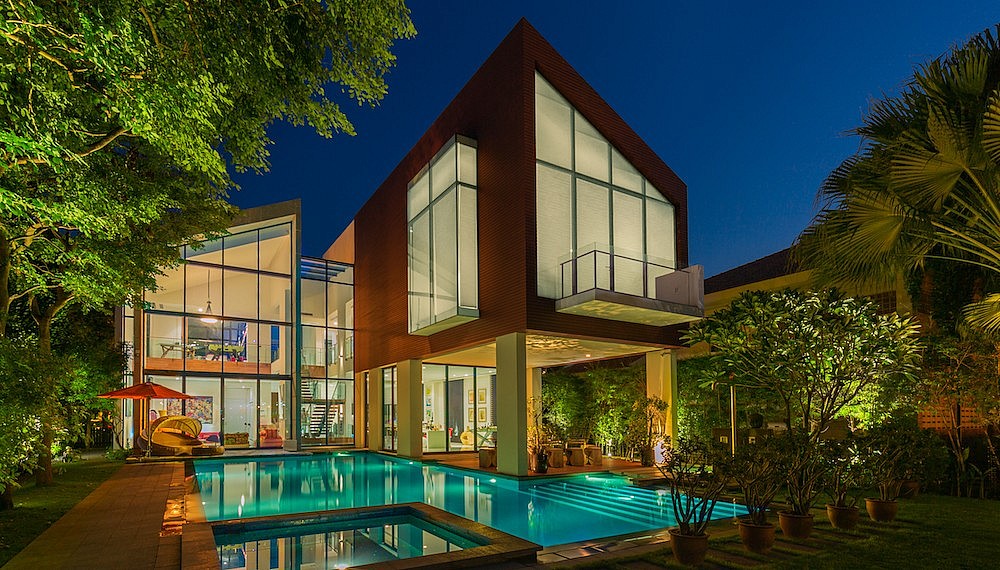 On the selling side, while Leong is mainly focusing on marketing Singaporean properties for the moment – including a SG$20 million (RM64.5 million) seaview home in Sentosa Cove – he won't say no if a great opportunity arises elsewhere. So when Australia 108, vying to be the tallest residential tower in Melbourne, asked him to market units to the Singapore market, the answer was 'sure, why not?' These occasions aren't common though, so for the moment, Leong is concentrating on Tier 1 properties in key areas of Singapore, mainly the City, Central and Central-West districts. And when it comes to marketing these homes, he can't just look domestically, but also internationally as well.
"Malaysia, Indonesia and China. These are the three biggest sources of foreign investment in Singaporean real estate," according to Leong, over a lunch session to introduce himself and List Sotheby's International Realty to Malaysia. "The rankings change a bit each year, but it is always these three. The clientele involved here are ultra high net worth clients that are well-travelled, well-informed and look to real estate regularly as part of their investment portfolio – perhaps to live, perhaps to rent out or perhaps for their children. We are very positioned to capture this market, using the Sotheby's brand that is synonymous in the region with prestige and discernment. Malaysia, especially, is of interest to us – a report by WealthInsight suggests that about 54% of Malaysian UHNI foreign wealth is directed at Asia-Pacific countries."
"We have reach, we have access and we have insights," concludes Leong. "and because of that, we bring an exciting proposition to our clients, whether they are selling or buying." Property can be a tricky business to navigate, but with List Sotheby's International Realty new presence in Singapore, it just became a lot easier.
List Sotheby's International Realty, Singapore