sunday best
Sunday brunch in Bangkok is as much a culinary occasion as it is a social event. All over town, chefs at the city's top restaurants, including those at Anantara Siam Bangkok Hotel, wake up bright and early. These masters of the kitchen make it their weekly ritual to ensure that the freshest, finest, tastiest and the most decadent ingredients are plated at 11.30am sharp. By then, famished diners, some of whom most likely skipped breakfast, would have already formed a tidy (because it's Thailand) line at the entrance of the hotel's atrium dining space, Parichart Court, a venue that quite often plays host to the country's movers, shakers and dealmakers.
Among the multicultural starters on offer include luscious fresh oysters, chunky lobsters, decadent foie gras (there are several delicious variations), prime rib, beef or salmon Wellington. At the international station, meats charred as much or as little as one desires, are served to the table as is a selection of pasta dishes, which the hotel's Italian restaurant Biscotti is suitably proud of.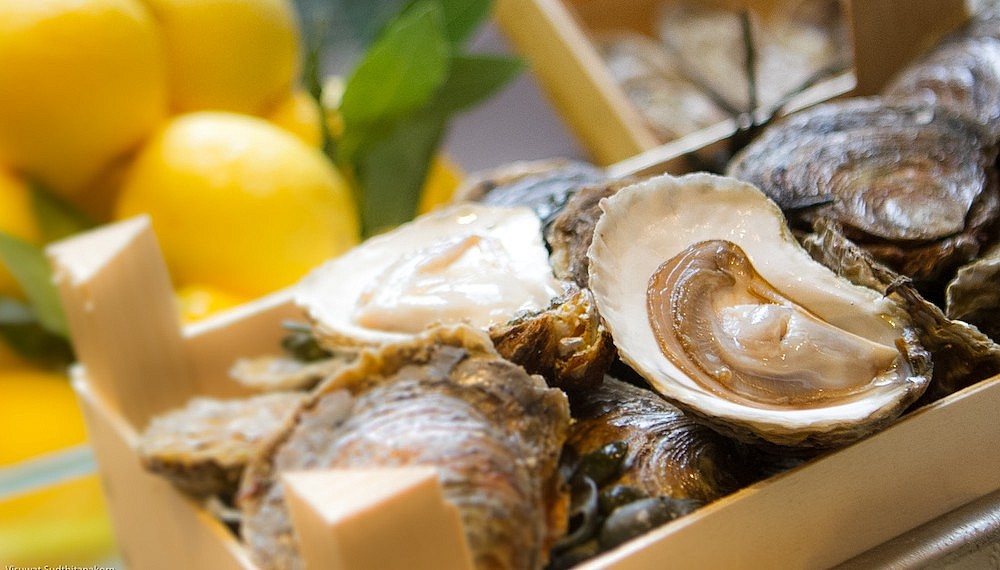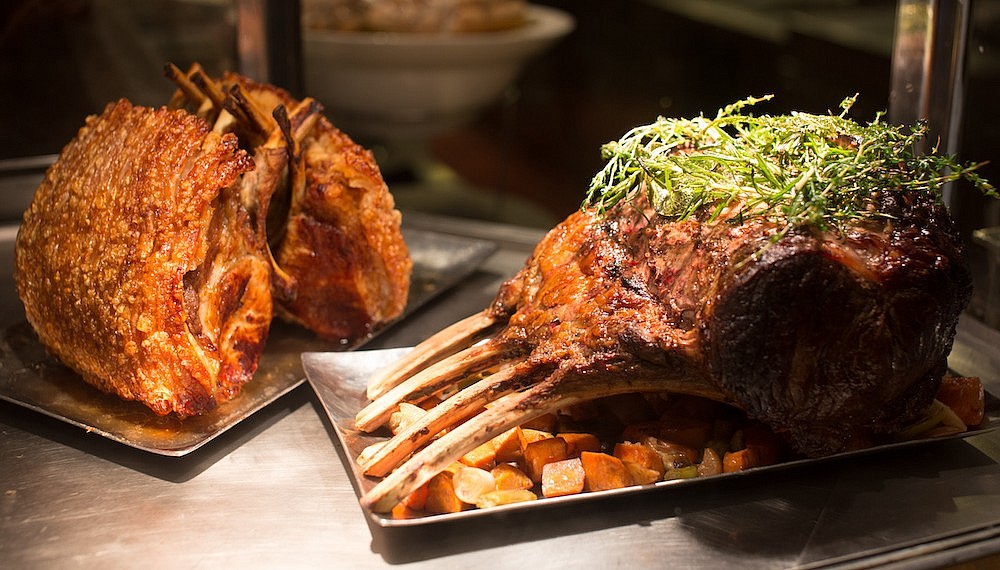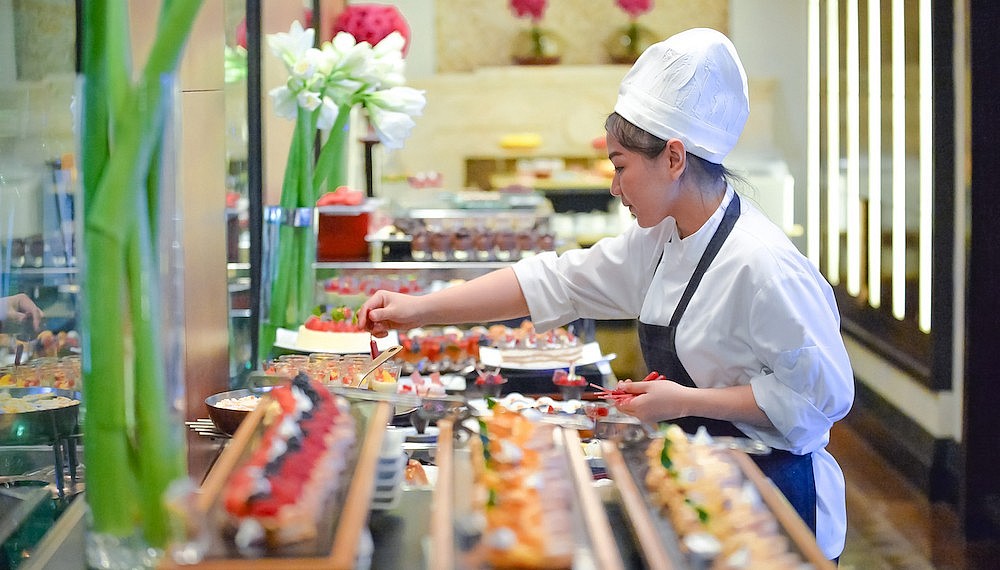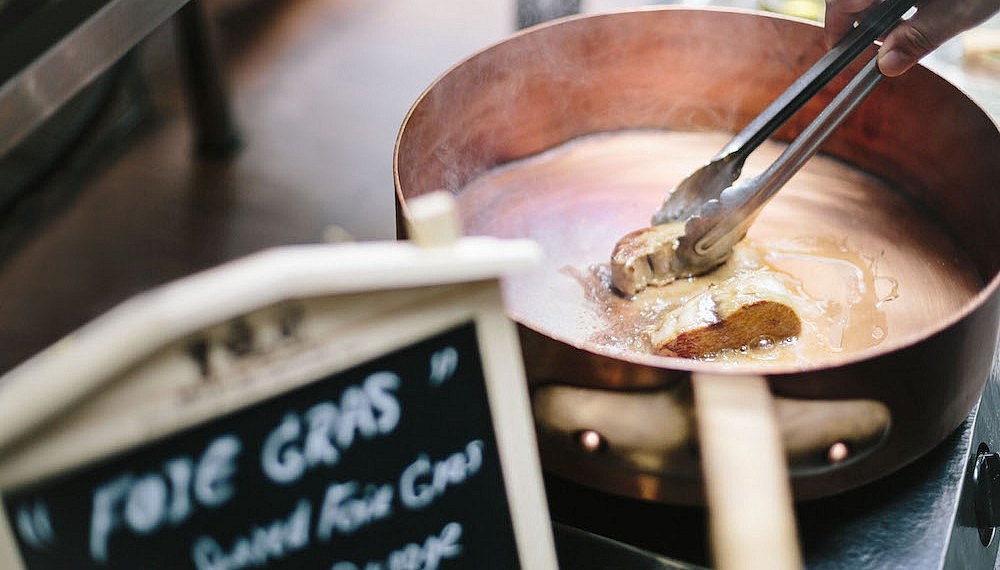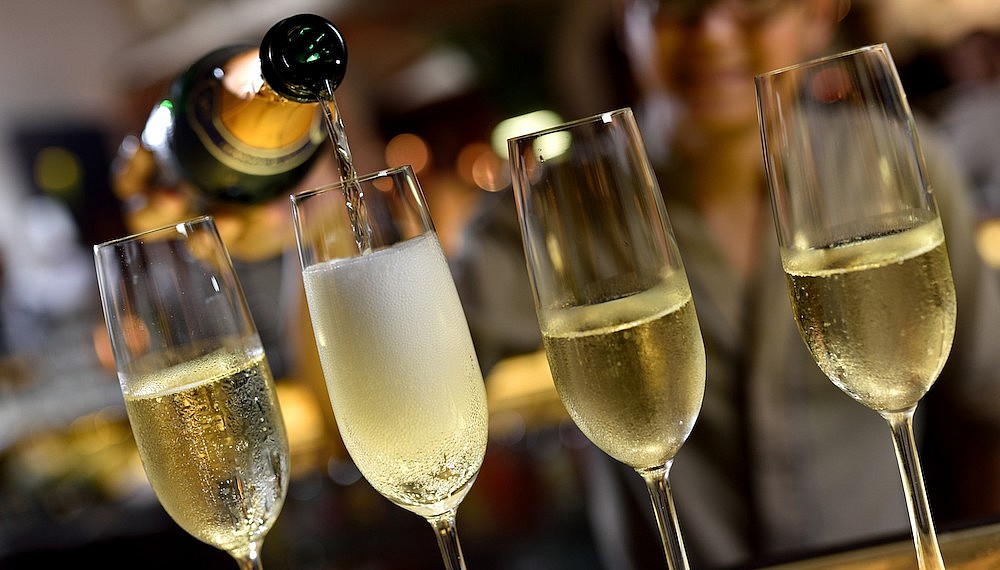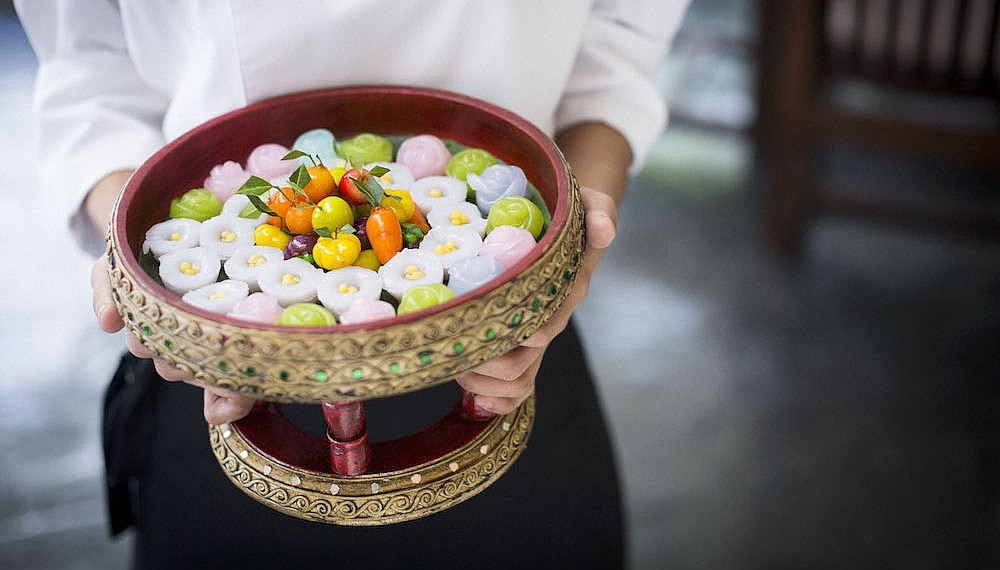 The hotel's Sunday brunch also highlights a devise-your-own Bloody Mary counter, a series of endless on-menu signature cocktails and mocktails, the latter includes a pleasing jasmine-scented soda. Three categories of champagnes and sparkling wines are available: the Vintage Champagne Package comprises free flow Taittinger Rose and Vintage Brut Champagne (THB9,100 baht, RM1,150); the Regular Champagne Package includes free flow Taittinger N/V Brut Reserve (THB4,100/RM518); and the Sparkling Wine Package proffers free flow Prosecco (THB3,250 baht/RM412). So if you happen to be in Bangkok on a Sunday, head down to Rajadamri Road for a chances to mingle with the city's scenesters and ample opportunities to sample the hotel's celebrated dishes.