a glittering launch
The extended Pavilion Elite wing at the highly rated Pavilion KL shopping centre has seen a number of high-profile tenants. The latest among them, is Tse Sui Luen (TSL) Jewellery. Established in 1971, TSL has grown into one of Asia's largest jewellers, with an expertise in design, export, manufacturing and retailing. Its ground presence is represented by over 300 boutiques in major cities in Japan, China, Hong Kong, Macau and Malaysia.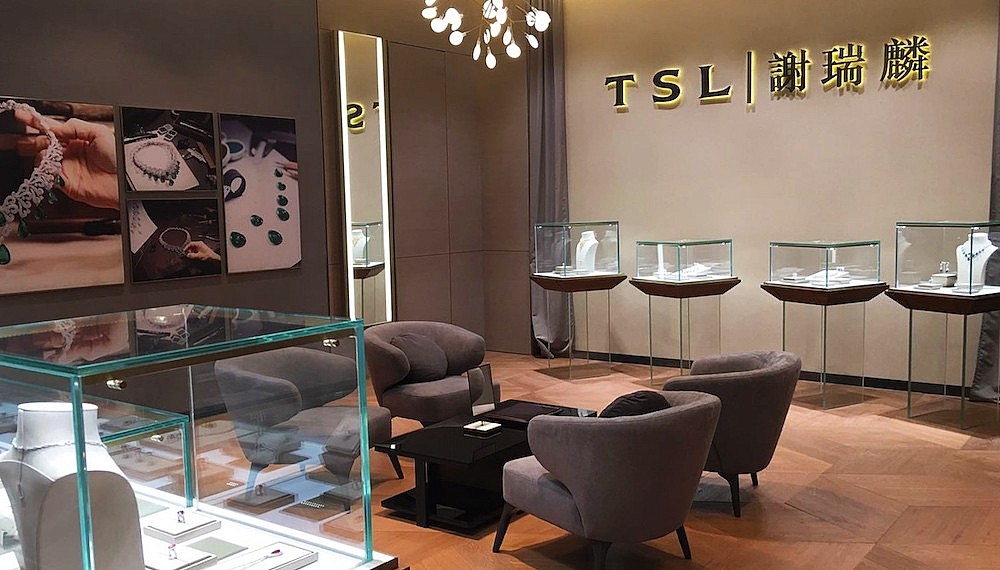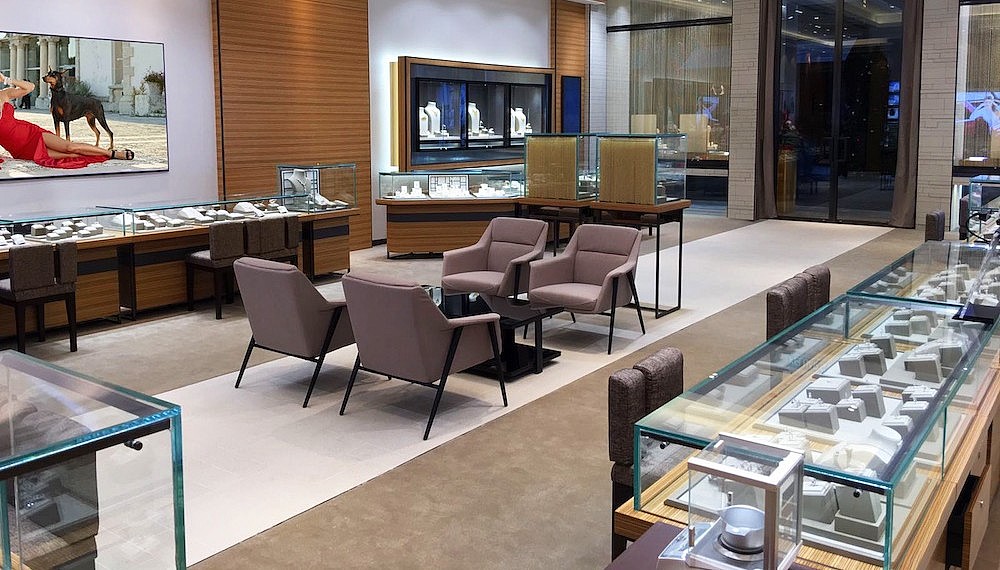 Its recent flagship store at Pavilion KL showcases a new concept to its boutique, the first of its kind in Asia. The use of earth-toned materials in the 200sqm boutique creates a dazzling and elegant atmosphere for the appreciation of grand jewellery pieces.
A private VIP zone offers clients an added dimension of hospitality and privacy. Here, they may view the many collections by TSL such as the playful butterfly-inspired Farfalla collection of black and white diamond pendants in 18-carat white gold, and the sumptuous white diamond necklace under its Radiance collection.
TSL Jewellery
#3.103.00, Level 3
Pavilion Kuala Lumpur
Tel: +603 2110 5762