Control freak
If you're somewhat of a techie, you are probably using a few smart home apps to control your smart devices, ambient settings or home security system. Italian lighting wizard Flos has also come up with its own app, which controls a proprietary track lighting system. The Flos Smart Control premiered at the Euroluce trade fair in Milan in April.
The Flos Smart Control allows users to remotely manipulate the position, focus and luminous intensity of spotlights and downlights. You can change the rotation and tilt of the light fixture to your desire and dim or brighten the light source as you please. Sounds simple enough, and indeed it is.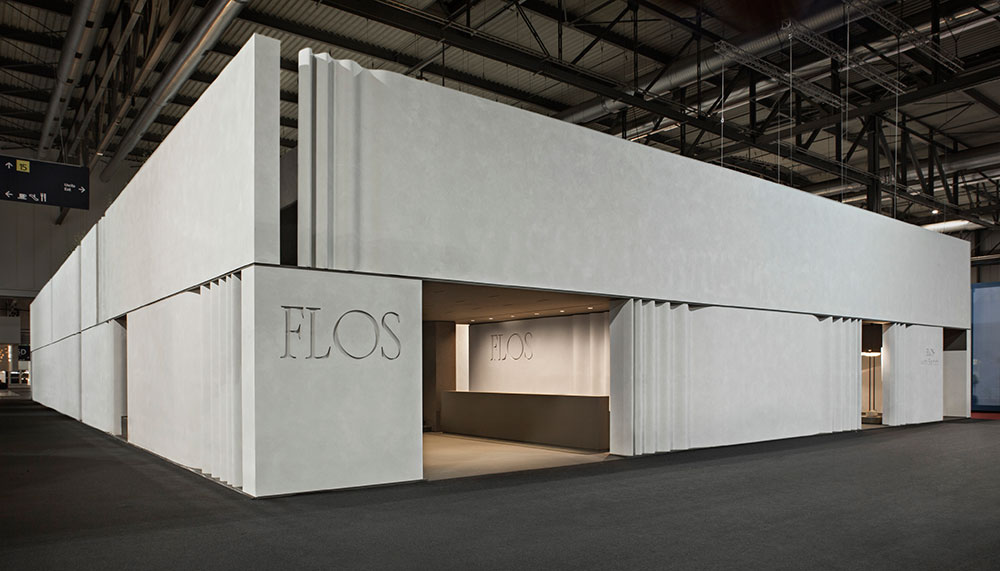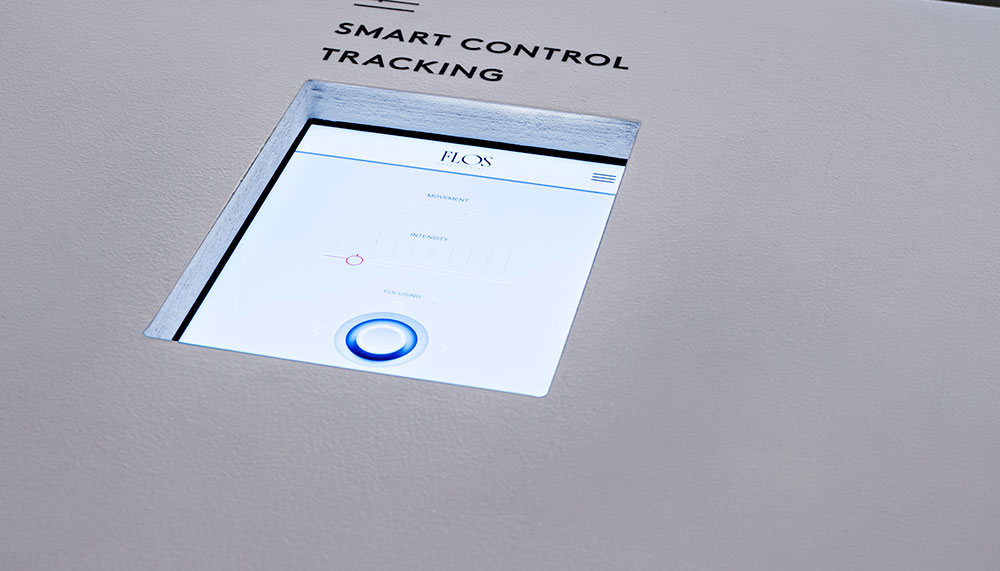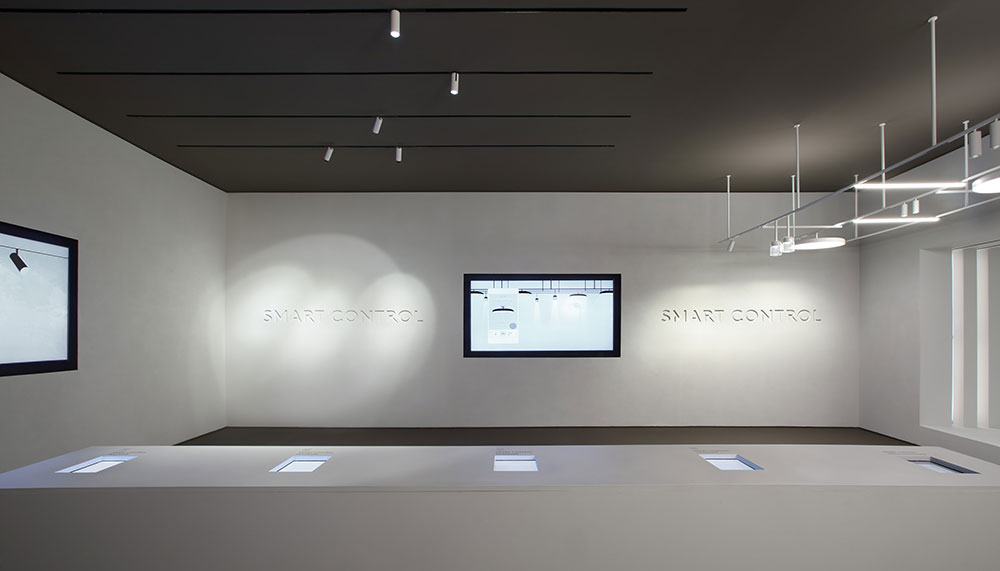 Want to draw attention to your latest acquisition from Christie's or Sotheby's hanging in your double volume foyer? Not a problem. Intend to illuminate your 3.5m-high corridor-gallery space but don't want to fuss with ladders? Done. The Flos Smart Control can also be applied in art galleries, retail boutiques, boardrooms and corporate spaces.
Wherever you decide to install the system, your clients, guests, family or friends will be mighty impressed.