viva italia

A little grey sphere sits in the middle of an oyster shell. It looks pretty, if a little unassuming. A spoonful, however, reveals its true magic. This is Chef Alfredo Russo's signature oyster ice cream – every crystal containing a defining essence of oyster. Drizzled with olive oil, sprinkled with fresh black pepper and intensified by the cold, it is a potent ball of flavour. Washed down perfectly with a sparkling Voga Italia Prosecco.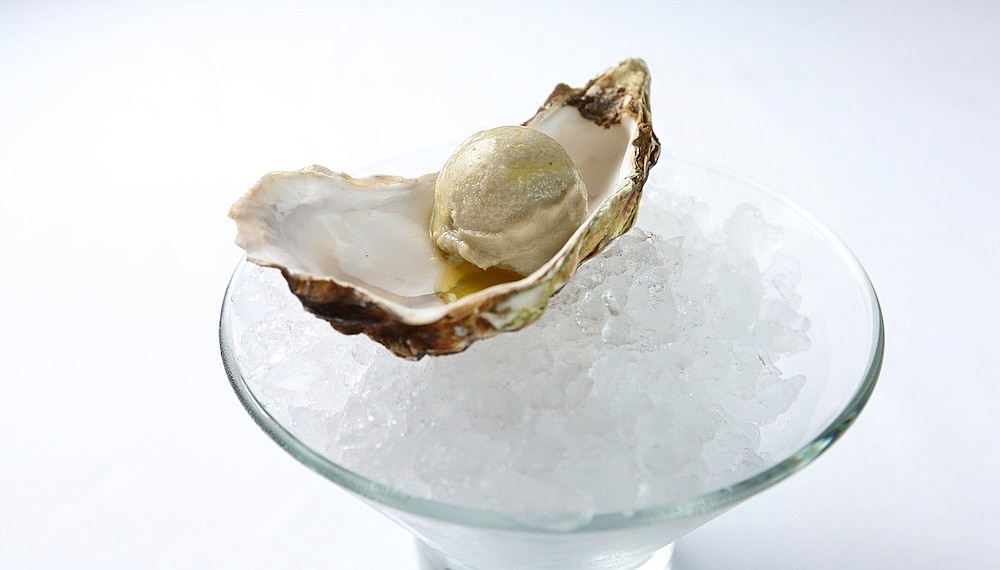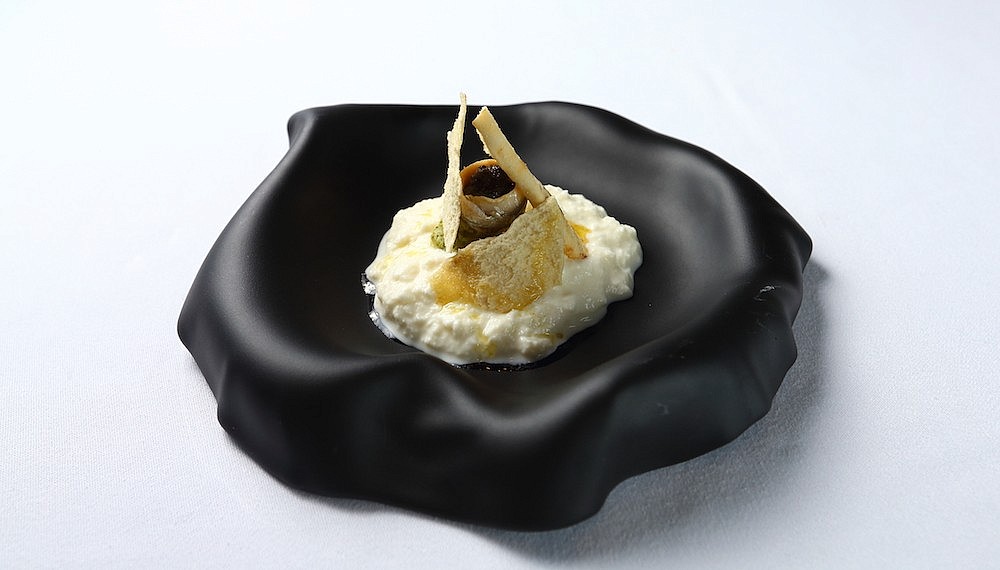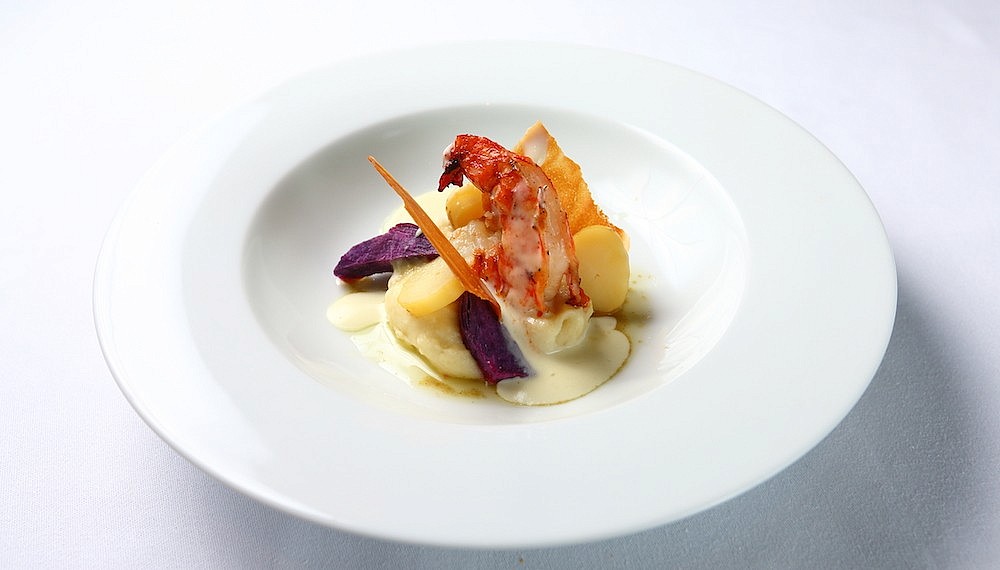 Known for his inventive, but reverent, approach to Italian cuisine, Chef Russo recently presided over a series of lunch and dinners at the St. Regis Kuala Lumpur. Recipes from the Michelin-starred chef's kitchen at Dolce Stil Novo – located in Italy's Palazzo Venaraia – came with him to KL, expertly paired with Italian wines. The next dish, Mozzarella with broccoli purée, garlic olive oil and crispy bread, was Chef Russo's interpretation of a mezze – creamy, smooth and tipped with a pungent dash of black olives wrapped in an anchovy.
The roasted prawns with trio of potatoes was a triumph, paired with a lovely DonnaFugata La Fuga Chardonnay. Perfectly seasoned, the lightly charred prawn flesh played off the different textures, anchored by a delicate cream sauce. It tasted very Italian, and very honest. So too did the 'broken pasta' and beans in seafood broth, Chef Russo's version of a meagre dish that sustained Italy after World War II. Poor no more, as in his hands, it became a symphony of hearty flavours.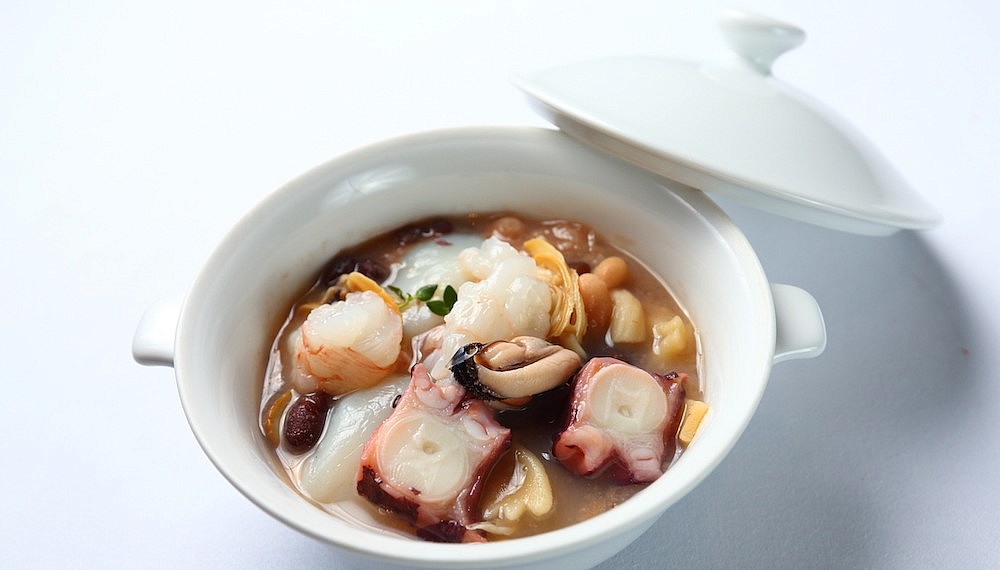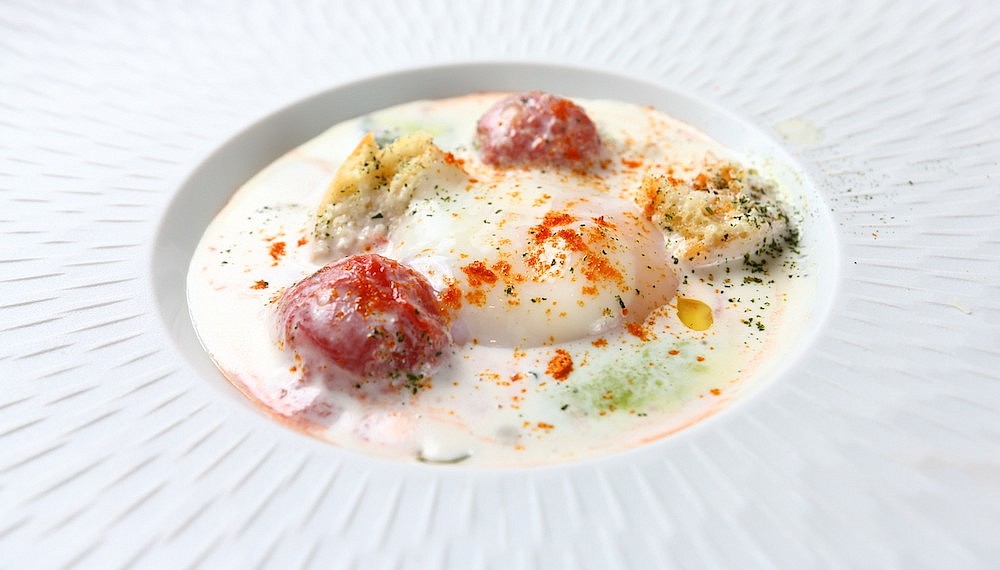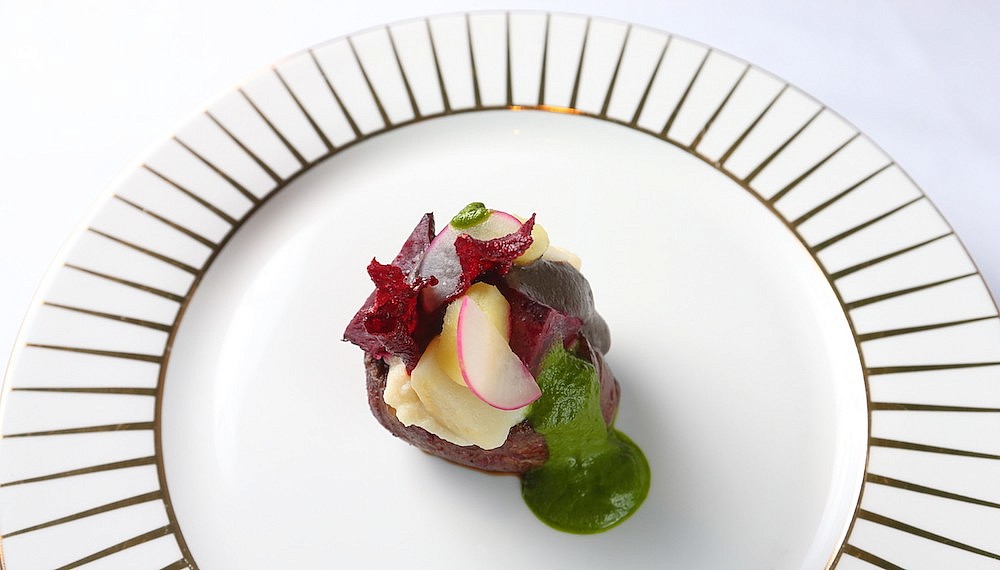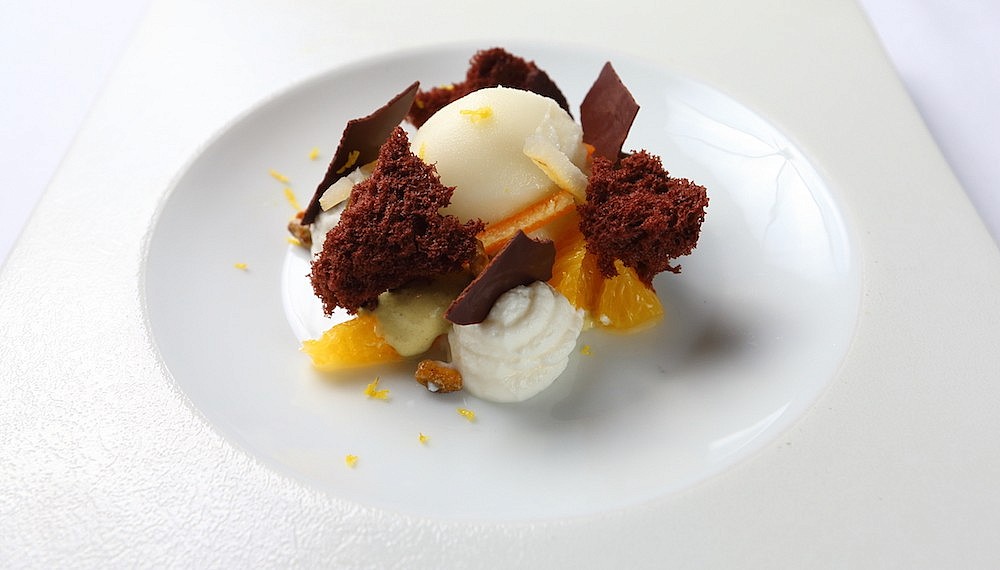 A poached egg with tomato, fresh basil and pecorino cheese followed – the flavours of a Margherita pizza wrapped in the warm embrace of the viscous egg. Then, the Wagyu escalope with beets, radish and black truffle paid tribute to the earth, with its focus on root vegetables. Yet, the dish felt surprisingly light, with the addition of a watercress/celeriac sauce and the sharp flavours of a Casanova di Neri Brunello di Montalcino. A creamy ricotta cheese and citrus parfait rounded up the menu – accompanied by a DonnaFugata Kabir Moscato di Pantelleria – a tribute to Sicilian cassata whose notes of brown sugar became a sweet end to a perfectly Italian evening.