Bag for More
Men, you may not care to own 10 (or 50) different bags, but this means one thing. The bag you own has to be hardy enough to stand up to daily use, and versatile enough to match numerous outfits. American lifestyle brand Tumi understands this and has exemplified both versatility and hardiness in its latest Harrison Nylon collection.
In this collection, Tumi ups the functionality factor by switching out delicate leather (material of choice in the first Harrison collection) for tough nylon. Its clean-cut silhouettes and stylish matte nylon are accented with leather only on the handles and trims. The result? A lighter and hardier range than its leather counterpart but looks just as good.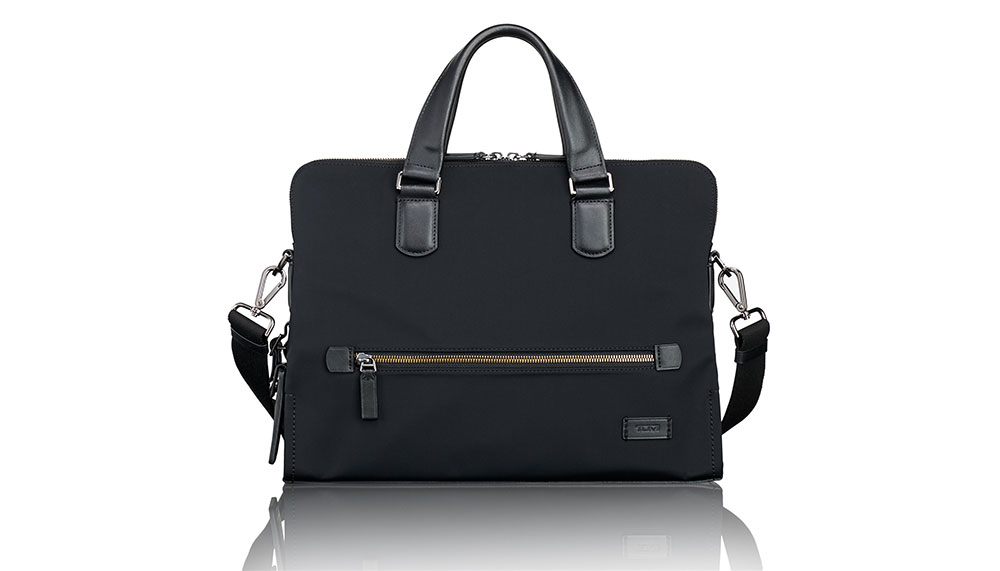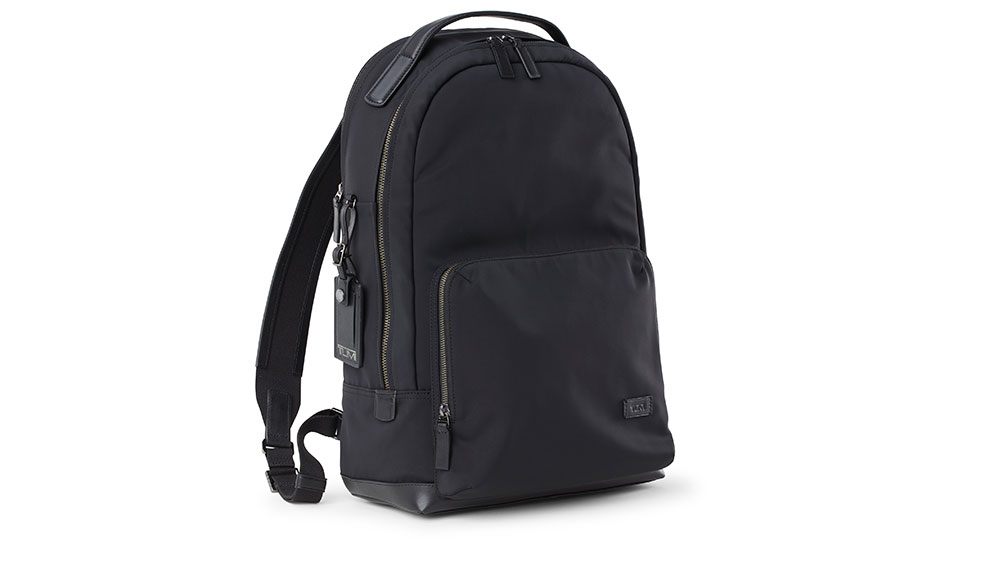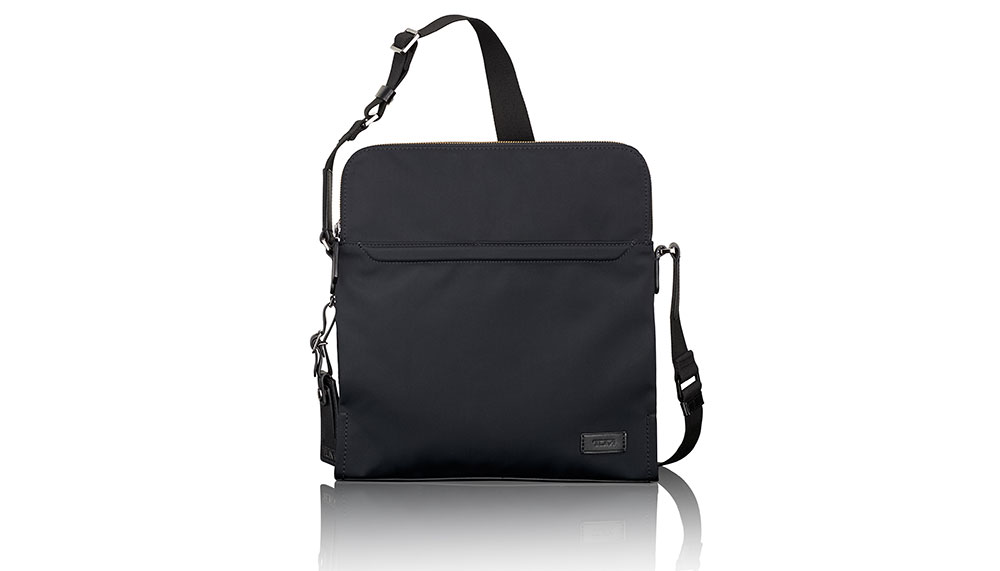 The collection has a bag for every man. The young, trendy professional may opt for the Harrison Nylon Webster backpack. Its sleek structure hides several useful compartments. There's a padded compartment made to fit a 15-inch laptop, as well as three other padded slots for various gadgets. The Harrison Nylon Seneca Slim briefcase is a more conventional option for the office. It comes with a pocket secured by a Tumi ID Lock for those confidential documents. The Harrison Nylon Bates backpack is for those who travel frequently. The retractable leather top handle and a luggage tag make it easy for identification.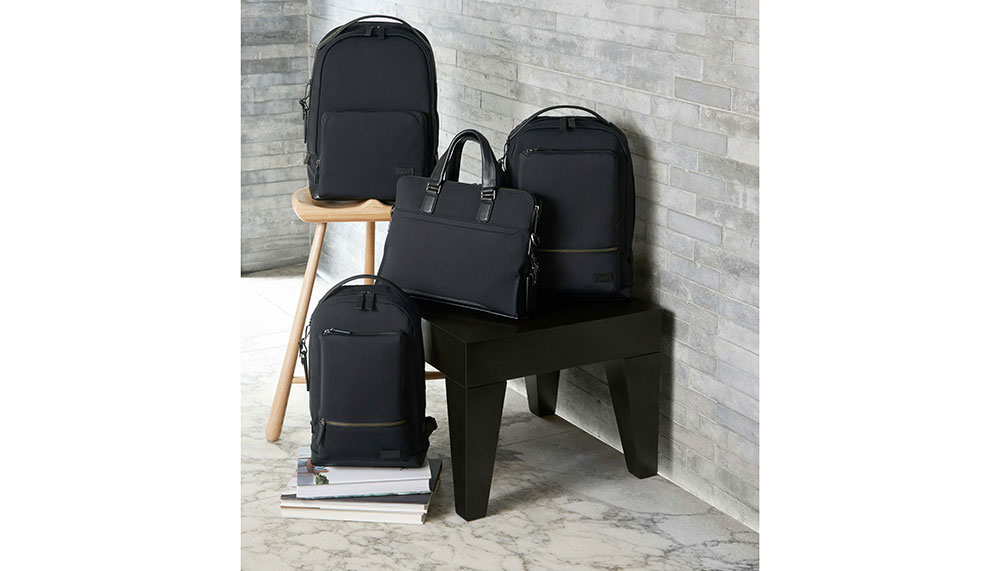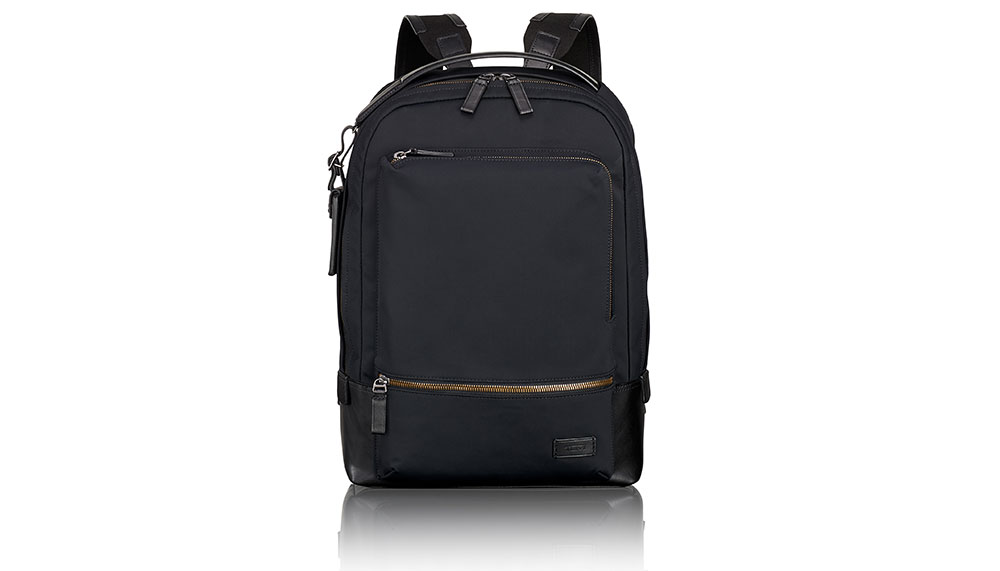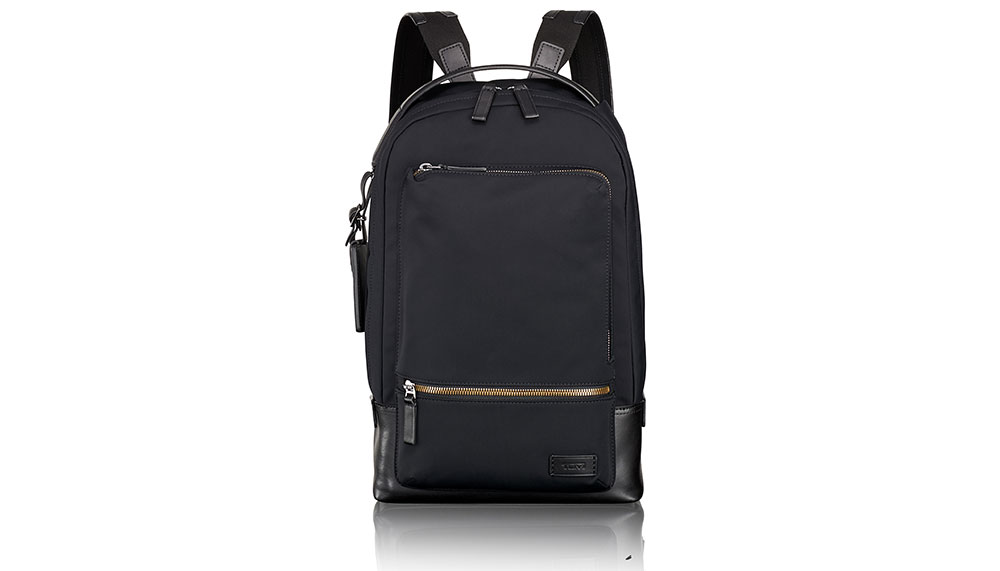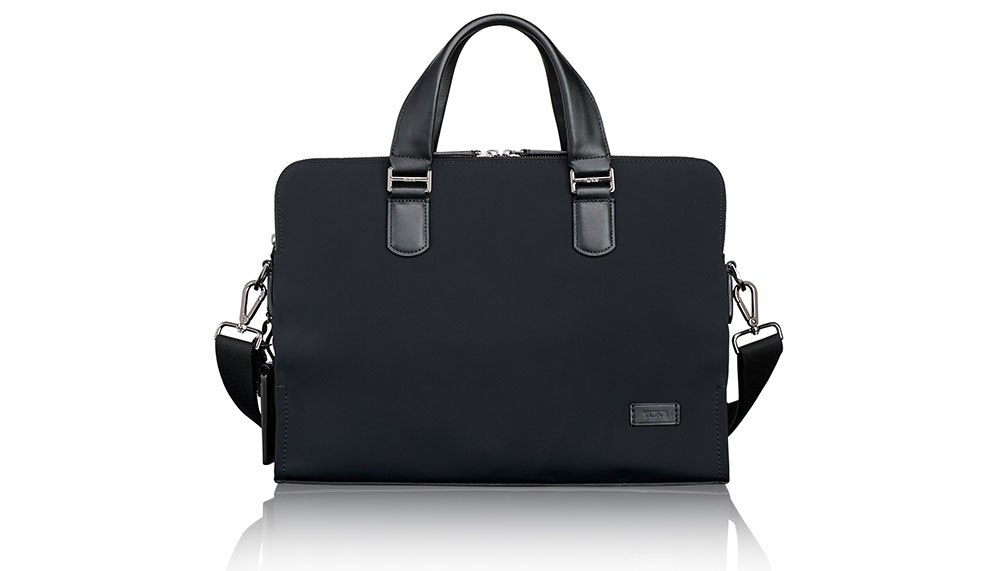 With either of the three pieces in Tumi's Harrison Nylon collection in your closet, switching from work to play has just gotten easier.