Not to be Missed
Chile has been producing wine since the 16th century when the Spanish conquerors began planting vineyards. The industry went into decline in the mid-20th century until the 1980s, when a revival saw exports reaching five continents. One of the most famous wines in that revival is Don Melchor – named after the founder of the Concha Y Toro winery – whose accolades over the last three decades have made it one of the world's most prized cabernet sauvignons.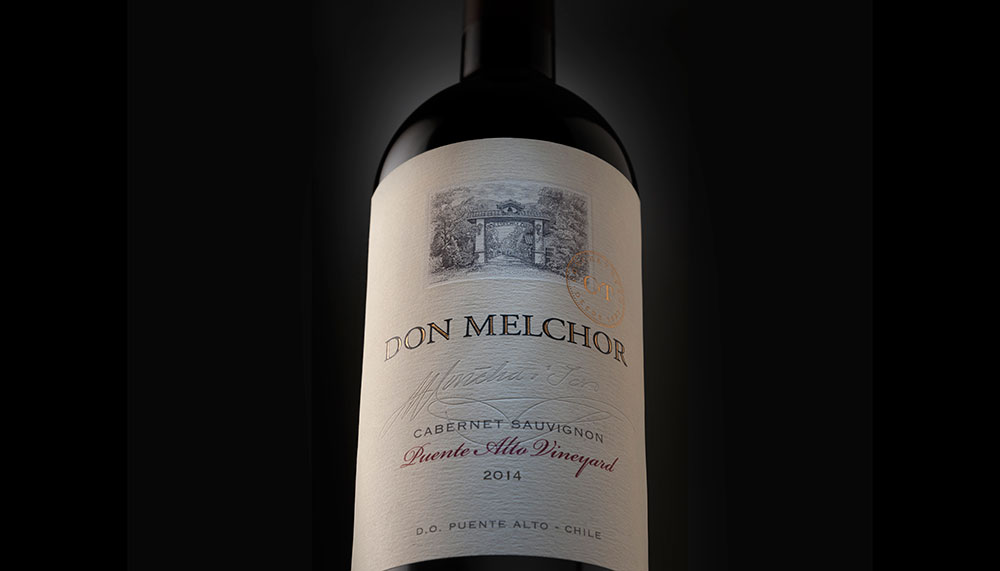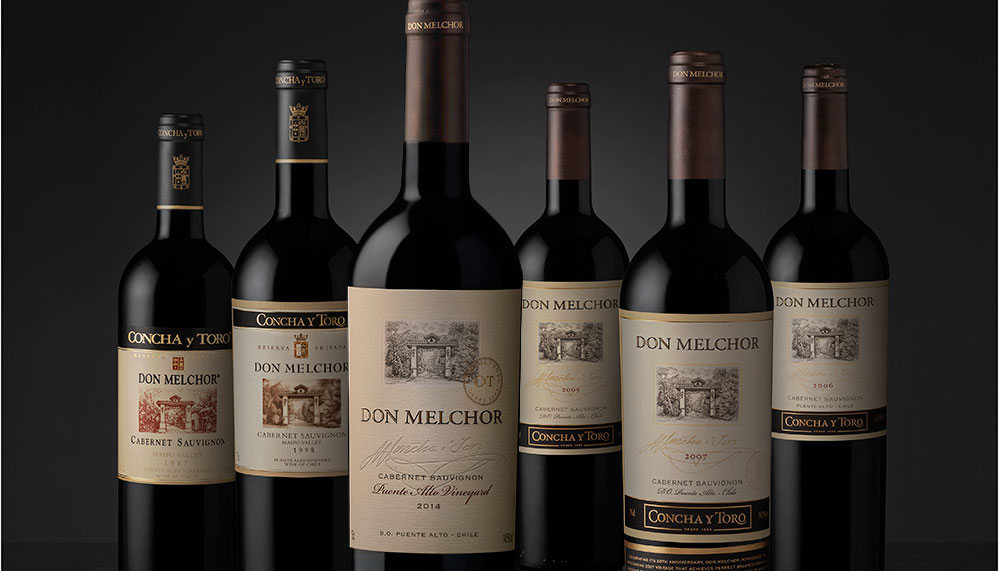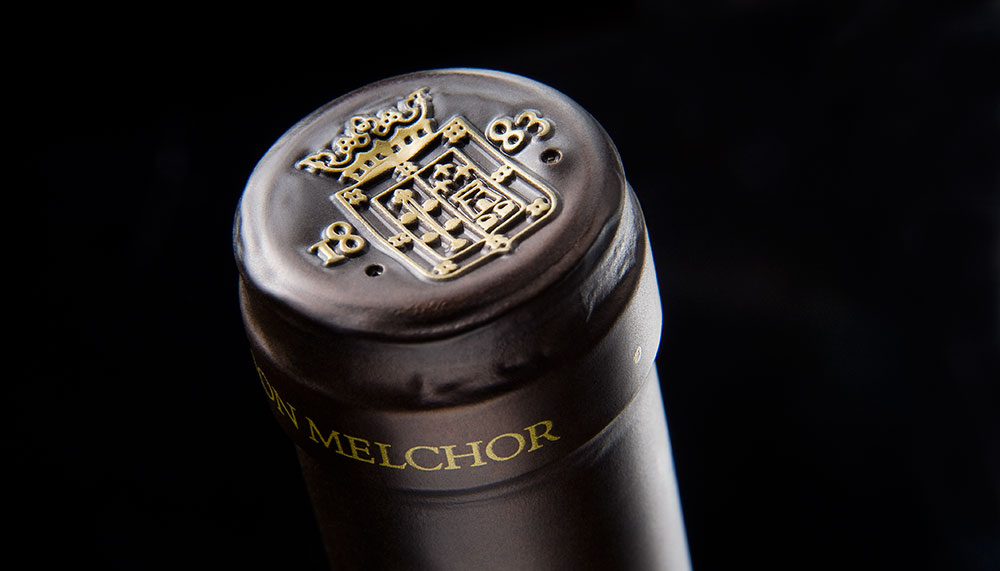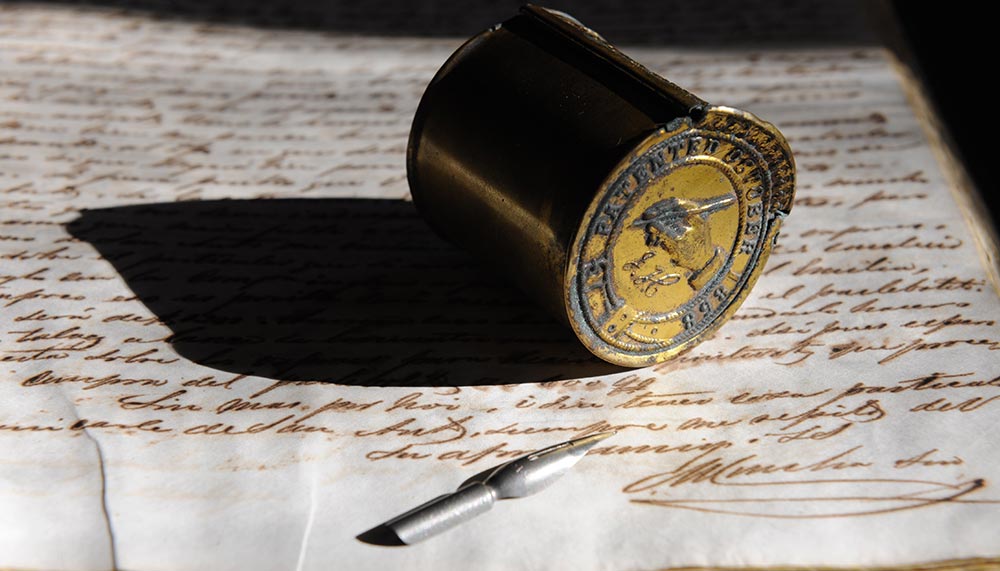 This year sees the release of the 2014 vintage after what the winery says was an exceptional growing season in its Puente Alto appellation in the Santiago Metropolitan region. The cold spring and early summer encouraged the grapes to ripen with a great concentration of aromas and flavours in the fruit.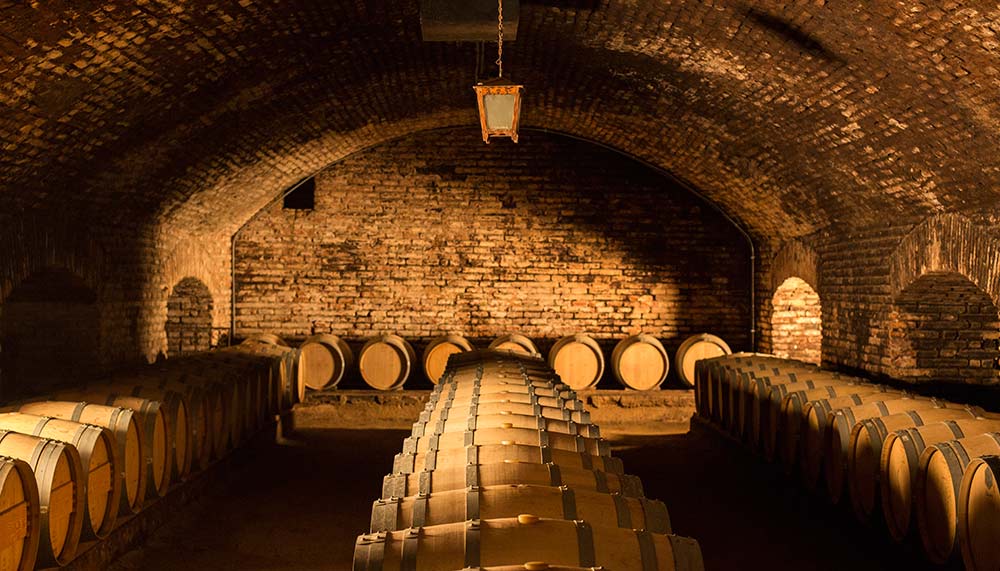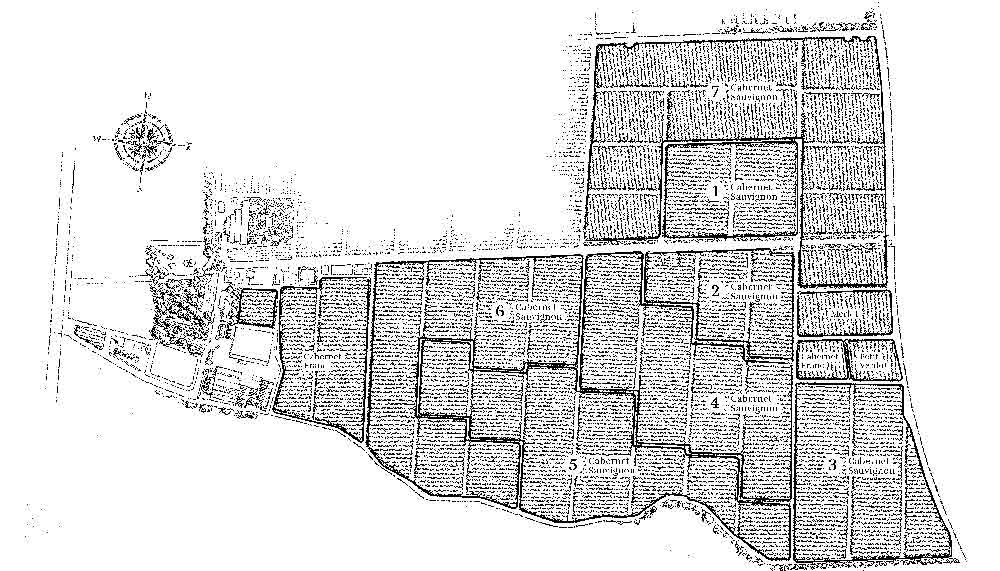 Winemakers Enrique Tirado and Isabel Mitarakis created the wine from 92 per cent cabernet sauvignon and eight per cent cabernet franc and it then spent 15 months in French oak barrels. Its traditional cabernet sauvignon aromas give way to mineral notes reminiscent of ash and pencil lead. The complex palate is concentrated and fresh with velvety tannins.