a Knight's Blend

The Khoo Kongsi is widely considered to be the grandest clanhouse not only within the UNESCO World Heritage area of George Town, Penang, but in the entire country. Over 47 generations of the Khoo clan are detailed here in a dedicated museum, which sits below the clan temple. The focal point of the clan development, the temple features impossibly detailed Jian-nian ceramic roof adornments and gold-leaf covered stone structures — hinting at centuries of wealth and power.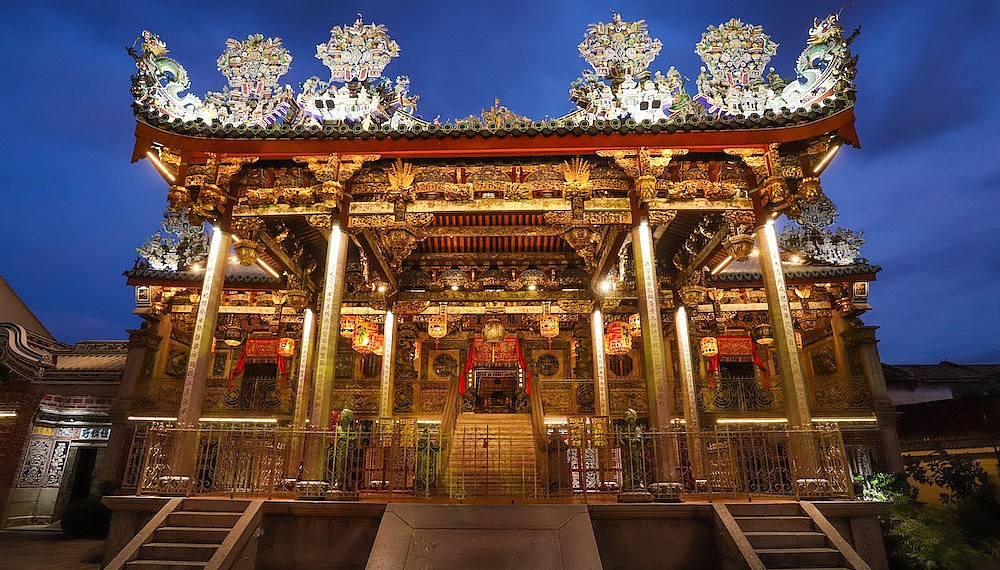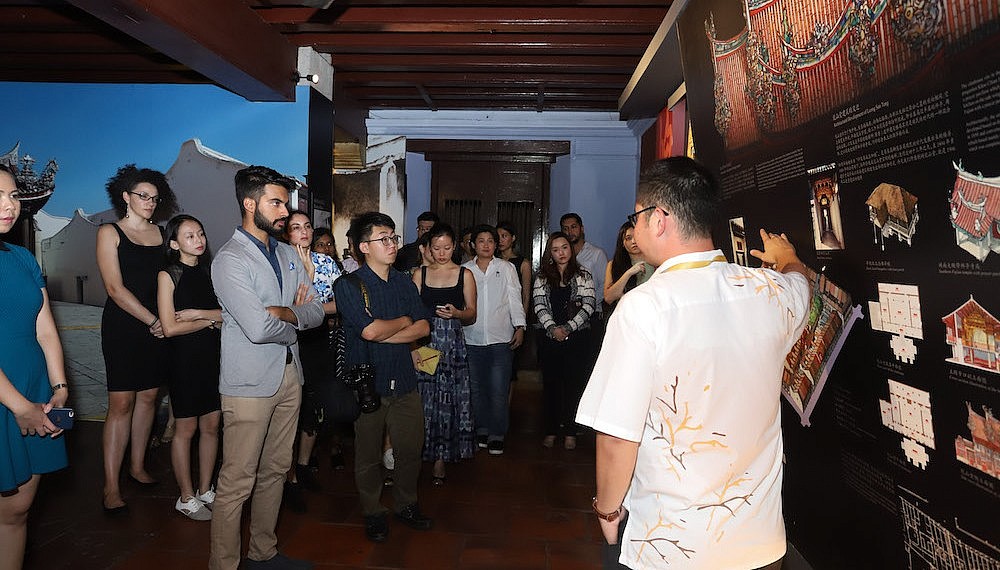 On a stage across from the museum and prayer halls however, where usually one would find opera performances to mark cultural occasions, bottles of John Walker and Sons XR 21 (RM547) take pride of place. While the lively vocals of a female trio accompanied by a Chinese mandolin fill the granite-paved square on a recent cool evening, the blend makes its own notes heard.
A zesty citrus opening leads to the discovery of ripened tropical fruits, delivered with a mellow creaminess. There is an easy lightness to the whisky, which lingers soothingly while mild hints of peat come through. Inspired by Sir Alexander Walker's original hand-written blending notes and created in the honour of his ascension to knighthood in 1920, XR 21 acknowledges also his devotion, and those before him, to the making of exceptional whiskey.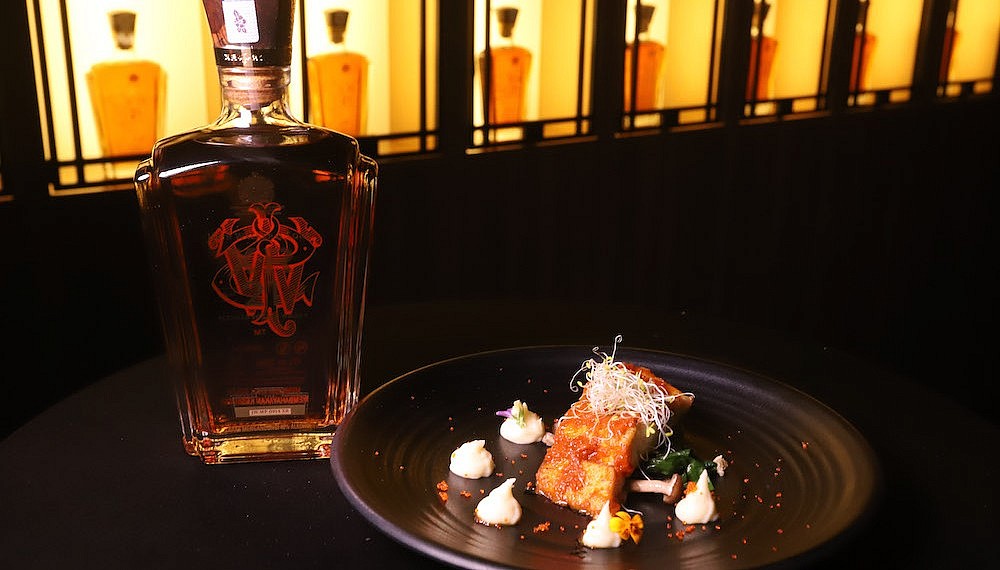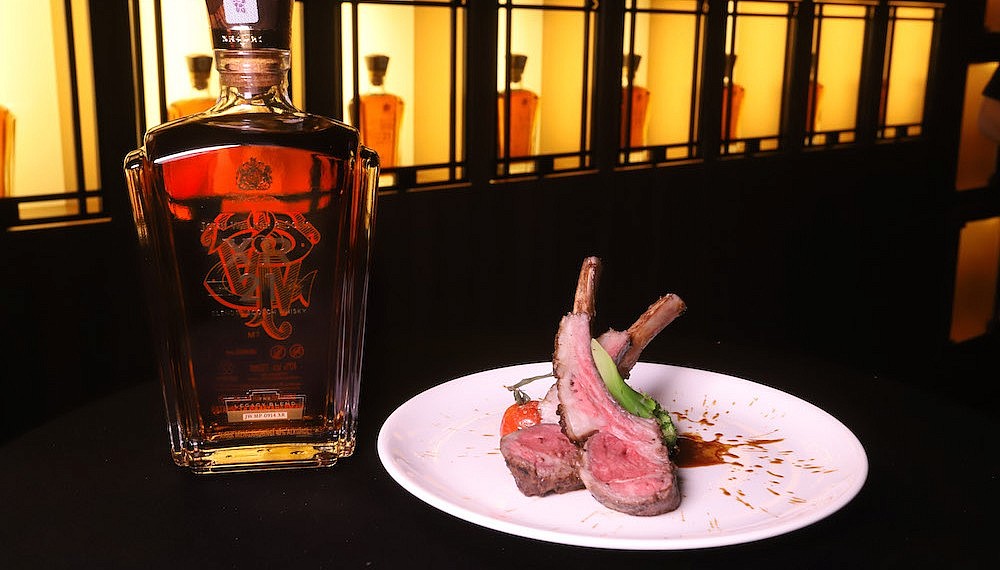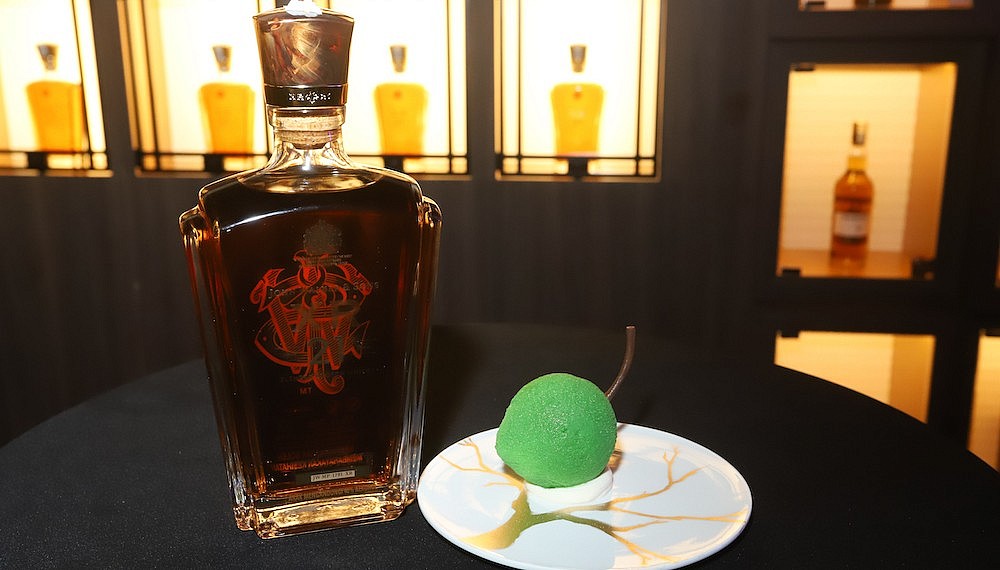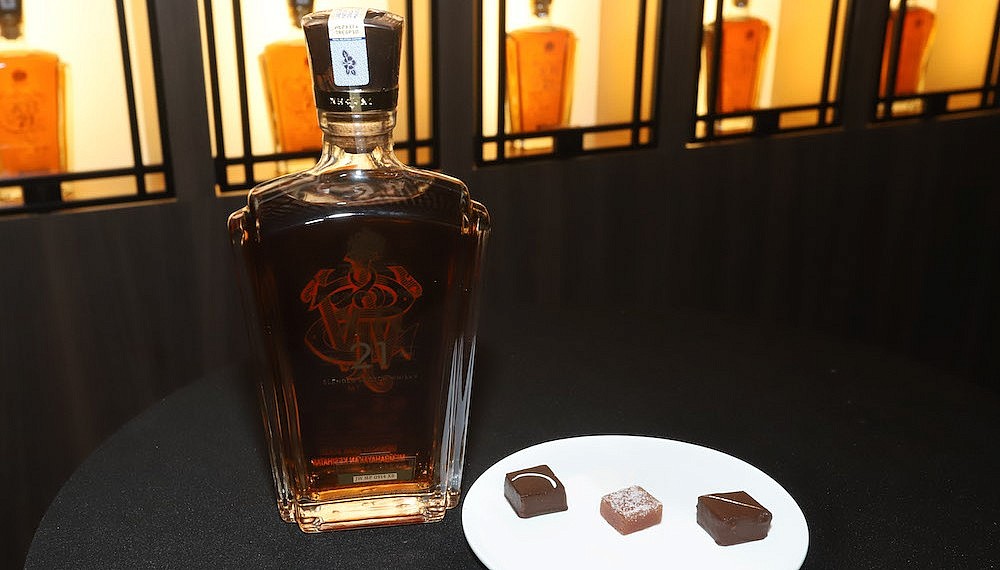 Whiskies married for this expression include rare cask contents from such distilleries as Cardhu, Port Dundas and The Beast of Dufftown, Mortlach — a regular contributor to Johnnie Walker blends. In a manner much similar to how the godsons of the Goddess of Mercy keep a watchful eye on the entrance to the Khoo Kongsi altar, the house of Johnny Walker protects its secrets but allows a glimpse into its masterful legacy of craftsmanship with this bottling.