Where Champagne Meets Camaraderie
Men in emerald robes march slowly into the room, sabres in hand. Curious onlookers gather, camera phones ready. The gold ornaments that hang over their necks catch the light, complementing the trims of their robes. A green magnum of champagne is presented and lo and behold, its neck is swiftly beheaded with a sword. The cork pops and out flows the bubbles of victory.
The crowd cheers amidst a merry night of celebration. The Confrérie du Sabre d'Or has arrived on our shores, and its chosen location is none other than The View, Hotel Equatorial Penang's French fine dining restaurant. The men in emerald robes are members of the Confrérie, also known as the Brotherhood of the Golden Sabre.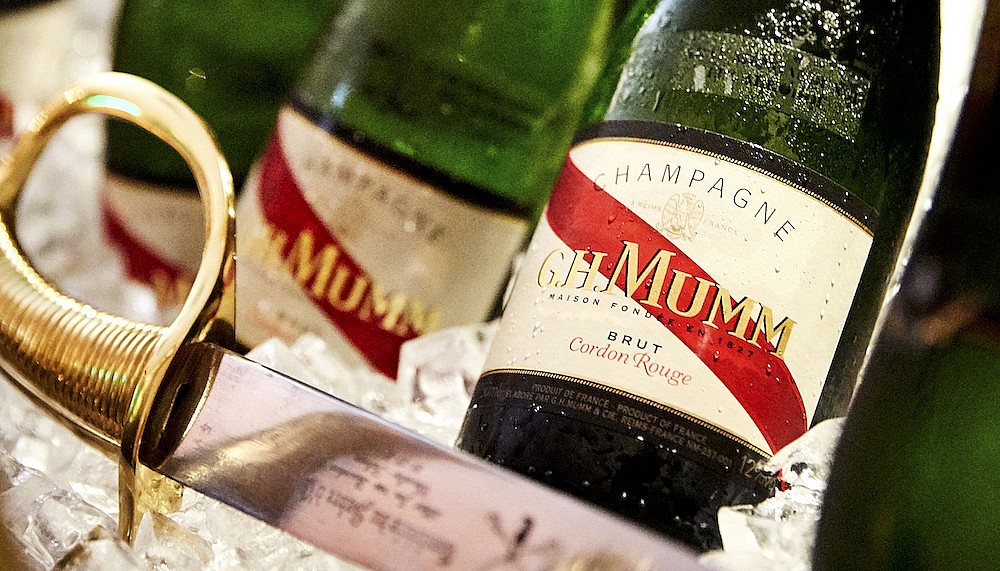 Founded in France in 1986, it was Jean-Claude Jalloux's vision to promote the enjoyment of champagne and the act of sabrage (opening a champagne bottle with a sword). Every year, the Confrérie selects exclusive establishments, whether small restaurants, wine bars or hotels, to be part of its Caveau (family vault). After fulfilling necessary conditions such as food quality, sabrage skills and the appointment of a Maître-Sabreur from amongst senior staff, these selected locations are where sabrage may be conducted and enjoyed alongside fine food.
The View is the first premise in Penang to be welcomed into the Confrérie, joining less than five others in Malaysia, and numbering among 150 others from around the world. "An honour," as Hotel Equatorial Penang's General Manager Andreas Knüssi describes.
Hotel Equatorial Penang's Director of Food and Beverage himself, Albert Jan van Beusekom, is a Chevalier-Sabreur. That night, over 30 bottles of 'sabraged' champagnes were paired with a gastronomic rhapsody of pan-seared Hamachi fillet, giant half-shell scallops, black Angus medallion and cod fillet with foie gras, finished off with a delectable French apple tart tatin. Each meal was paired with old world varietals while dessert course sparkled with the complementing Mumm Cordon Rouge Brut.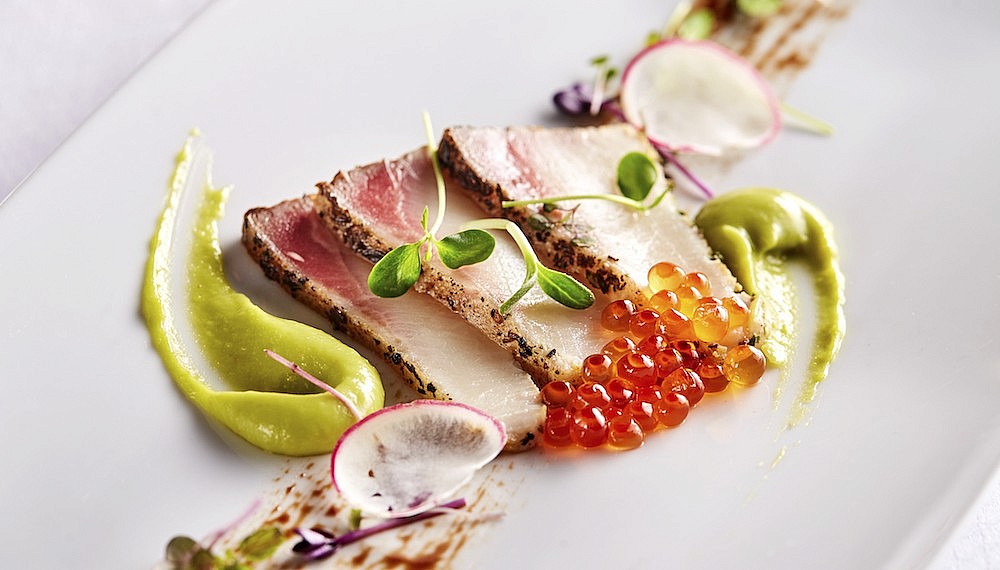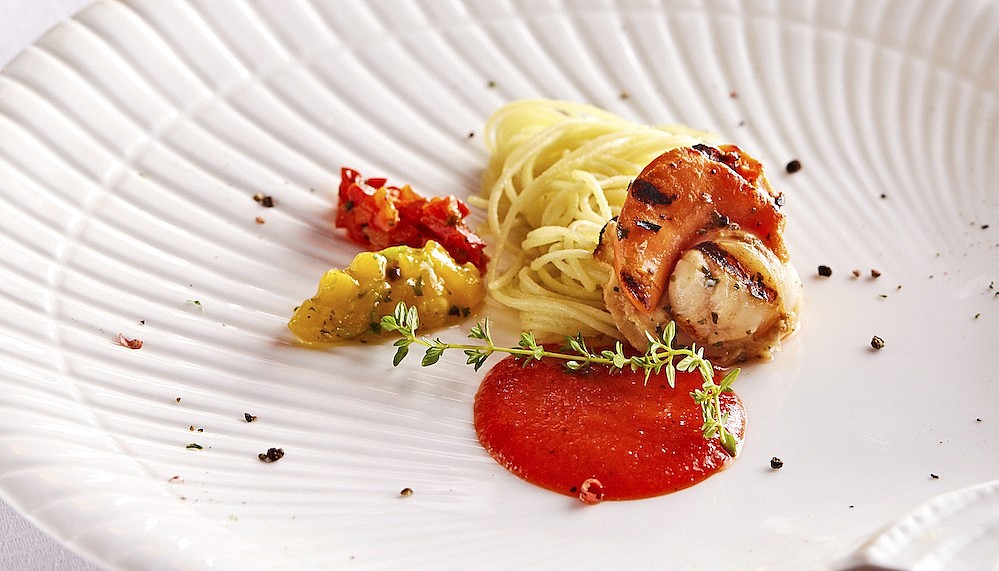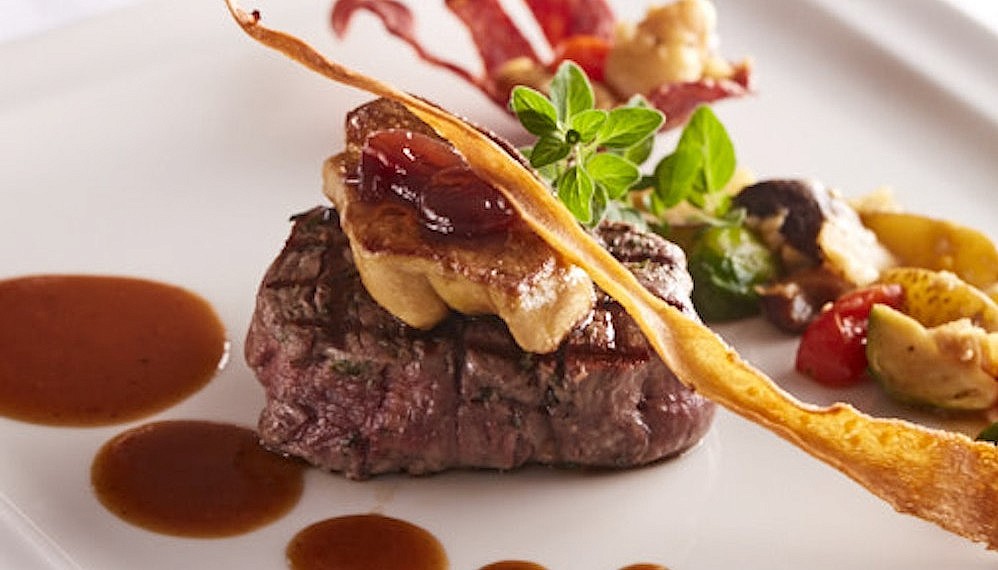 Also gracing the night with their presence were the Confrérie's Ambassador of Thailand Eric Hallin, his deputy Alessandro Haab and Asia-Pacific Governor Henry Widler. Guests in attendance were also invited to perform a sabrage – a tradition that purportedly has its roots in Napoleon Bonaparte's French Revolution army – after which, they were presented with a Diplôme de Sabreur and welcomed into the global family as a Sabreur.
Already with 10 embassies around the world and a growing number of Caveaus, there seems to be no stopping the Confrérie in letting sword meet the bottle. It's where tradition and celebration come together, where champagne and camaraderie unite.