A World of Difference
The arrival experience at members' club 1880 is rather surreal. You ascend via an escalator housed in a tunnel of faceted metal. Pinpricks of light illuminate the metallic surface, giving the tunnel a futuristic, space-age feel. Entering the reception area, you are greeted by a glowing crystalline structure, a 1.5 tonne rose quartz mined in Madagascar.
Everything about your arrival thus far feels otherworldly, as if you are entering another dimension. And you might as well be. 1880 is about as far removed from the archetypal members' club as you can imagine. Not only does it combine a social club and co-working space (in the vein of London's Soho House), but it also departs from typically male-centric clubs by focusing on women.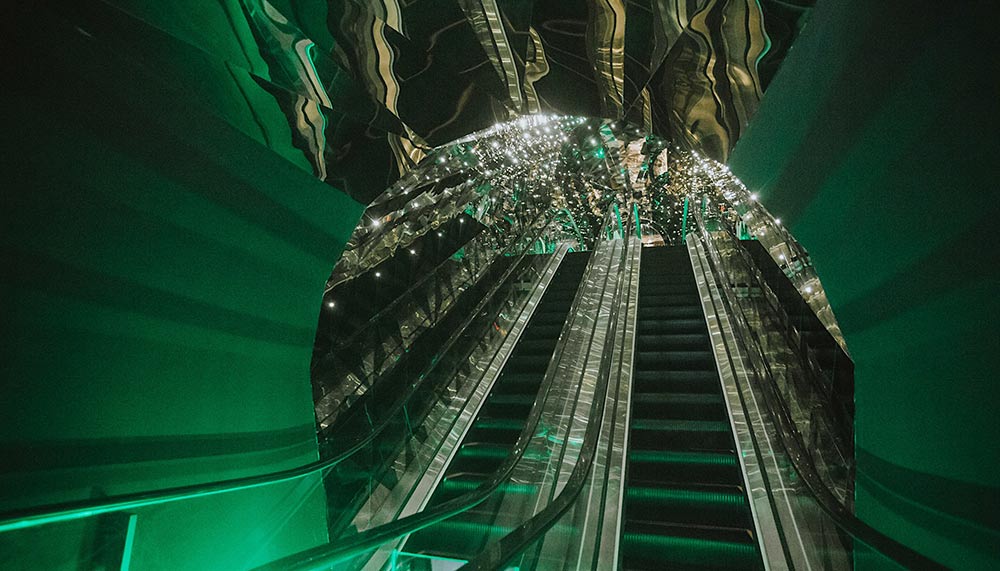 1880 is the brainchild of Canadian entrepreneur Marc Nicholson, who established upscale barbershop Truefitt & Hill in Singapore in 2013. Incidentally, that was also the year that 1880 began to take shape. It was then that Nicholson began building a community of like-minded individuals by hosting a series of events.
"I have lived in Asia for 14 years and met many fascinating people purely by chance. Unfortunately, I have never found a conducive environment for them to gather, which was one of the reasons behind my creating 1880," Nicholson explains.
Today, 1880 finally has a home on the third floor of the building that also houses the InterContinental Robertson Quay hotel. The 22,000sqft space, overlooking Robertson Quay, is so-named because it was the decade the Quay was founded. Its imaginative interiors, which includes elements like antique teapots embedded into the side of a bar, and aluminium capsule-shaped phone booths padded with quilted silk, is the work of British designer Timothy Oulton.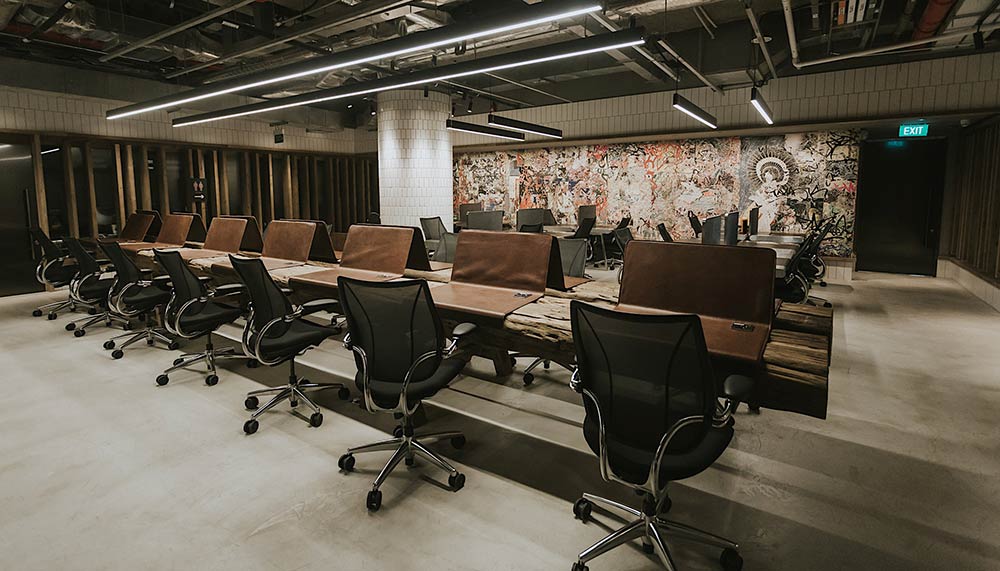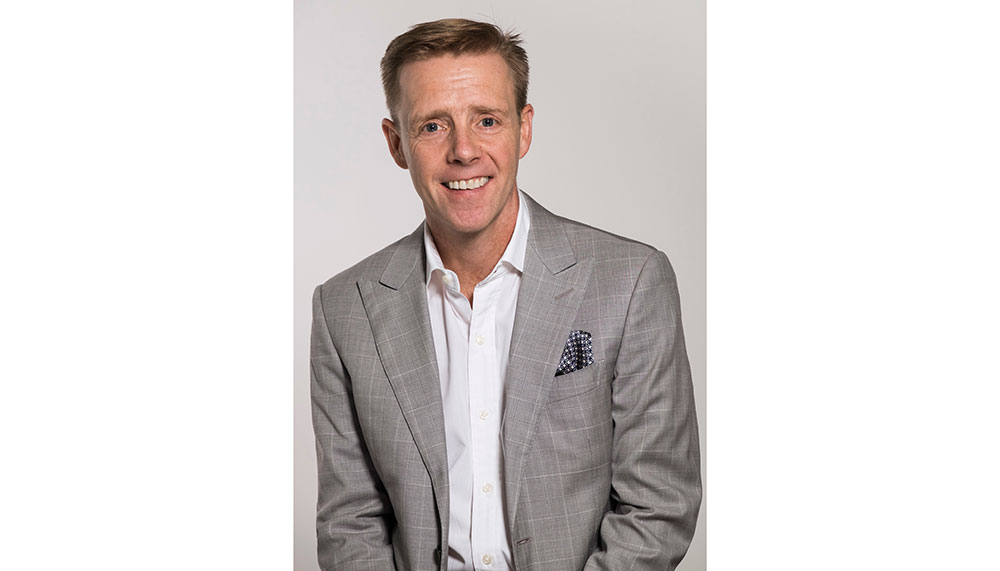 The club includes an outdoor terrace, members' lounge, all-day-dining restaurant, bar, spa, multipurpose room and co-working space. By seamlessly integrating both concepts, the idea is to blur the line between work and play. For instance, come 6pm, members can transition from laptop to bar top without even leaving the premises.
And speaking of bars, the one here is conceptualised by Proof & Co. It's the same team responsible for the city's sexiest nightspots, such as Manhattan and Atlas. And they've created a similarly chic vibe in 1880, which you can gauge from our Instagram Stories:
By day, the bar functions as a cafe where members can refuel with a quick coffee or croissant. They can also use the space as an informal meeting point. This is something that member Steven Okun appreciates. The founder of consultancy firm APAC Advisors tells us that he regularly invites clients to meet here.
For members like Dr Elaine Kim, the main draw of joining the club was the emphasis given to women. Says the founder of social enterprise CRIB, "I am attracted to (1880's) focus on females, something I have never seen other members' clubs do. With the multiple roles that we juggle every day – as business leaders, entrepreneurs, activists, mothers and daughters, just to name a few – platforms like this are the perfect complement to our way of life."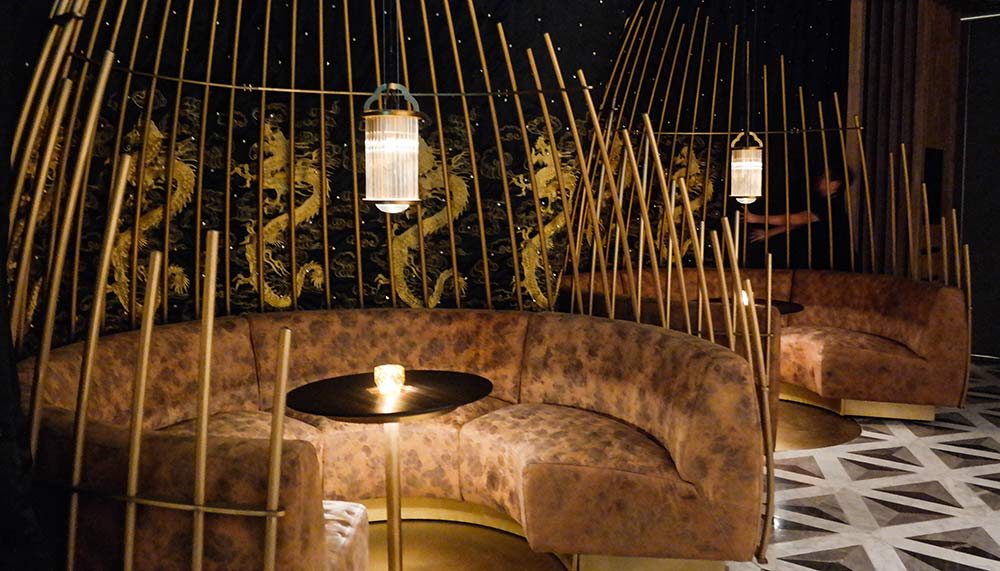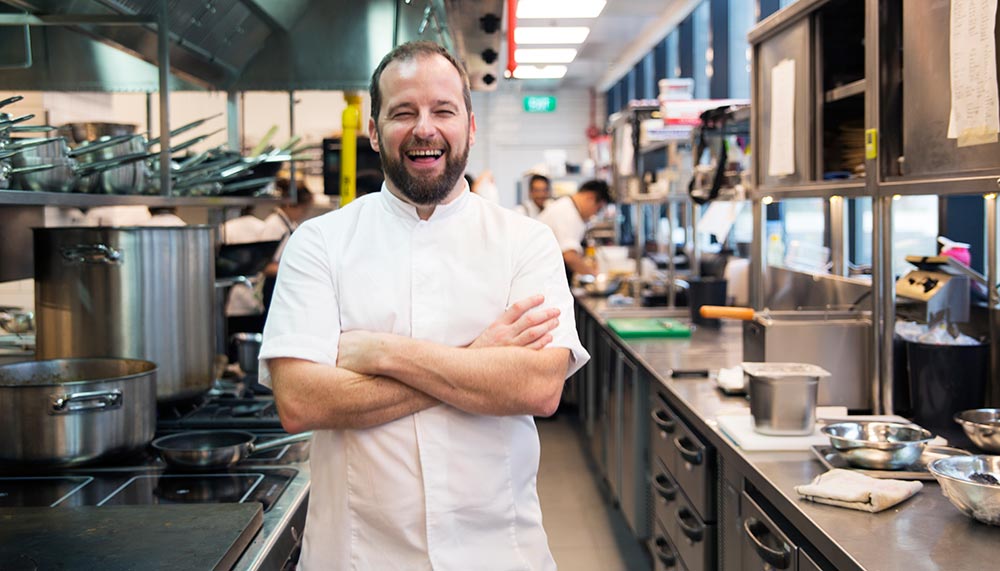 Besides this, members also benefit from enrichment programmes and investment opportunities, as well as reciprocal arrangements with clubs around the world. Eventually, there are plans for the club to be replicated in major cities around the world. We can hardly wait for that to happen.
1880
1 Nanson Rd
Level 3
Singapore 238909