Star attraction

In 2017, only one restaurant was elevated to three stars in the Michelin Guide's survey of all of America, and that was Coi in San Francisco. Originally opened by chef Daniel Patterson, he stepped down from his seafood-driven, fine-dining restaurant at the end of 2015 and handed the reins to Matthew Kirkley.
"Our inspectors have been following chef Kirkley since his days at L20 in Chicago, and we were thrilled to see that he is at the summit of his art," said Michael Ellis, international director of the Michelin Guide. "We were truly impressed by his artistry and his team's ability to produce sublime dishes based on local ingredients like abalone, oysters, and seafood."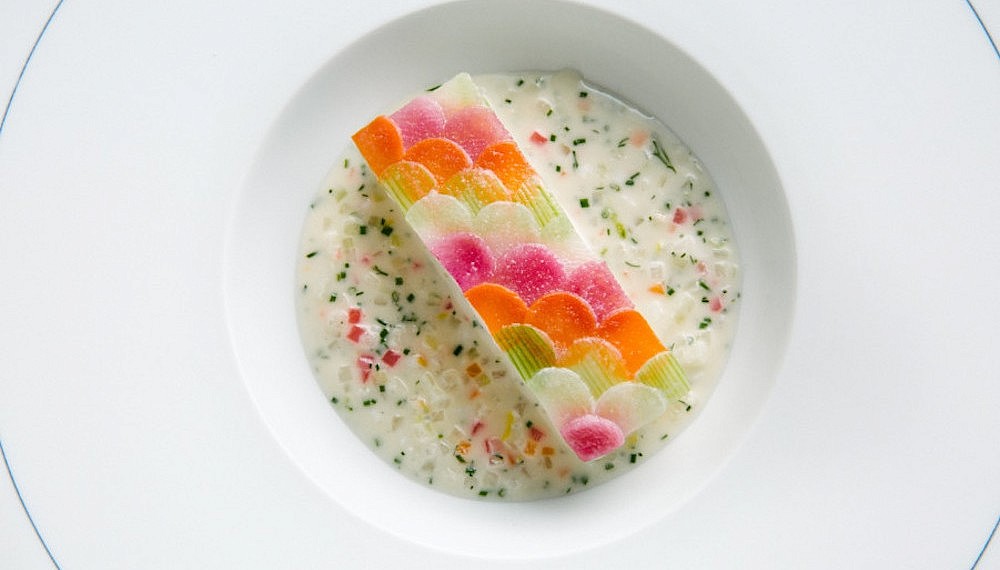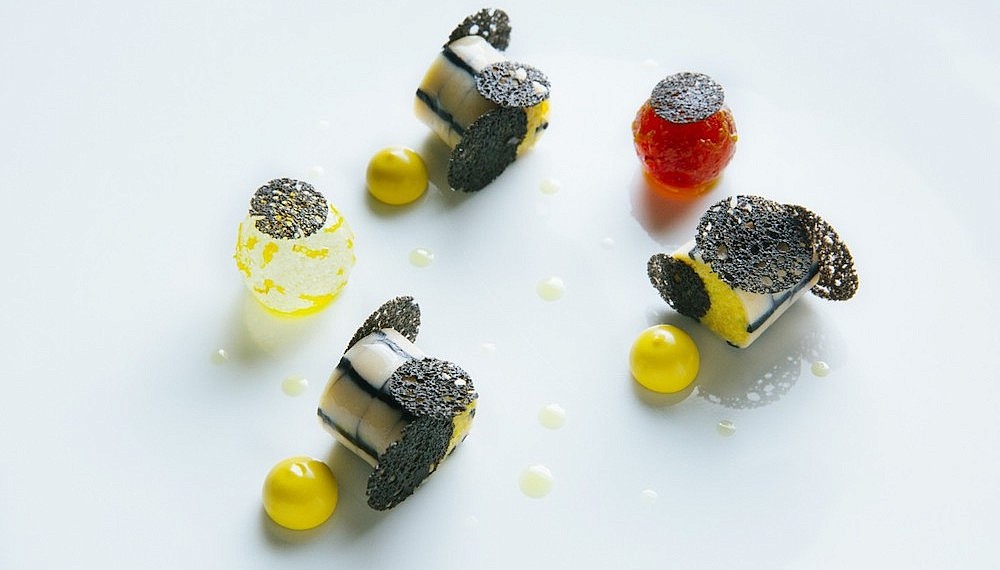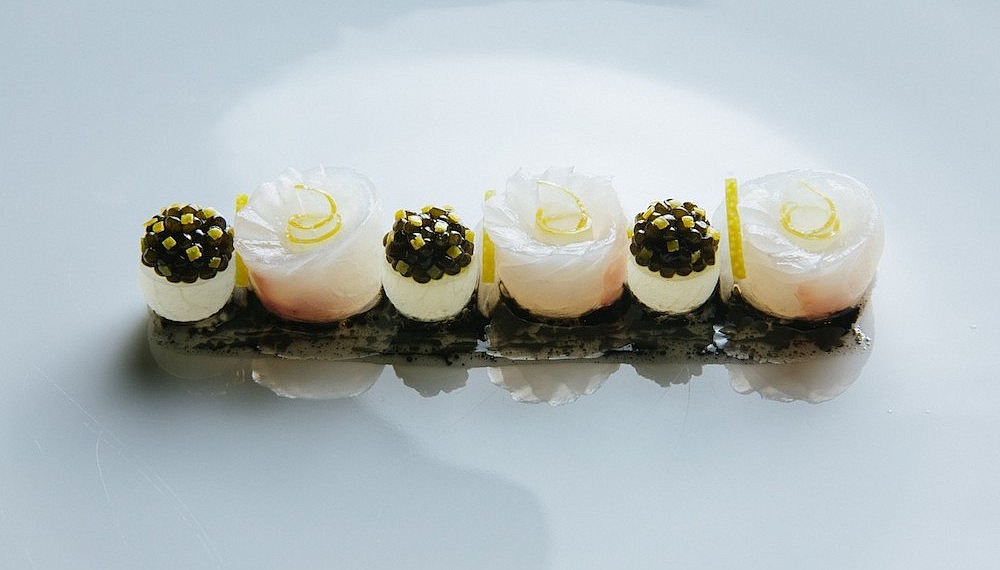 Chef Kirkley, however, is one foot out the door. Instead of being in the Coi kitchen, Kirkley has spent the last three months training to represent the U.S. in the 2019 Bocuse d'Or, an international cooking competition that's like the culinary olympics. Kirkley competed in the U.S. championships with his commis Mimi Chen and won, and will now represent America in Lyon, France next year. Relocating to Napa, Kirkley will be developing his dishes in hopes of retaining a title that the US won for the first time last year. He leaves Coi in the great hands of chef Erik Anderson. While Anderson prepares to unveil his vision for Coi, the restaurant's tradition of artfully-decorated, delightfully-tasting modern seafood dishes – like the layered turbot and root vegetables in Buerre Cancalaise and Radish tartlette with maitre d'hotel butter and fleur de sel will continue.