a New peak

If Dom Pérignon 2000 was a work of art, then the Dom Pérignon P2 2000 is a more intimate rendezvous with the house's 2000 vintage. "In a gallery, from three metres away, you can already tell whether you like a painting or not. Likewise, at your first sip of Dom Pérignon, you can immediately say whether you like the champagne's style or not," says Pierre-Louis Araud, brand ambassador of Dom Pérignon, adding with a wink that "most people, of course, love it." Released in Malaysia late last year, Dom Pérignon P2 2000 (RM1569.86 nett) is therefore a closer look at a masterpiece, where details once vague and subtle are now suffused with clarity.
But what exactly is the P2? It is a bottling born out the realisation that Dom Pérignon does not develop linearly with time. Careful observation notes that champagne reaches an optimal level of aged harmony, or plénitude, after 7 to 10 years in the cellar. The 2000 vintage was the product of an exceptional harvest, and therefore the ideal candidate to develop this way. In 2008, that became P1, or Dom Pérignon 2000. After about 16 years, a second peak is achieved, which became the current P2 2000. And at this very moment, there are bottles nestled in the Dom Pérignon cellars waiting to reach a quarter of a century or thereabouts, when the third plenitude, or P3, will be achieved.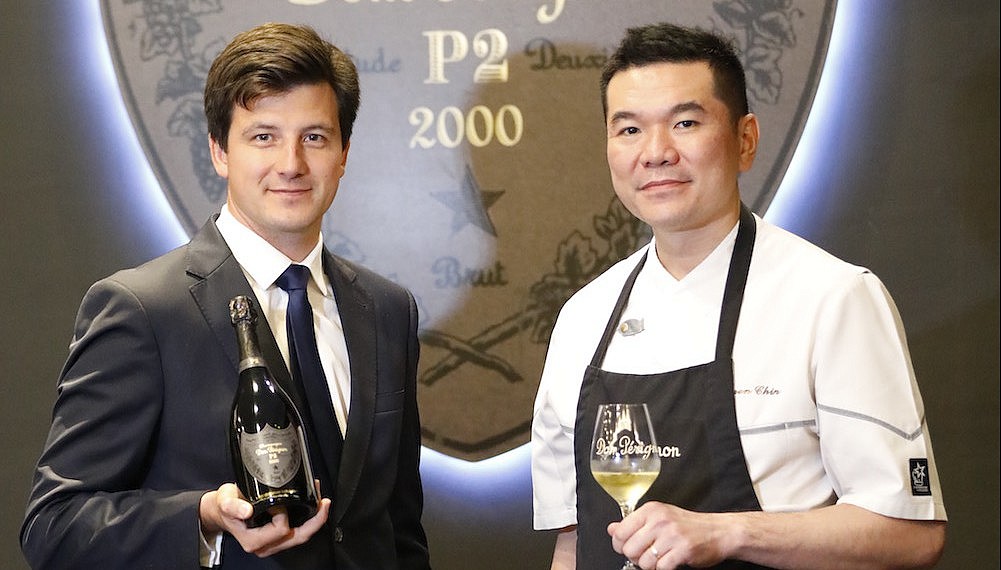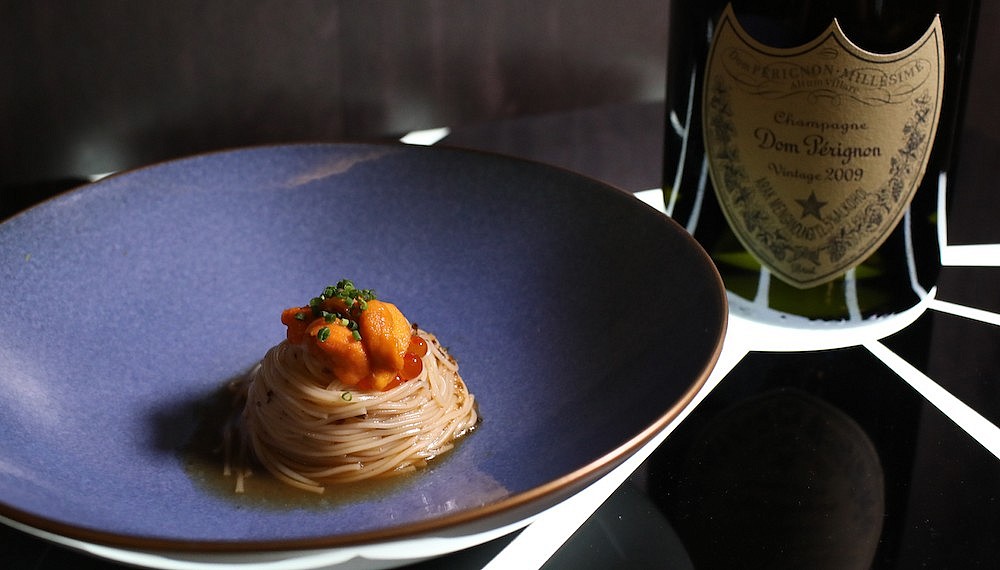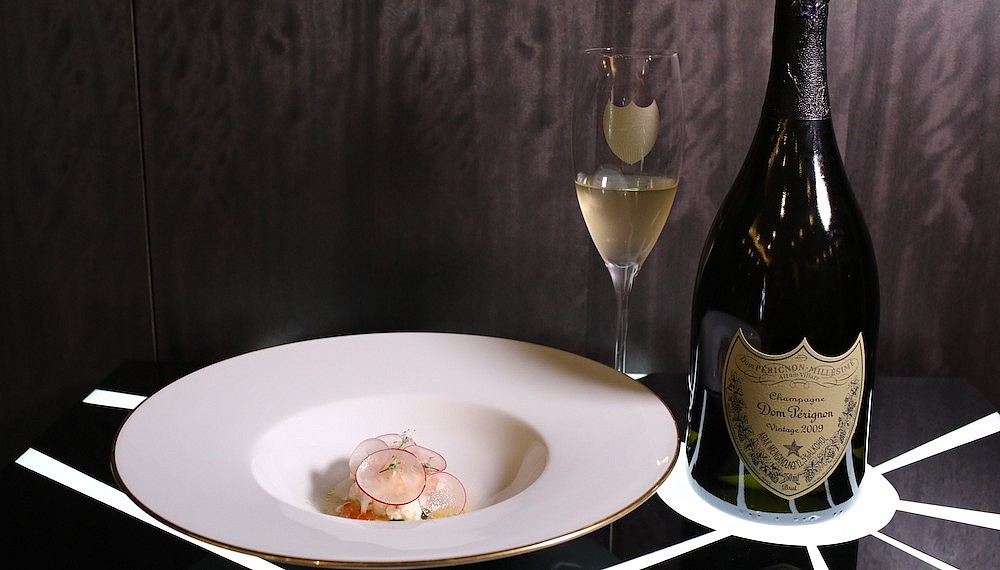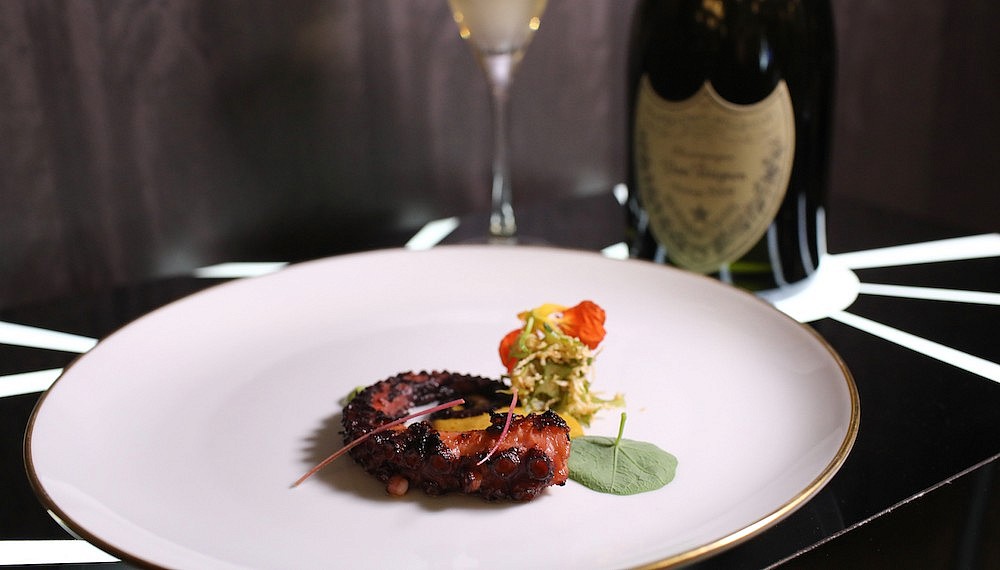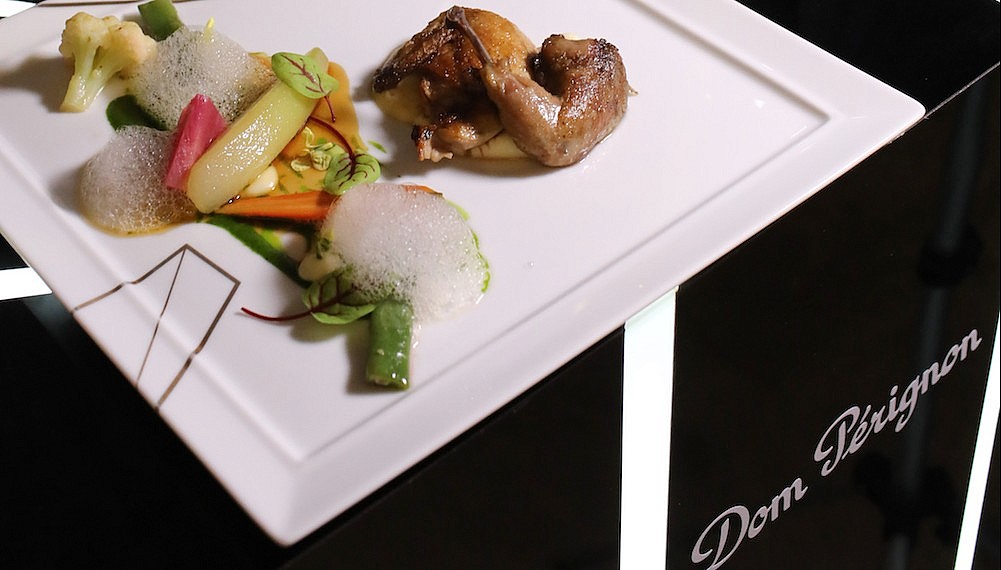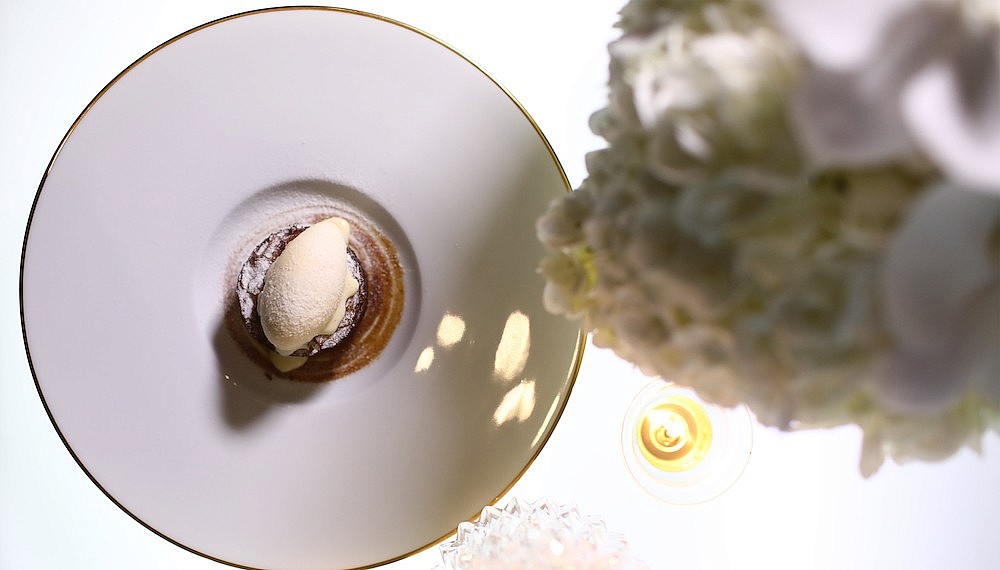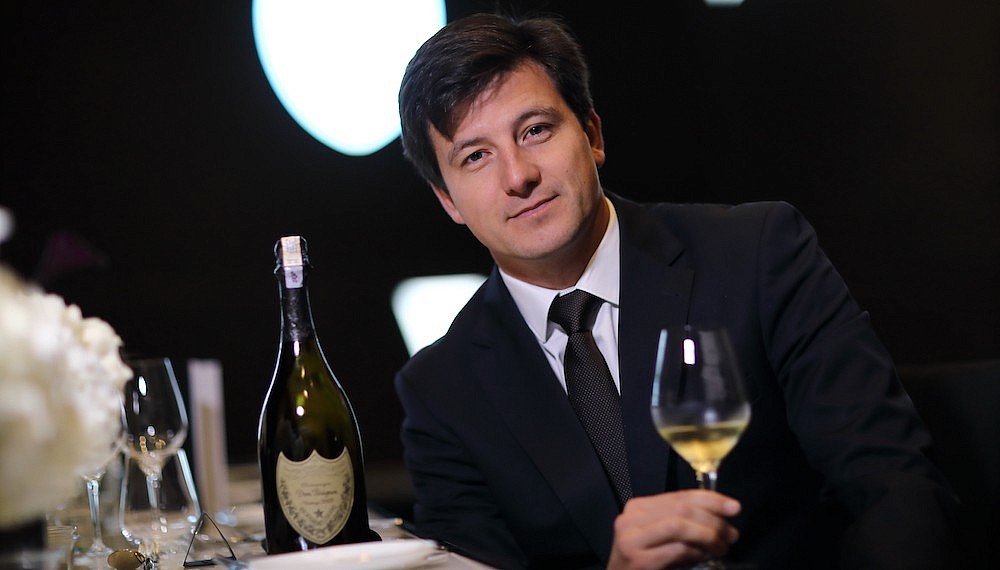 A lot of time is involved in this. So it is appropriate that Dom Pérignon P2 2000 was introduced to a gathered crowd of seasoned Malaysian tastebuds in a languid lunch curated from the menu of Chef Darren Chin's DC Restaurant. Along with the Dom Pérignon Vintage 2009 (RM615.86 nett), the champagnes carefully articulated nuances of each dish. Cold somen with Ogawa Murasaki uni and Galician Octopus in a mango green curry complemented with fruitiness and sunny maturity of the Vintage 2009 well, while the precision and gravitas of the P2 2000 made the roasted quail and braised chayote radiant. Vibrant and complex, the P2 2000 is a High-Definition, 4K champagne.
It makes us look forward to our (fingers crossed) eventual taste of P3 2000. "The bottles are there,' says Araud, "but there are so few of them that we may only release them drop by drop, and even then only to a select few." With the spirit of the P2 2000 still lingering on our tongue, we can only hope that at least a drop of P3 2000 will one day pass our lips.