of risks and rewards

Named CEO of the Year at the 2015 ASEAN Business Awards Malaysia, Datuk Abdul Farid Alias has enjoyed a meteoric rise through the banking and finance sector. A 20-year span across investment banking, corporate finance and capital markets with stints at JP Morgan and Khazanah Nasional Berhad, among others, eventually led to his current position as Group President and CEO of Maybank. This month's Maybank Championship held on February 1st – 4th at the Saujana Golf & Country Club for him, is a chance to show a global viewership of 450 million households what Maybank and the ASEAN region are all about.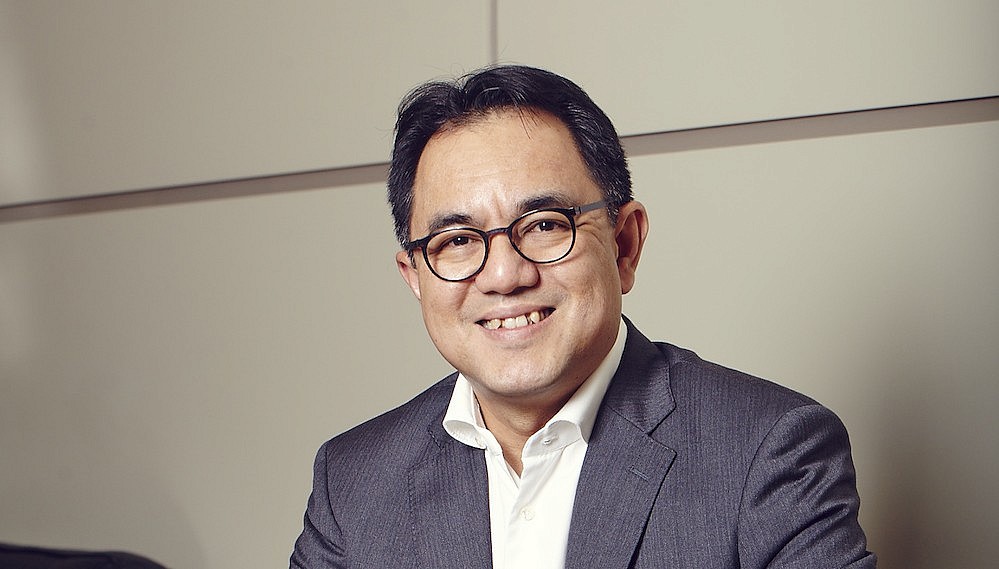 On golf and Maybank
We've been tied to the game of golf since 2006, at a time when few international-level golf tournaments were being staged in the country. The scene today is much more developed, and we are glad to see that our initial efforts pay off. We continue to be deeply committed in our intentions to enable ASEAN and Malaysian golfers to play against the world's best plays, and investing in junior development.
On the Maybank Championship
Now we are in our third year of holding the Maybank Championship, and we hope to diversify the programme, improving the experience for tens of thousands who will attend the championship as spectators (last year drew a crowd of 52,000 people). Our CSR programme, the Eco-Weavers, will show our promotion of traditional textiles which also creates economic independence and financial inclusion for women across the ASEAN region.
The Village – an addition to the Championship – will house many other activities including traditional Katakatha dance performances, silent charity auctions and culinary experiences by Chef Vin of Manja restaurant in Kuala Lumpur and Adrian Richardson – star of television show Good Chef Bad Chef.
Saujana Golf & Country Club, the setting of this year's Maybank Championship

Saujana Golf & Country Club, the setting of this year's Maybank Championship

Saujana Golf & Country Club, the setting of this year's Maybank Championship
On golf and himself

I've played golf for a long time without ever getting better. The game has always had a more social appeal for me with my best memories of it being weekends with friends. Once in a while, we made some of the shots but I've never had a hole in one!
On golf's lessons

If there's one thing the game of golf has taught me, it is to stay humble. Know the risks and play within those risks. Sometimes, you forget and spurred by the excitement, you try to get ahead without fully reading the scenario. It takes a pro, confronted by that sort of scenario with regularity, to have a better chance of success.
---