It's always fascinating to track the evolution of a luxury car, and the eighth generation of the Rolls-Royce Phantom is proof that the brand's constant quest for perfection continues to set new benchmarks for the best in bespoke luxury. Beside an all-new 6.75 litre twin-turbocharged V12 engine that's already raring to go from 0-100km/h in 5.4 seconds, the New Phantom boasts a cutting-edge, all-aluminium spaceframe that offers greater lightness and rigidity.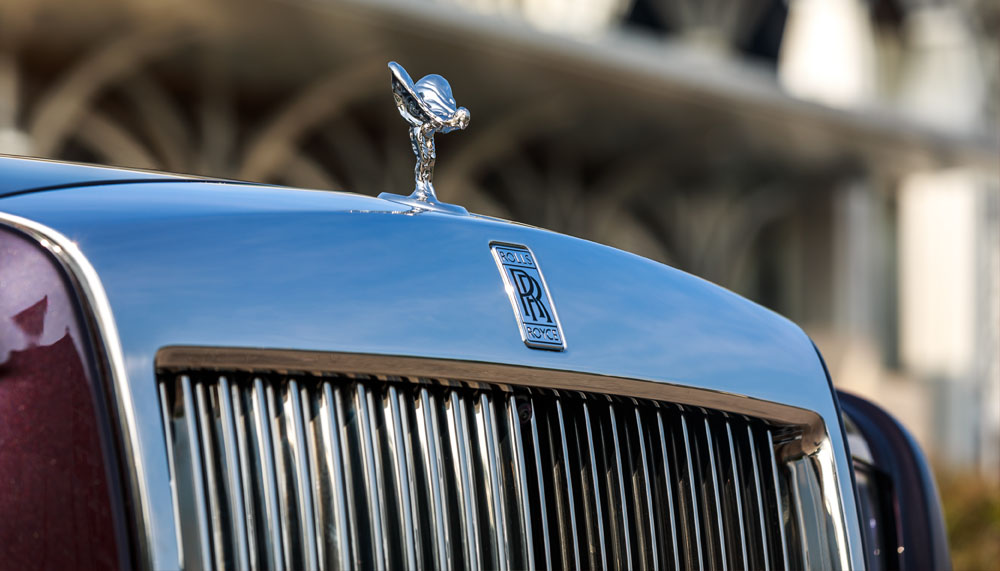 If you thought the famous 'magic carpet ride' couldn't get any better, try it with the next-generation four-corner air suspension system, state-of-the-art chassis control systems, double-laminated glass, and dual-skin alloys across the bulkhead. Combined with 130kg of sound insulation, it transforms the New Phantom into a haven of comfort and quiet. Needless to say, both the exterior and interior are easy on the eye, too: 'The Gallery', a world-first innovation for Rolls-Royce, offers an uninterrupted application of glass across the New Phantom's front fascia.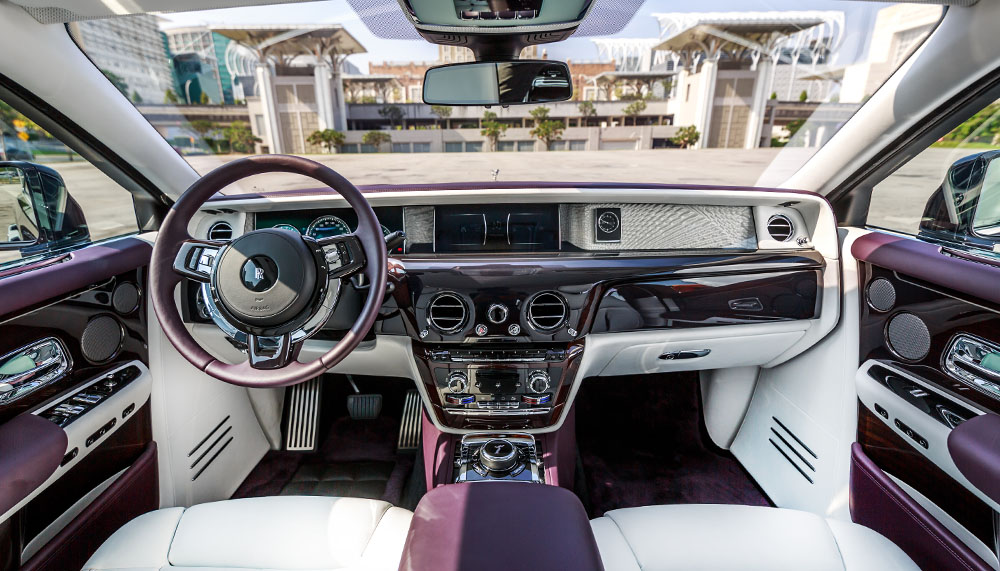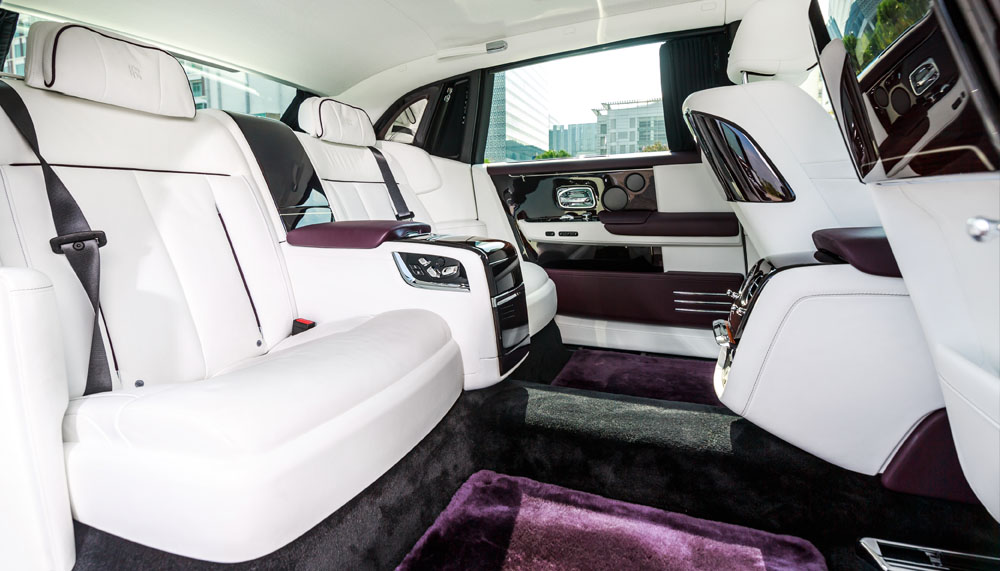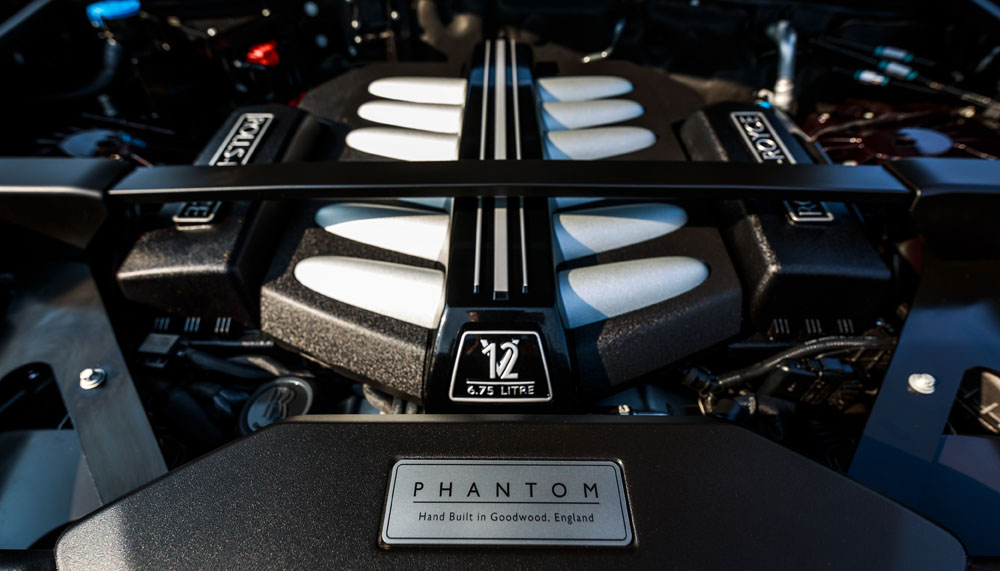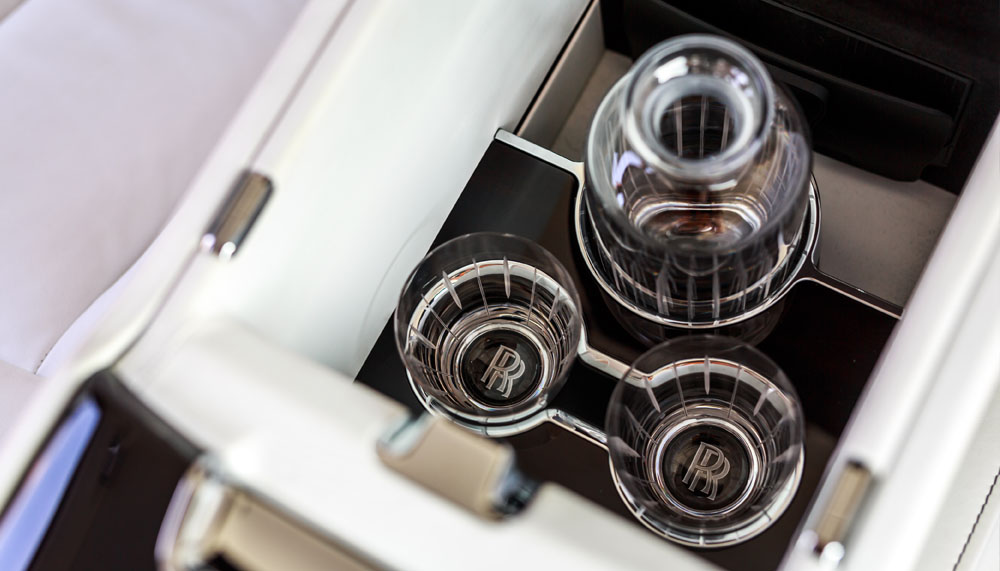 This unprecedented opportunity to present artwork within your motorcar provides a space in which you can commission and curate art from artists and master artisans around the world, in true bespoke Rolls-Royce style. Available as a Phantom Standard Wheelbase (from RM2.2 million, less taxes) or a Phantom Extended Wheelbase (from RM2.5 million, less taxes), the New Phantom promises to be a head-turner wherever it goes.