Listen To Your Heart
New Year, New You. That's the mantra everyone has been saying since the start of the year. And what better way to begin, than to actually listen to your heart, especially when it comes to taking the road less travelled? The journey may be unpredictable and impulsive, but nobody's ever regretted travelling on a whim. With that, we've come up with a comprehensive travel guide on where to go, depending on what your heart desires.
When it comes to travelling, the best way forward is to have it suit your needs and placate your moods. Sometimes your feet may be craving an intense cultural experience in a faraway land; other times you just want a speedy escape with nothing but rest, relaxation and rejuvenation on your agenda. Or, you may want to embark on a spiritual adventure. Whichever camp you're in, the options are endless.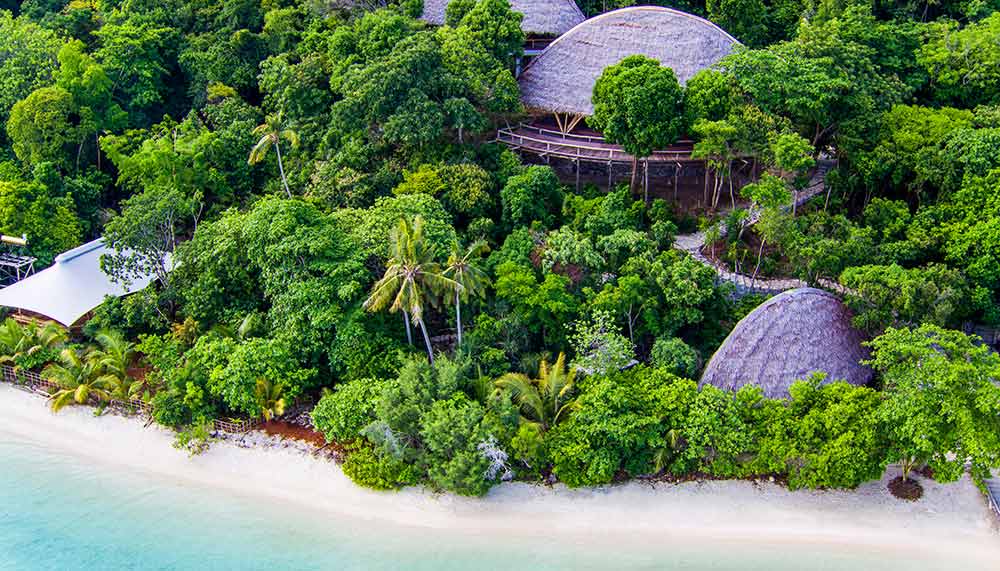 For: A Beach Getaway
We recommend: Bawah Island
One of the best beaches for 2018 is right at your doorstep, just a two-hour journey away from Singapore, in the form of Bawah Island. Situated in the glittering Anambas archipelago, the 35 stand-alone eco-villas with thatched roofs are dotted around large trees. Serene and secluded, it's a prime spot for you to put your digital devices away and switch off while digging your toes in the sand. Spend your days snorkelling amid the three azure-blue lagoons, and your evenings discovering Indonesia's mouth-watering treats at the three restaurants.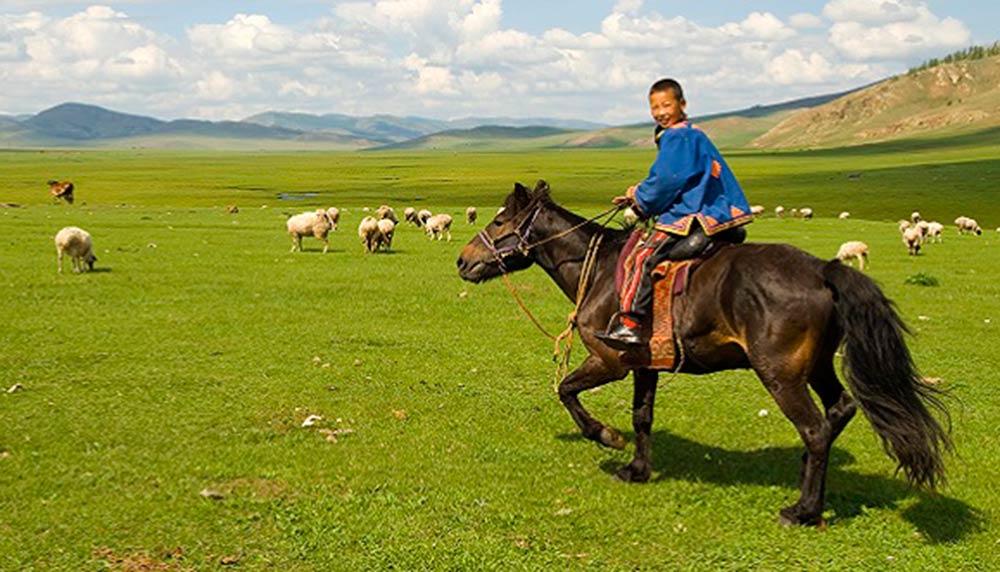 For: A Transformation
We recommend: Mongolia
Right now travel's big buzzword is 'transformation'. "Travellers no longer just want to visit a country; they want to immerse themselves in their surroundings and to learn new skills," explains Lucy Jackson, co-founder and director of Lightfoot Travel. Mongolia is an excellent place to do just this. It isn't your typical safari trip, nor is it a spiritual one, but you'll learn to lead a simplistic yet fulfilling lifestyle.
Here, you can immerse in the native culture by setting up camp with a local family and staying in a traditional ger camp, a rounded portable home that Mongolians have used since they began their nomadic lives. You'll also get to ride camels, milk cows, practice Mongolian cooking, go eagle hunting and more.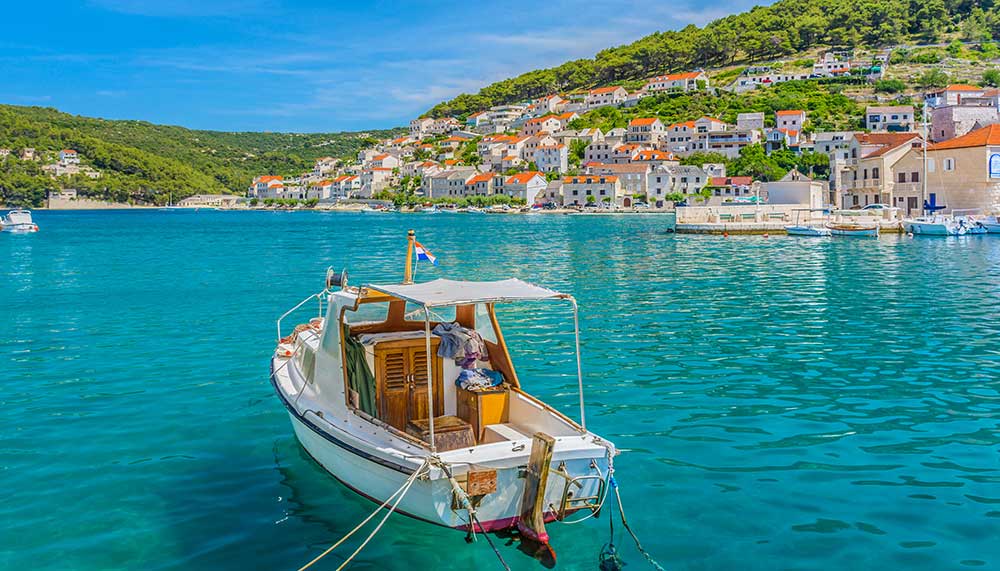 For: Great Food And Superb Sightseeing
We recommend: Croatia
Set aside some time this year to explore Croatia's rugged coast. Begin in the north at Pula, and slowly make your way down to Dubrovnik in the south. View Istria — the largest peninsula shared by Croatia, Slovenia and Italy — from a vantage point and watch the sunset.
Patronise farmhouse restaurants that use their family recipes, enjoy private tours through the meandering cobblestone paths, and embark on a famous truffle hunt in the hillside. The medieval town of Motovun also showcases fine examples of Venetian colonial architecture. Looking for an artist market? You'll find a 'town of artists' when you visit Groznjan. In Split, you'll enjoy an evening of food, music, art and traditional klapa (a traditional form of acapella). Of course, wine lovers should make a pit stop in Hvar, where you can learn a thing or two from the master wine makers.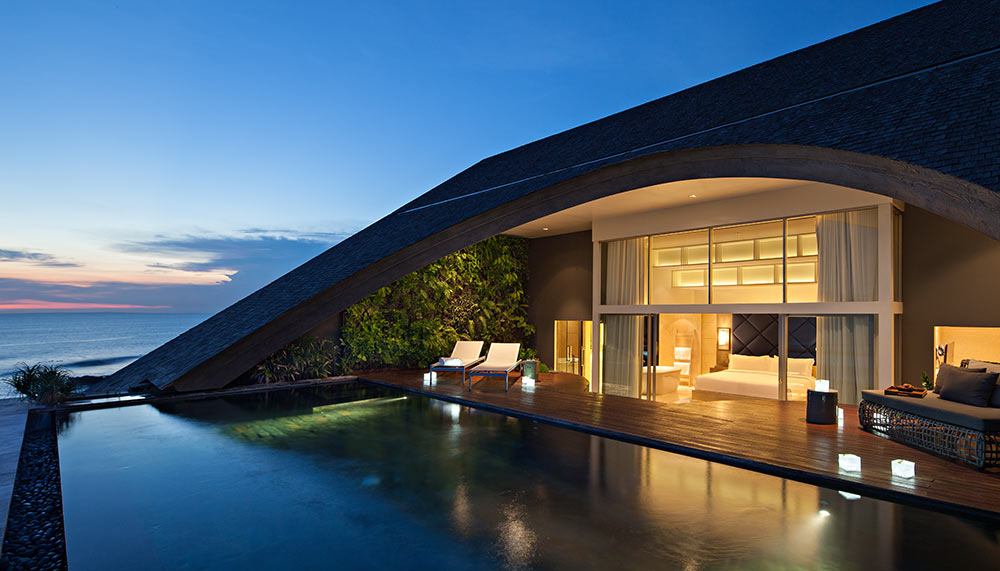 For: Rest & Rejuvenation
We recommend: Como Uma Canggu, Bali
Barefoot beauty is set to skyrocket with the arrival of Como Uma Canggu. Slated to open this month, expect modern architecture, floor-to-ceiling windows, penthouses with rooftop pools and a 115-metre long communal pool. The beach club will serve its famously delicious and healthy cuisine, and the legendary Shambhala Retreat will not disappoint with its locally inspired therapies. There's also an in-house surfing school for those wanting to utilise the six-mile stretch of beach on the doorstep. Oh, and did we mention dancing under the stars…?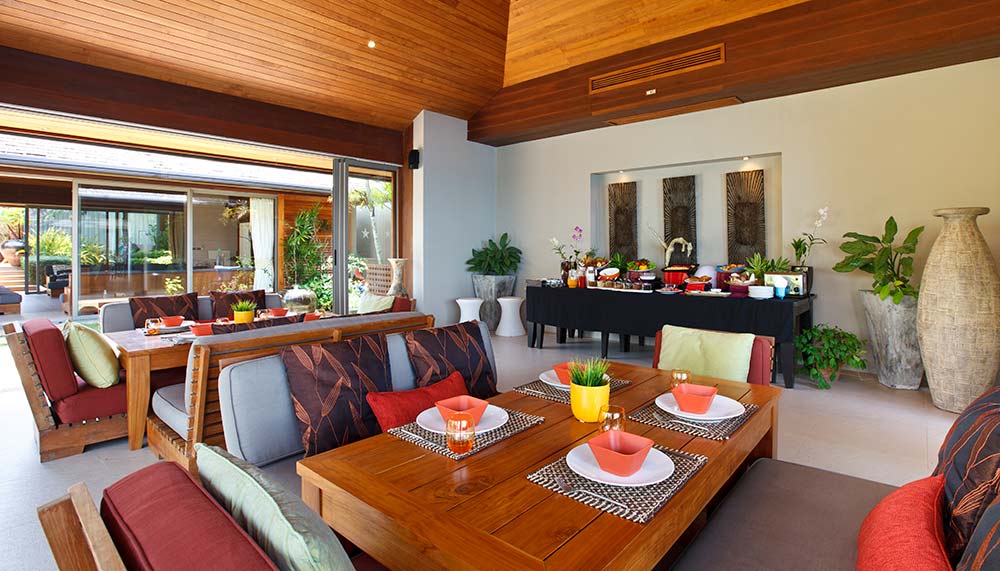 For: A Party Pad
We recommend: Baan Kilee, Koh Samui
Party in sophistication and privacy at Baan Kilee, an eight-bedroom villa that sleeps up to 20 guests. Each of the five suites oozes a beachy vibe. Perfect, considering you're located on Lipa Noi beach, and a stone's throw away from Nikki Beach and Banana Republic. Combining tropical charm with contemporary Asian fusion style, each bedroom is individually decorated and comes with seamless indoor-to-outdoor living spaces. There's a swimming pool with a swim-up bar, a movie projector, a barbecue pit,and a team of staff is on hand to help with everything from cocktails to clearing up. All the fun, and none of the cleaning-up responsibility.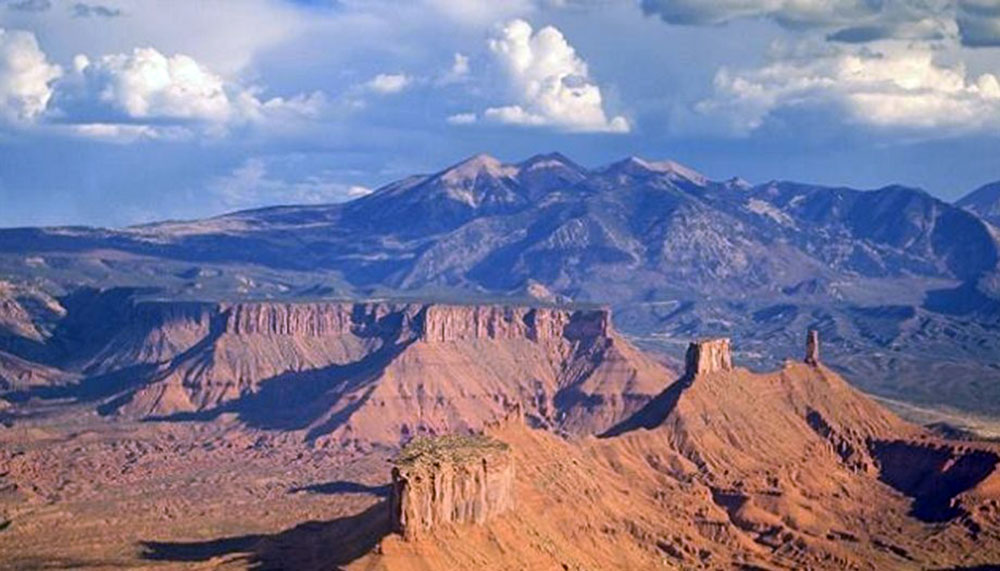 For: An Adventure Set In Nature
We recommend: US National Parks
Yes, there's glitz and glamour and don't-get-us-started on the gastronomy, but the United States also boasts amazing landscapes. Set off on an adventure by combining the best in one visit. You can take in the wilderness and beauty of Zion National Park, Bryce Canyon National Park, Arches National Park, Monument Valley and Lake Powell National Park over several days. You can bike and hike to keep things fresh, and marvel at the likes of sandstone arches, red rocks, snow-capped mountains and stunning lakes as you go along. Of course, be sure to pen the Grand Canyon on your calendar.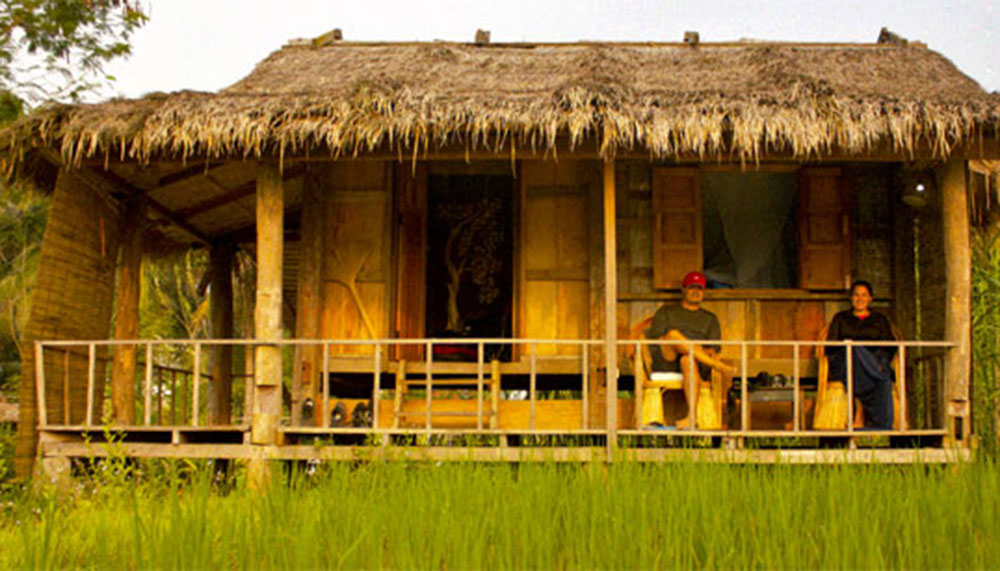 For: A Simple Life
We recommend: The Living Land Farm Experience, Luang Prabang
Escape the rat-race, the lure of technology, and the feeling of #fomo with a trip that takes you truly back-to-basics. Luang Prabang in Laos offers more than incredible temples, waterfalls and mystical caves. Here, you can assist with the development of a local community and garner new skills in the local rice fields with The Living Land Farm Experience. Select a half- or full-day tour, and get down and dirty in the paddy fields. This cooperative of seven families produces organically-grown vegetables for Luang Prabang's finest restaurants and welcomes travellers who want to get involved. Any profit is ploughed back into building better schools in the area. It sounds like back-breaking work, but whoever said that learning to be content comes cheap?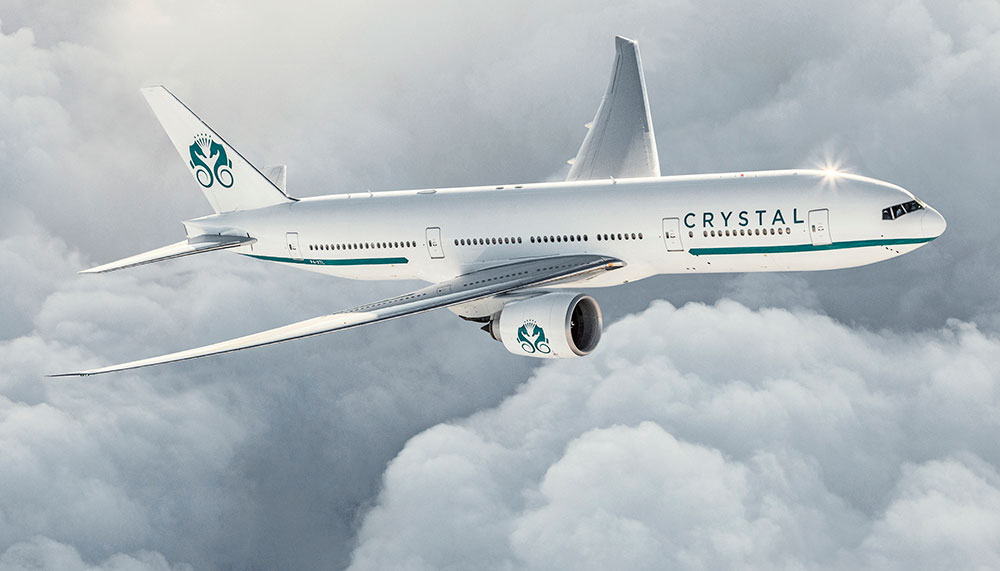 For: Ultimate Luxury
We recommend: A private jet expedition
Last August, Crystal AirCruises launched a private jet from a commercial a Boeing 777. With enough space for just 86 passengers, it comes complete with fantastic amenities and plush leather upholstery. passengers onboard are also pampered by 10 Crystal Skye Butlers, and for mealtimes, your executive chef will whip up delish meals. while being fed by an onboard executive chef. The jet is available for private charter, and boasts a flight time of 21.5 hours, ensuring you'll get to travel as you please. Now, to round up a group of like-minded friends, decide on the timeframe and destinations, and you're ready for take-off.