great scot!

From captaining the National Clay Pigeon team to becoming the brand ambassador for Chivas Brothers, Ian Logan is the go-to expert when it comes to all things Scottish. His passion for The Glenlivet led him to be chosen as the brand's first Guardian, a group comprising some of the leading experts in the world of whisky.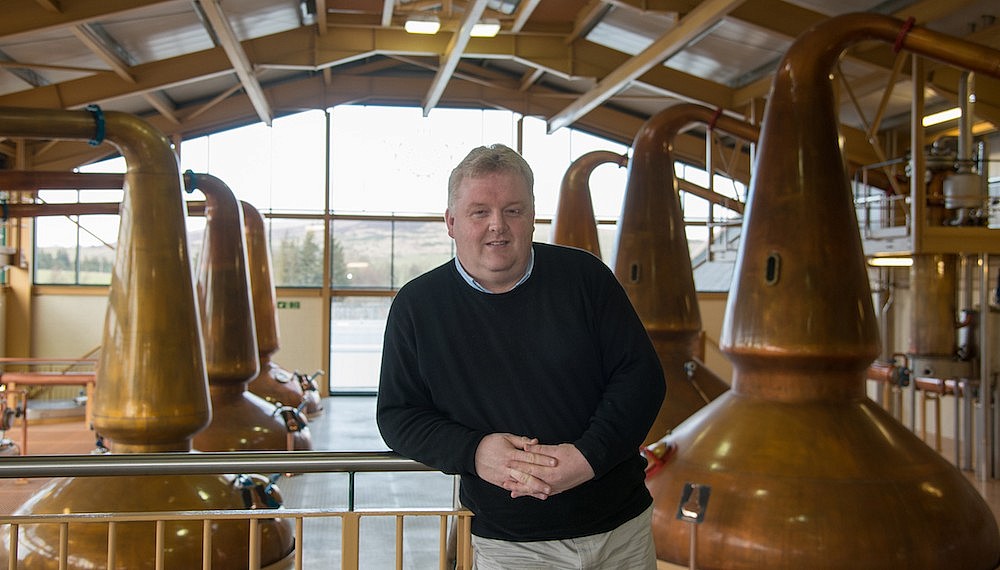 On the Guardians
The Glenlivet Guardians' Programme started with just four people in 2005. It's aimed at building customer enthusiasm and brand knowledge. This was something very different for the market back then; we started small, but the numbers kept growing naturally worldwide.
On individual Guardian chapters
The cultural uniqueness found in each country also diversifies our approach of the activities we do in the Guardians' programme. In the US, for example, golf is chosen as our source of collaboration, but for South Africa, it's music. The openness of the Guardians' programme allows us to adapt to local tastes.
On the Malaysian Guardian chapter
For the Malaysian sector, the Guardians' programme involves culinary and coffee experiences. Last year, The Glenlivet gathered a group of members to participate in an auction for bottle No.10 of the rare Vintage 1966 Winchester Collection. (The bottle was sold for RM116,000)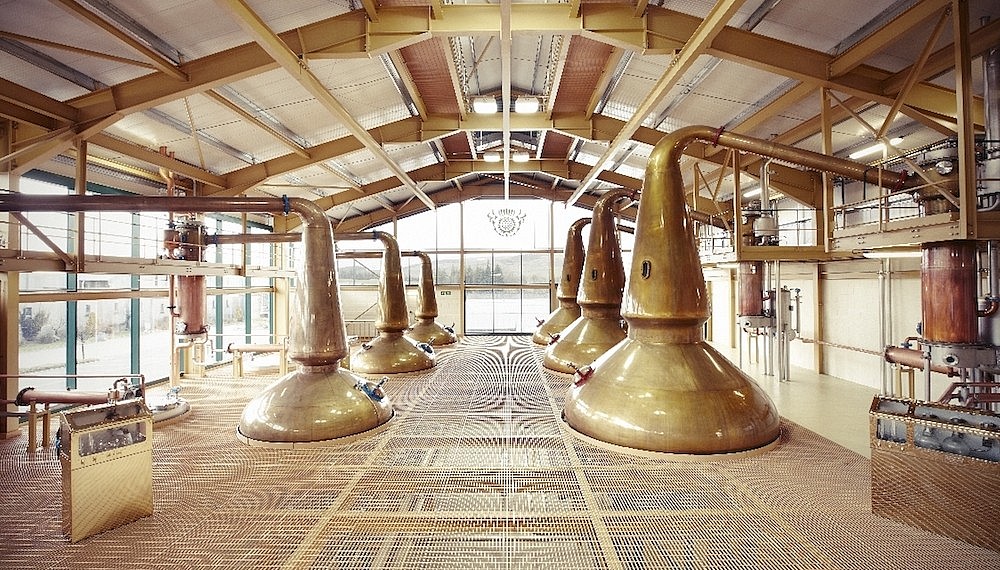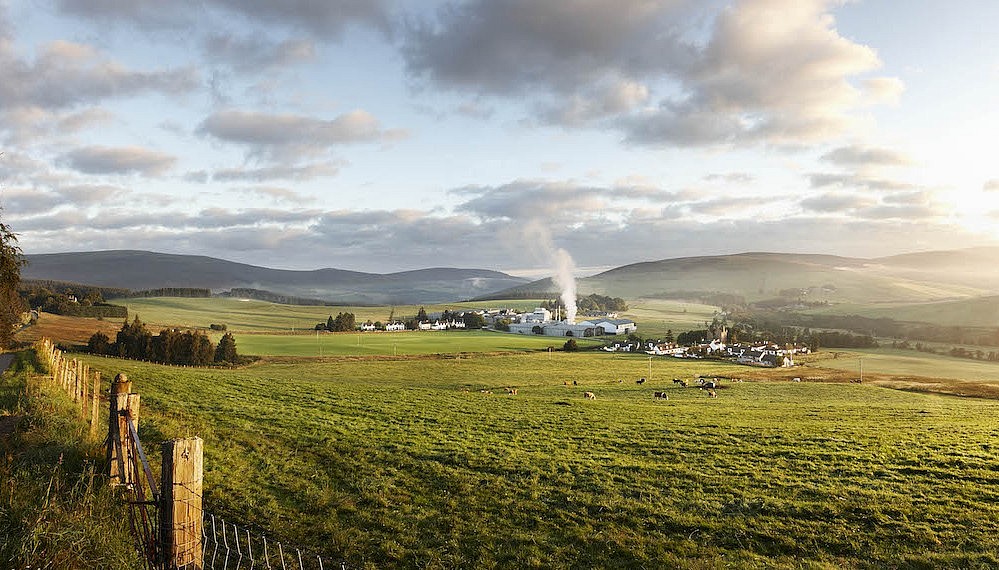 On whisky
I don't claim myself to be a whisky expert, it's an endless journey of knowledge. I work with master distillers that have been attached to The Glenlivet for more than 40 years, and they still depend on their instincts more than modern technology. You can have the best ingredients or equipment in crafting the finest single malts, but without people with passion, you will never have the end product you desire.
On the Glenlivet Whisky School
I am also the curator of the Glenlivet Whisky School, which offers courses covering all aspects from single malt making to tasting. With a team of caretakers, we have established programmes within the school to engage whisky aficionados and enthusiasts with the brand.
On his favourite whisky
My favourite whisky is The Glenlivet 18 year old. But if money wasn't an object, then I would be sipping the 1964 Cellar Collection every evening.