prosperous vibes

"I always think that an art exhibition should not just be an 'art pieces hanging activity'. It should be a pulling force, a force that draws people with a taste for fine aesthetic, people with elegance in their soul, and people with a prosperous mentality together, to create beautiful dreams and spirited celebrations," explained Emeritus Master Yun Long Zi of Singapore-based feng shui brand Lotus on Water, which held its first international art exhibition at Bangkok's Emporium Shopping Complex from 18 – 21 January 2018.
Titled 'The Colours of Prosperity and Elegance", the exhibition was held in collaboration with UOB and the Emporium Group. It showcased a dazzling collection of paintings and jadeite pieces totalling THB1 billion (RM124.92 million). Each painting features eight to 12 gold and silver layers.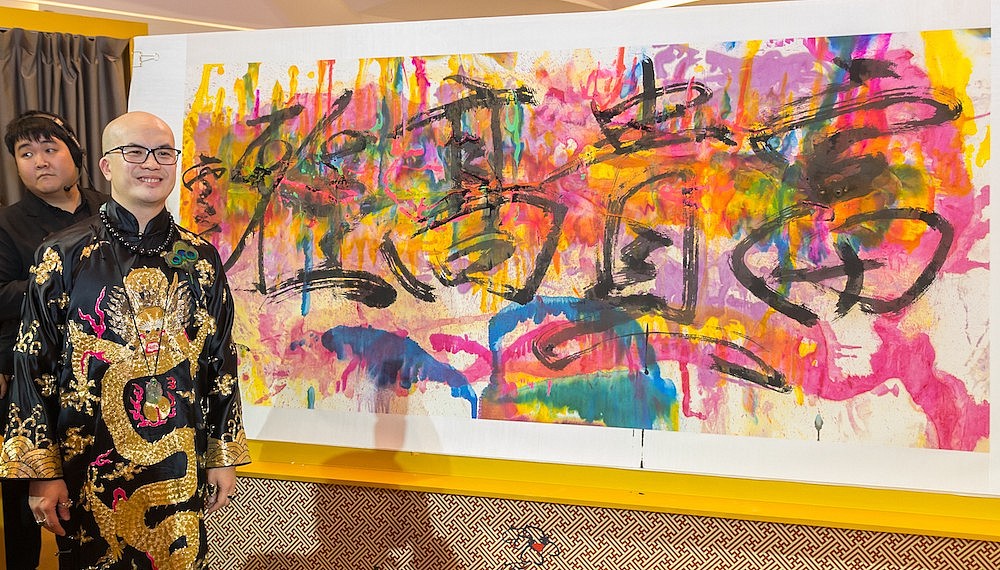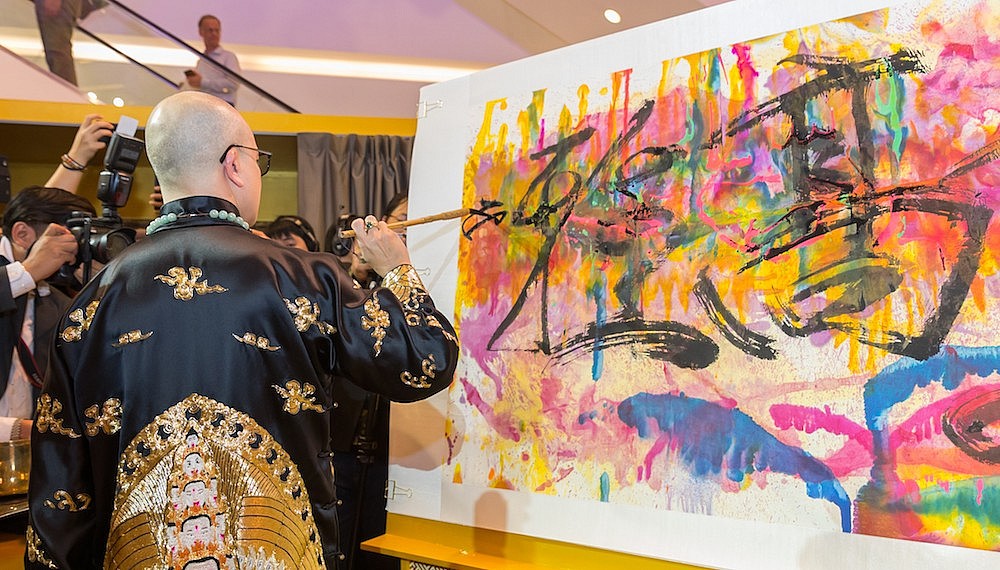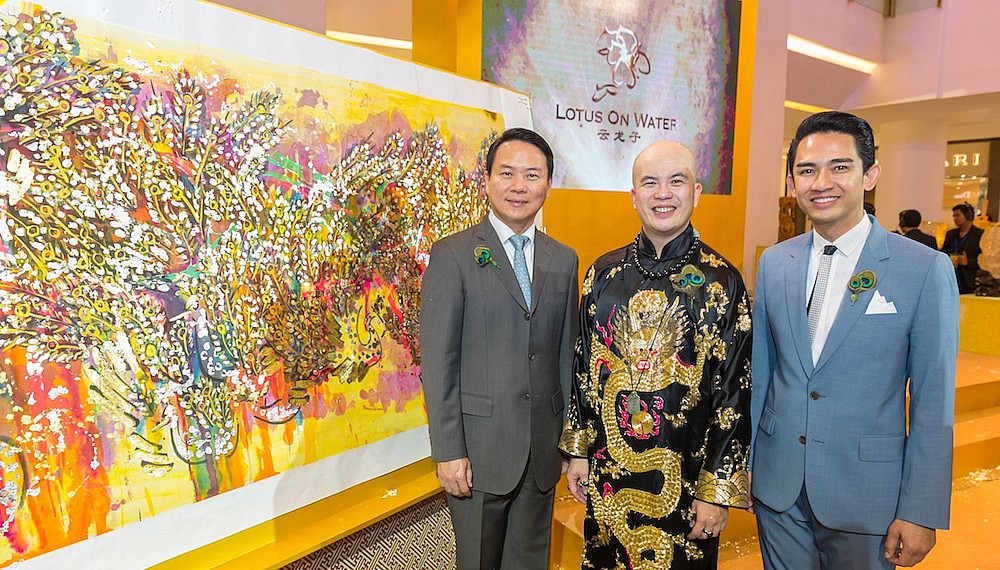 The opening event's guests of honour were Her Royal Highness Princess Buppha Devi and His Royal Highness Prince Tesso Sisowath along with members of the Thai capital's high society, all of whom were enthraled by the intrinsic beauty and the artworks' rich metaphysical symbolism.
According to Nigel Chua, First Vice President, Group Channels & Digitalization, United Overseas Bank,, "UOB has always been a patron for the arts. So it is with great honour to be hosting this art exhibition celebrating with many esteem guests of UOB and Emporium together with the art of Emeritus Master Yun Long Zi to start the New Year with prosperity and elegance."