detail oriented

For years, the prevailing view among the high-end watch companies that produce enamel timepieces has been that there are too few qualified artisans — the craft hasn't been formally taught in Switzerland since the tail end of the quartz crisis. These concerns have led some, including the Richemont Group and Chopard, to invest in training facilities to increase production.
Anita Porchet, who is widely viewed as the best in the craft today, holds a more tempered view of the situation. Where some see a shortage of artisans, she sees demand outweighing supply. "I think what is important is not to release too many enamel dials on the market, because they would most certainly lose some of their appeal," she says. "Rarity is part of the success of the product." In fact, she adds, "considering the reduced number of orders we had in 2016, I do not think there is a shortage of artisans."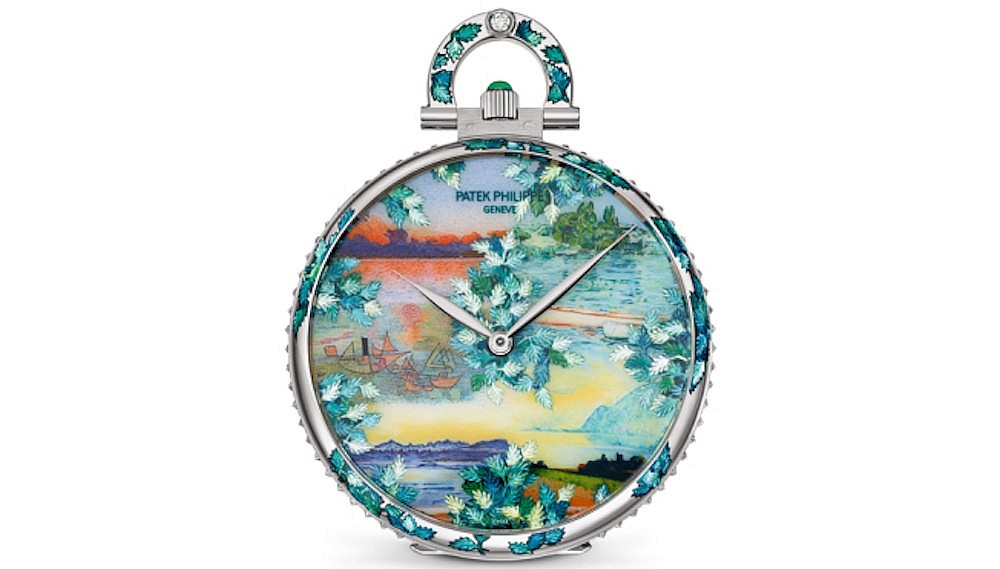 Porchet trained and honed her craft during the 1980s, and in 1993 created her own workshop near Lau­sanne. Since then, she has been in high demand from the likes of Vacheron Constantin, Piaget, Chanel, Hermès, Fabergé, and others. Patek Philippe was one of the first to recognise her talent, and she has collaborated with the company since the early '90s. Her studio – where she employs three apprentices – has had a major hand in the brand's regular Rare Handcrafts collections, including the one shown at the recent The Art of Watches Grand Exhibition in New York. That collection was years in the making, and featured not only nine limited-edition timepieces but unique creations including pocket watches and domed table clocks, many with a wide variety of enamel disciplines. The mastery of these many branches of the art, including cloisonné, champlevé, grisaille, pailloné, Limoges and miniature painting, is an asset that separates Porchet from her more specialised peers and predecessors.
"The main strength of enamel is its inalterability," she says. "The colors will go through centuries without any alteration."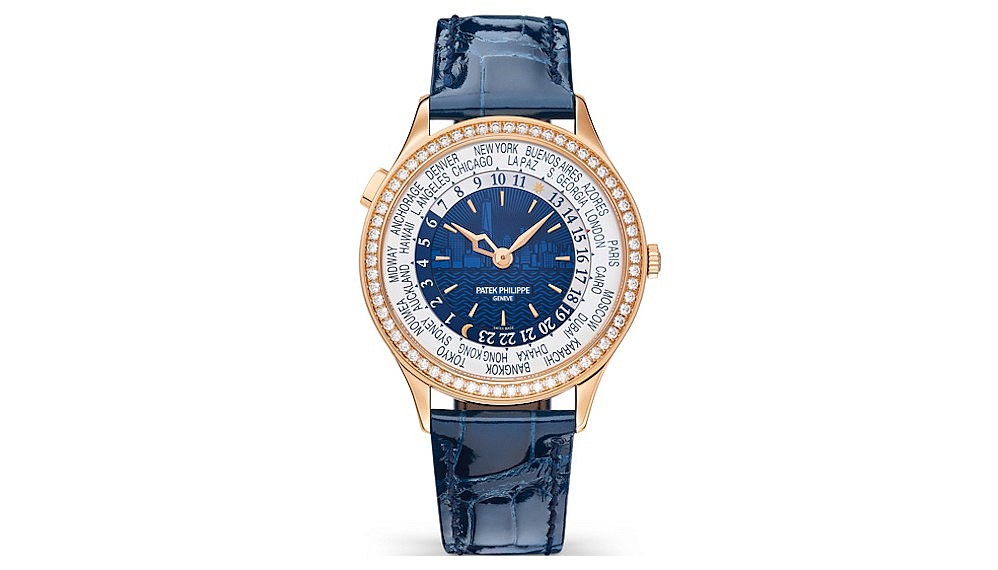 Their longevity only seems fair, considering the amount of work that goes into each piece. In the art of enameling, there are no shortcuts and many pitfalls. A few seconds too long in the kiln can ruin months' worth of work. Impurities in the glass can cause bubbles or discolouration. "Cracks on enamel do not all happen for the same reasons," Porchet explains. "The origin of the cracks can come from the quality of the colour, from the thickness, or from the metal. I try to find a solution for each case, but it's not always possible."
Porchet has achieved her consistent level of quality only after years of experimentation, and it can take up to a year to finish a complex dial. And yet, "I do not believe I am unique in the way I work," she says when pressed to reveal the secret of her technique. "What I try to do is keep the highest possible quality while bringing in my artistic sensibility." Besides, she adds: "A secret is whispered in the ear of the right person at the right time. Once published, it's not a secret anymore."