swanky showcase

W Motors, the makers of the illustrious Lykan HyperSport, has unveiled its first showroom in the glitzy City Walk district of Dubai. Inside the 1,000 sq.m space, guests can admire the RM13.2 million hypercar or the stunt model featured in the Fast & Furious 7 blockbuster.
Displayed alongside the dynamic duo is the firm's latest Fenyr SuperSport, a more track-focused relative of the Lykan HyperSport and the luxurious electric-powered Iconiq MPV. Inside, the showroom is lavishly adorned with a mix of marble, wood and concrete that also incorporates an art gallery and lifestyle products showcase. The modular approach in the design of the facility also enables W Motors to host temporary art exhibitions and exclusive events.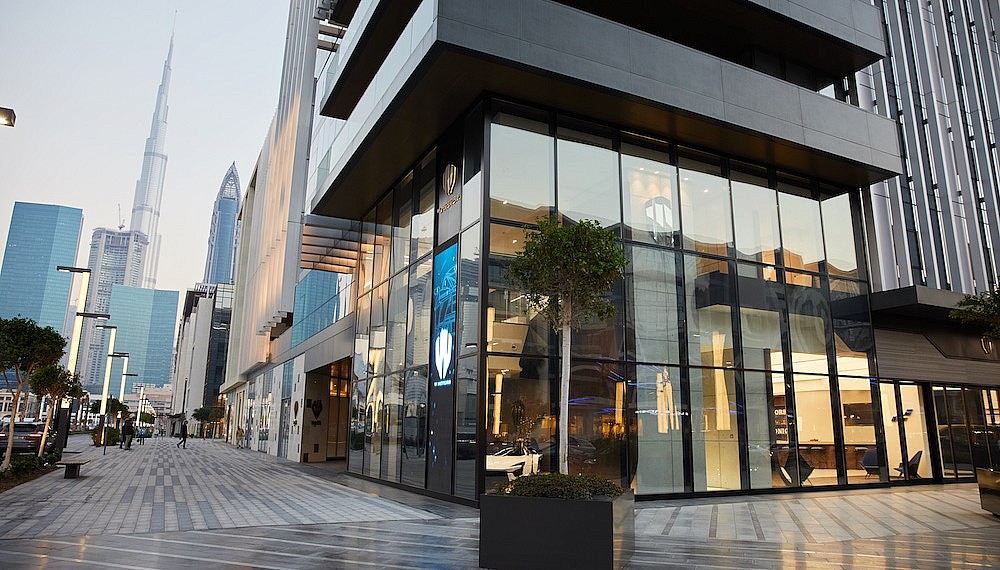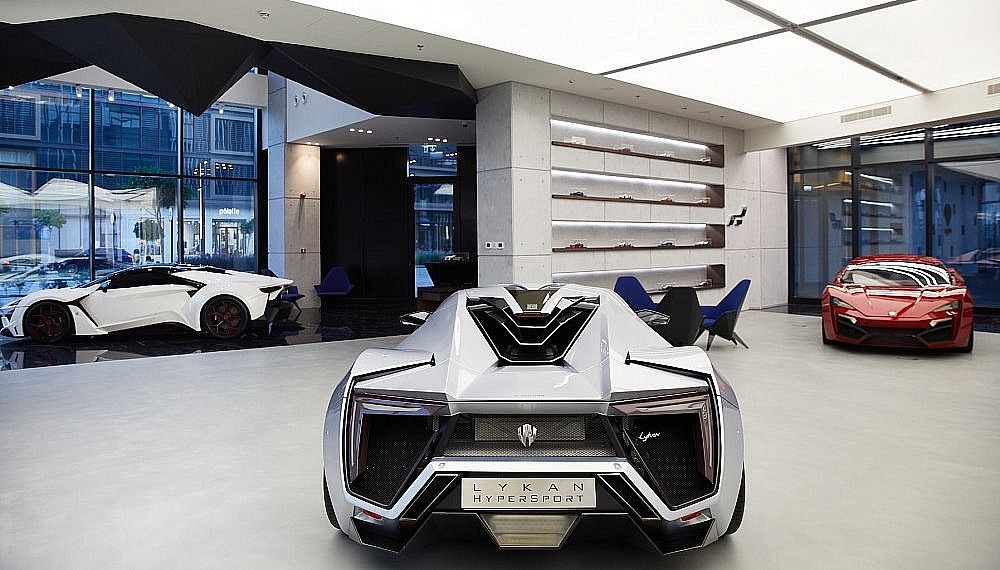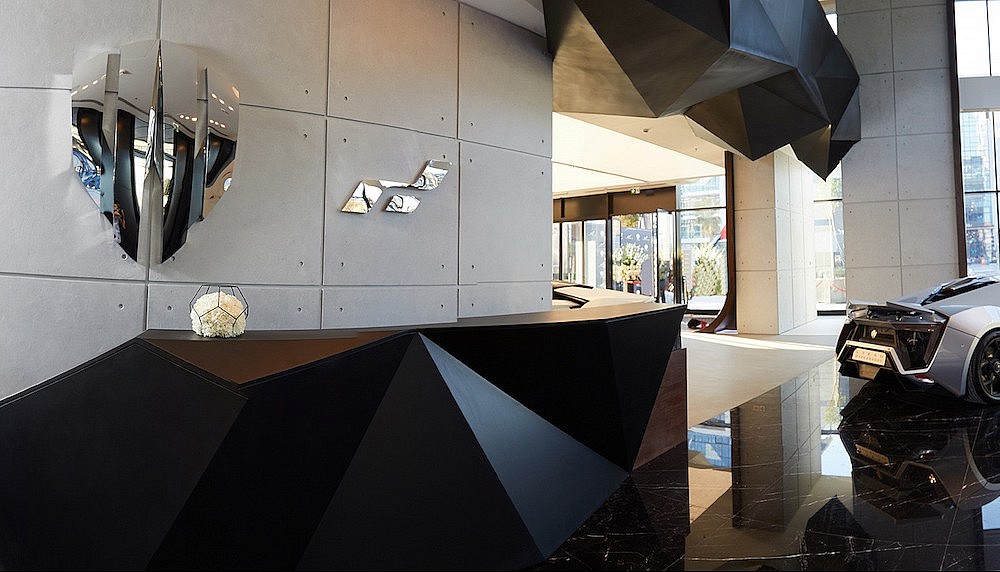 Situated on the corner of Al Mustaqbal Street, the showroom opens from Saturday to Thursday between 10:00 am till 10:00 pm.
W Motors
City Walk, Al Mustaqbal Street
Dubai, United Arab Emirates