opulent beans

Depending on grade and rarity, a gram of Kopi Luwak varies from RM400 to RM2,400, making it the most expensive coffee in the world. Not anymore. The Esmeralda Geisha Cañas Verdes Natural, better known as Esmeralda Geisha 601, is here to seize the title with a price tag of US$601(RM2,367) per gram.
To set the bar even higher, only 68kg were processed out of a 628kg harvest. Racking a score of 94.1 out of 100 at the Best of Panama competition, this gave the treasured beans a final bidding price of US$60,100 (RM236,042) for a mere 22.68kg at auction. That is enough to make the the most expensive coffee beans in the world.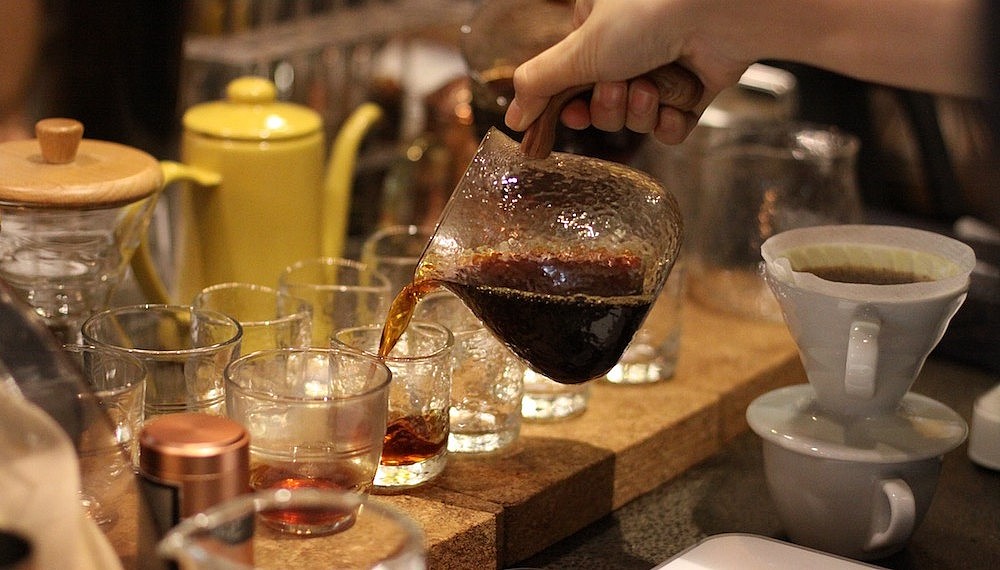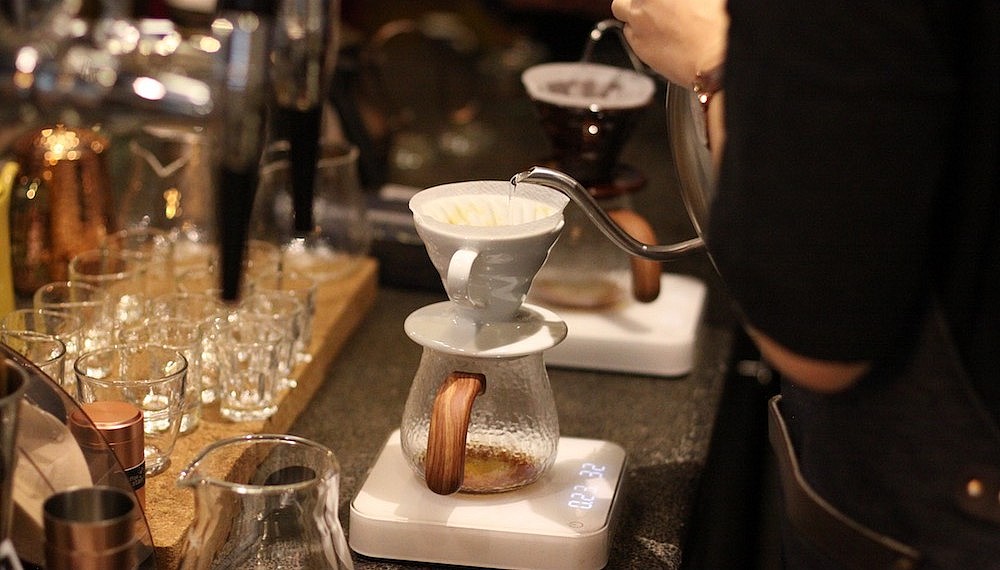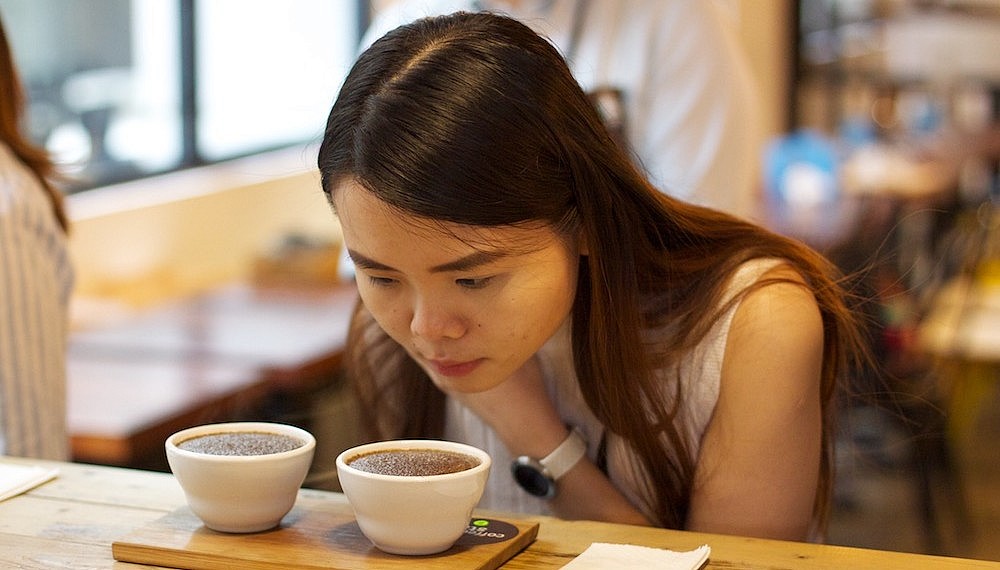 From the Cañas Verdes farm in Western Panama, the beans are sourced from Geisha trees that grow 1,800 metres above sea level. To naturally process the cherries, they're handpicked, and then left to dry on a concrete surface in the arid and cool surroundings.
Robb Report Malaysia was privileged to attend a very special tasting of these rare beans at Coffee Stain Kuala Lumpur in Publika, Solaris Dutamas. In a cup, the Esmeralda Geisha 601 returns fruity scents and flavour, infused with a little hint of the usual coffee bitterness. Once ingested, the floral notes become more pronounced, leaving a unique, lingering aftertaste on your tongue and throat. It differs greatly to conventional coffee, which makes the Esmeralda Geisha 601 an unrivalled experience. And an expensive one too.