swede success

Take a big deep breath in. As the cold, crisp air stings your nostrils you can smell it: the scent of Michelin success in Scandinavia. The big winner this year, as Michelin unveiled its awards for the Nordic countries, is Frantzén in Stockholm, with Björn Frantzén nabbed his third Michelin star, becoming the first restaurant ever in Sweden to earn that distinction.
Frantzén shut down his eponymous restaurant in 2016, despite already having two stars. He wanted a bigger space to pursue an even more ambitious approach to cuisine that features Nordic and Japanese inspirations. "I'm using mostly Nordic ingredients but taking my inspiration from the Japanese omakase philosophy," he said. "I spent a lot of time in Japan, and I think Western chefs increasingly are looking more to Japan than France because this is the way we eat now."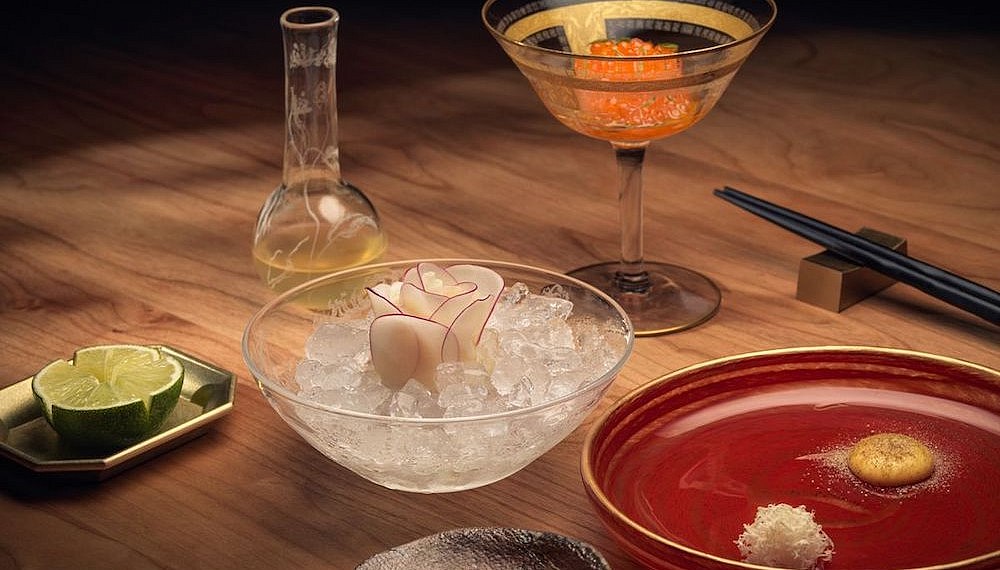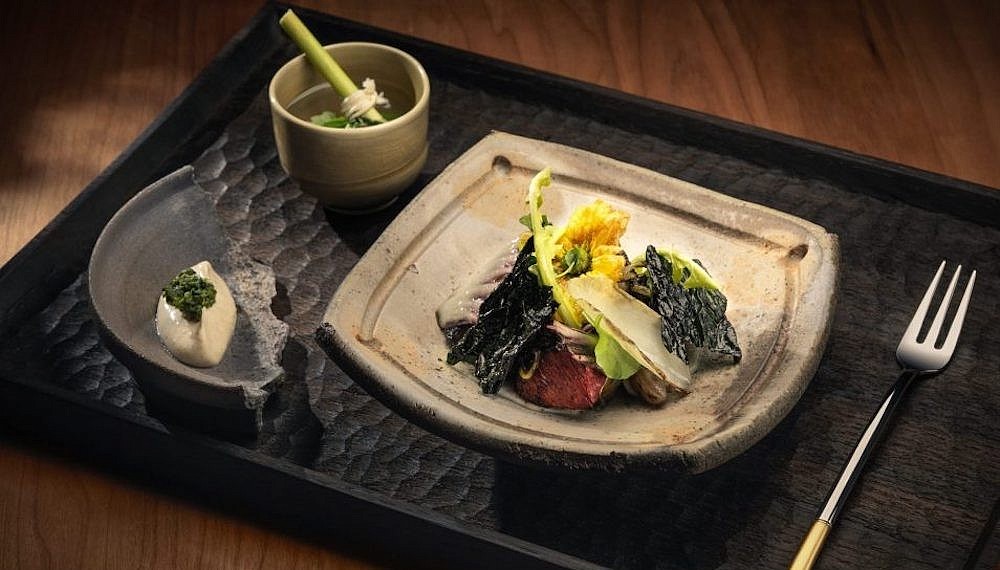 The chef also built the new restaurant around the ability to cook over open fire in order to also infuse some of his dishes with smoke and add a layer of complexity not only the flavour, but to how he went about cooking. "For a 40-year-old chef like me, it's a nice challenge to try to tame fire," he said.