natural spirit

Blending whiskies from different casks is a normal part of the process, even for a single malt. A single cask whisky, however, is something else altogether. It is the raw, unadulterated spirit from that one cask, and is therefore a pure and unique experience.
This is what The Glenlivet has given Malaysia with its new Single Cask Edition. Cask number 906283, an ex-bourbon American oak barrel, matured its stock at The Glenlivet inventory for 15 years. It held enough to fill just 174 bottles, and all of them are exclusive to Malaysian market.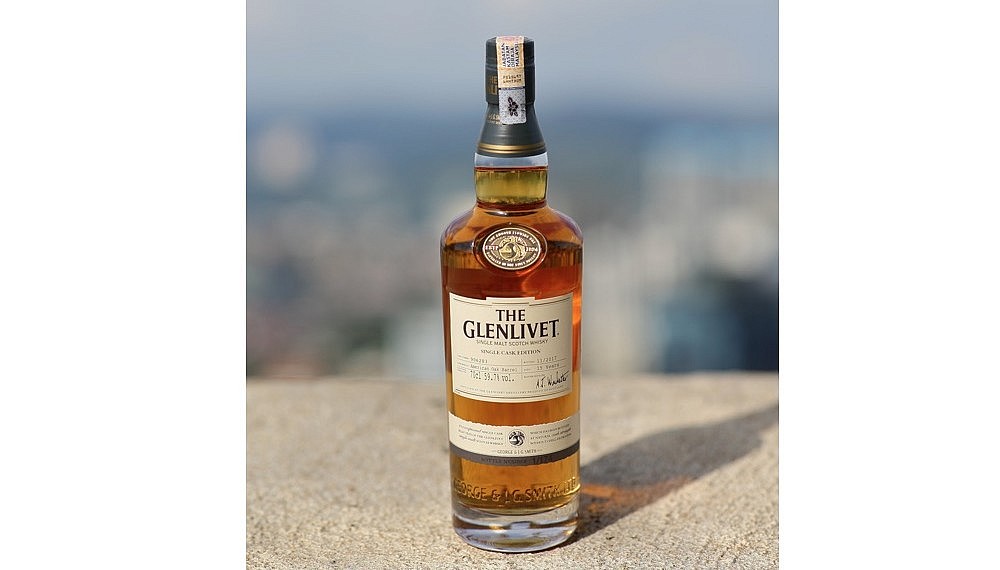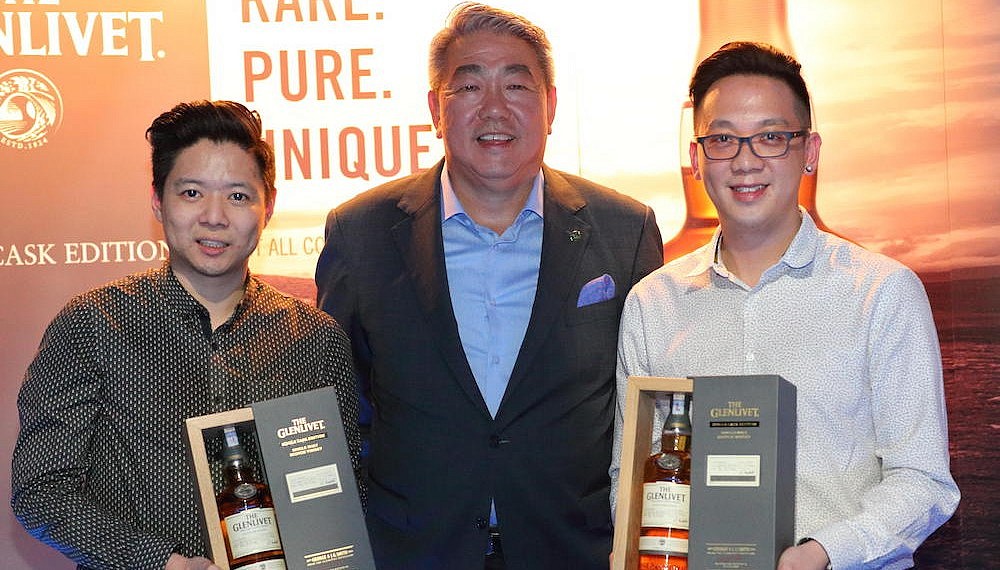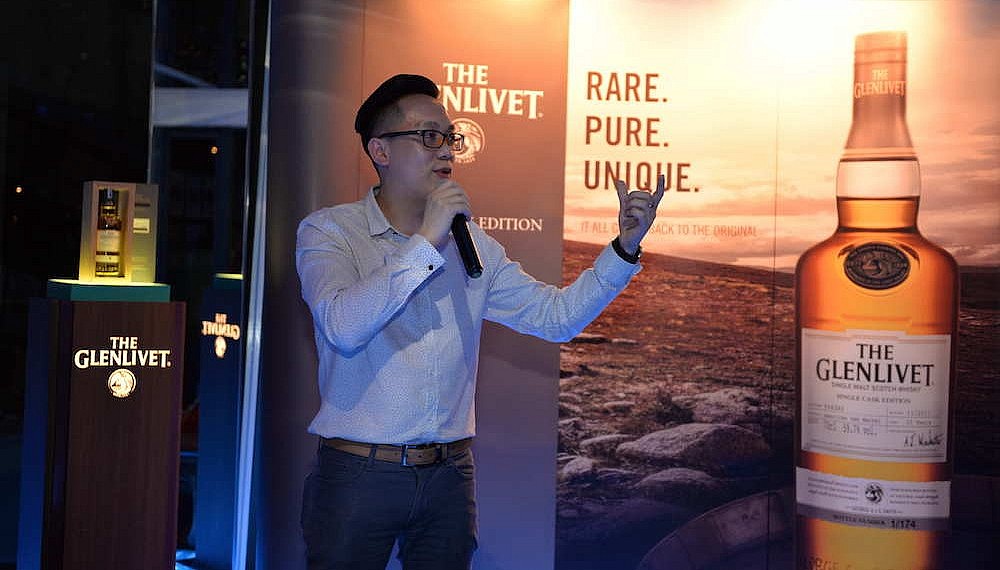 There's been as little as possible between cask and bottle: it is non-chill filtered and at the full 59.7% cask strength. The result packs a tremendous punch — even seasoned veterans will want to add a few drops of water to let the aromas and flavours open up. Once they do, one will find the classic light, apple-and- pear fruity sweetness that the Speyside distillery is known for.
Fans of The Glenlivet will find it hits all the right notes, but in a more transparent and unrestrained way. Starting 1 May, The Glenlivet 15YO Single Cask Edition (Cask 906283) (RM1,328.00) will be available from The Cask.