marvel on the mekong

Can Tho, the largest city on the Mekong Delta, is home to 1.5 million people. Famous for its floating markets – where boats big and small are swollen with the mighty river's fresh bounty – Can Tho is, like many other Vietnamese cities, busy, bustling and chaotic. In the evenings, its waterfront can be a den of din, as throngs of visitors venture forth in search of fresh seafood and local amusement. Yet none of that jangle penetrates the thicket of mangroves that surrounds the Azerai Can Tho. Located on an islet not more than half a kilometer from the mainland, the resort feels a world away from the boisterous city barely visible through its perimeter of trees.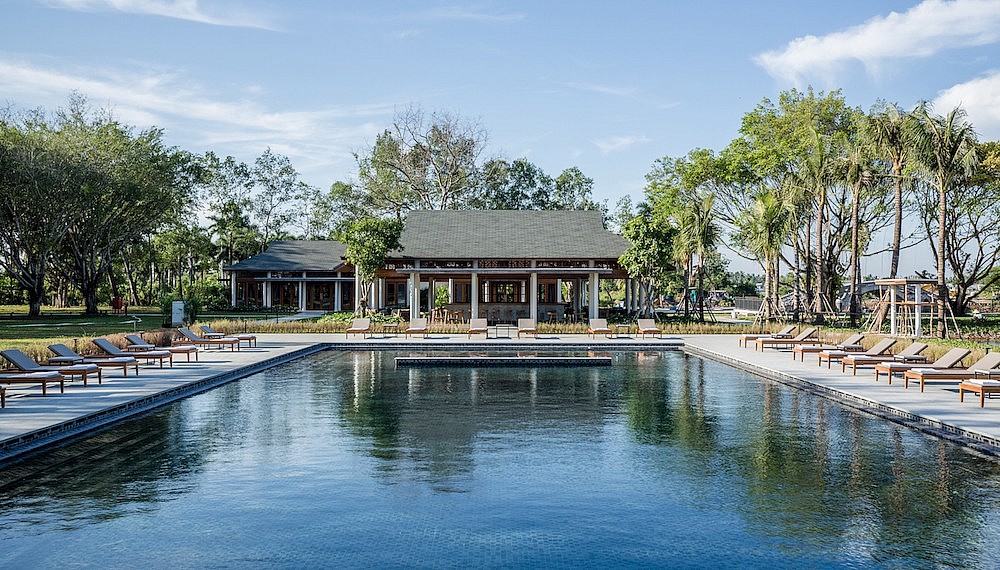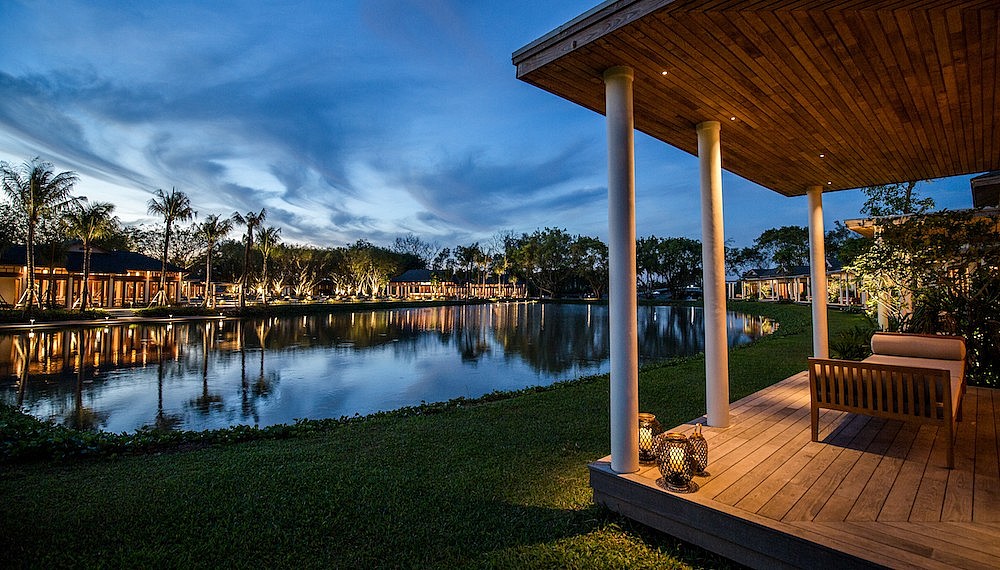 Wandering around the Azerai Can Tho's green-trimmed pathways to the sound of lapping waves and chirping crickets is an ataractic experience. And that is the point. Azerai is the latest concept of Adrian Zecha, the man who created a hospitality tectonic shift in 1988 with the debut of Aman Resorts. Still sprightly at the age of 85, Zecha's new Azerai brand retains the same sort of facile luxury that an Aman does, but at a slightly friendlier price point – rooms at Can Tho start from US$250 (RM985) a night.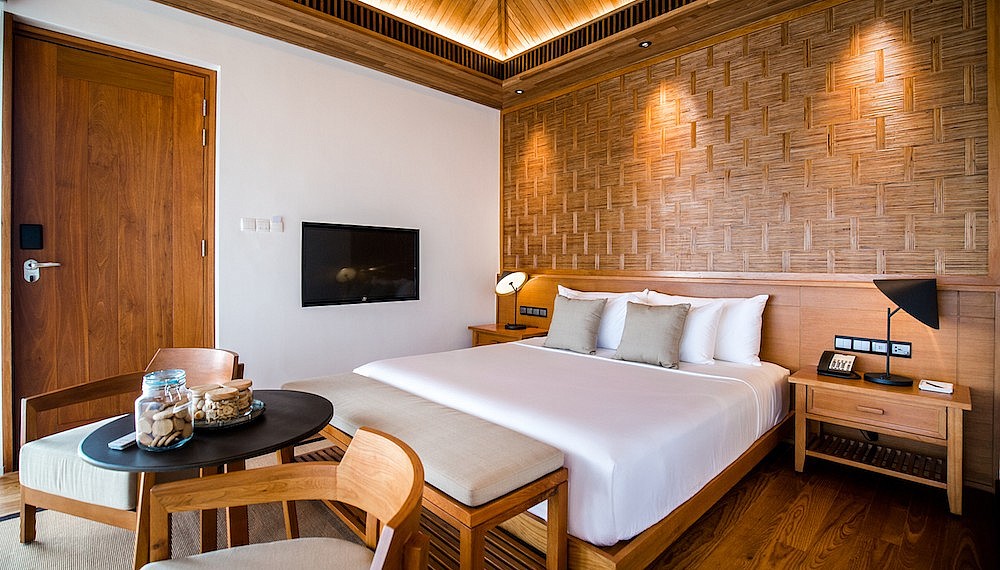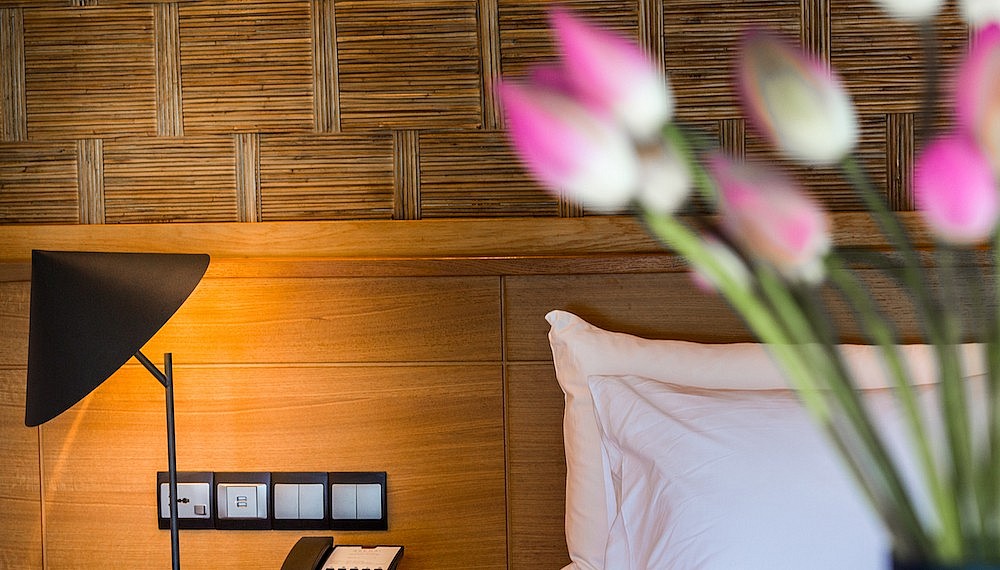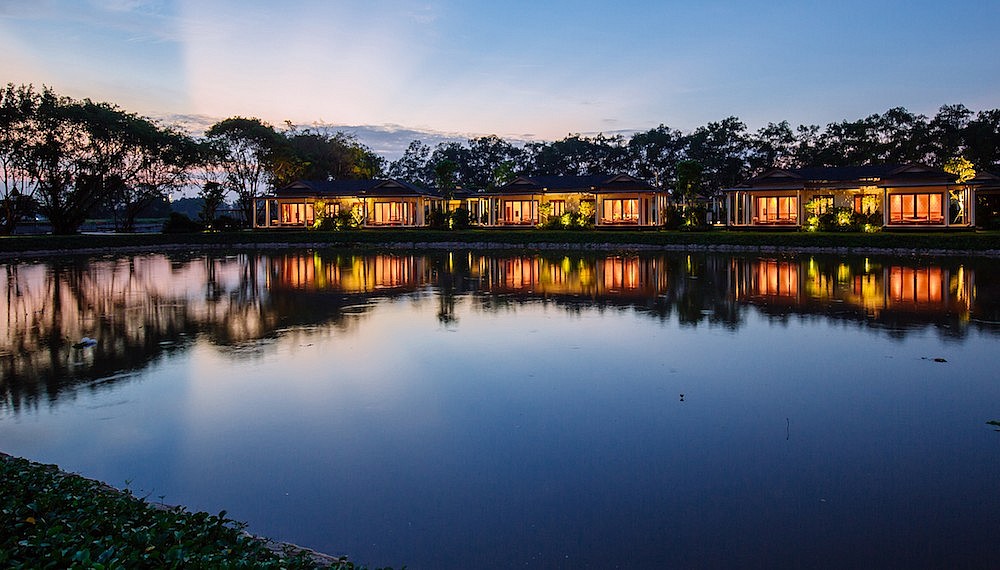 Low-slung and designed to resemble a colonial village by French-Canadian architect Pascal Trahan, the 60 villas are arranged around a central lake. With generous verandas and high-pitched roofs, the villas might seem invariantly luxurious at first glance, but subtle touches – woven rattan panels and lamps shaped like fisherman hats – anchor the dwellings with a sense of locale. Common buildings follow the same concept; from the Azerai Spa to the well-equipped gym, the spaces are quietly embellished only to a point where it adds character, but does not overwhelm. Personality, however, appears on the menu at the resort's two restaurants, which serve faithful interpretations of Vietnamese cuisine – including the local favourite hot pot – as well as an international selection that includes mouth-watering grilled meats and fresh seafood.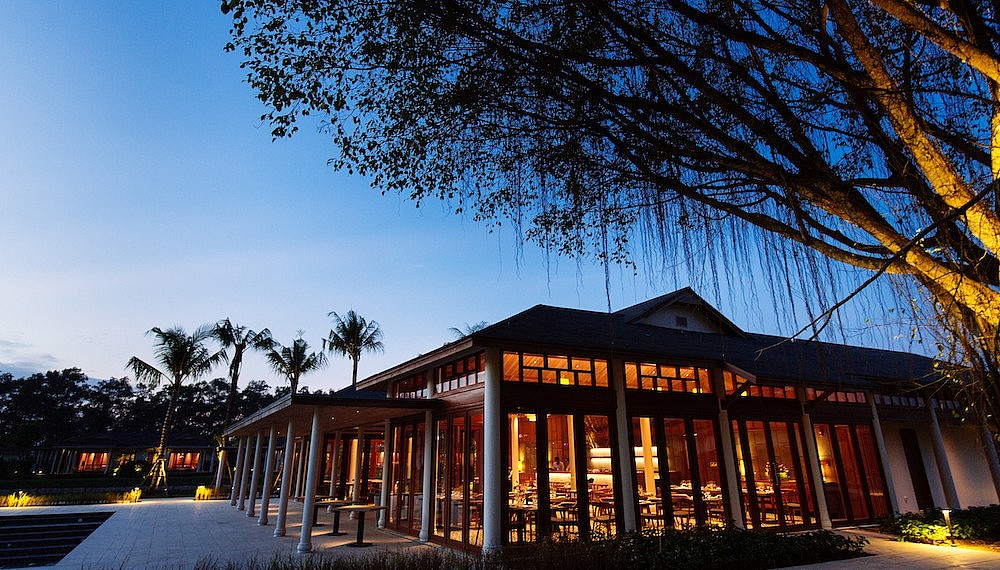 Privacy is ensured. Con Au island is accessible only by short boat ride from the Azerai Can Tho's private jetty. Guests will only encounter other guests – lazily sipping cocktails by the substantial pool, or wandering among atmospherically-lit banyan trees as dusk gives way to twilight – or impeccable-trained staff that seem to have a habit of materialising at will. As a resort, the Azerai Can Tho feels like an oasis. A massive bridge spans the Mekong in the near distance, but none of that traffic – mechanical or human – seems to penetrate the bubble. But there is more beyond these shores.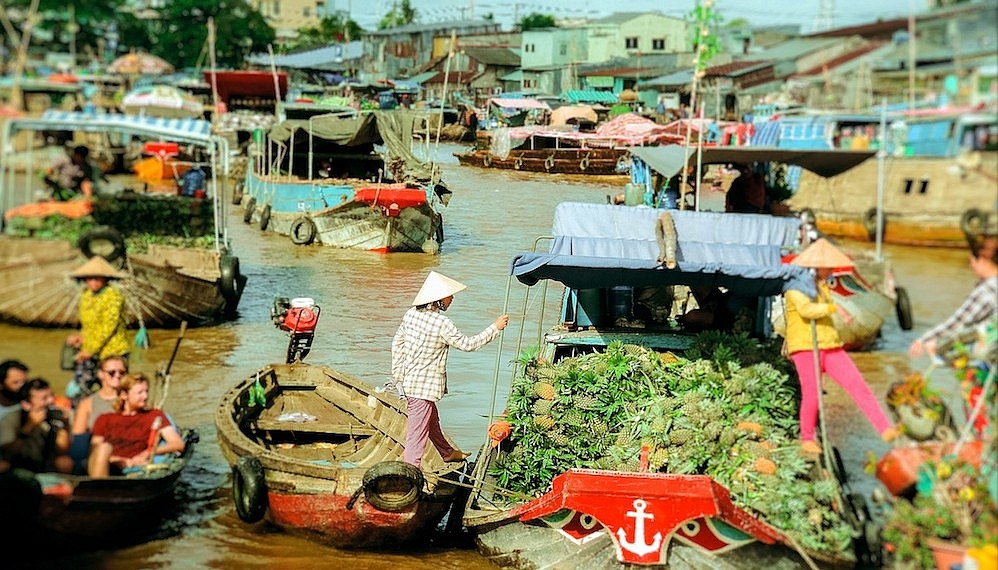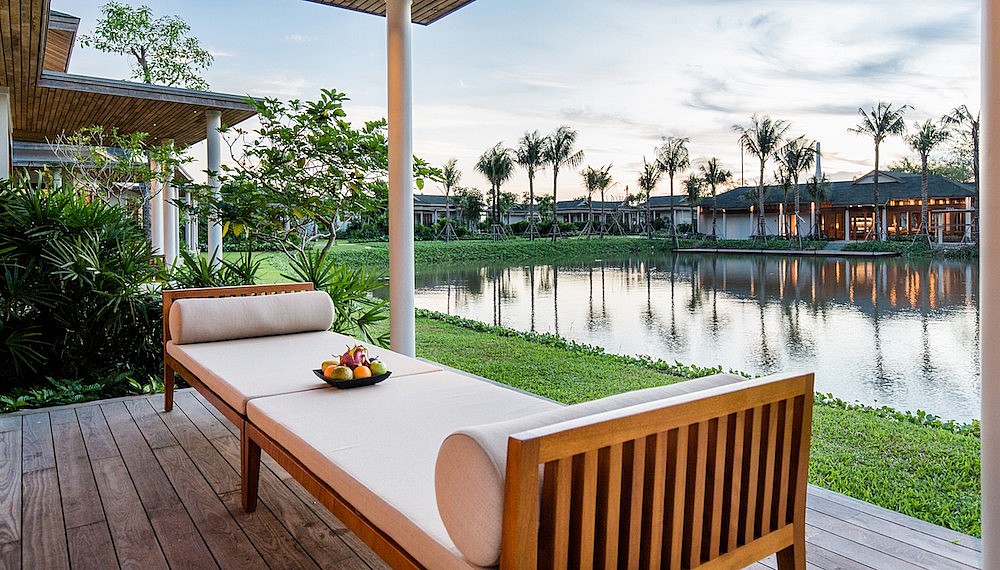 The fresh breeze of the Mekong beckons exploration. There is a wealth of options for private tours, recommended by Can Tour River Tour's effervescent founder Thomas, which take guests down side canals in search of surprising sites – bustling floating markets, a cocoa farm, a fruit orchard and a noodle-making house, all completed with fresh, edible samples. Water is the dominant theme here in this region of Vietnam, where life is anchored by the fertile waters of the Mekong, even as far off as the hypnotic Tra Su Flooded Forest. As a destination, Can Tho remains nascent but still unsullied. With the Azerai Can Tho, though, the city is now firmly on the luxury map, as a resort that proudly continues Adrian Zecha's splendid legacy.