the 32-piece collection is Prada's first collaboration with an online retailer

Nostalgia, it seems, is at a high. With television series like Stranger Things and Riverdale inspiring an anachronistic blend of past trends and contemporary slickness, it seems absolutely natural that Italian fashion powerhouse Prada would team up with innovative online retailer Mr Porter for a Spring/Summer 2018 capsule collection.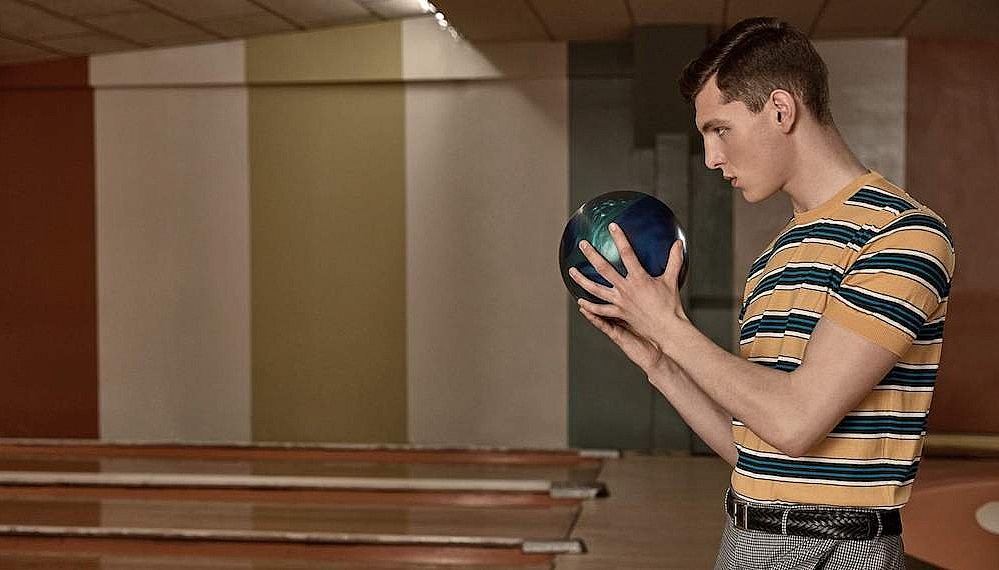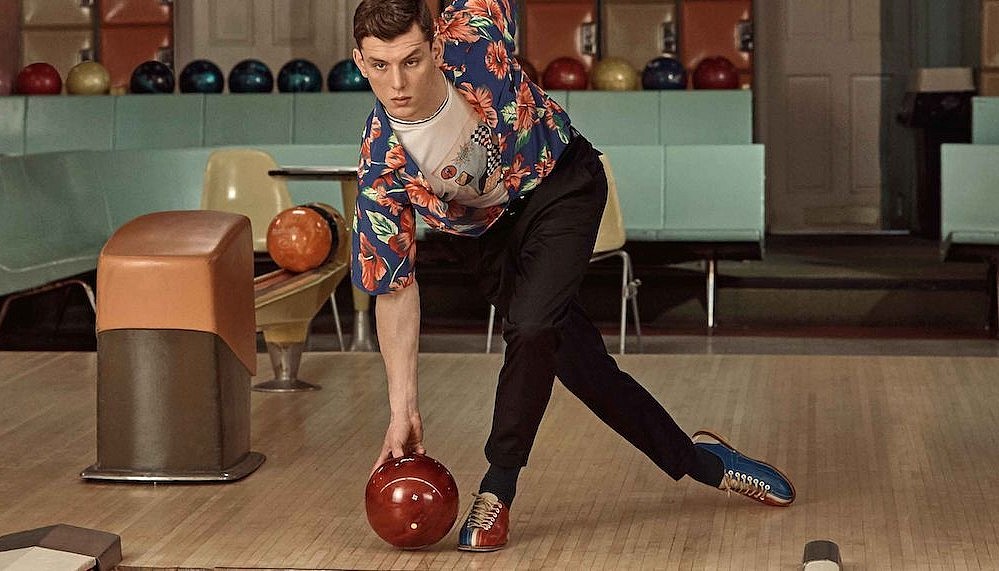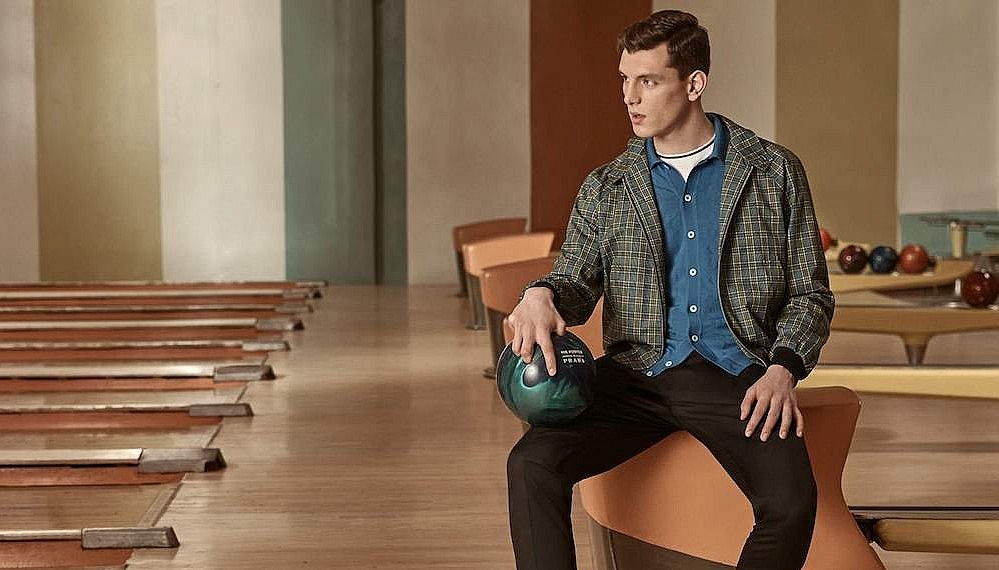 Prada x Mr Porter, as the collection is known, is itself a throwback. There's hint of 50s Americana and 80s kitsch in the bowling-themed collection that uses all those references – and more – across 32 pieces. There's camp-collar shirts in Hawaiian prints, gingham check jackets and stripe-knit t-shirts to go with flat-front trousers, fitted polo shirts and delightfully retro cap-toe sneakers in deerskin. You can almost hear the Doris Day song playing in the jukebox in the background, with a little bit of Grease and Adam Ant thrown in the mix.
The Prada x Mr Porter collection is now available online. Prices range from US$370 (1,465) to US$3,490 (RM13,785).