the german automaker previews a future of electric intelligence

Malaysians, reliant on our cars as we are, need to pay attention to the changing nature of the automobile. As the century marches on, the attitudes and practicalities towards it are evolving; the prevalence of electric hybrids and increasing importance of efficiency are just two of the major signs. This extends beyond car ownership, and to other considerations such as electric infrastructure, the revolution of ride-sharing, and the increased availability of public transport.
Savvy manufacturers are taking note. In May this year, Mercedes-Benz Malaysia announced its EQ brand. Standing for 'Electric Intelligence,' it exhibits a holistic approach to the future of personal mobility: products, technologies, services and other innovations.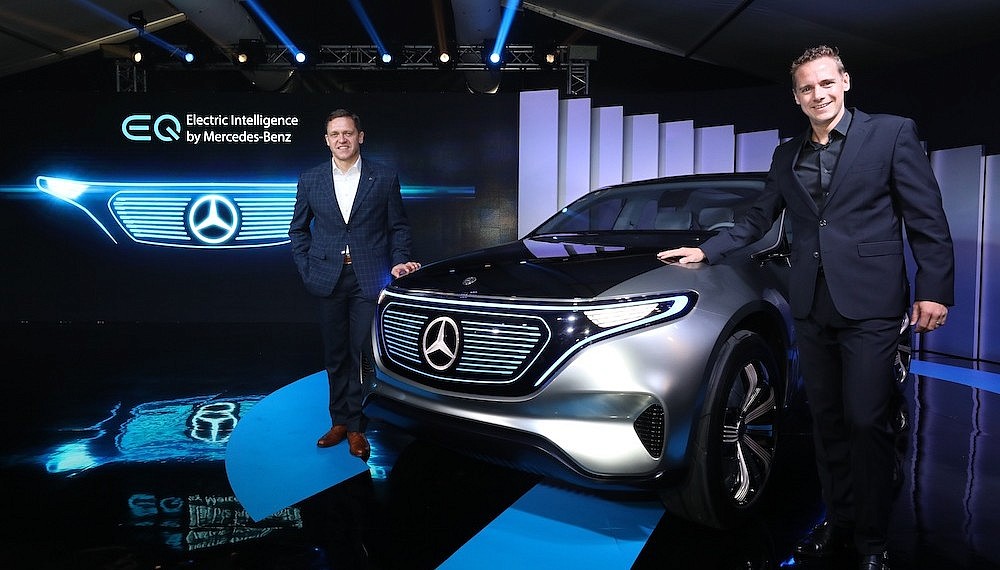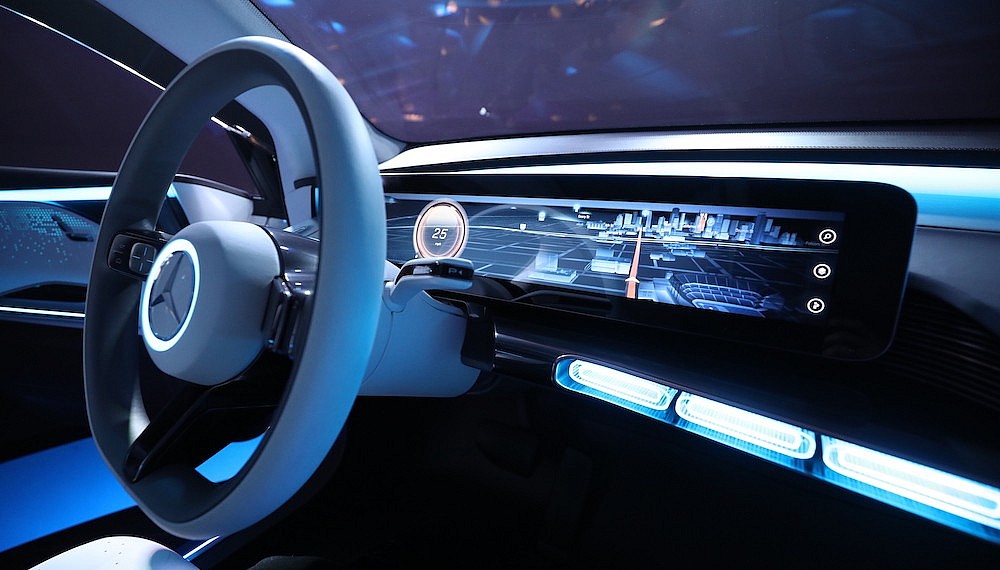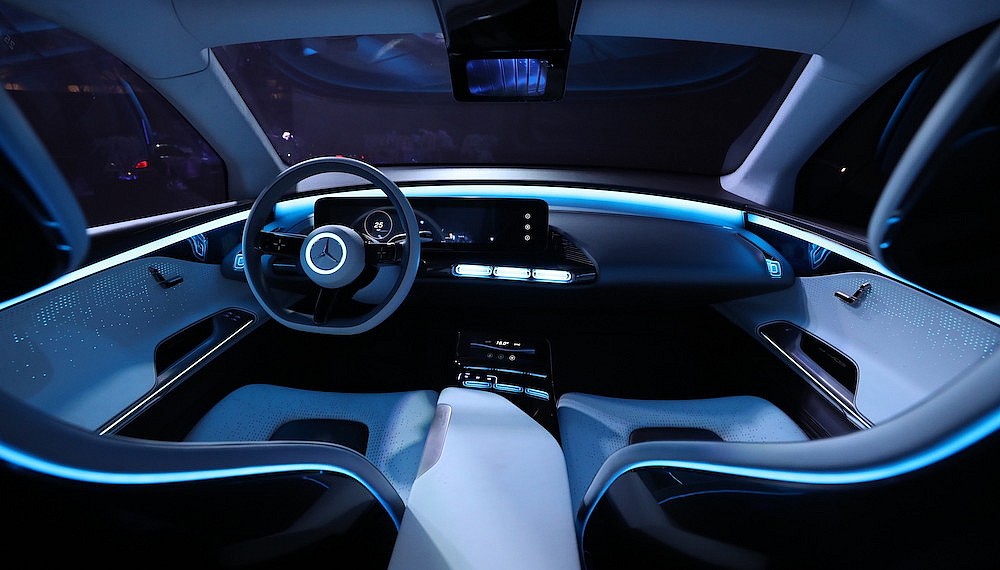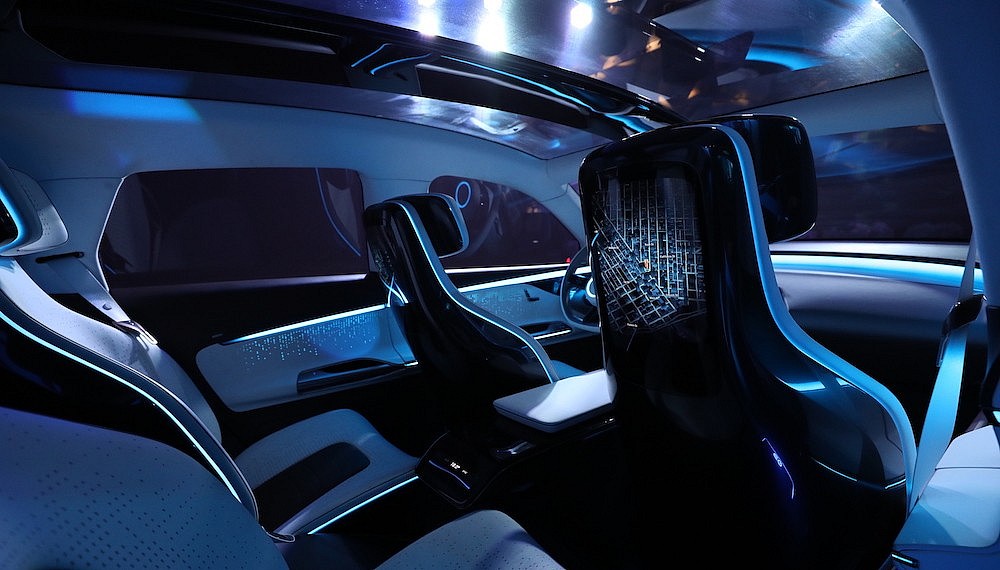 Of course, it comes with a showcase vehicle. The Concept EQ is an all-electric coupe-SUV crossover that posits the future as the German carmaker sees it. To that end, the interior is clean, flowing and minimalistic, with not a single knob in sight. Instead, touch controls are ubiquitous, with expansive and crystal-sharp screens for both the front and rear. Liberal use of blue lighting complete the high-tech, almost spaceship-like feel. The exterior is sleek and rounded, while retaining muscularity. The iconic Mercedes front grille is retained, albeit only in the form of decorative lighting.
Powering the Concept EQ are two electric motors at the front and rear axle. They have a claimed output of up to 400bhp and a 0-100km/h time under five seconds, and a maximum range of 500km.