presenting a haven for asian audemars Piguet lovers

Audemars Piguet has opened the AP House in Hong Kong, on the 21st floor of H Queen's in Central. It's not the place to look for watches, though, as it is not a boutique or exhibition gallery. In fact, it does not necessarily have anything to do with timepieces at all.
It is a space, a contemporary and well-appointed one at that, and a match for any modern apartment home. Its occupants are the valued clients of Audemars Piguet, who are invited to use the AP House for events of their own. These can anything from business meetings to social events with friends and family, with no obligations to the watch maison.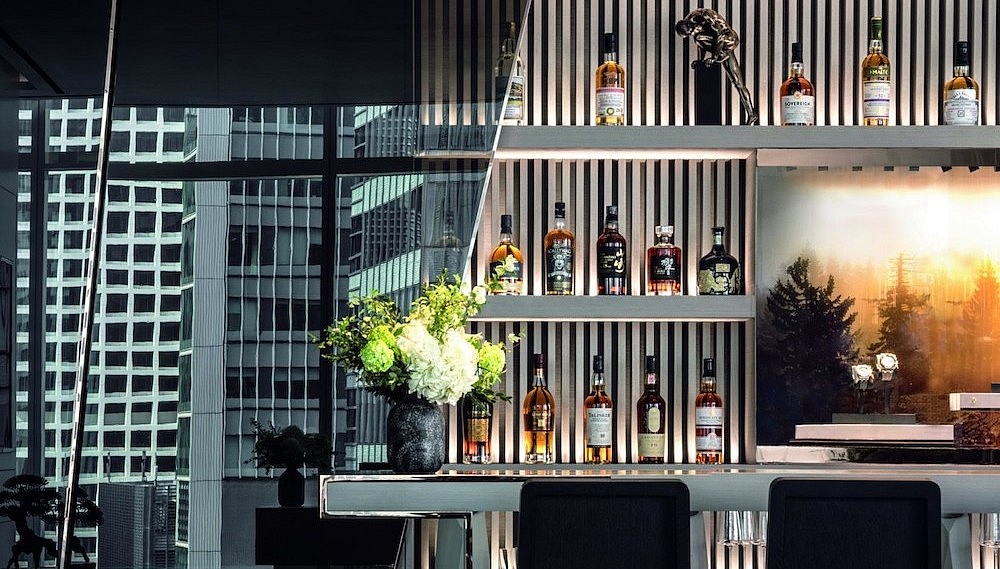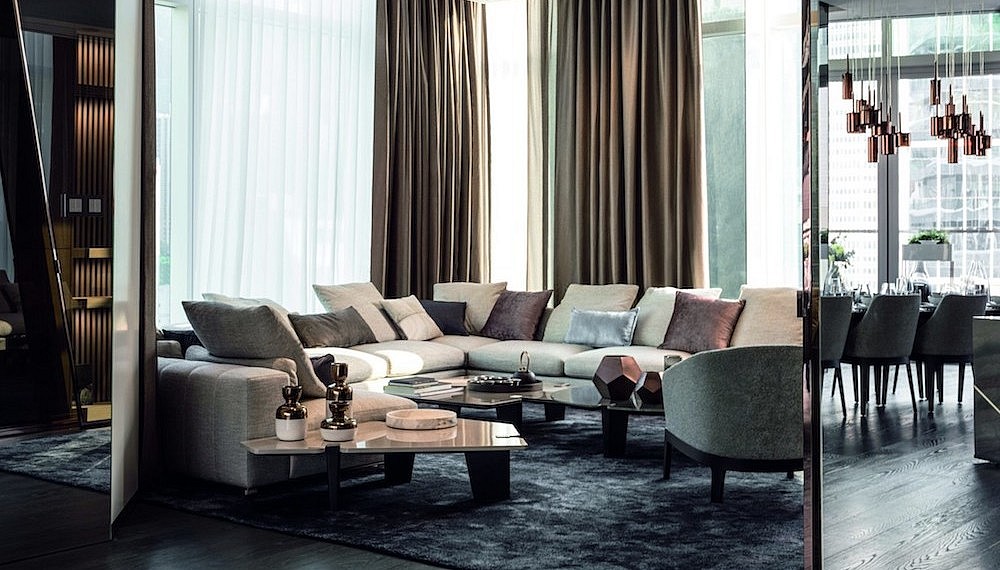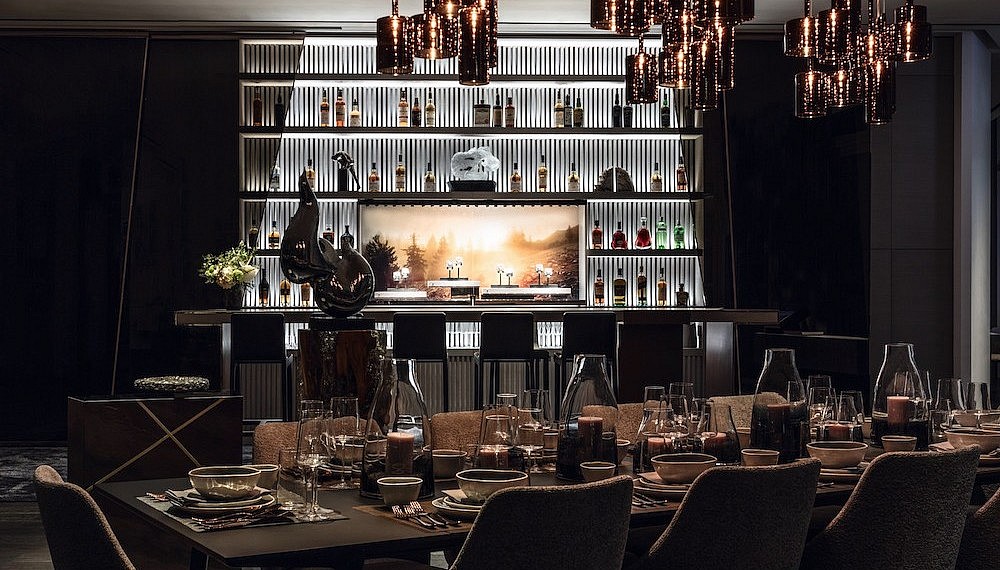 Offering up the AP House is part of Audemars Piguet's soft approach to maintaining its brand presence. This practice is said to be inspired by the attitude of its founders, Jules Louis Audemars and Edward Auguste Piguet, who saw their customers as more than a means to an end, and recognised the importance of meaningful relationships.
Like its counterparts around the world in cities such as Milan and New York, AP House Hong Kong will hopefully be a place where watch lovers can gather and talk about their hobby — or anything else, really.