the beguiling shades and hues of the fine writing instrument collection

Whether it is bright summer or pensive autumn, brilliant winter or promising spring, colours shape and respond to our moods and personality. For every one of these, there is a Graf von Faber-Castell Guilloche writing instrument to suit them.
The luxury lifestyle brand of German stationary maker Faber-Castell, Graf von Faber-Castell produces a full range of writing instruments and accompanying accessories utilising only the finest materials, from rare woods to precious metals. The Guilloche series, in particular, is named after the guilloche grain technique – an intricate engraving procedure that enables the surface relief to change colour depending on how the light hits it. Handcrafted by artisans in Germany, no two Guilloche instruments are the same – each is the product of the meticulous relationship between the craftsman's art and technical skill, imbued into the precious resin used.
The collection includes the Guilloche Fountain Pen and Guilloche Twist Ballpoint Pen, to be used to inks of coordinating colour provided in  either a stylish bottle with Graf von Faber-Castell Collection's characteristic fluting or as a cartridge. There are also Guilloche Pencils (in sets of three) for notes and sketches and Guilloche Pocket Pencils. More than just writing implements, you may also make a bold colour statement with coordinated Graf von Faber-Castell accessories, which include leather writing instrument cases, wallets and key chain. Linen books – made by an artisan Bavarian factory and accompanied by loving-designed illustrations by artist Kera Til – will be the canvas for when inspiration strikes.
Electric Pink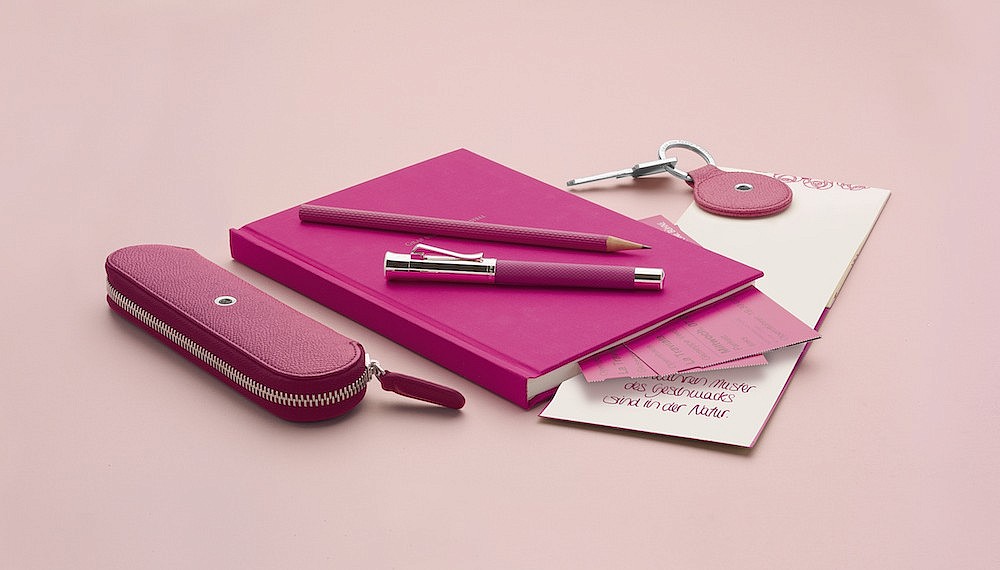 The universal colour of love. An eternal romantic, you are more of a lover than a fighter, believing in the best side of humanity. Loving, kind, generous and sensitive – everybody needs (and deserves) a friend like you.
Burned Orange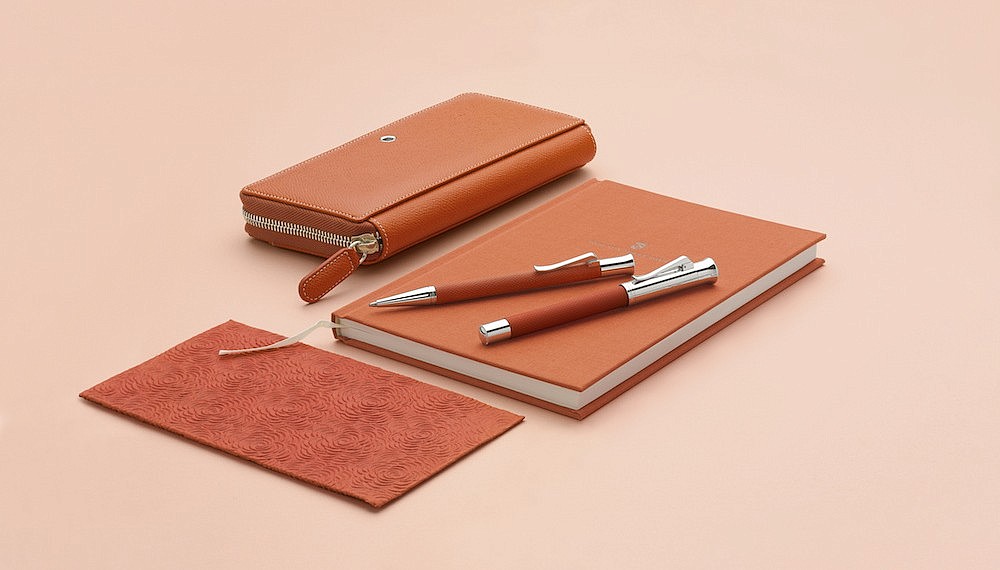 The colour of the setting sun and of smouldering ember. Warmth, joy and compassion layer over a core of deep, pensive thoughts. As you stare at the sun sinking below a cloudy horizon, you often wonder about where you have come from – and more importantly, where you are going?
Turquoise
The colour of the calm sea. Wise, calm and serene, people come to you for advice on love and life, which you are happy to dispense. You keep your own counsel, though, and are far more private than your appearance. Being close to water calms you – a manifestation of your outer patience and inner tranquility.
Viper Green
The colour of life and nature. You can't stand being indoors; the outdoors beckon and you are at your happiest when surrounded by green – in a park, in a jungle or even just in your garden. You are driven by an urge to constantly grow and improve, and the health and welfare of the environment (and close friends) are very important to you. Comparing yourself to others comes naturally, but you are far stronger than you think you are.
Gulf Blue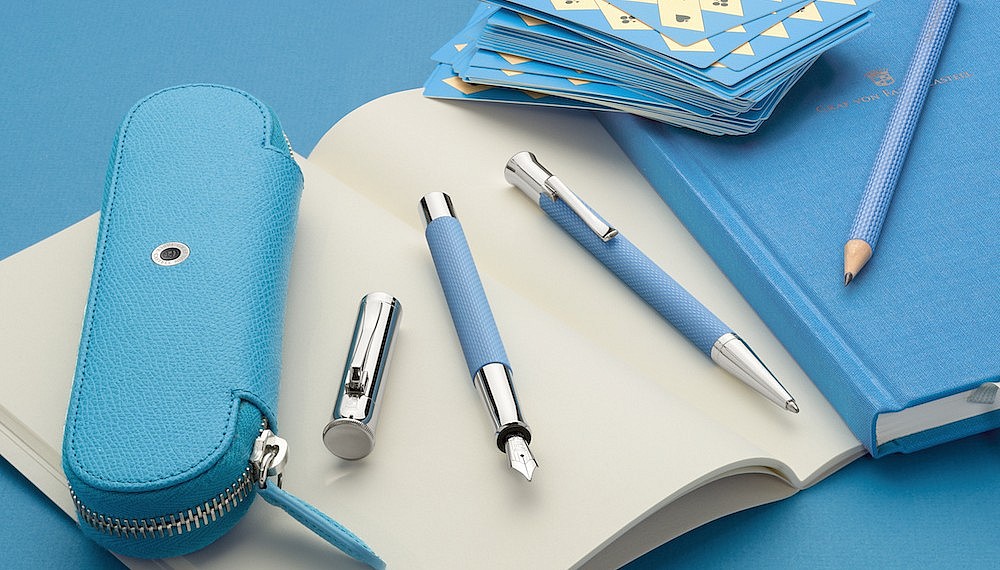 Representing the boundless expanse of the clear sky, you articulate yourself with clarity, confidence and deep wisdom. Intimacy is important to you – it is better to have a few good friends than an army of acquaintances. You are a best friend to many, and trust and loyalty is important to you.
India Red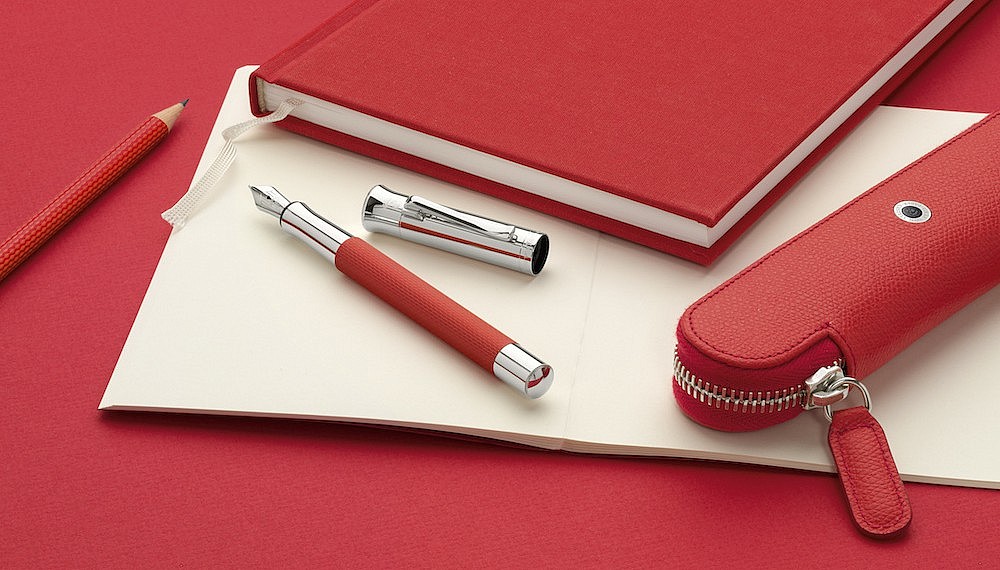 Fiery and bold. The colour of passion, flame and strength. You are not afraid to express yourself – everyone has an opinion, right? – but you will also bravely and courageously stand by your points and defend those that you love. The world is there to be conquered, and you are right there at the forefront.
Olive Green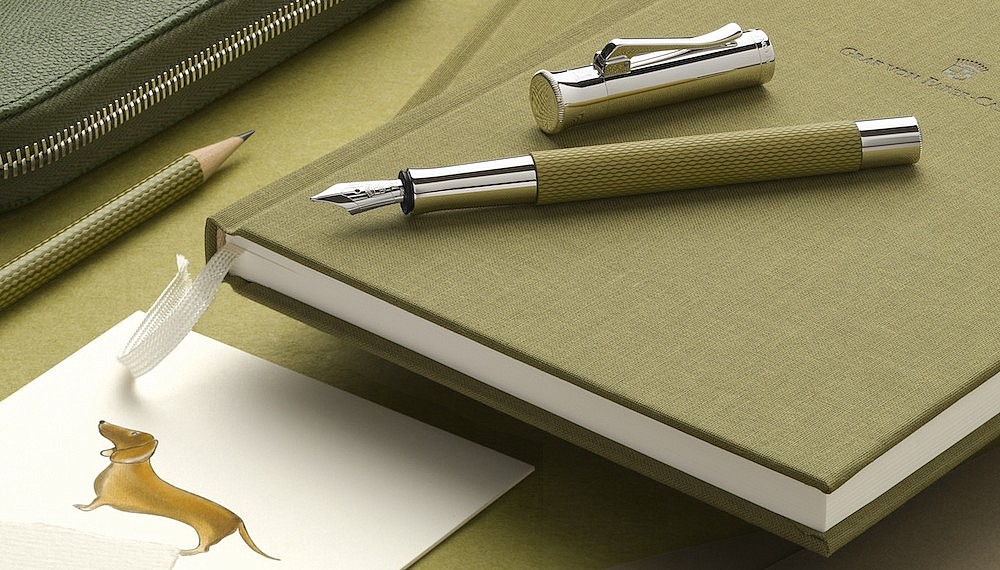 When Noah waited for a sign that the great flood was ending, a dove carried an olive branch back to the Ark. Every day is a new day for you, a chance to hope and create anew. You may carry yourself diplomatically, but your values are strong and you believe in the importance of spirituality in daily life. You accept your limitations and faults, and more importantly, accept those of others.
Violet Blue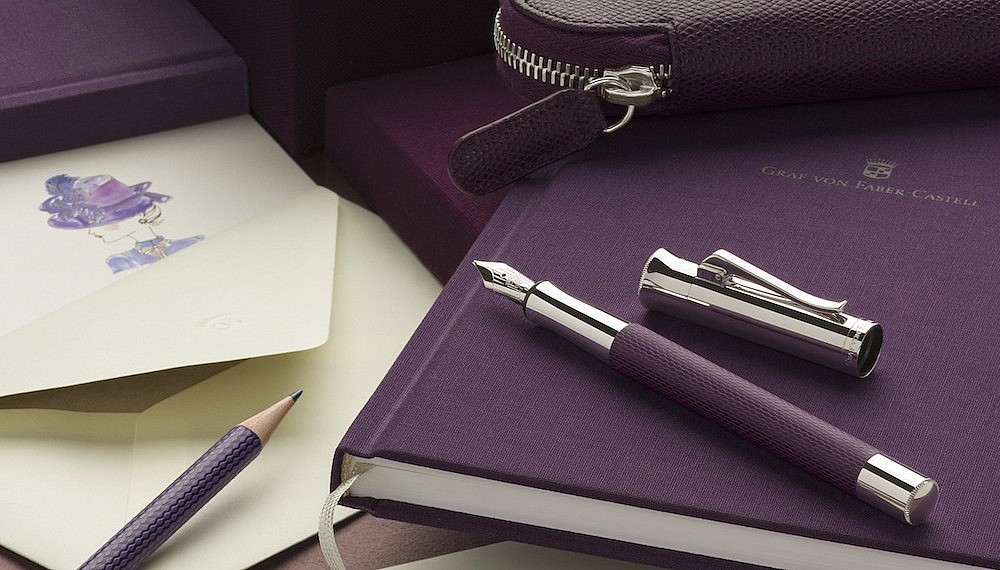 The colour of royalty. You appreciate the finer (and finest) things in life, and where others are coy about it, you believe success should be displayed. You've worked incredibly hard to get where you are, and though you have achieved much, there are many more horizons to conquer. Others admire you and there is a mystery about you that intrigued, but in matters of importance, your independence is also your strength.
Cognac Brown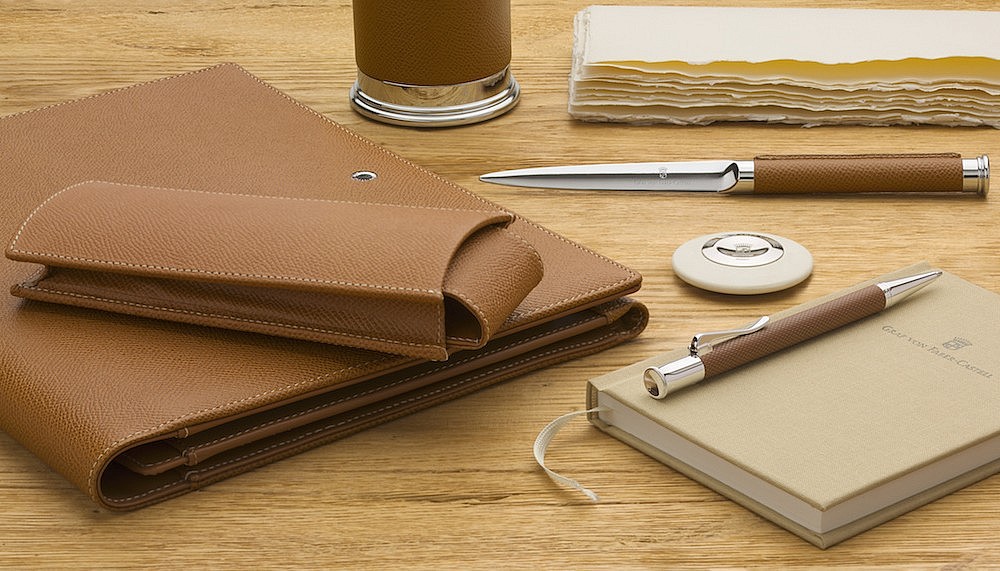 Named after the amber hue of Cognac, this grounded shade reveals a state of reliability, security and stability. You aren't prone to flights to fancy and prefer to stick to the tried and tested. The sun makes you smile, but you prefer to be indoors, exploring the world through the magic of words and images; home is where the heart is.
https://www.oneshop.com.my/sellers/Faber-Castell/products/
—–
So which is your favourite Graf von Faber-Castell Guilloche colour? Why not fill in the form below and tell is which is your favourite Graf von Faber-Castell colour and why by August 15, 2018 and stand a chance to win one!
Terms and conditions:
This giveaway is open to all readers of Robb Report Malaysia residing in Malaysia

This giveaway ends at 11:59pm, GMT+8, August 15, 2018. Winners will be notified via email.
Prize is non-transferable, non-exchangeable and strictly not for resale.  
Entries for this giveaway will be signed up for the Robb Report Malaysia newsletter.
Robb Report Malaysia shall not be liable for any loss, including but not limited to direct, indirect or consequential loss or damage, personal injury or death which is suffered or sustained (whether or not arising from any person's negligence) in connection with participation in this competition or accepting or utilising a prize. 
---