welcome to The Black Parade
Swedish director Jonas Åkerlund – the creative force behind numerous iconic music videos for Madonna, Lady Gaga, and The Prodigy – has lent his signature style to a rather different collaboration. In partnership with Stockholm-based underwear label CDLP, they've produced an all-black, cooler-than-cool men's undergarment made of lyocell – an incredibly soft, environmentally friendly fabric that stays solid black, wash after wash.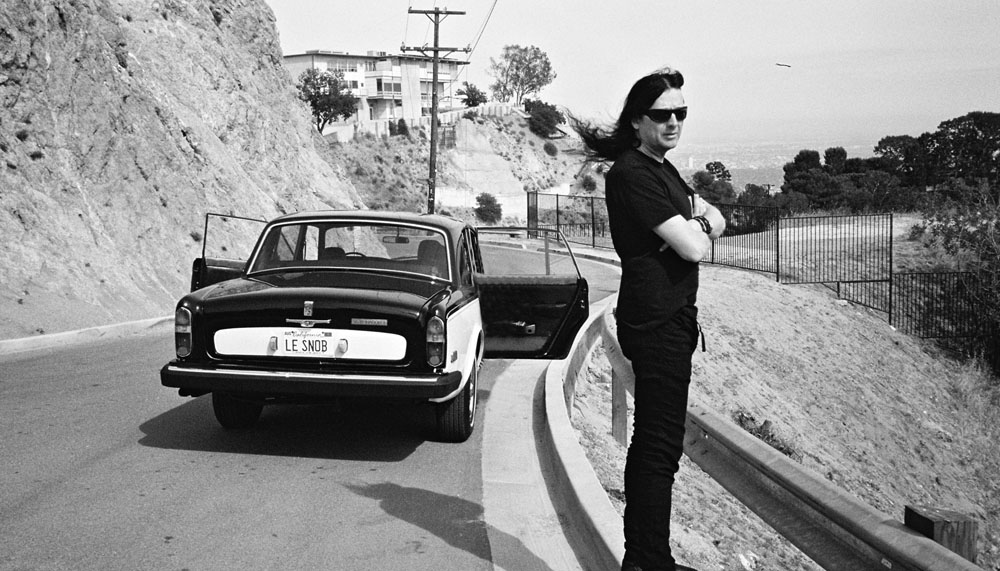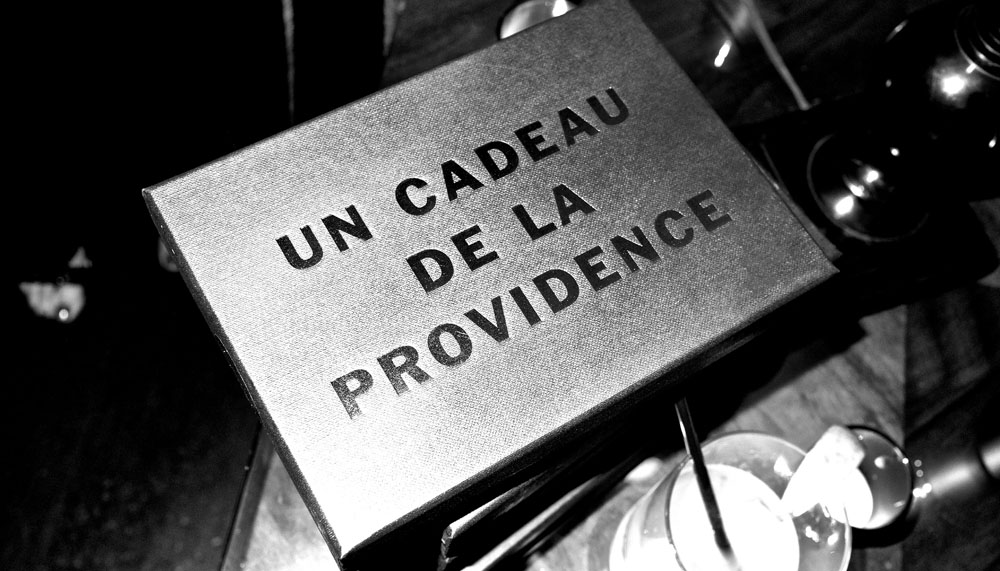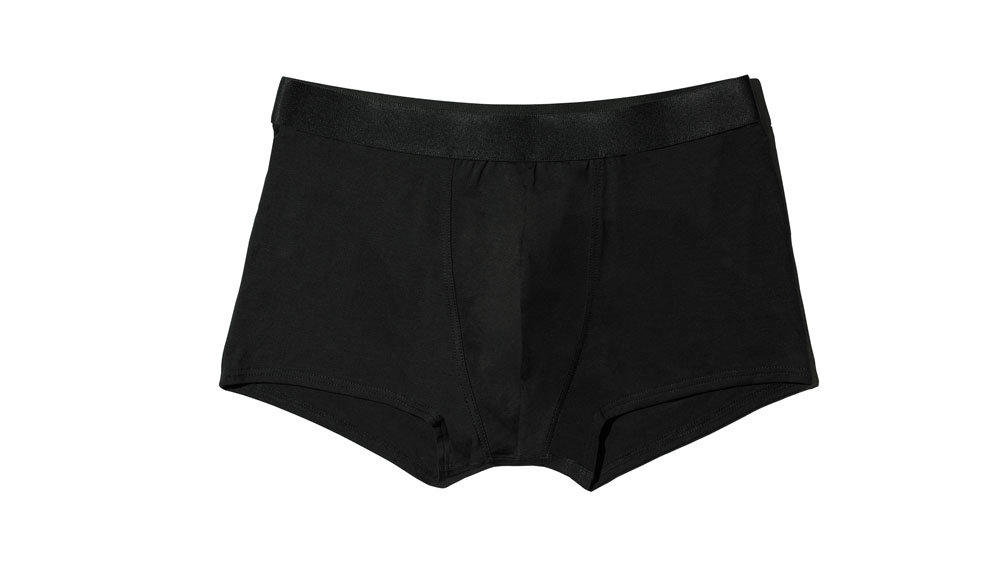 The CDLP x Jonas Åkerlund boxer trunks (US$60/RM290) are logo-free and come with a limited edition print of a Jonas Åkerlund photograph, a black mesh laundry bag, and an all-black Un Cadeau de la Providence signature box.