spending time at sea
Living on or near the sea is an alluring concept, which may explain the rash of floating home concepts proposed and projects now in development.
"There's a lot of romance to a floating property," says David Stafford, chief commercial officer of The Heart of Europe's Floating Seahorse development in Dubai, a plan for some 150 floating homes, half of which, he says, have been sold so far. "You get an incredible view. Living by the water soothes the soul. And with waterfront property both increasingly expensive and hard to find, the next thing to have is a floating home."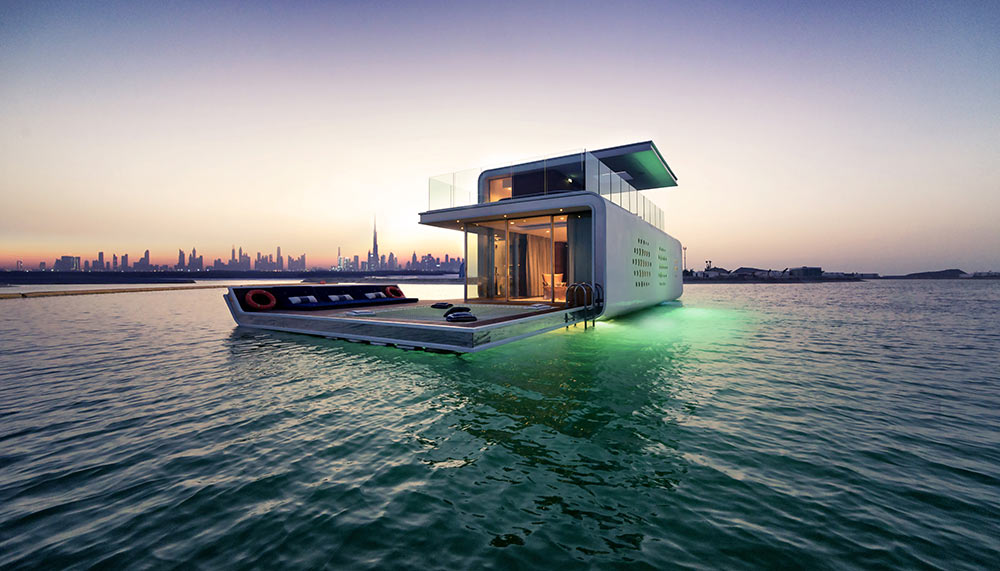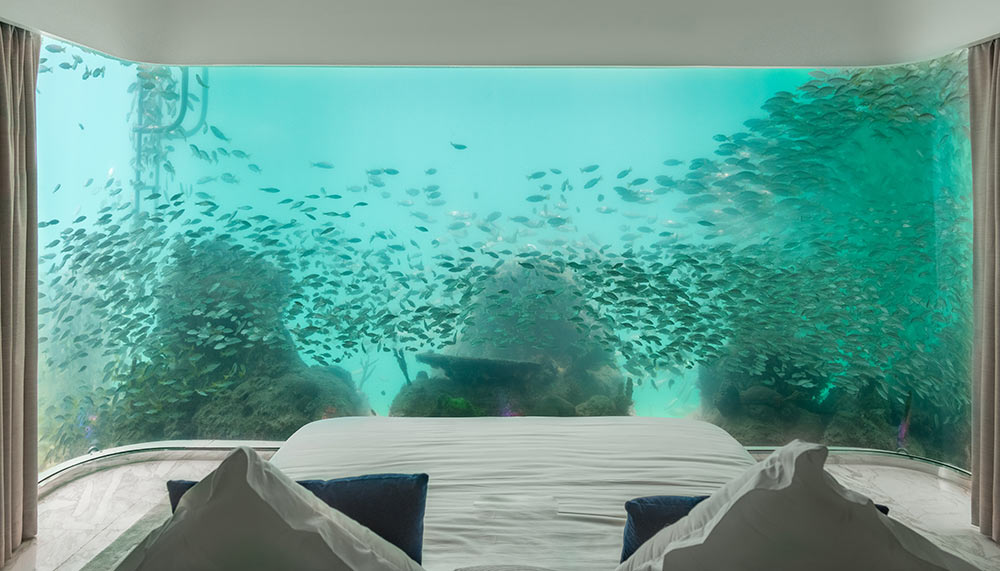 The Floating Seahorse homes are at the more extravagant end of the spectrum, with the latest on offer at 380sqm and priced at US$4 million (RM16.2 million). But then they do also offer the chance to live under the water. Yet even the more practical question of the longevity of such a home is proving of interest to buyers: similar structures before have typically been steel or fibreglass; more recent ones have concrete hulls, which has the environmental benefit of encouraging marine growth, but which also gives the property a lifespan of up to a century.
Indeed, there are now many varieties of floating homes around the world. Arkup is a Miami-based company established last year with a concept for a 372sqm floating home – set for commercial launch this September at US$3.5 million (RM14.17 million). It calls its idea a livable yacht, suggesting that the property offers the same advantages of being on the water, but "without the problems of access or any movement," suggests co-founder Nicolas Derouin. Arkup's design, which is registered as a recreational vessel, is fitted with a system akin to that used to keep oil rigs perfectly still whatever the swell.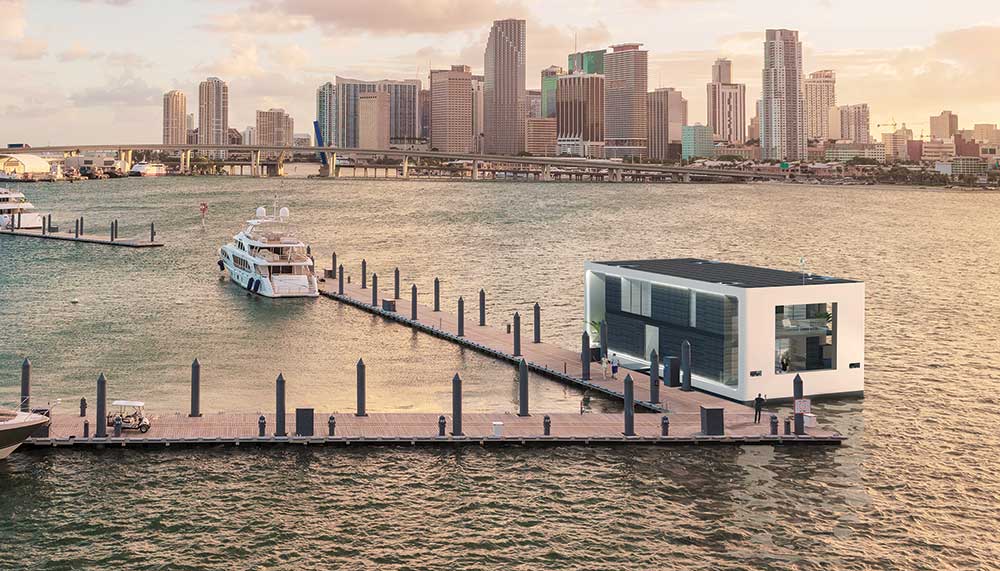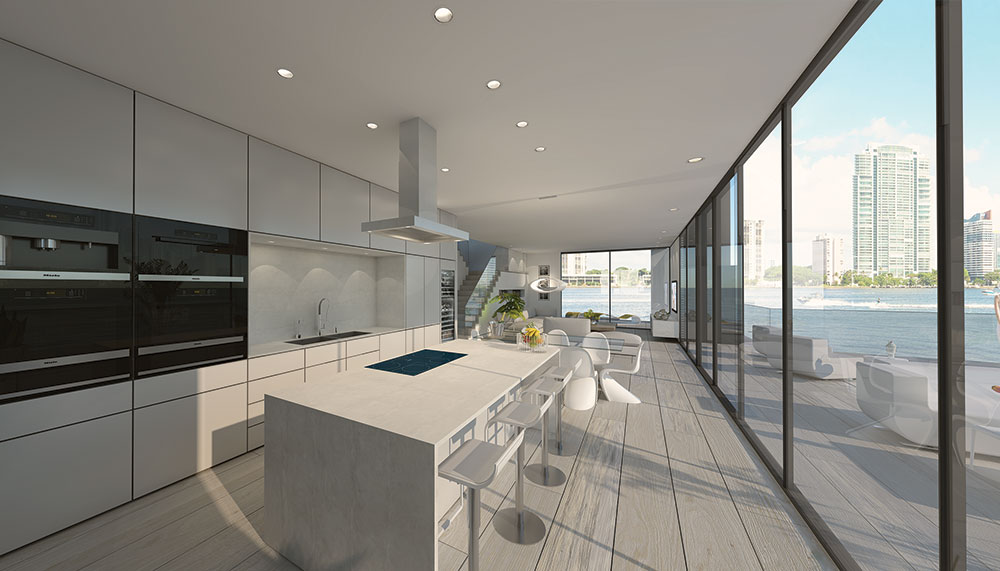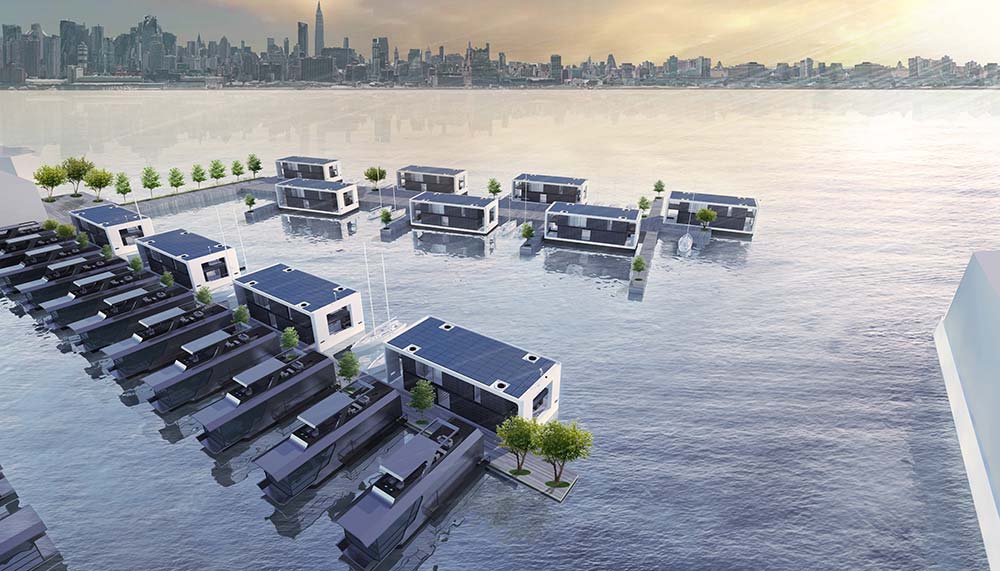 "It is comparable to living on a yacht but with the kind of living space and stability that makes it feel like you're in a house. And, compared with a yacht, the operational costs are massively less."
Waterlovt, a Dutch company launched two years ago, proposes a new kind of houseboat. Its concept – a two- or four-bedroom house with a basement, starting at US$1.12 million (RM4.53 million) – is entirely off the grid, offering real escape. It's powered by a Tesla pack and solar panels and runs its own desalination system. It also looks good.
"Design is a large part of the appeal of this floating home," says partner Casper Hellebrekers, "which has to be the case for the luxury market. And to compete. There are more floating home concepts getting attention now, even if it may still be a long road to realising many of them."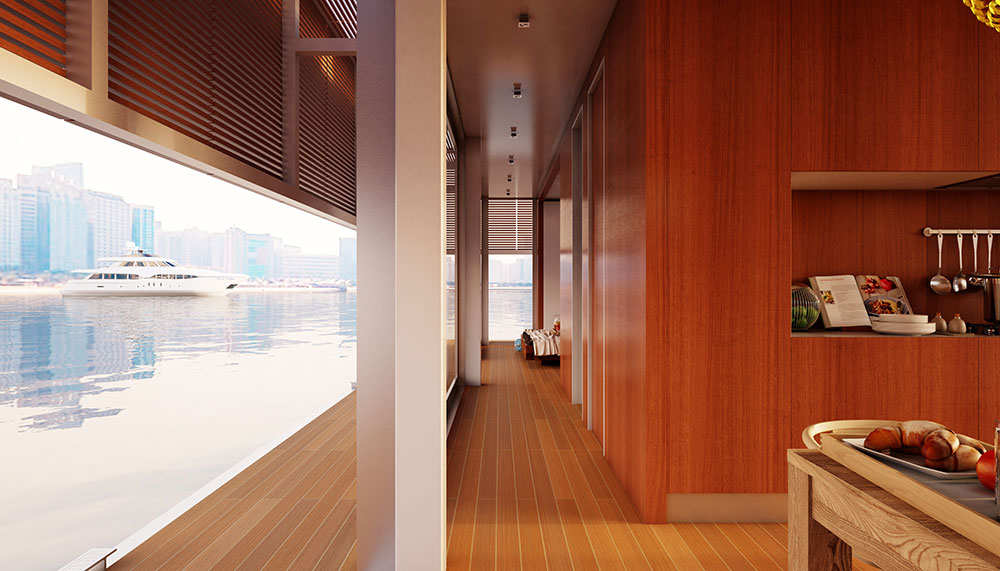 Certainly, this fledgling property market is not without its problems. "Houseboats that have existed to date have not had much security of tenure. And whether these new concepts are boats or buildings has only added to the confusion in most places," argues Mark Junak, director of UK-based Floating Homes, which specialises in the development of fully sustainable versions. "Regulators are waking up to the situation, but we need a new terminology to describe the new category of property and a set of rules that pertain to them. Because demand is only going to grow."
And that's not just because of the appeal of living on the water. As Junak stresses, climate change is making an ever greater number of homes near rivers and on coastlines around the world vulnerable to floods and rising sea levels. "We need to start thinking about these new approaches to living on the water and the tech that will make them possible," he warns.