Bringing classy back
A city where almost anything goes, Amsterdam attracts the free spirited. Accommodation choices are aplenty. Visitors have options ranging from quirky houseboats that sit on many of the city's labyrinthine canals through to the super luxe options such as the Waldorf Astoria Amsterdam, located in the UNESCO-accredited Herengracht neighbourhood. The latter is somewhat of a gracious anomaly in the Dutch capital where the go-to attitude is one of chilled out charm.
The 93-room hotel, a stylish joining of six grand town houses – De Wildt, Kemp, Hooft, Marot, Sautijn and Brentano – has a collective history that goes back to the 17th and 18th centuries. Its interiors convey a tale of classic design brought up to 21st century speed.
Colour schemes of lapis lazuli and ochre dominate, as do subtle palette references to Vermeer, coupled with tasteful plays on textures and lighting. The result: a refreshingly elegant take that counters increasingly aesthetic sameness in hotels around the world. This is evident in the rooms (ask for ones with canal-side views), in the entrance-making grand staircase by Louis XIV architect, Daniel Marot, and the 18th century art in the gilt-edged Maurer dining room (ask to see what lies behind the hidden panels).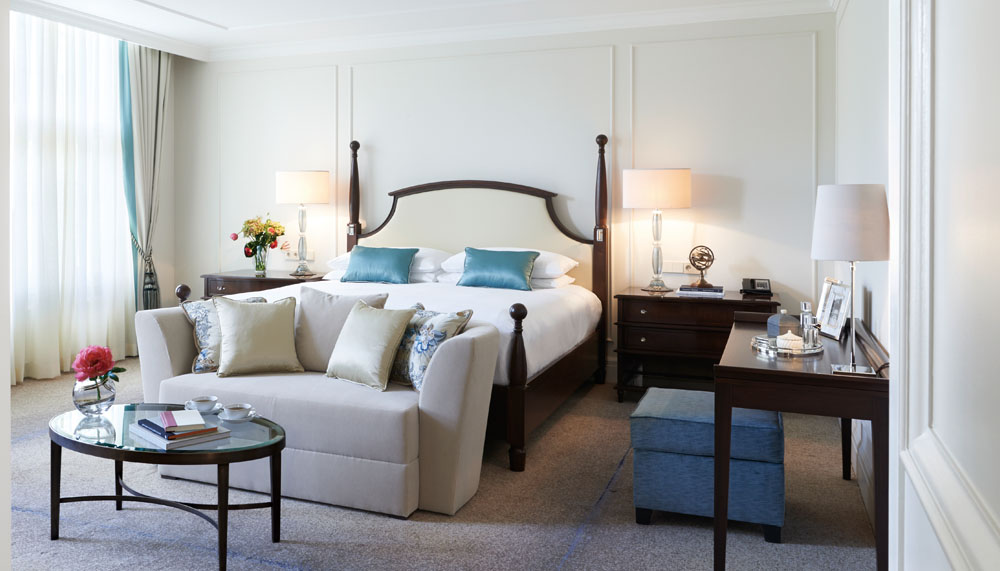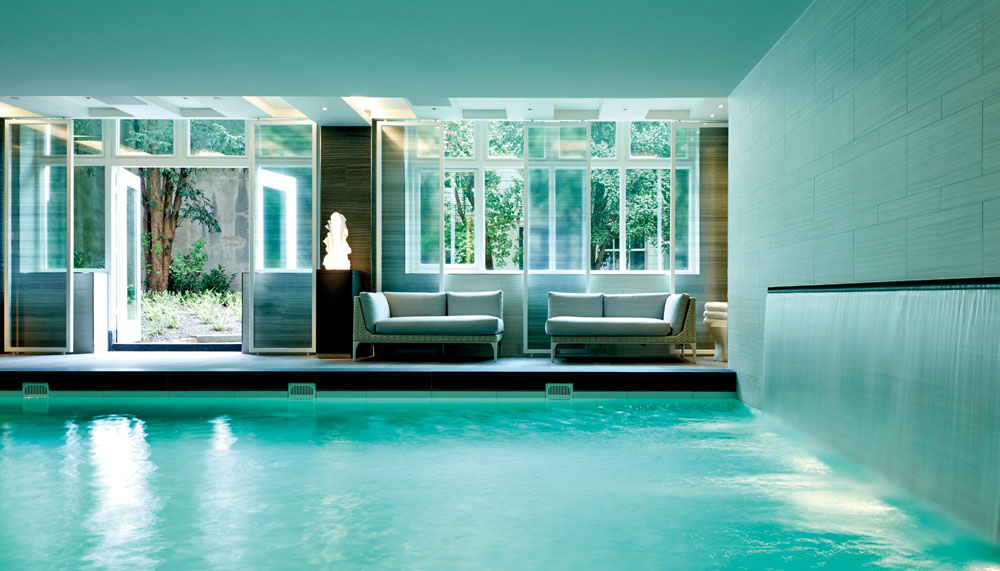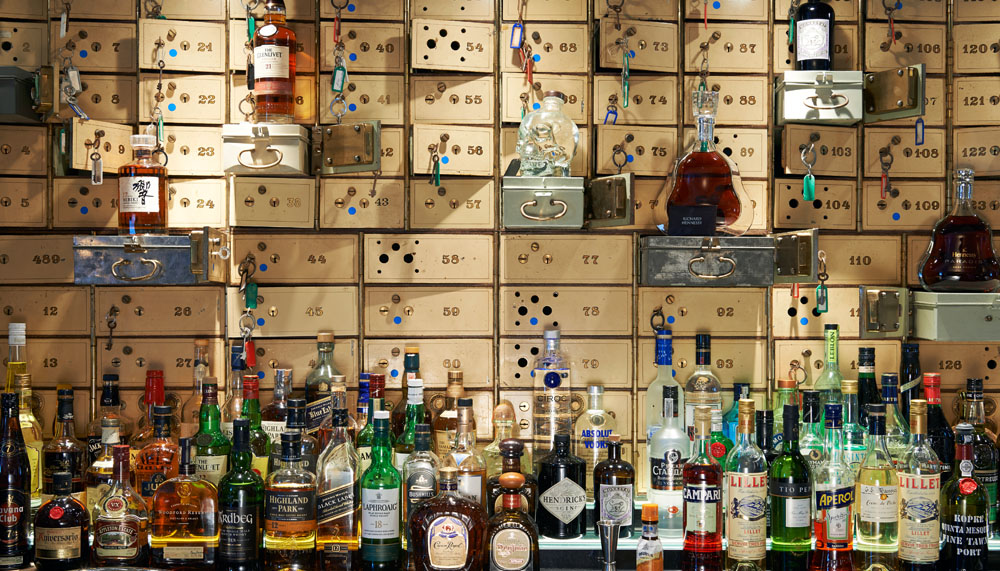 After a day of pounding the city's cobblestone streets, take time out at the sumptuous Guerlain Spa with its adjacent heated indoor pool and steam room. The space is sleek as it is exclusive –a hidden-away spot of calm to decompress in a legendary city before taking on its heady nocturnal delights.
For pre-dinner drinks, The Vault, a cavernous spot that nods to the building's past as a bank, might just be the place to let all that history sink in, with martini glass in hand. The hotel's other claim to fame includes the two-Michelin star Librije's Zusje Amsterdam, helmed by executive chef Sidney Schutte who after a successful stint in Hong Kong, returned to greater acclaim in his native Holland nearly four years ago.
Amsterdam might be a city that constantly surprises with its often intense joie de vivre, the Waldorf Astoria Amsterdam; however, compels guests with timeless snapshots of the Dutch capital's gilded distant past.