taking the field

A balmy afternoon in Ipoh saw the teams of BP Polo face off against an Argentinean quartet which comprised professional and corporate-type players. The latter included Patricio Furlong, Managing Director of Financial Institutions for Lloyds Bank in Asia Pacific.
Meanwhile, BP Polo was an all-family affair comprising Dato' Beh Chun Chuan, the founder and chairman of BP Healthcare Group, and his children, Dato' Chevy, Joevy, Lovy and Garvy.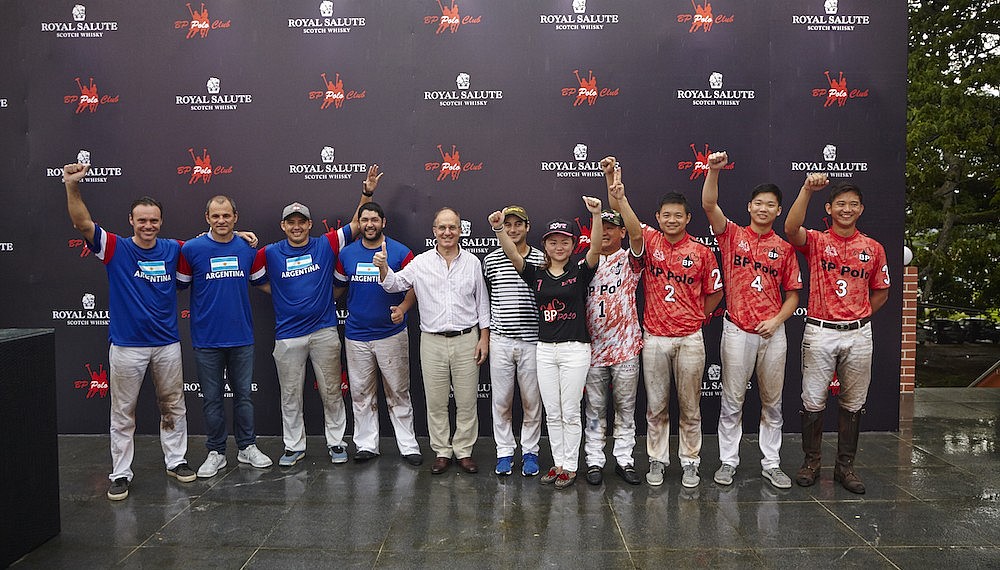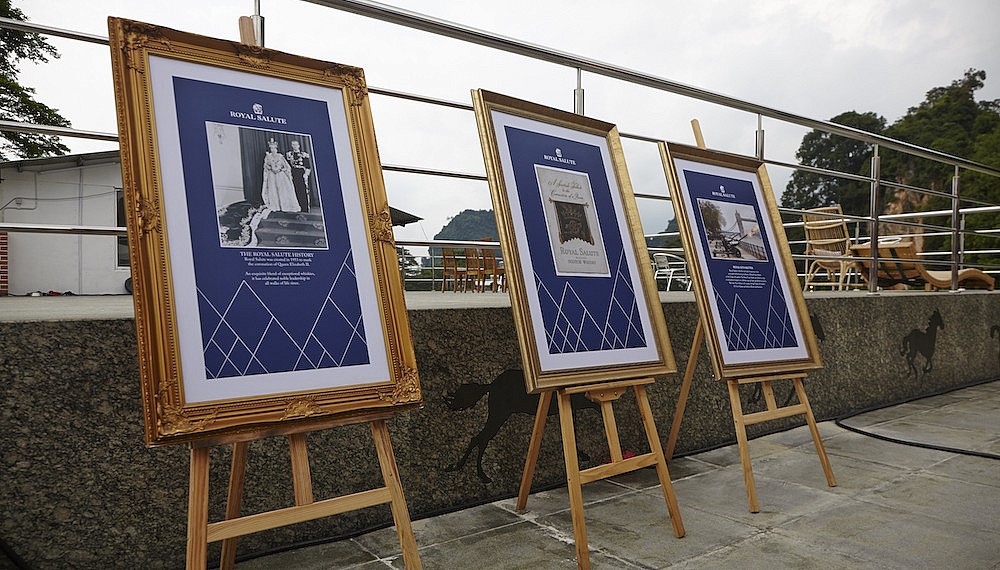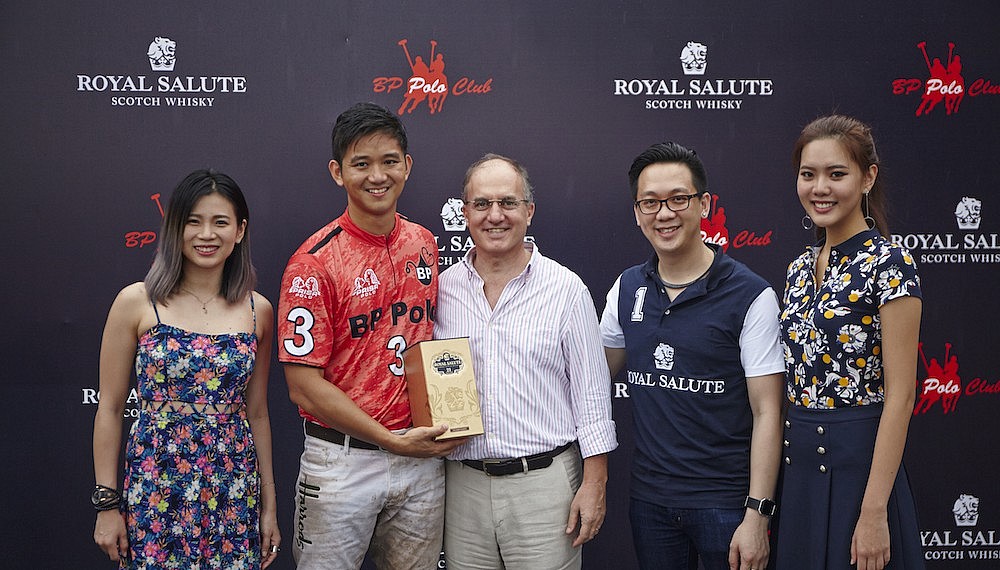 Watching from the stands was His Excellency Manuel Balaguer Salas and his wife, joined by an audience of 150-plus invited guests who cheered the teams over six chukkas. Their high spirits were aided by the delicious drams of Royal Salute, a blend of whiskies aged to a minimum of 21 years, with its name drawn from the traditional 21-gun salute accorded to the monarch of England.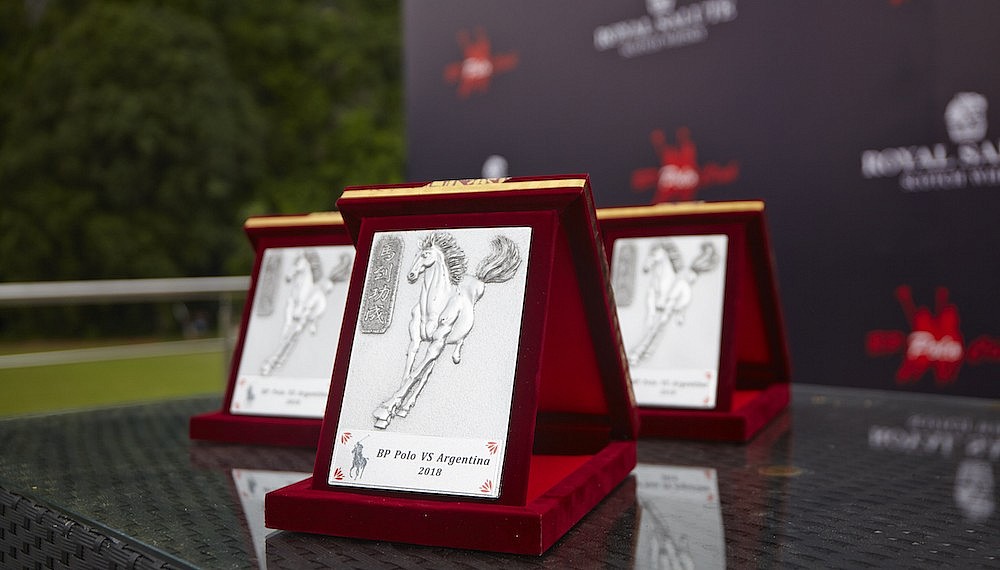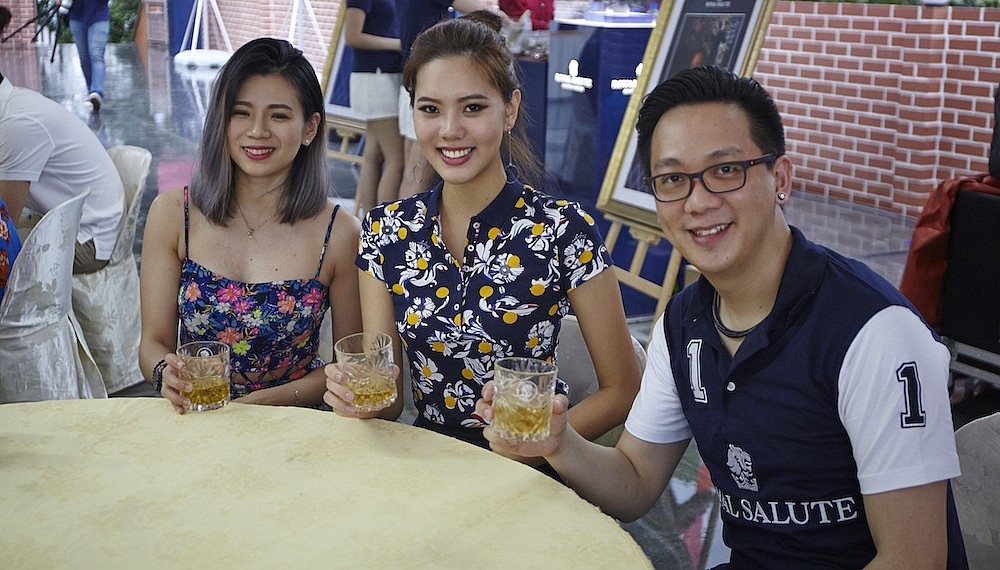 The match ended in favour of BP Polo, who made up for their loss to the Argentinean team the day before with a comprehensive 6-5 scoreline.
The post-match dinner at Garvy's French Dining restaurant offered a gastronomic interlude of the Michelin variety. Taking the helm in the kitchen was guest chef Marion Monier of La Caillebotte a Saintes – a Michelin Bib Gourmand restaurant. Monier's creations for the night highlighted his approach to cooking, one which he says: "takes in every produce and impulse and, is then made with my own feelings."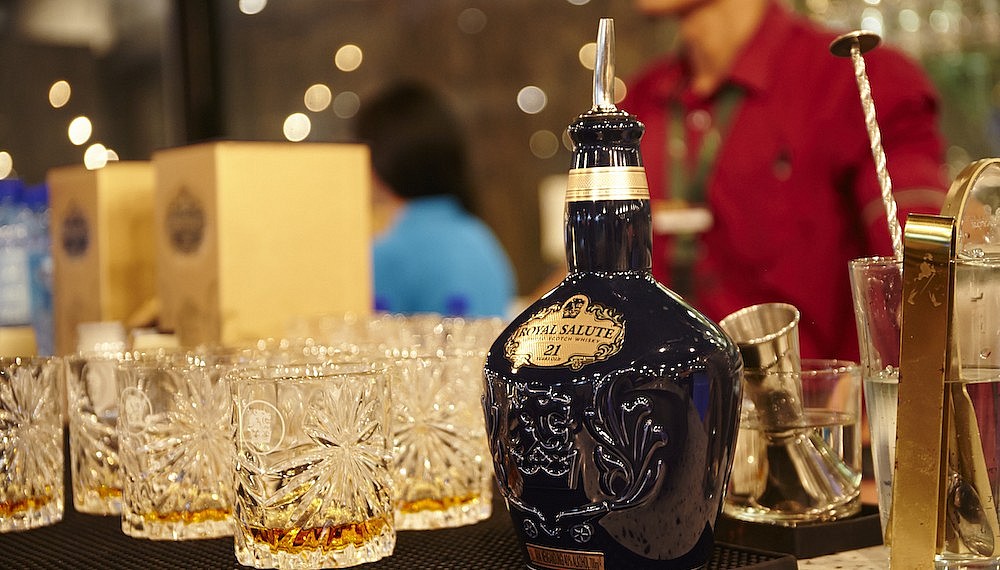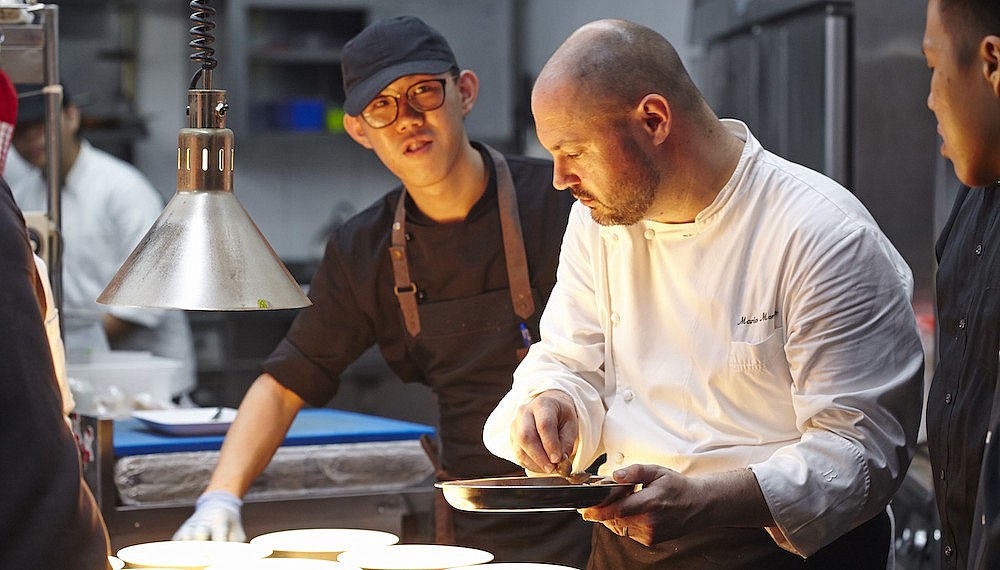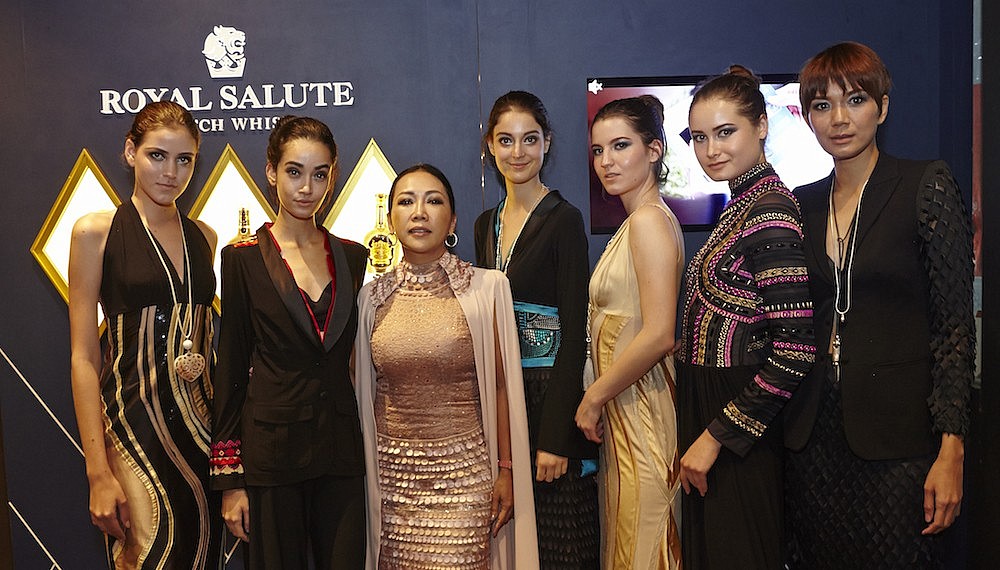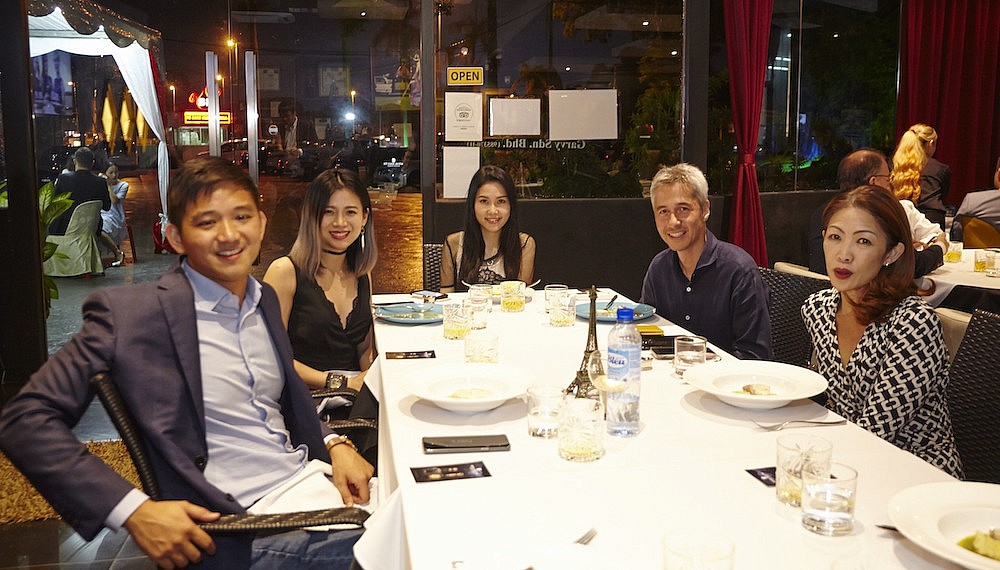 Throughout the night, and alongside plenty of Royal Salute Scotch, Monier trotted out hit after hit, with mango salsa over a fresh chunk of fish, seared foie gras atop a bed of roasted vegetables, hearty seafood bisque and a flavourful rendition of wagyu. The evening's guests were also treated to a fashion show featuring top Malaysian model Tinie, and a supporting cast showcasing the Romyda_KL fashion label, specifically its Spring collection for London and the Middle East.