this British-based travel company has just the thing for those wishing to go to infinity and beyond
We're hearing talks about a space hotel that'll allow travellers to traverse the world for a cool US$5 million (RM20.5 million) per person for two weeks. But for those who may not want to spend that long in space, or aren't sure how it'll feel like, Elegant Resorts has dreamed up two out-of-the-world experiences together with Virgin Galactic Space Travel.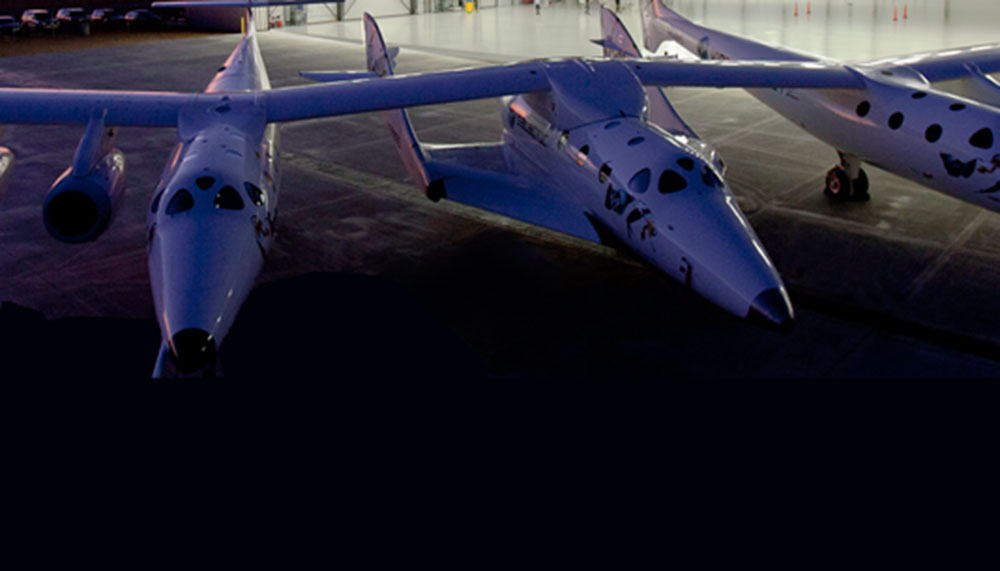 Nastar VIP Astronaut Experience
This two-day programme (from US$5,800, RM23,700 per person) allows participants to experience the closest thing possible to a sub-orbital space flight, delivering the core knowledge and skills required to become a safe, confident and capable space traveller. Besides getting to train in a centrifugal simulator to experience G-forces, you'll also undergo a Zero-G parabolic flight to immerse you in weightless conditions.
A DVD recording of your flights, a personalised space suit, a behind-the-scenes VIP tour of the latest simulation equipment and a champagne graduation ceremony are additional perks that you can look forward to. You'll be staying at The Ritz-Carlton, Philadelphia (which will even throw in a complimentary astronaut-themed cocktail), with luxury transfers to The National Aerospace Training and  Research Centre.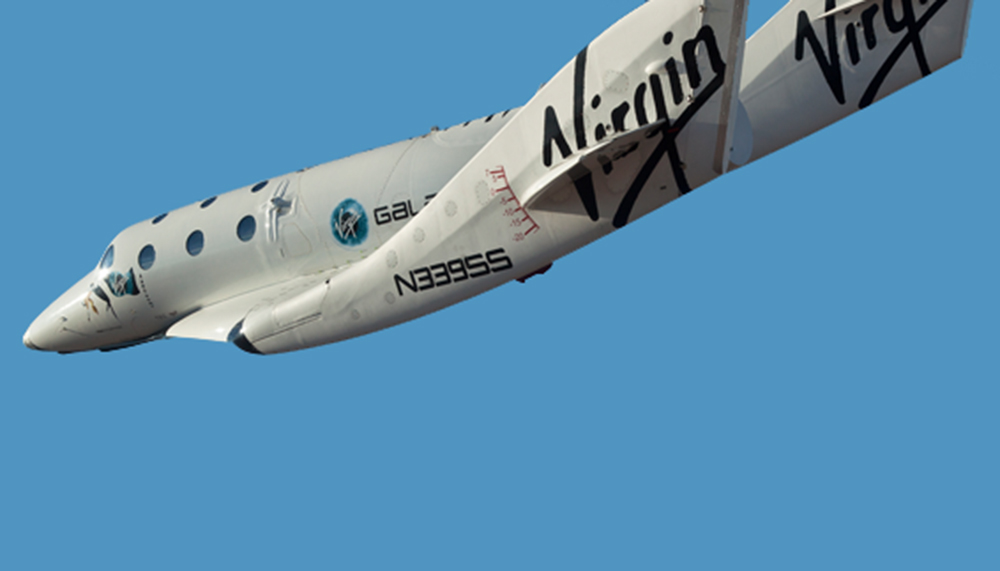 Zero-G Experience
Chocks away! You'll enter a specially converted Boeing 727, G-Force One, that performs a series of parabolic arcs involving a steep climb, followed by a steep dive – at which point, you'll experience weightlessness. Over the course of the 'flight', the plane will perform 12 to 15 parabolas: the first few simulate Martian and lunar gravity, while the remaining parabolas provide 100 per cent weightlessness for up to 20 seconds each time.
Flights can be chartered for groups and individual bookings (from US$4,950, RM20,210 per person) from locations throughout the US, such as Cape Canaveral, Las Vegas, and San Jose. Included in the experience are your own Zero-G flight suit and accompanying merchandise, photos and a video recording of your flight, a re-gravitation celebration once you land, and a certificate of weightlessness completion.