The scent features oud sourced from the best oud assam plantation in bangladesh
It's strong, it's powerful, and it exudes a certain smoldering masculinity — oud is one of the most expensive raw-scent ingredients in the world. So robust is its fragrance that it has the ability to both seduce or repel depending on the nose. But luxury houses like Tom Ford as well as high-end fragrance brands like Acqua di Parma, By Kilian, and Creed have tapped into the woody ingredient sourced from the tropical agar tree in Southeast Asia, the Middle East, and India. The intense fragrance is known to vary from a potent warm and woody smell to a smoky and sweet aroma, depending on where it has been sourced. Louis Vuitton is the latest luxury house to tap into oud with its new Ombre Nomade fragrance, which was sourced over a period of months from one of the best oud assam plantations in Bangladesh. The family-run business has been cultivating its agarwood trees for hundreds of years.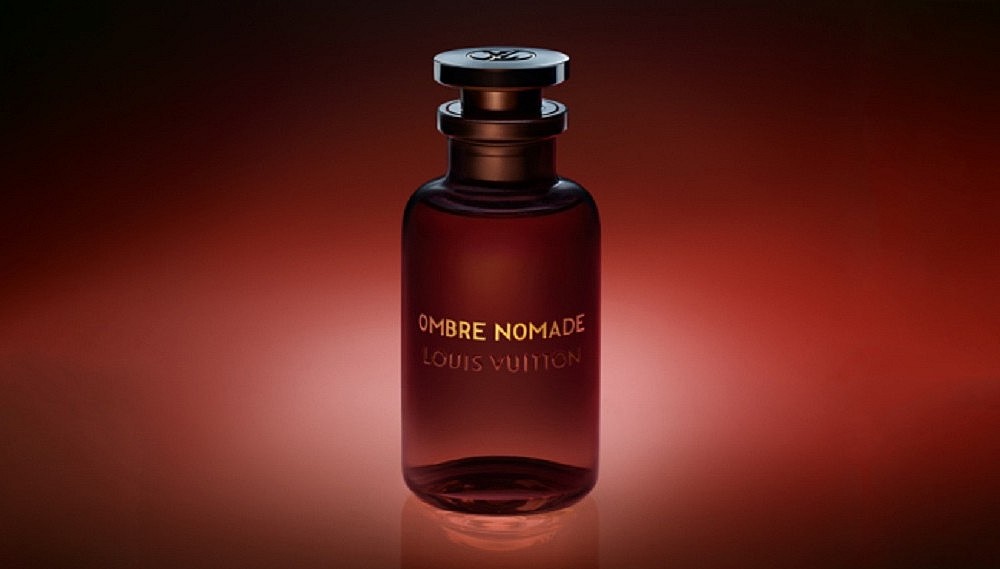 This particular oud assam boasts strong leathery, spicy, and woody accents — with hints of raspberry and a drop of rose and roast geranium to underscore the fragrance. The scent was created by master perfumer Jacques Cavallier-Belletrud, who has sniffed out the best fragrances in the business for everyone from Tom Ford and Kilian Hennessy to Christian Dior, Givenchy, and Saint Laurent. For the last seven years, Cavallier-Belletrud has been the master perfumer for Louis Vuitton. He most recently created a collection of men's fragrances created in Les Fonatines Parfumées — Louis Vuitton's fragrance workshop in Grasse, France.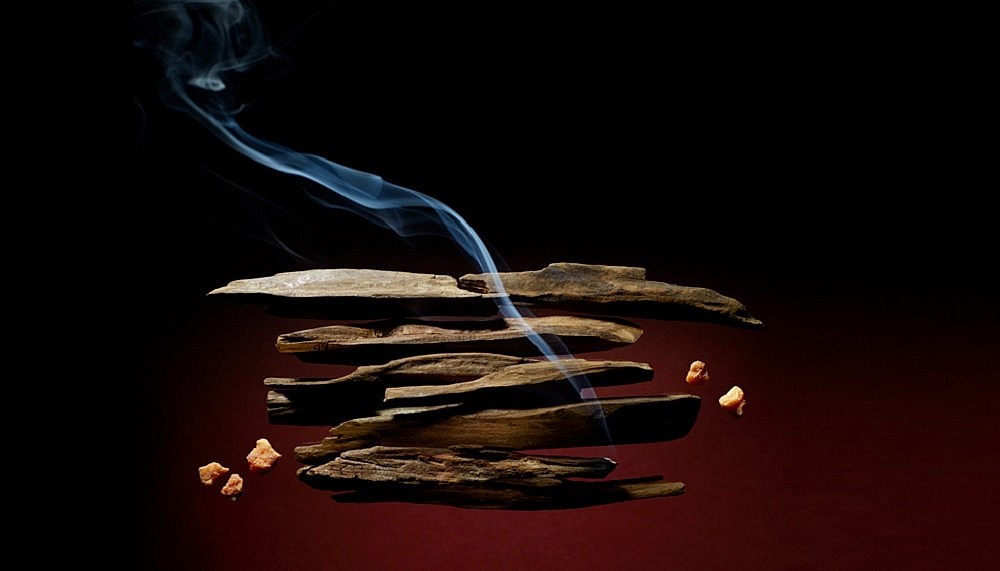 His latest Ombre Nomade eau de parfum fragrance comes in a dark bottle, reminiscent of the fragrance, that was designed by Mark Newson. It's available in a 6.8 fluid-ounce bottle with an in-store refill of 200 mL, a 3.4 fluid-ounce bottle with an in-store 100 mL refill, and a 4 x 0.25 fluid-ounce travel spray with 4 x 0.25 refills starting this month. A sleek leather travel case for the 100 mL or 200 mL bottles, which can be customised with the client's initials, is also available for purchase separately.