The dance company brings tchaikovsky's masterpiece to malaysia's entertainment mountain
Swirling white tutus, dazzling pas de deux, swans dancing beside a moonlit lake, Pyotr Ilyich Tchaikovsky's stirring music, and an entrancing love story – there are a multitude of reasons why Swan Lake is one of the world's most beloved ballets. From August 24 to 26 and August 31 to September 2, the first-ever full-length production of Swan Lake in Malaysia will be staged at Resorts World Genting, featuring a full professional cast from the UK.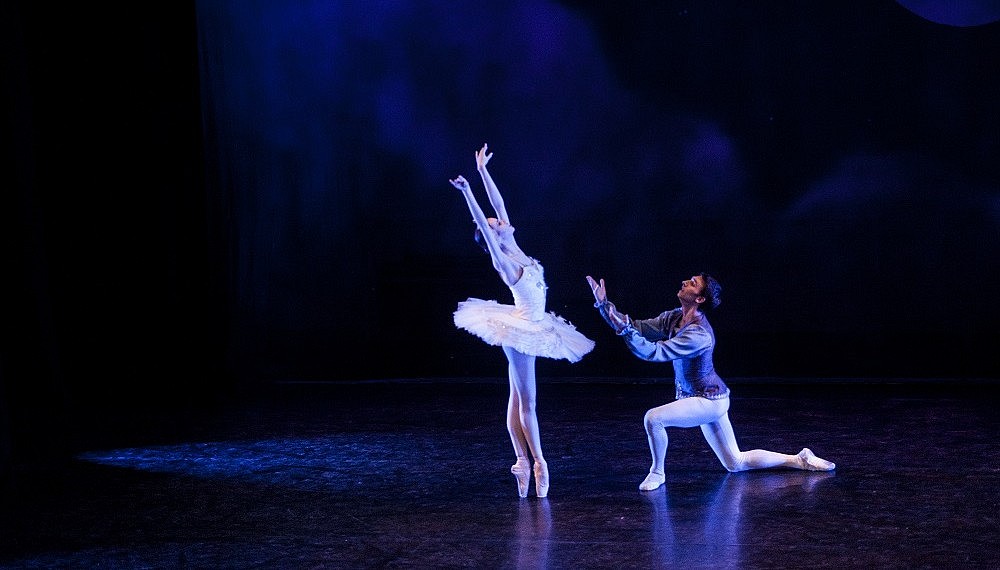 Organised by The Dance Company in collaboration with Ballet West International Touring Company, each performance will feature a stellar cast of professional dancers including medalists and finalists from international ballet competitions such as the Prix de Lausanne and the Genée. World-renowned ballet master Jonathan Barton will take the lead role of Prince Siegfried, who falls in love with the swan princess Odette and vows to lift the curse placed upon her by the evil sorcerer Von Rothbart.
"The staging of Swan Lake by Ballet West is a great acknowledgement of Malaysia's capability to host an international event as such," says Audrey Kwan, President of Dance Artistry International and one of the driving forces behind the collaboration. "It signifies that Malaysians are now more culturally aware and mature enough to accept ballet as an art form. This production aims to place Malaysia on the international dance map by kick starting an industry for ballet, creating an identity through dance, and creating jobs."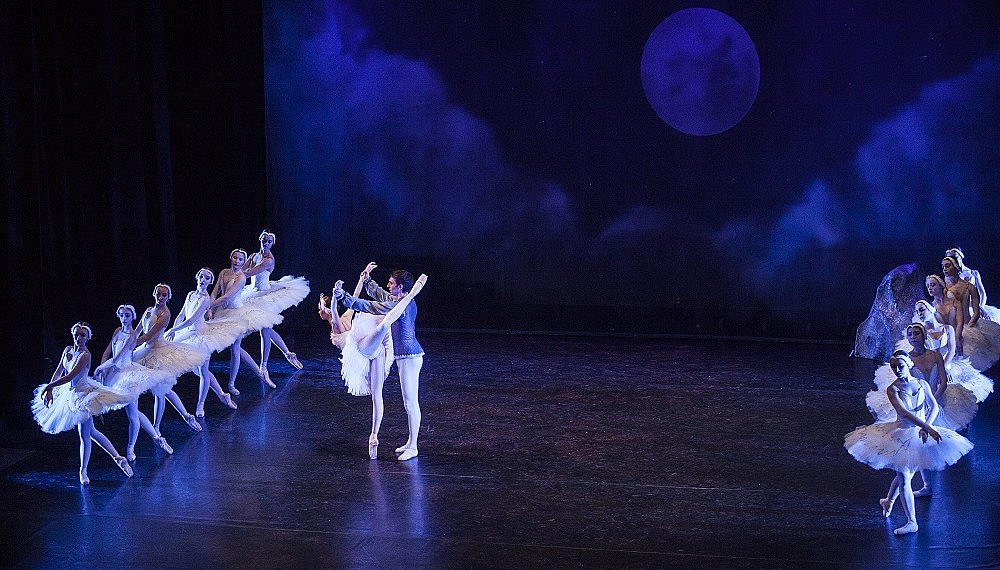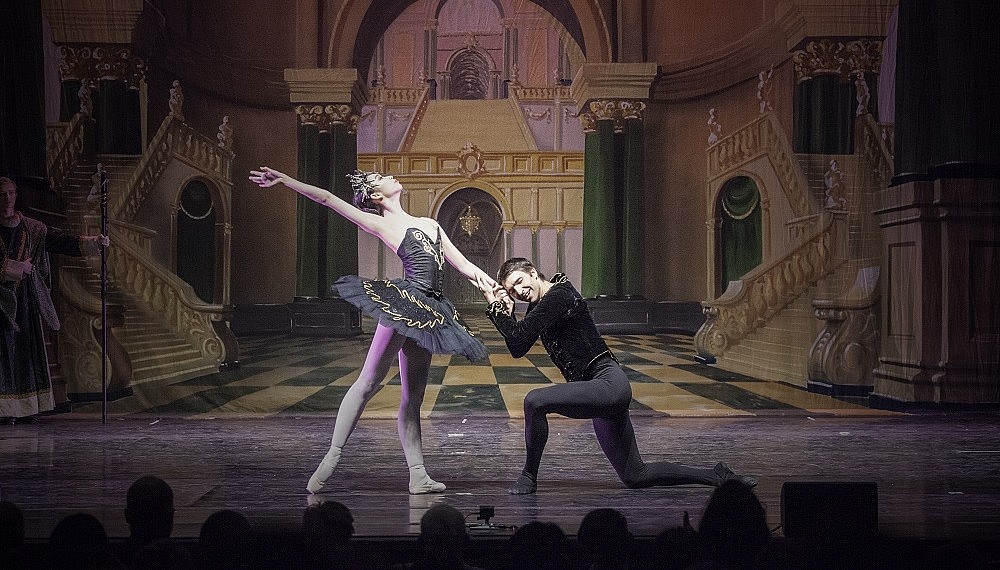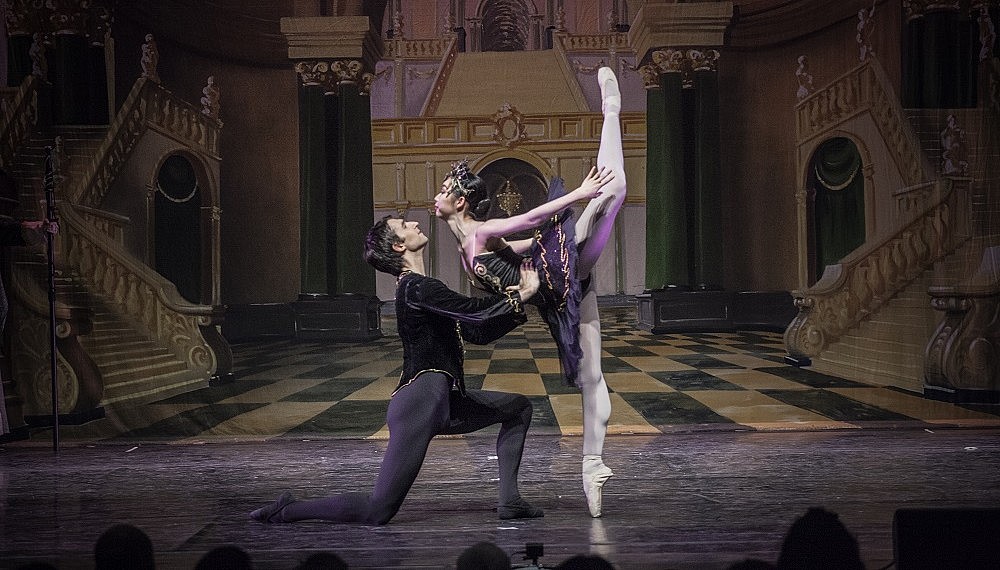 When asked about the demands of bringing a ballet of this size and complexity to Malaysia, Kwan explains, "Everything has been challenging, from the flooring to the stage setup, technical support, coordinating flights, and sorting out logistics for an entourage of 44. But we want to make sure that we're able to deliver a remarkable performance with the same level of quality as the UK's standards. We want Malaysian audiences to have the same experience as the audiences in our sold-out performances across UK, Europe, and China.
"They'll be able to understand that watching Ballet West is more than valuable – it's live, real and engaging. It is powerful and moving." Tickets are currently available on Resorts World Genting's website, with prices for the performance at Getting International Showroom ranging from RM388 to RM988.