The walt disney icon gets a royal blue touch
Mickey Mouse, Walt Disney's timeless mascot, has done the unthinkable: he has aged. This year marks no less than his 90th birthday. So, is this the time for the cheeky chappy to ditch the red trousers and oversized yellow shoes and opt for attire more suitable for his age? A grandpa-style cardigan and slippers, perhaps?
Not a bit of it. The nonagenarian mouse is celebrating his landmark anniversary with a designer makeover from celebrated Dutchman Marcel Wanders, who has provided a modern transformation that pays tribute to his celebrated native Delft pottery.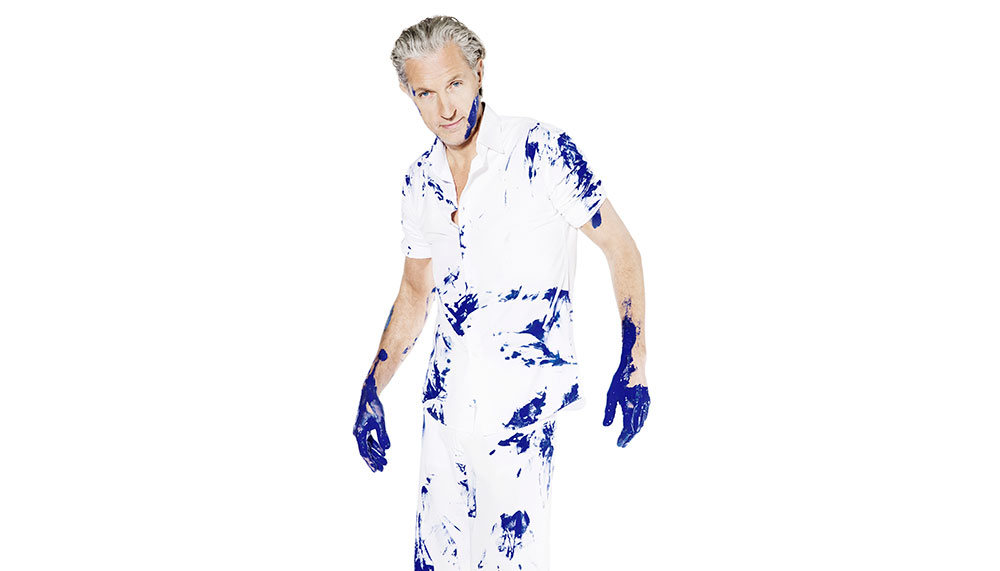 Invited by the pop sculpture company Leblon Delienne to carry out the commission, Wanders, known for his elaborate and diverse styles, reworked the character by hand-painting him in his signature One Minute Delft Blue, a contemporary take on the Netherlands' ancient Delft Blue technique. The piece was completely handmade in the brand's atelier in Normandy, northern France.
Juliette de Blegiers, president of Leblon Delienne, says, "This abstract universe created by Wanders characterises his style: he paints the resin model of Mickey Mouse with his bare hands, in an expressionist way. With this, Marcel explores creativity in a tactile, craftsman-like fashion, whilst exploring his own imagination of an imaginary icon."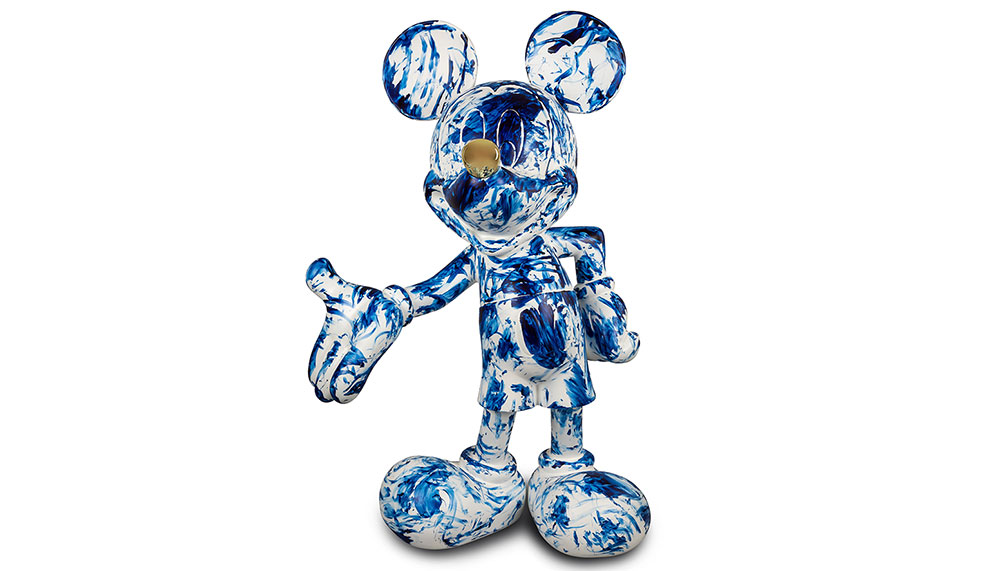 The company believes that the Dutch heritage updated by Wanders' contemporary take on its famous art, coupled with the legendary Disney character and the savoir faire of the Leblon Delienne atelier, combines universes and eras to produce a timeless work. Art, it may be, but one can't take a cartoon character completely seriously. There's a scent of mischief in the final touch – the mouse sports a nose in a chrome gold finish.
The figure, sized 140cm, has been made in a limited edition of eight, priced at €25,000 (RM117,450) each.