the inaugural Michelin Guide for taipei recognised the city for the finesse of its chefs and the quality of its produce
This year, Taipei became the eighth major Asian city to welcome The Michelin Guide. To world-acclaimed chefs and other gourmet travellers, it was high time Taipei (and Taiwan) gets its place in the international gastronomic world. While its street food is well-known, the breadth of Taipei's diverse food scene has flown under the radar for too long.
Taipei's street food scene is as colourful as Bangkok's. When Chiang Kai-shek left China for Taiwan after the civil war between Kuomintang and the Communists, he brought with him the best chefs from China's provinces. In modern-day Taipei, the streets are chock-a-block with delectable dishes from Sichuan and Shanghai, such as fiery Sichuanese fish and exquisitely folded Shanghainese xiaolongbao.
The Japanese cuisine in Taipei is the best I have tasted outside Japan. Besides a 50-year influence from the Japanese during their occupation that ended with World War II, Taiwan is blessed with access to nature's bounty – it is surrounded by waters rich in marine life, has fertile lands and mountains of which 30 per cent is arable, and a diversity of microclimates.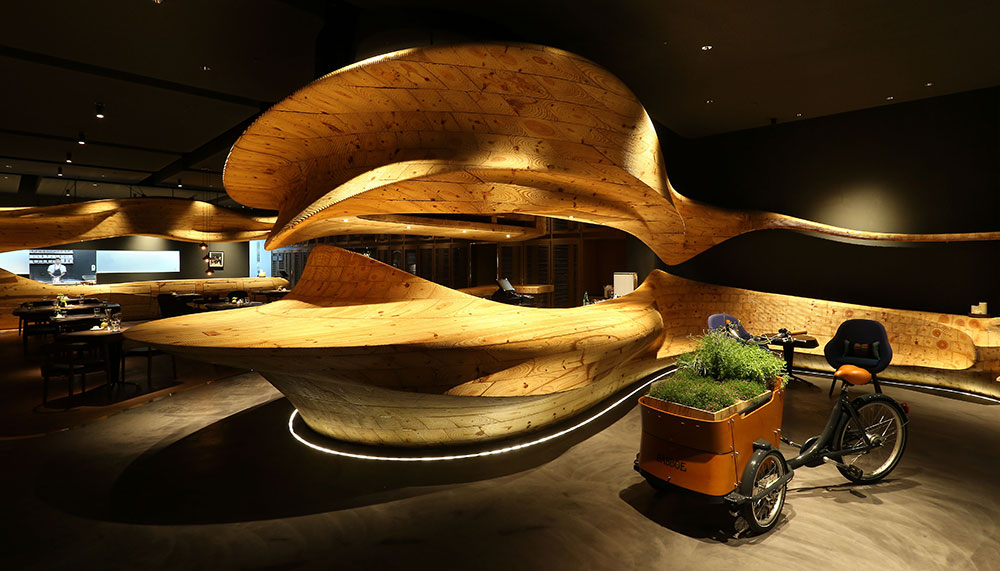 Twenty restaurants were awarded one to three stars in the Guide. Out of these, four serve modern cuisine with a French twist and Taiwanese cultural references using local ingredients.  It won't be wrong to attribute Taipei's international culinary status to its young chefs – some Taiwan-born, some imports.
At a time when farm-to-table dining is trendy, chef Andre Chiang who just closed his eponymous restaurant in Singapore, gave Raw to his birth country. Most of the ingredients used are grown and sourced in Taiwan, some of it coming from his farm in southern Taiwan.
Taiwanese Alain Huang, who heads the kitchen, dishes out a seasonal menu of eight courses every three months. There are a few reappearances though, like the Beef Tongue cracker. For the locals, it reminds them of their childhood – the beef tongue cracker is a sweet crispy cookie nicknamed for its shape. For non-locals, it's just very moreish. Here, the snack is given a savoury twist with thin shavings of tender ox tongue topped with egg confit and caramelised onion.
Five of the starred restaurants are Japanese. At Sushi Ryu, I experienced the exacting skills of chef Yong Long Yang who is well-known for his precision in balancing tastes, textures and temperatures such that you get a full experience of the fresh ingredients he flies in from Tokyo every morning. In a small porcelain bowl, he mixed squid and uni together with a rich dashi. I slurped the exquisite blend of umami and sweet in seconds and wished for seconds. During a lunch of at least 12 courses, chef Yang kept me happy with his crew's finesse in a repertoire of cooking methods – be it knife skills in yielding the best bites for sashimi, curing, grilling or frying. It's hardly surprising that the restaurant was awarded one star less than six months after opening.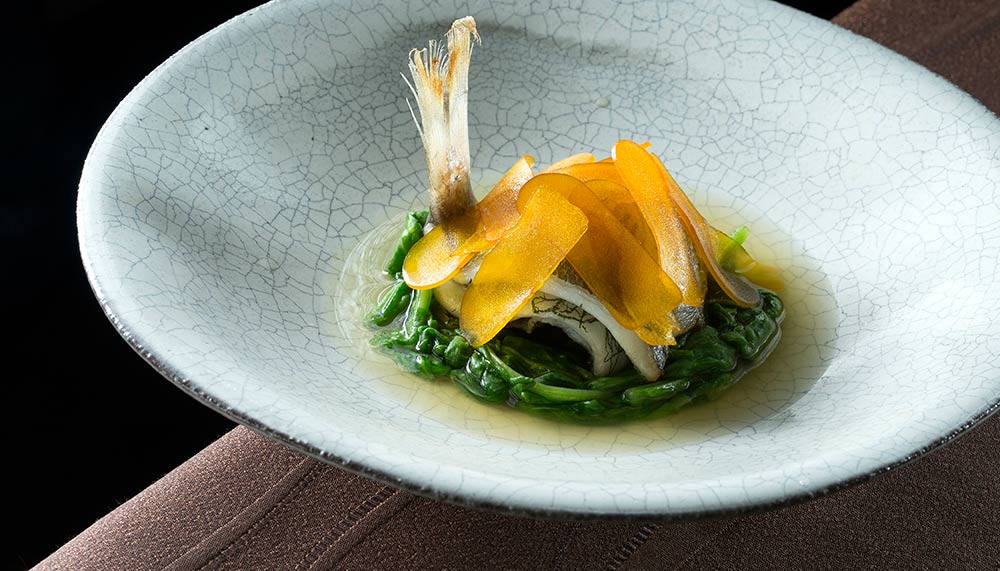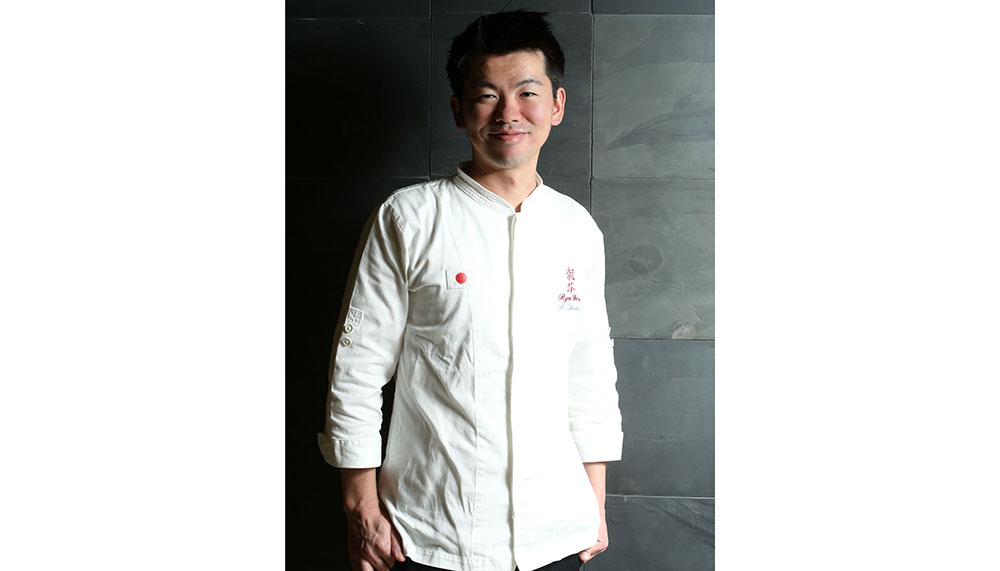 While the dining experience is very memorable, chef Yang's style contrasts with that of Ryohei Hieda, chef de cuisine of Shoun Ryugin, the two-starred Taiwanese outpost of the three-starred Nihonryori Ryugin in Tokyo. Instead of importing mostly from Japan, Hieda tries to keep a 90 per cent ratio of Taiwanese produce in his creations – ingredients he finds while hiking in the Taiwanese countryside and visiting small producers. In a dish of butterfish in consomme, I couldn't detect the slightest fishiness – this is the hallmark of a Japanese master chef as an in-depth knowledge of how to cut the fish is required. The fish is creamy and sweet, juxtaposed by the salty umami taste of the mullet roe slivers he serves with it.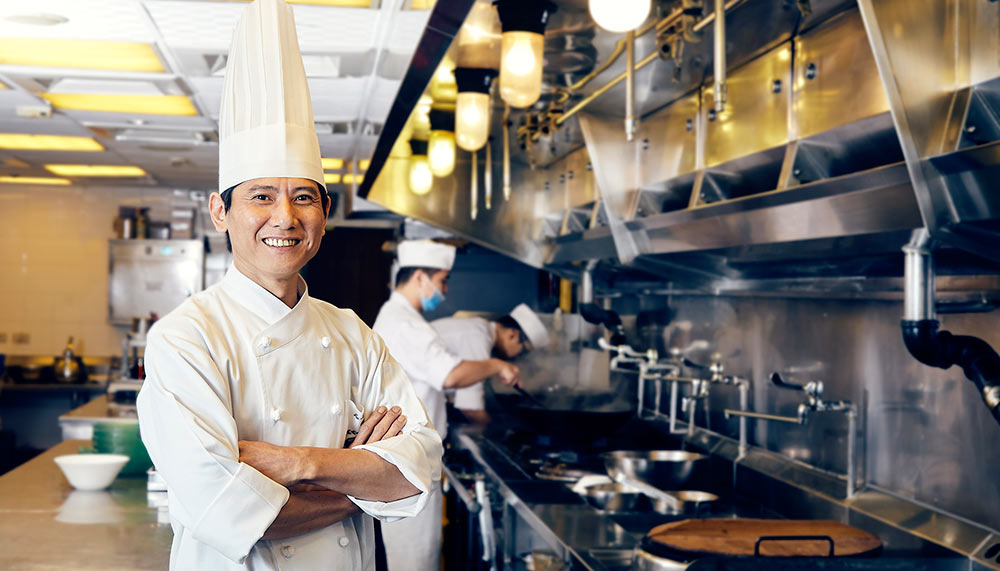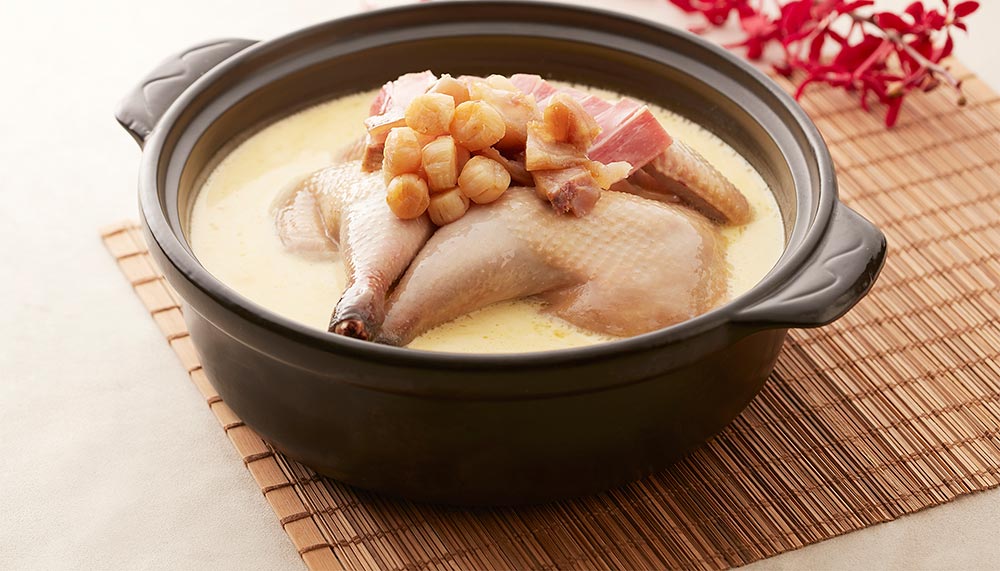 An impressive gastronomic representation of the different regional groups that migrated to Taiwan can be found in the other two-starred restaurant – The Guest House at Sheraton Grand Taipei. Head chef Ju Wei Lin tickles the nostalgic taste buds of elderly patrons with a menu of over 200 dishes from Sichuan, Hunan and Zhejiang. A must try is the double-boiled chicken soup, made with Chinese ham and dried scallop. Drinking the rich soup laced with the natural sweetness of chicken is such an uplifting experience that it would not be an overstatement to call it an elixir.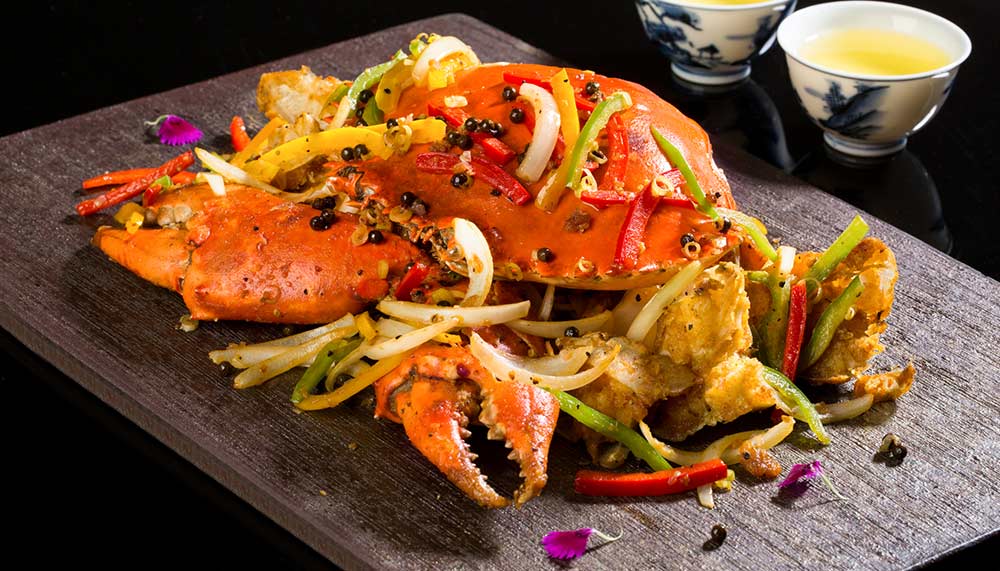 Three of the Chinese restaurants in the Guide are Cantonese, all helmed by chefs from Hong Kong. One of them, Ya Ge at Mandarin Oriental, Taipei, helmed by chef Tse Wan, a Hong Konger with 50 years of culinary experience. A dish of local mud crab with flesh the consistency of the freshest Sri Lankan crab is cooked simply with indigenous black pepper from Wulai and lemongrass to complement its sweet flavour.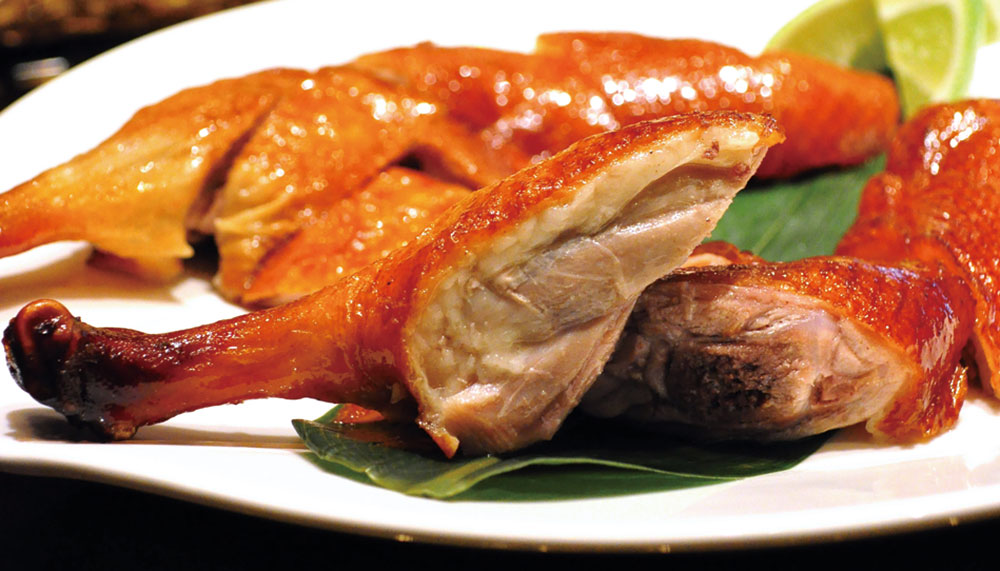 Le Palais, the only three-starred restaurant in the Guide, is also Cantonese.  Located in the Palais de Chine hotel (decorated in French chinoiserie style as suggested by the name but with dark mood lighting) and helmed by two chefs – Matt Chan from Macau and Ken Chen who moved from Hong Kong more than 30 years ago – the restaurantis well-known for its Cantonese-style crispy baby duck (do order in advance). The meat is succulent while the skin is wafer-thin and lightly perfumed with Chinese spices and sauces. Sometimes, a test of a chef's cooking skills is how well they do the simple stuff. The char siew hits the sweet spot with the right balance of sweet, salty, fatty and just the right touch of charred.
Although Shang Palace only won a Plate, I feel it's in the running for a star in the next Guide and therefore worthy of mention. Executive chef Chan Kwok Wah only arrived at Shangri-La's Far Eastern Plaza Hotel at the end of last year, he has already established a following among diners. He is the protege of chef Mok Kit Keung (executive chef at Singapore's Shangri-La). The light crunch of the paper-thin chicken skin in his crispy fried chicken wing stuffed with glutinous rice and the way it crumbled into the comforting richness of the sticky rice when I bit into it, still lingers on my mind.