neil strachan guides malaysian tastesbuds through the Doublewood range of single malts from the balvenie
Beta KL's ground floor premises are a high-ceiling affair, outfitted with energetic, modern styling and colourful motifs. It is an upbeat and invigorating venue in which to enjoy the modern Malaysian cuisine of Chef Raymond Tham but, as the towering shelves of the central bar might suggest, it is also a great place to enjoy a drink or two.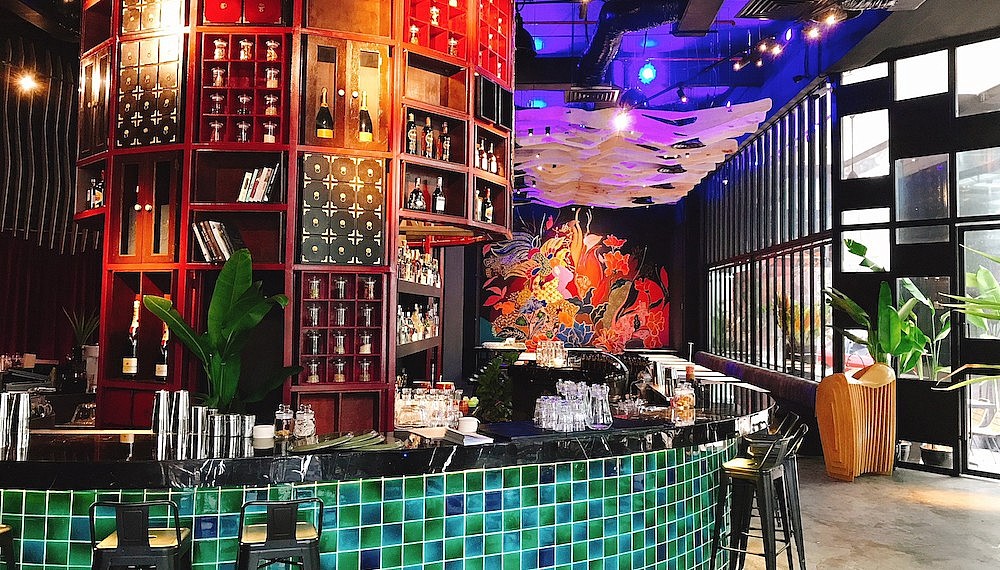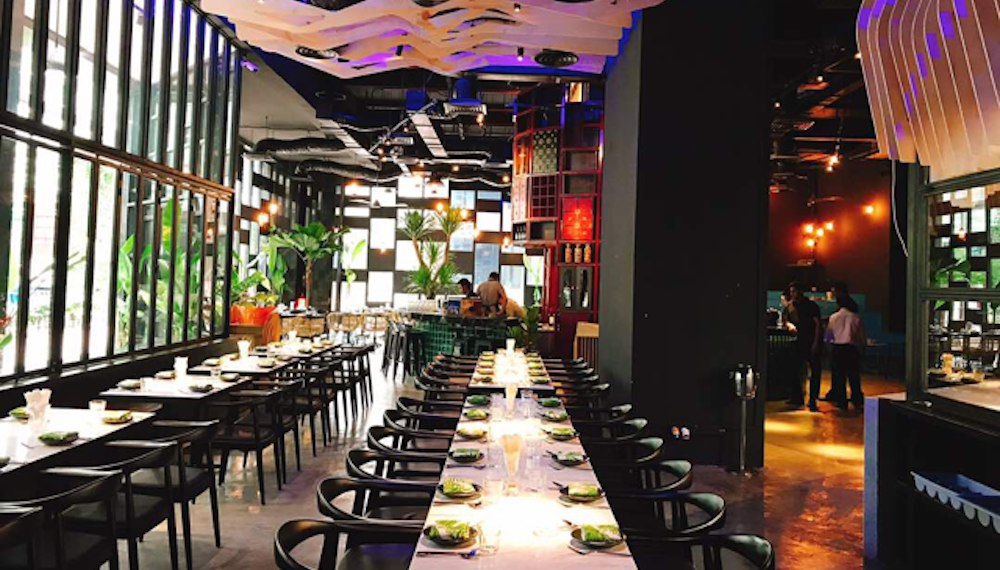 This evening, the drinks had come all the way from Scotland; specifically, the Speyside distillery of The Balvenie. Brand ambassador Neil Strachan was on hand to guide invitees through the DoubleWood range of single malt whiskies, so named for being finished in a different cask to the original oak. The Balvenie, to this day a family-owned outfit, also prides itself on maintaining five traditional rare crafts that make it a fully integrated whisky producer: a self-owned 1,000-acre wheat farm, its own malting floor, and in-house facilities and personnel for its copper stills and cooperage.
The fifth craft lies within The Balvenie's Malt Master, David Stewart. With 54 years in the industry, he is the longest serving of his profession in the world. He pioneered the aforementioned finishing process, and it is no exaggeration to say that he helped shaped the single malt whisky as it is today.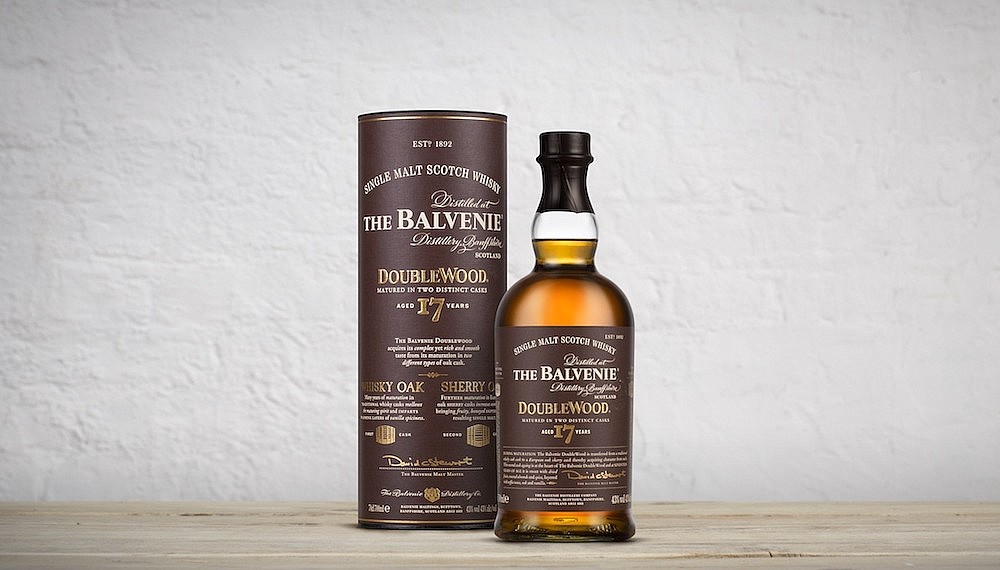 The DoubleWood's character is particularly evident in the sherry-cask-finished 17-year-old. The distillery's signature notes of honey and vanilla remain evident, though are somewhat more subdued than in its younger siblings. Instead, elements of old oak rise to the fore, cut with a faint lick of green apple. It is a bigger and richer experience — and yet remains mellow, with a gentle alcohol burn rather than a powerful kick.