Wildlife In A City
While plans to give a facelift to the Mandai region in Singapore have been in the plans since 2014, the idea of how extensive the revamp has been unveiled. Apart from expanding the wildlife arena to include a nature-themed indoor attraction, a rainforest park, and a relocated bird park (formerly Jurong Bird Park), the biggest and most exciting news would have to be the construction of a new Banyan Tree resort.
Although it has a presence with the Banyan Tree Spa at Marina Bay Sands, this new resort will be the Singaporean brand's first hospitality property in its home country. Developed by Mandai Park Holdings and managed by Banyan Tree, the resort will be Singapore's first integrated nature resort. Which makes perfect sense, considering it takes a solid two days to finish visiting all four parks – the Singapore Zoo, Night Safari, River Safari and new Bird Park – at one go.
Without further ado, here are three things you should know before calling to make a reservation. But don't get too hyped up just yet. Construction of the yet-to-be-named resort will only start in 2020, and is slated to open in 2023.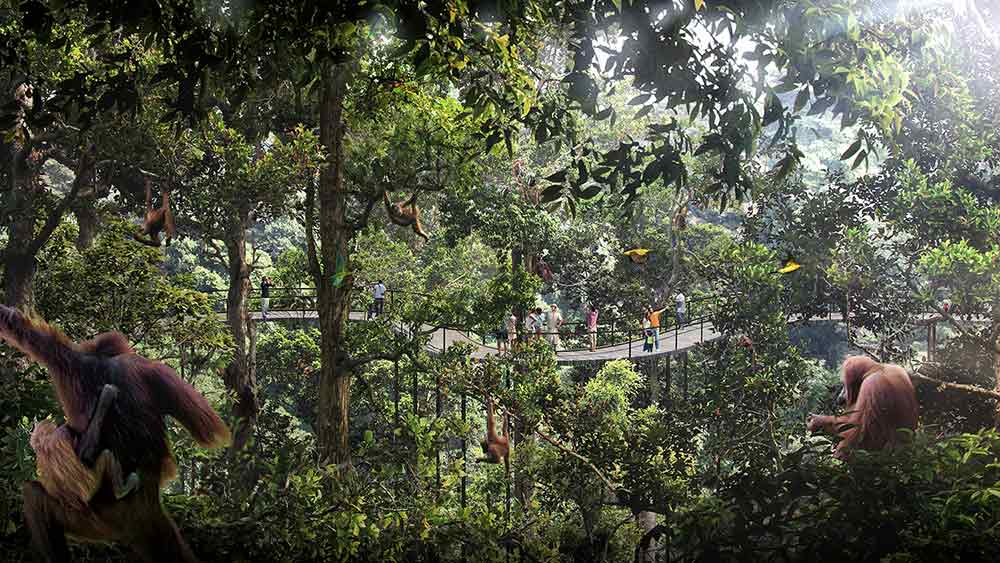 The Banyan Tree Resort Will Be Family Friendly
Don't just expect standard rooms and suites. Families will also have the option of selecting family rooms, elevated cabins and treehouses. All accommodation will be capped at four storeys (or 21m high), blending with existing vegetation and natural topography of the area.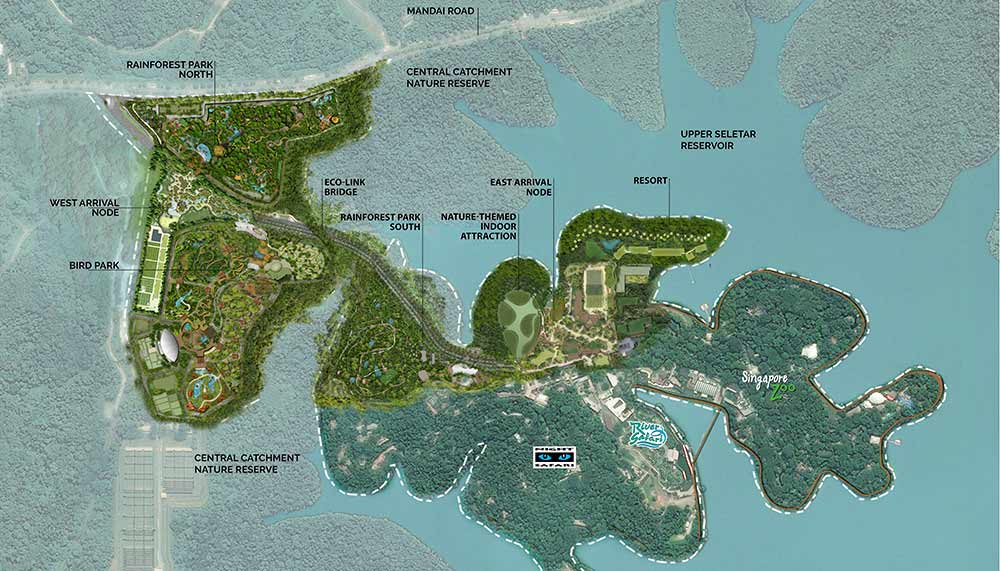 Space Constraints In Singapore? You Won't Feel It At Mandai
The Mandai precinct is much larger than what it seems to be. Even after dedicating a large part of the land to the animal reserves and a reservoir, there is still sufficient space for humans and wildlife to co-exist. The allocated plot of land for the resort occupies roughly the size of six football fields and is large enough to accommodate 1,000 rooms. However, a maximum of 400 rooms will be constructed, ensuring adequate breathing room, privacy and minimal disruption to wildlife.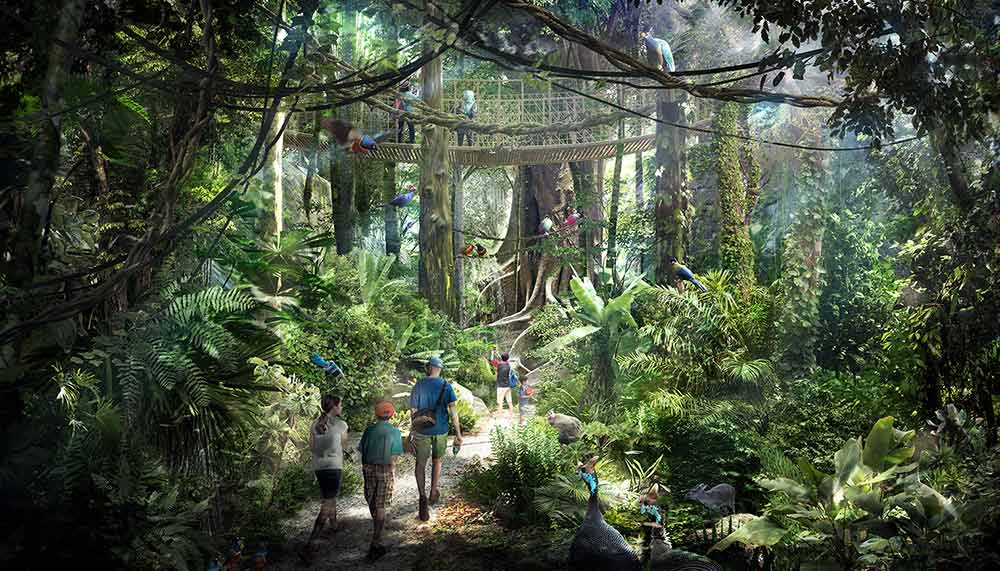 There's More To Explore Than The Four Animal Parks
There'll be five wildlife parks, and numerous public green spaces to enjoy once the entire project is complete. Even if you've already visited the parks, there'll always be a reason to return. Take part in guided nature walks, participate in native wildlife spotting tours, learn a thing or two from recycling workshops and attend educational movie screenings. If you can't already tell, the entire experience centres around protecting nature and the animals' natural habitat. Which makes Banyan Tree all the more a perfect candidate for this project, given its track record and commitment to provide hospitality with a green conscience.