living in the city
As any real estate agent worth their salt will say, a great neighbourhood sells a home. So along with a cheque book, how about a good pair of shoes to this particular viewing? Your trail begins at the SO Sofitel Kuala Lumpur Residence at Oxley Towers, soon to be part of the latest and shiniest skyscraper revising the KL skyline.
All it takes is a Sunday stroll and a bit to the Petronas Twin Towers. As you make your way, feel the pulse of city-life literally throb on the Jalan Ampang artery. See the multitudes criss-crossing this crucial exchange at the heart of the city. And experience the gentrified communities that inhabit upscale chains, restaurants, rooftop bars and the KLCC Park.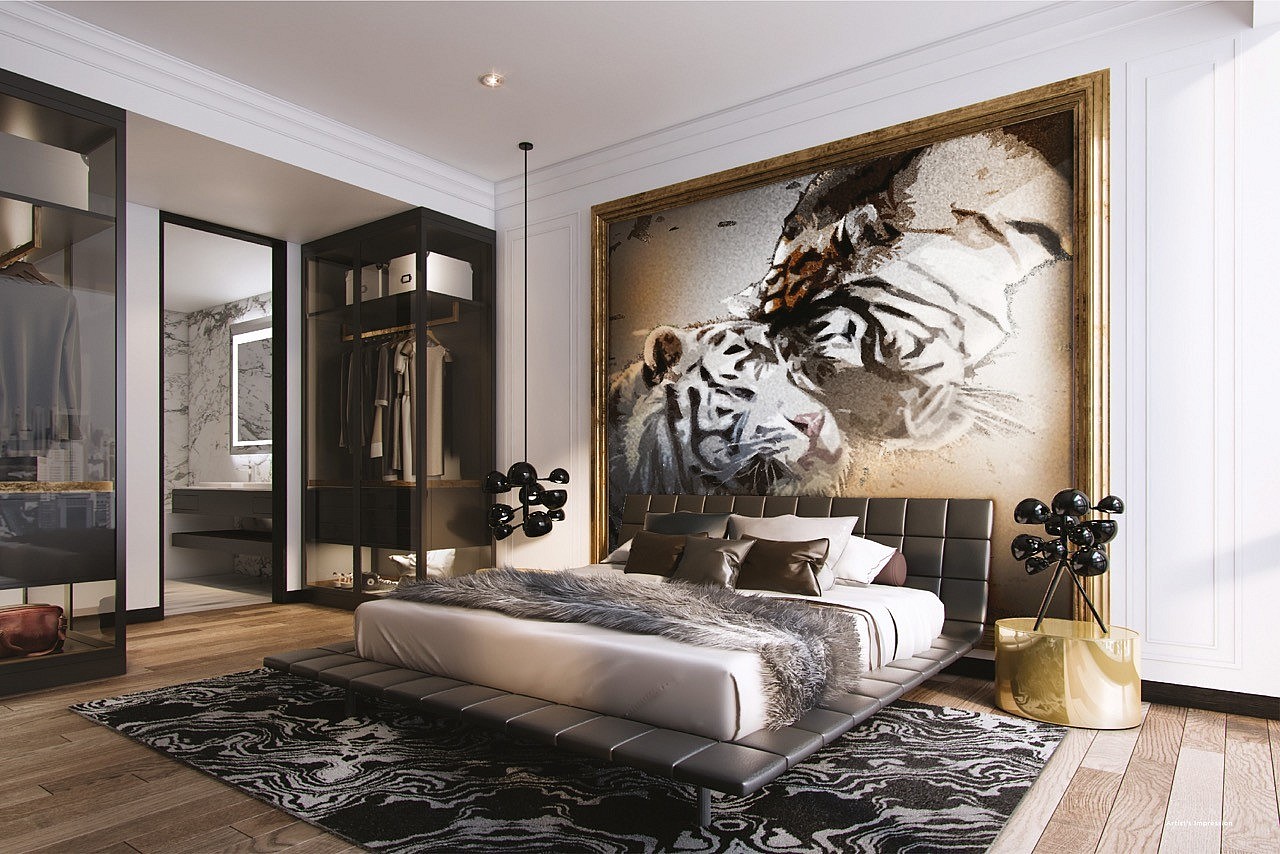 Part of every investment equation takes a look at how fast the surrounding businesses are evolving. It's this pace of growth that keeps an address like the SO Sofitel Residence returning value year after year. Developed by Singapore-listed Oxley Holdings Limited, this Branded Residence forms part of the Oxley Towers KLCC trifecta, with Luxury Hotels, Signature Offices and Retails.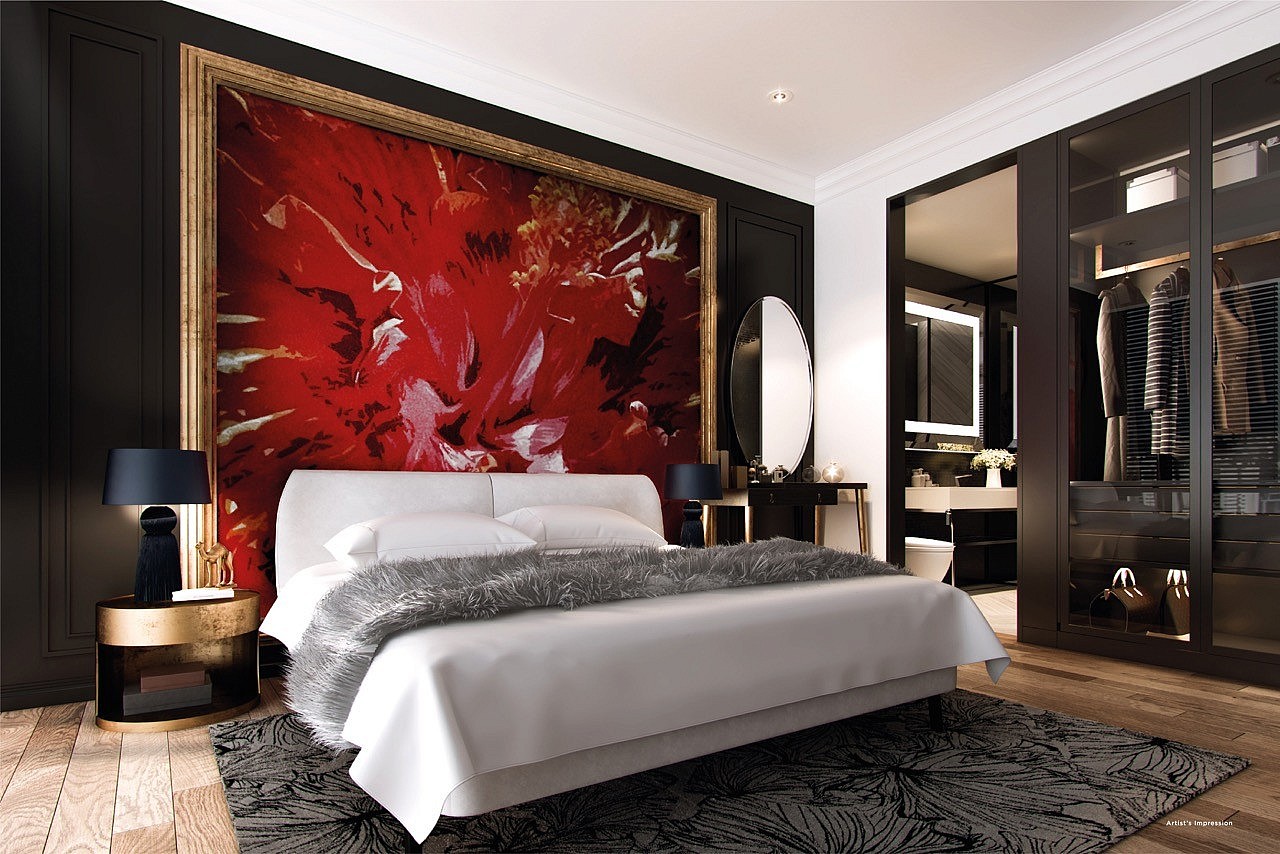 Serviced by the Accor Hotels group as its premier lifestyle brand, The SO Sofitel Kuala Lumpur Residences seeks to marry opulence and a playful dynamism that keeps iconoclasts ahead of the curve. Envisioned with a façade of a thousand diamonds shimmering in the sun, this property will have every affluent amenity at your disposal. From a gym to tranquil yoga space, from the sky garden at Level 46 to the highest residential infinity pool in Kuala Lumpur at Level 77, denizens will enjoy true 24-hour concierge, customised lifestyle programs by the in-house team, in-residence dining and much more.
Available configurations include studio and single to multiple bedroom units. Register your interest here to make a viewing appointment at the Oxley Towers Sales Gallery, Jalan Tun Razak.