room for play
Jalan Kasah has long been a hotspot for some of Kuala Lumpur's most interesting restaurants – so much so that on most evenings, this snug little alcove sees numerous vehicles (including the occasional supercar) sardined onto the side of the road. Fincch Sushi Room, which opened at the end of 2017, has probably played a significant part in drawing enthusiastic diners to Damansara Heights with its modern Japanese menu – a welcome departure from the usual run-of-the-mill offerings.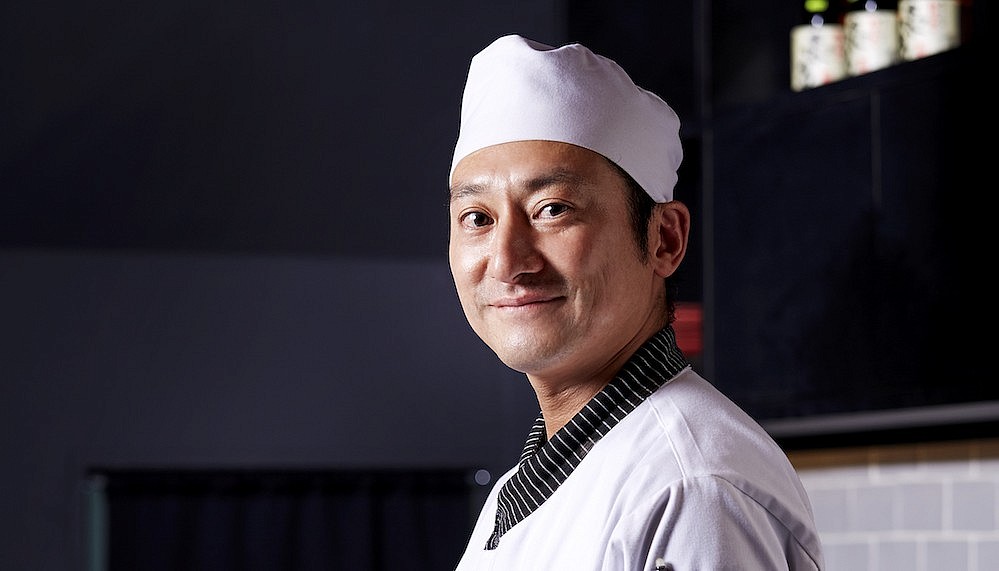 Named after the brightly plumaged songbird, the restaurant sticks with certain traditions: their fish arrives twice a week from Tsukiji Fish Market, for instance, and the kitchen takes pride in its oshizushi sushi, pressed together neatly in the Kansai style. At the same time, Fincch's Executive Chef, Shiro Onishi, has reworked the menu to inject playful, fusion-themed elements such as crackers topped with diced mixed sushi or Hokkaido sea urchin and lightly blowtorched, A4-grade Kagoshima beef. (The restaurant's omakase options range from RM200 to RM500, but it's highly recommended that you peruse their gloriously extensive a la carte menu.)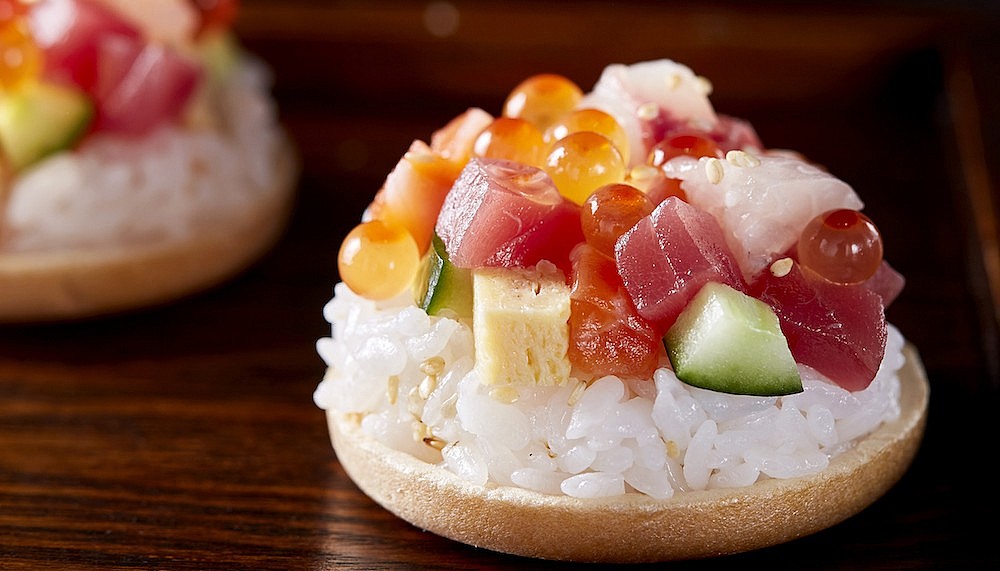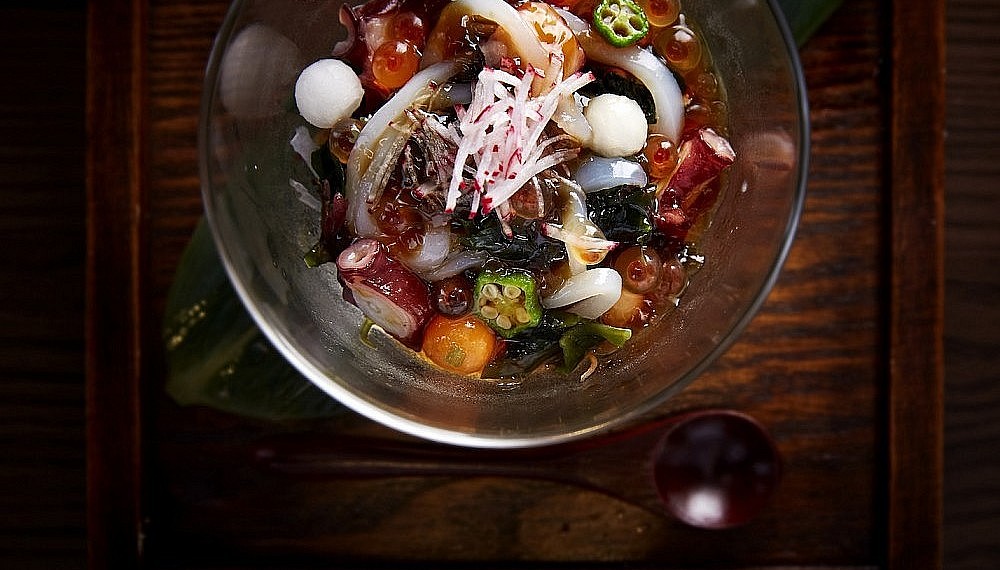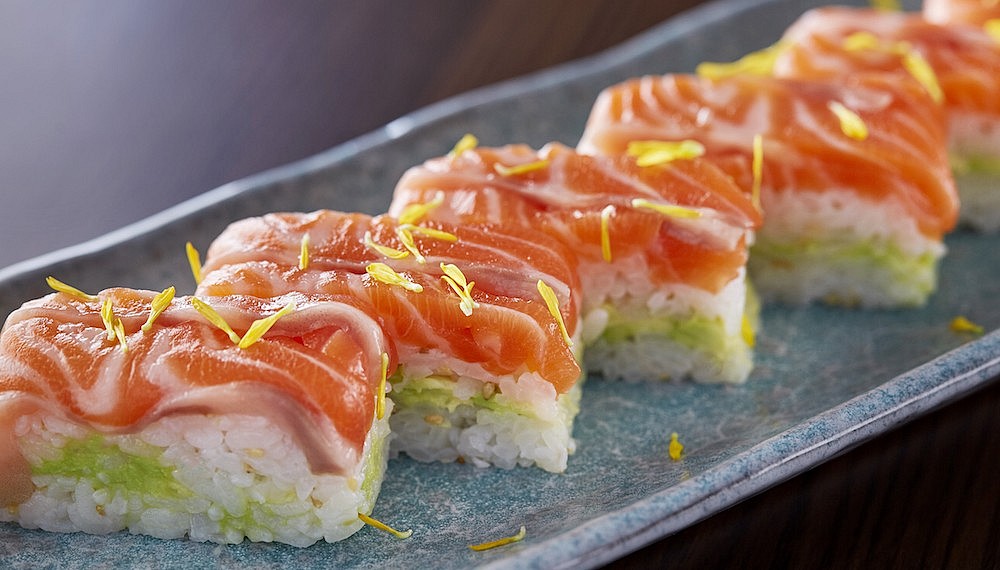 A Jem Box of the Sea salad turns out to be an artful melange of seaweed, radish pearls, squid, salmon roe, okra and octopus, all tossed together with a citrusy, ponzu-infused jelly dressing that refreshes the palate. Just as much fun are the heartier dishes, like the deep fried tebasaki karaage chicken wings, dunked Fincch-style in a spicy mayonnaise marinade – just the ticket after, say, a bottle of Katsuyama Junmai Daiginjo 'Lei' Ruby Label (RM1,500). A dish of meltingly tender chicken, cooked slowly in a sous-vide and sautéed with golden egg yolk sauce, will put any remaining hunger pangs to bed – well, unless you're feeling chirpy enough for a second round of sake.