Master of the malt
Brendan McCarron, Head of maturing whisky stocks at Glenmorangie, has a lot to live up to. His mentor is a legendary figure in the art of whisky-making: Dr Bill Lumsden, Glenmorangie's Director of Distilling, Whisky Creation and Whisky Stocks. Since joining the highland distillery four years ago, McCarron has had a hand – and a nose and taste — in every Glenmorangie expression released, as befitting Dr Lumsden's probable successor.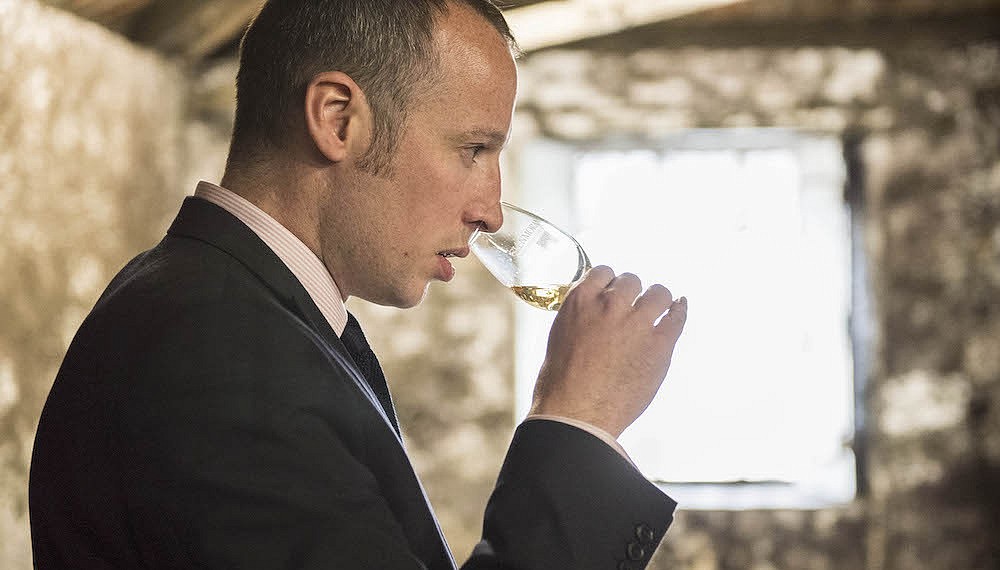 On his favourite project
The Glenmorangie 19, which is available only through travel retail. It's the oldest permanently available expression of Glenmorangie, and it was my idea how to make it. Everyone thought of it as 'Brendan's whisky.'
On the process of creation
In the case of the Glenmorangie 19 we were asked for something different, something unique. I've always wanted to show people what Glenmorangie was like when it matures for twice as long. It really just was just thinking about all those flavours that are in Original, of distillery character and the balance. That was the thought process. After that it's just a hell of a lot of sampling, a lot of nosing, a lot of tasting. Then you need to make sure you have enough stock so you can keep making it.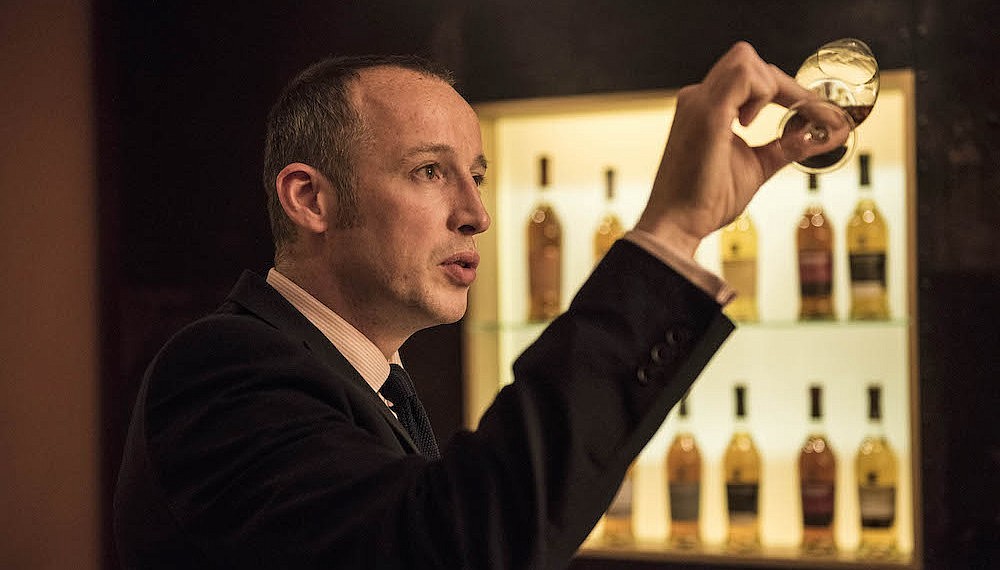 On his favourite Glenmorangie
Glenmorangie Original. You just keep coming back. That's the one I work with the most. If we're making a brand new whisky, we'll have Original as a reminder of the house style and what we're trying to change.
On his dream concoction
There's one smell I'd love to put in a whisky. It's called petrichor, which is that smell of rain evaporating off a warm pavement. I don't know if I'll ever achieve it, but I'm trying!
---